Magical Moments Photo Album by Ashwin Kamath
Magical Moments by Ashwin Kamath,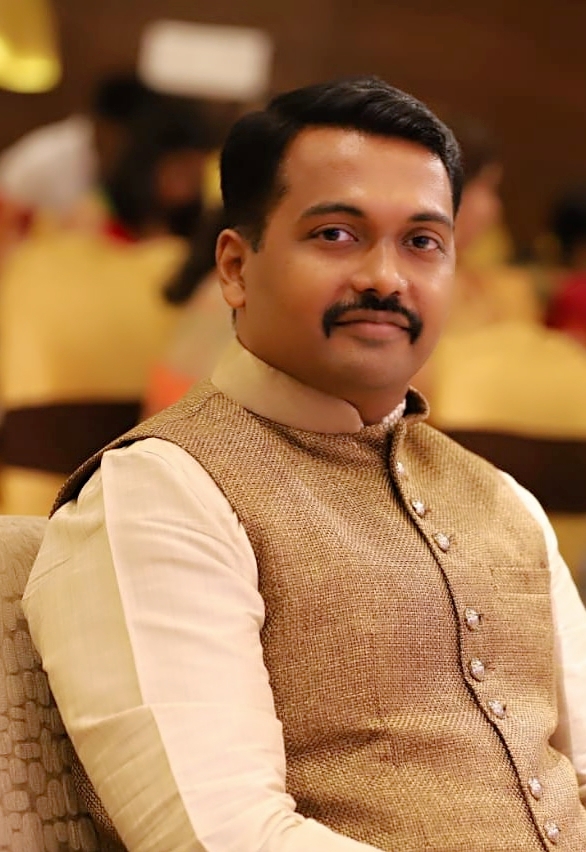 With ever evolving digital technology, Photography is no longer an exclusive hobby of a very few enthusiasts. Now a days everybody with a smart phone is a Shutterbug. But the eyes that recognise the right angle and the correct moment to click is what makes your pictures exceptional, different from others. Ashwin Kamath Barkur is very well known, successful businessman in Barkur. Almost everyday he ventures into evening walk and most of the times he covers  our own, the picturesque  river walk around  Bennekudru. Alongside the health benefits, this walk gives him the glimpses of sunset and as he agrees, each sunset is unique on its own and presents different hues n colors everyday and he is never tired of capturing those 'magical moments'. 
Proudly presenting, the beautiful clicks by Ashwin Kamath of our pride, ever beautiful River Sitha at the sunset.