Just a few words about George Martis…..
-Prof. Archibald Furtado 
Just a few words about George Martis…..
'Kai Georgy Naikr' for the people in the surrounding…… 'Narla saukar Georgeyaba' in the community George Martis breathed his last today at his ripe age of 85. The octogenarian had a full life of fairly good health till recent years, of course some age related, say geriatric issues irritating his otherwise active normal life…..!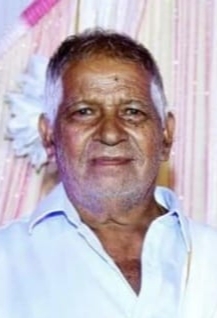 To the best of my understanding, Martis clan engaged in Coconut retail and wholesale business in Barkur for decades, as his elder brother Nicholas and younger one Charles too were dealing with Coconut trade…..The volume George Martis handled was truly huge during his heydays in 60's to the end of 20th century, though it continued with his younger son extending a helping hand even in these years….though the quantity was probably very less. He had copra trade and had facilities to dry them etc to make them ready for oil……
Many may not be aware that he was an excellent farmer too with fairly large land holding in Pandeshwar.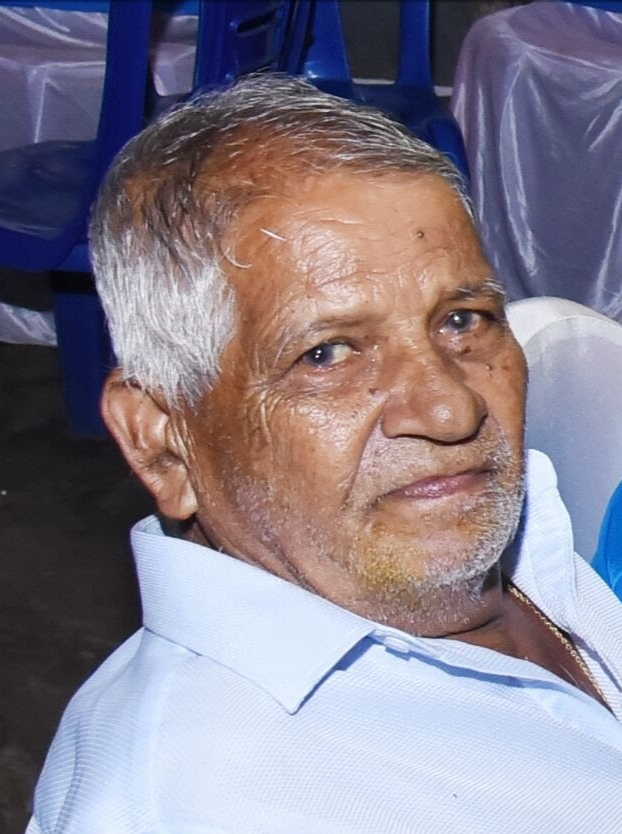 The purpose of writing these couple of sentences not to glorify or praise him but to make it known to our own community that, he and his wife Nellie Bai had a bigger role to play in the community around them. From Kallianpur to distant Kodi or Sankadi boat carrying raw coconuts voyaging and skin removed / de-husked coconuts were transported to markets nearby, as in those early days weekly Santhe at Barkur on Fridays, Brahmmavar on Monday's, Kunjal, Sastan on Wednesdays, Santhekatte on a Sunday were the places both retail and whole sale trading of prime commercial crop of the region was transacted…..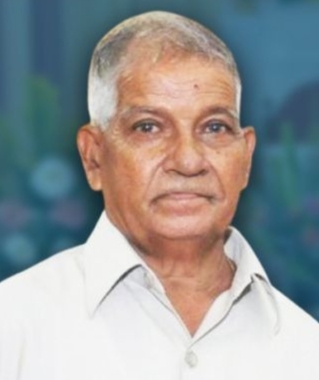 During my childhood days when his helpers are not available he himself carried the load on his head and loaded in his huge wooden boats, unloading, dehiscing etc in his own and again took the special core-hole net bags with coconuts after grading or branding them in his own yardsticks to fetch a better price…..It was almost a routine way of life for hardworking George Martis who believed his own shoulders more than anyone and a man never had hesitated to do the laborious job though he had capacity to employ or hire people…..Dignity of labour we all  have to learn from this man…..!
Secondly, he had permanent customers, coconut grower's especially Catholic households. As we know the yield is very low during May to Oct every year and at its peak in Nov to January. It was George who was the indigenous banker to economically poor in the region who used to lend money with no security but a word of mouth to sell the coconuts only to George Martis at the rates prevailing at that time. This was a big relief to many families during rainy season, difficult days without any source of regular income.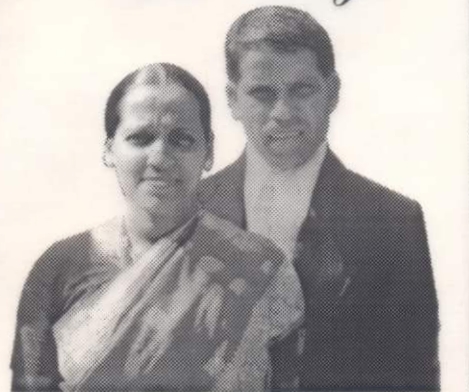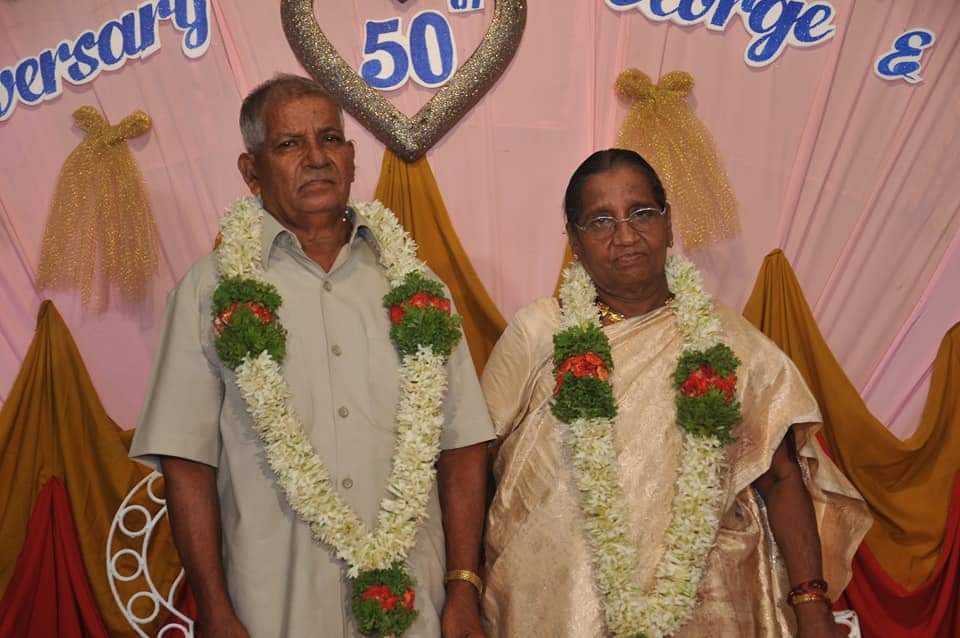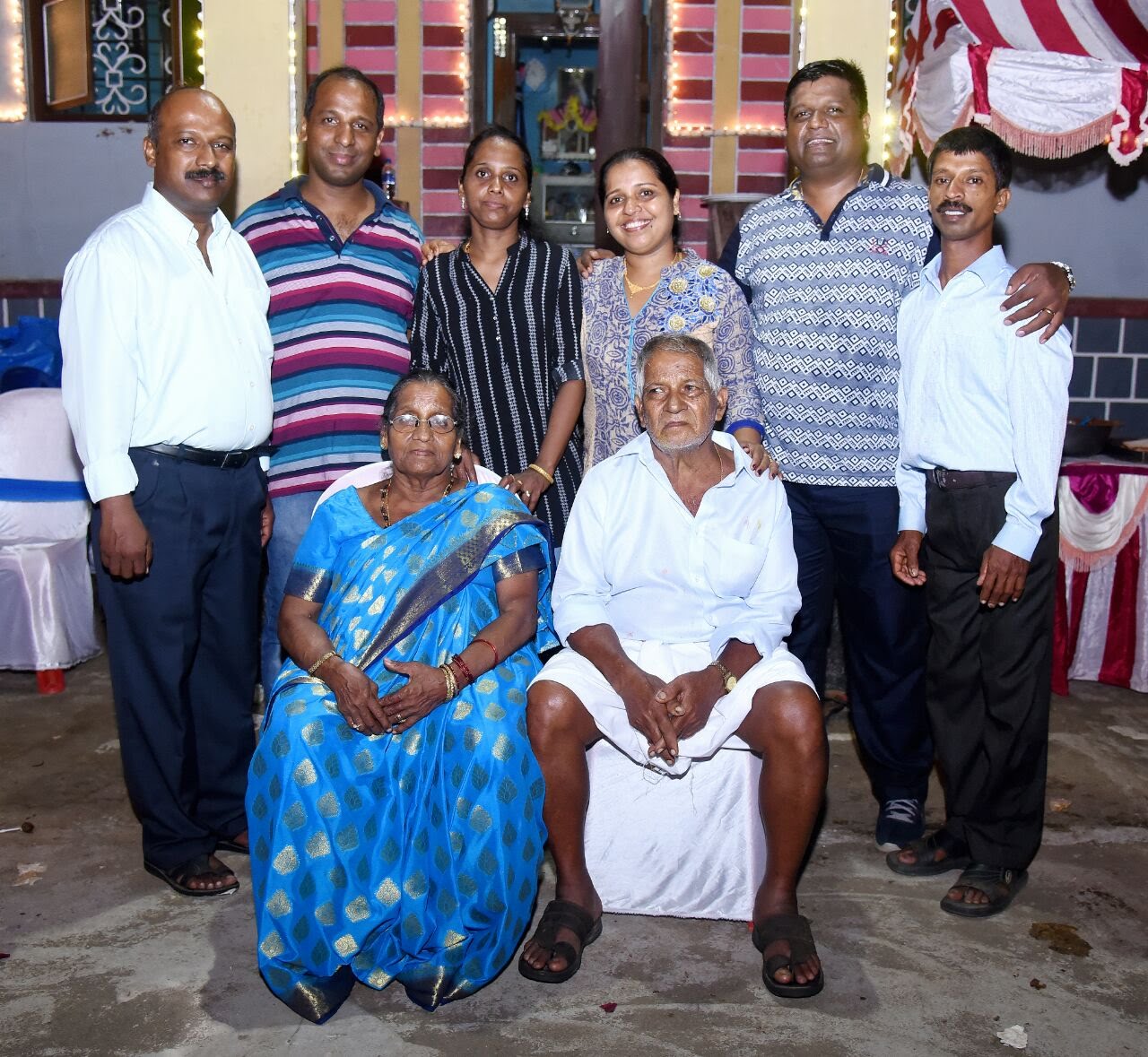 I personally heard from people his wife Nellie bai used to keep the accounts of all these dealings and there were people who took rice muras too on loan from them…..The couple only knows the volume of bad and doubtful debts which were written off every year….
We always feel proud of George Martis a thorough businessman, who knows his trade well by experience and his forecast of market was near perfect in those years. His centre of trade was in Kundapur & Kokkarne, once he shared where the coconuts were in high demand for nearby temples and households and best quality he earmarked for coconut oil in Summer. He used to sell shells, make core ropes, as the kalpa vriksha, tree of life, known for multiple uses, never disappointed its growers as well as those dealing with them. In earlier days he was totally dependent on boats to transport and in the recent past had pick-ups and tempo facilities once his son Johnson gave road access to their ancestral house located on the bank of tributary Sita……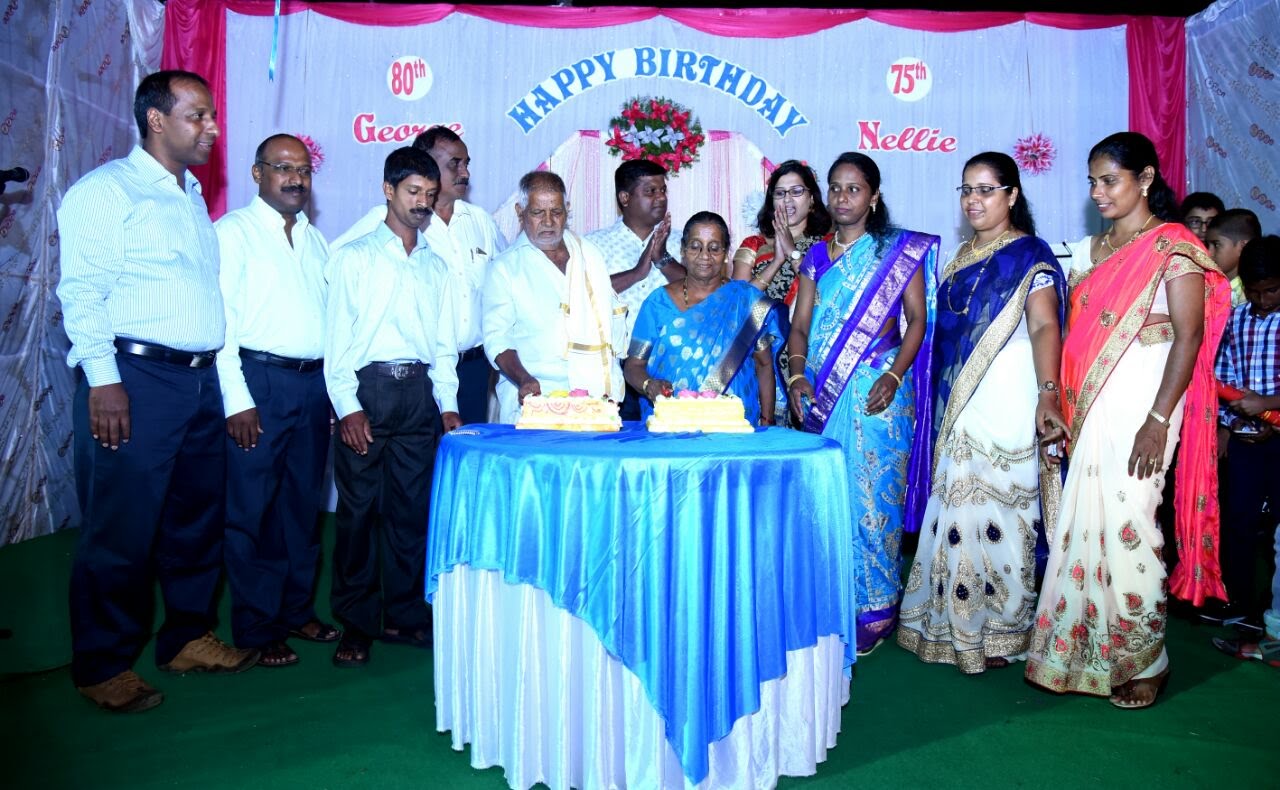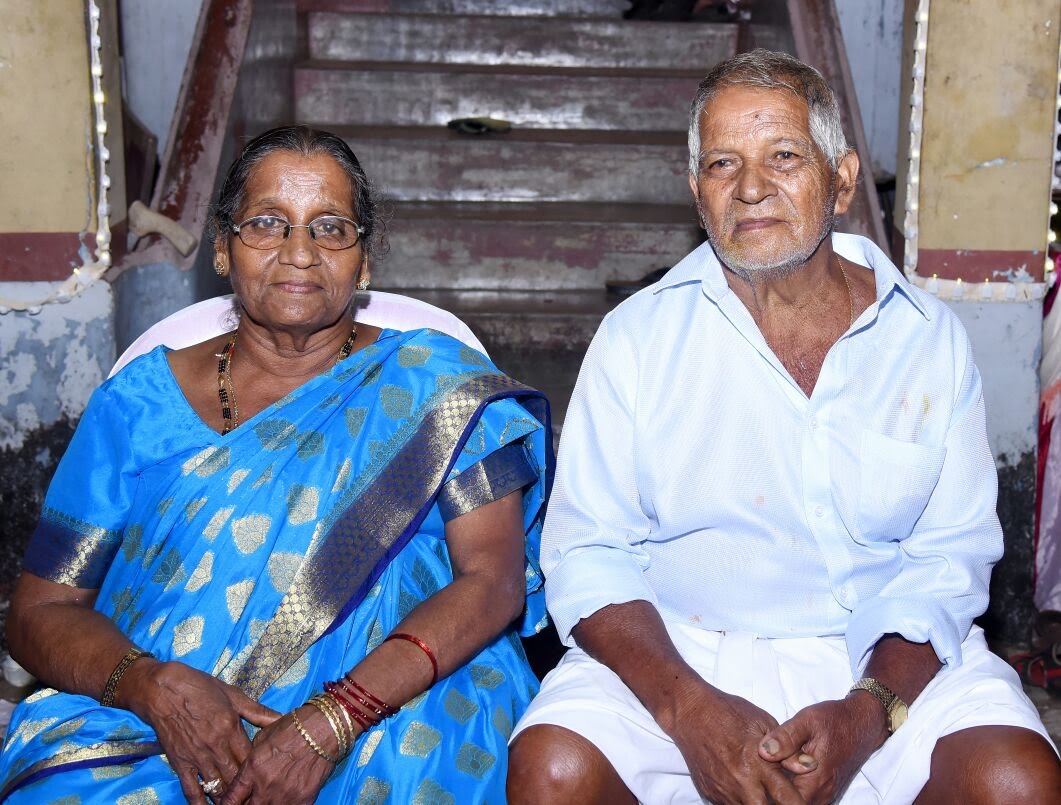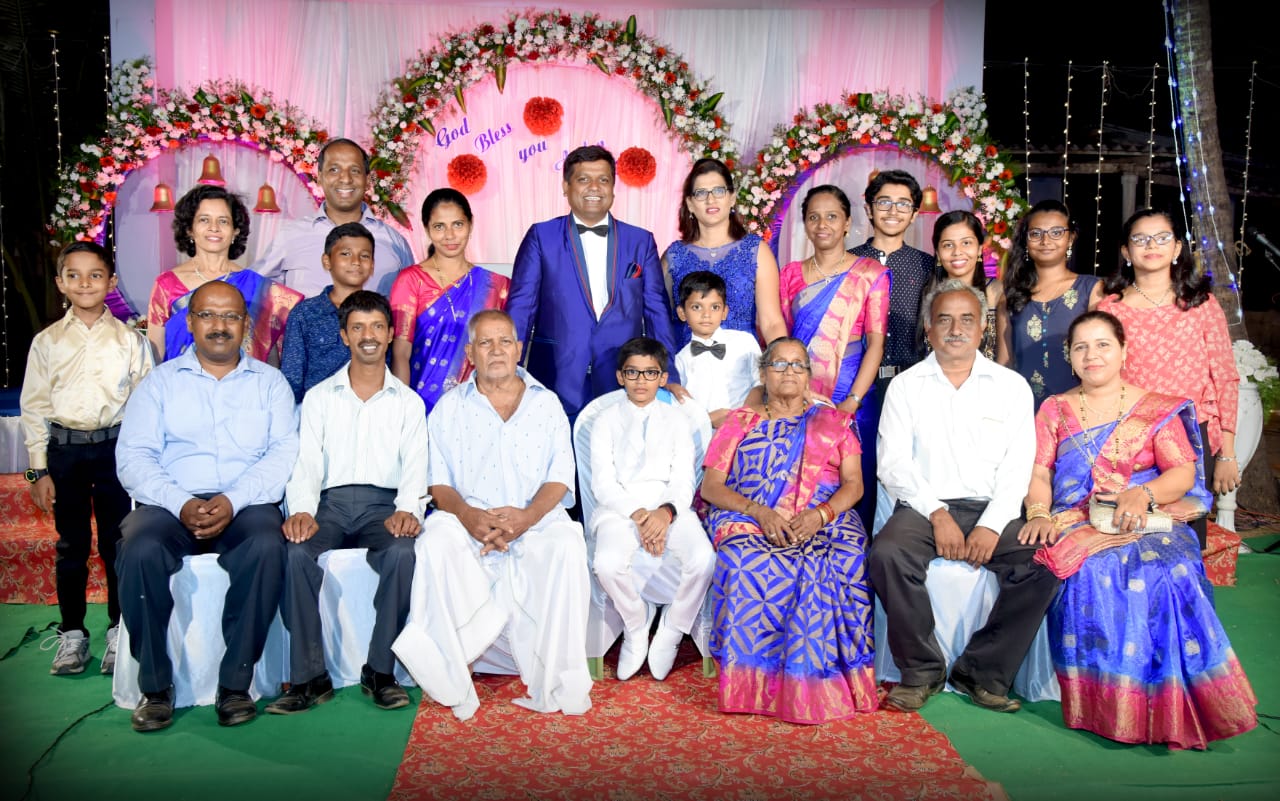 Finally, it's time to pay our last respects to the man who was part of almost every coconut planter in our region by learning a lesson or two from his hard and nature friendly life. He has earned his living with a fair trade, looked after and educated his children well and helped people in need who knocked his door. May Almighty Lord grant eternal peace to Uncle Martis in heaven and console his beloved wife Nellie Bai to bear this pain of separation. We too offer our heartfelt condolences to his sons and daughters, the extended family and all relatives. A proud and handsome Barkurian businessman, who offered employment to few round the year, commanded respects from young and old will be a blessed memory hereafter to his family and all of us.
Rest in Peace George Martis.
-Prof. Archibald Furtado, 08/05/2022