Anand Kumar Barkur felicitated
News n Pics : Sandip Amin, Kooradi.
Anand Kumar Barkur, admin of Nammuru Barkur Facebook group, and an ardent reporter of important events in and around Barkur through  his Facebook posts and reports in our website barkuronline.com was recently recognized  and fecitated at Venugopalakrishna Temple.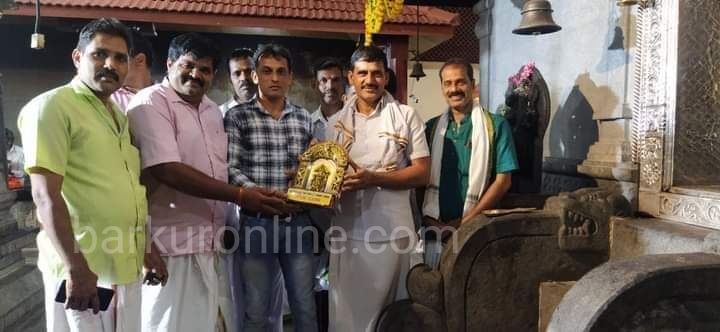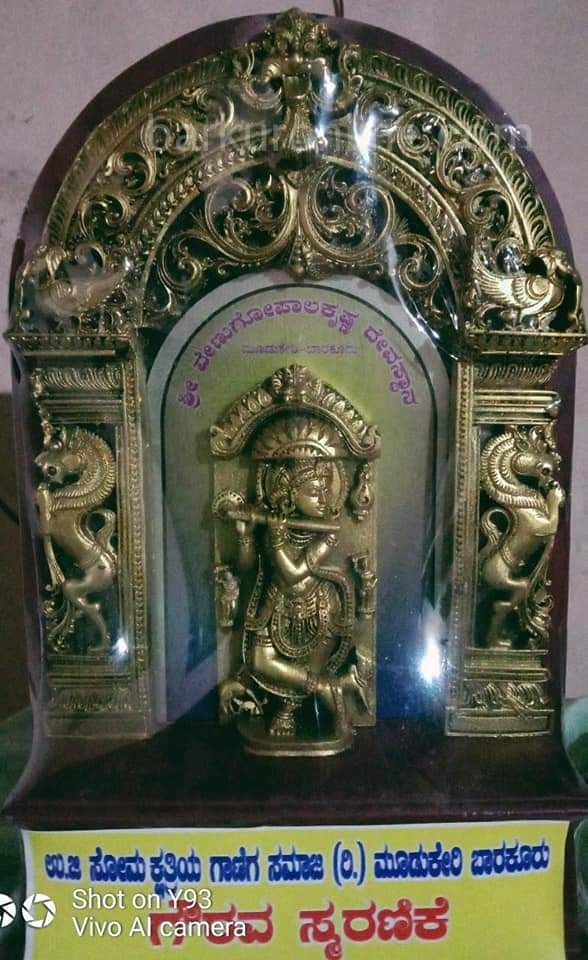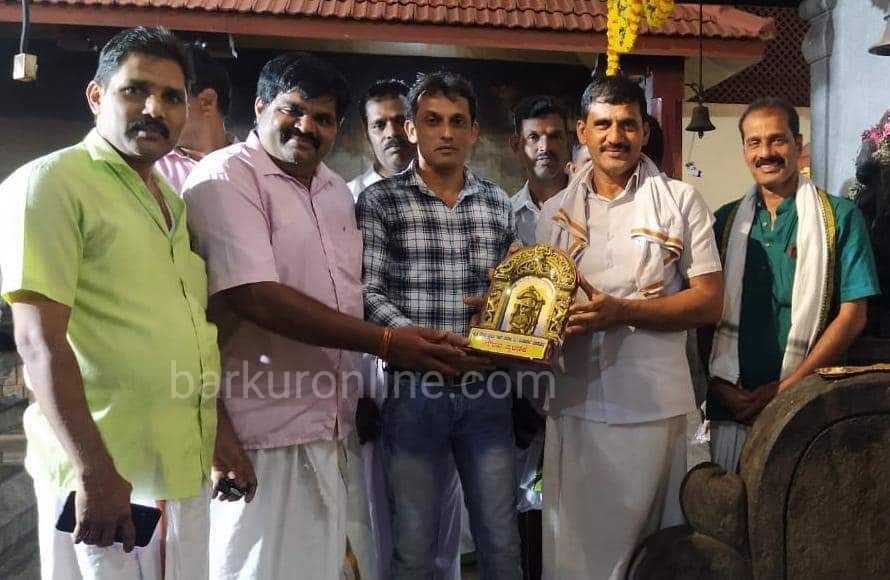 The administration of Venugopalakrishna Temple and Venugopalakrishna Yuvaka Sangha joined hands on the occassion of Vaikuntha Ekadashi and felicitated  Anand Kumar Barkur for his selfless service.
We all at Team barkuronline.com congratulate our team member Anand and wish him more accolades in the future.