Barkur Parish Cricket Tournament Sees Thrilling Showdown: Team Kevon Emerges Victorious
-News n Pics Rishon Barnes
Barkur,  - In a lively display of cricketing talent, the ICYM Unit Barkur recently organized a cricket match for Barkur parishioners, specially for men above the age of 16. With 35 eager players ready to showcase their skills, the event promised an exciting day of sportsmanship.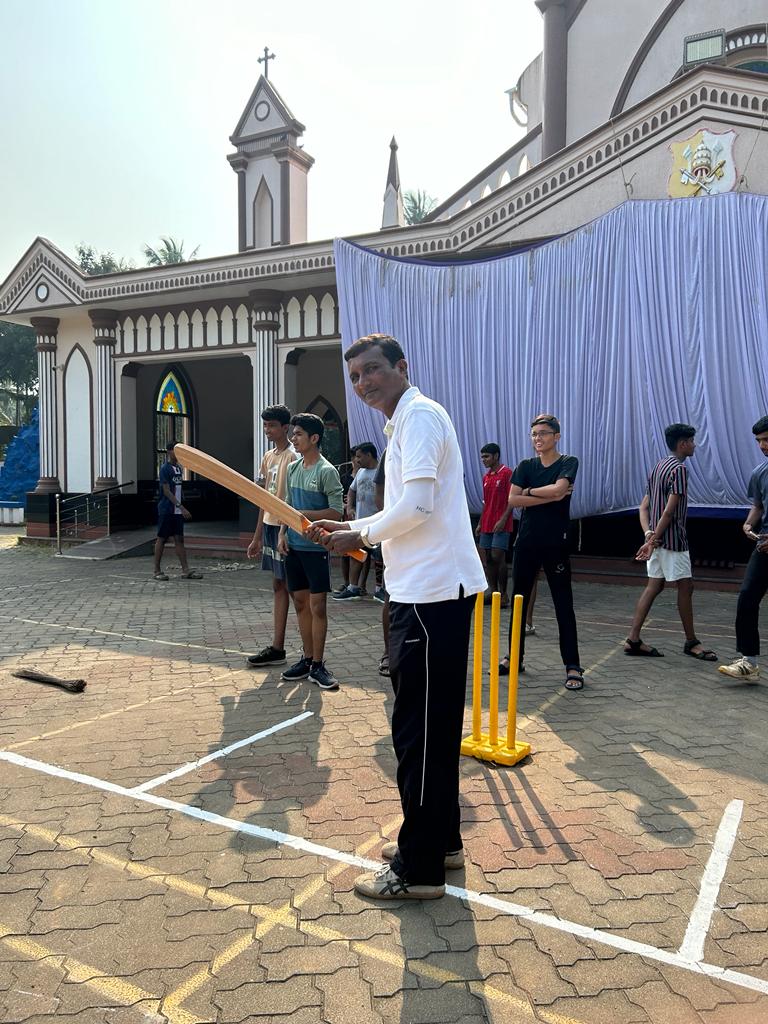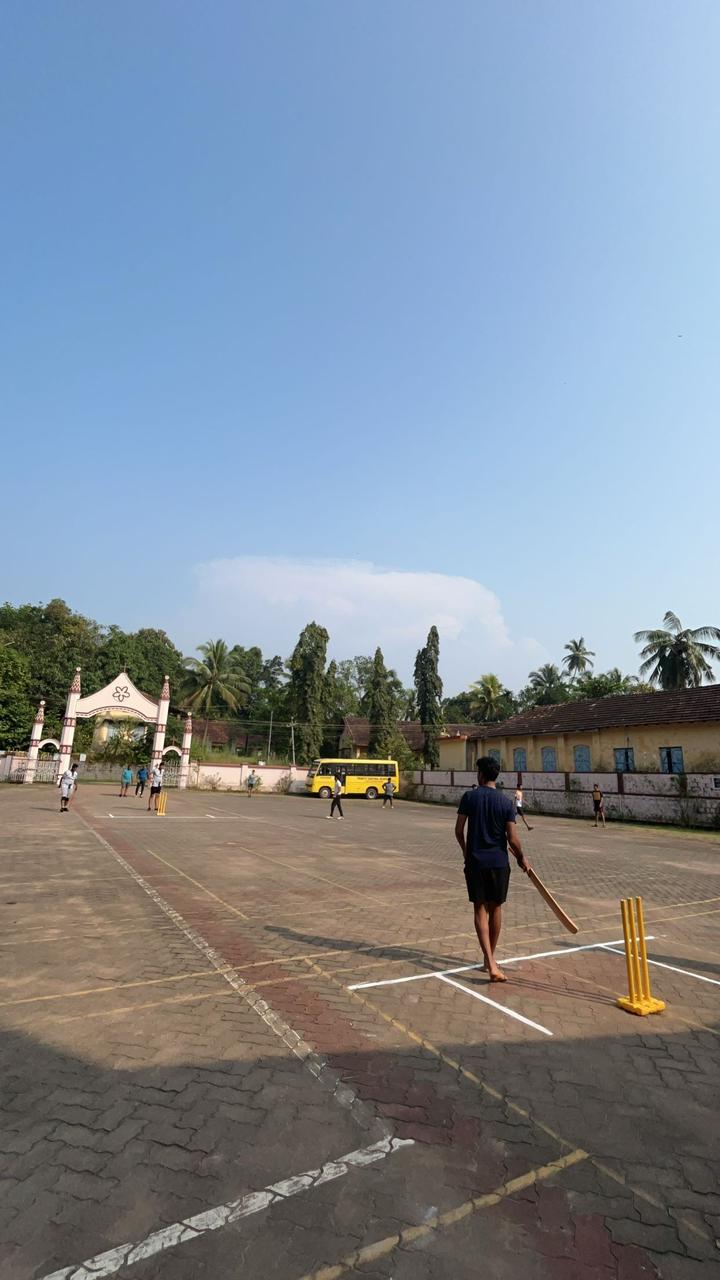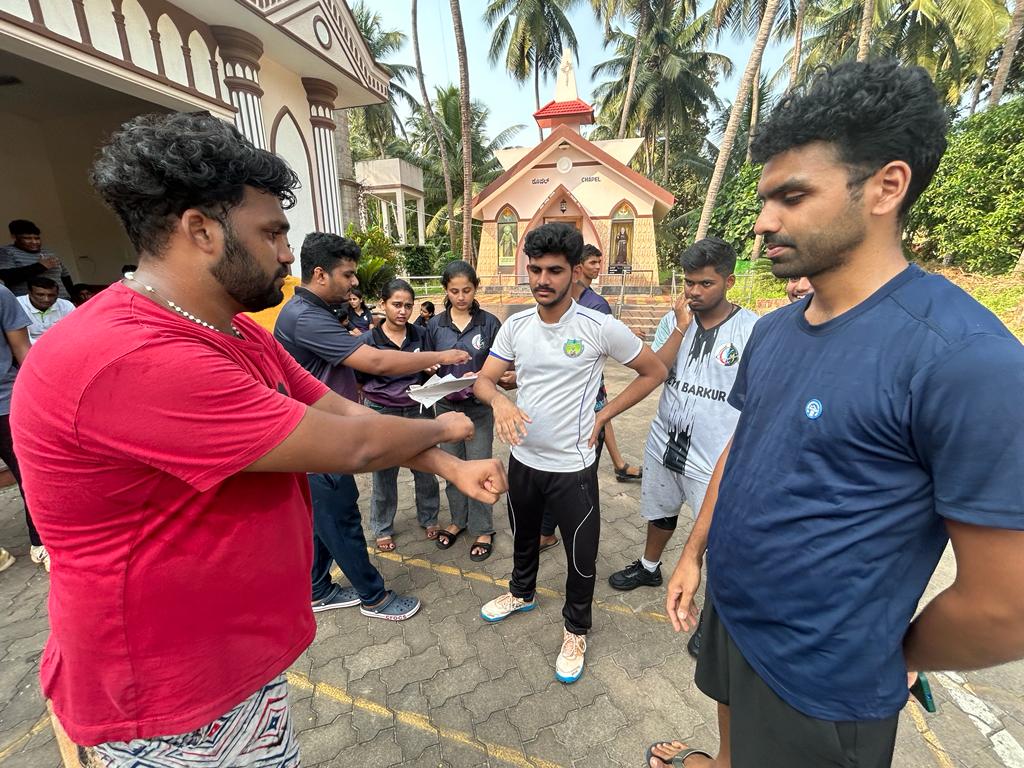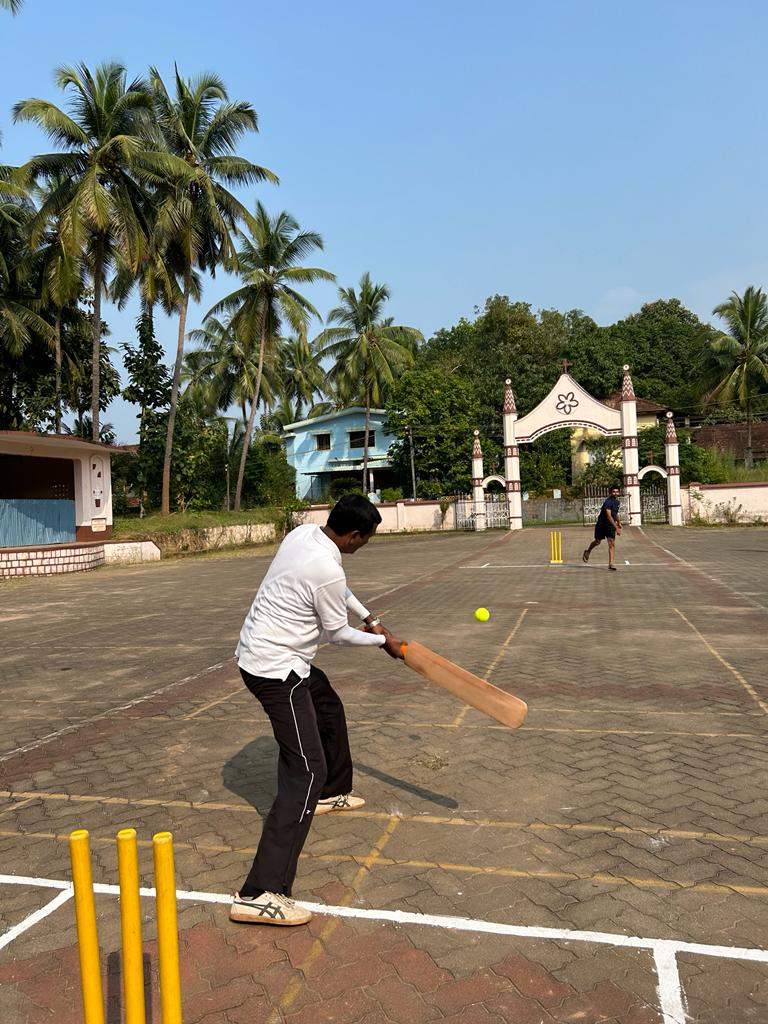 The tournament featured four teams, each under the capable leadership of Varsha Lobo, Kevon Pais, Gavin, and Steaven. As the sun shone brightly over the pitch, it was Team Kevon that emerged victorious, clinching the title in an exhilarating final match. The Varsha-led team exhibited exceptional sportsmanship and was declared the runner-up.
The cricketing extravaganza was inaugurated in style, with the Vice President of the Parish Pastoral Committee, Jossie Fernandes, taking the bat for the ceremonial first hit. The event, designed for quick and thrilling gameplay, consisted of two phases: an initial four-over contest, followed by a climactic five-over final.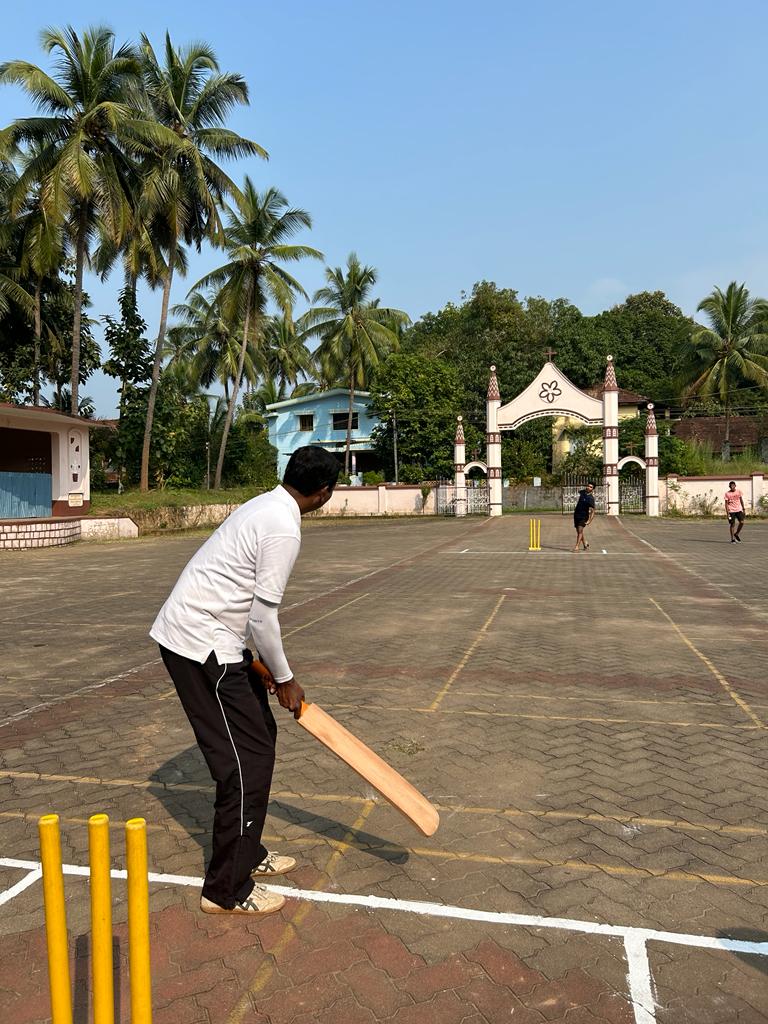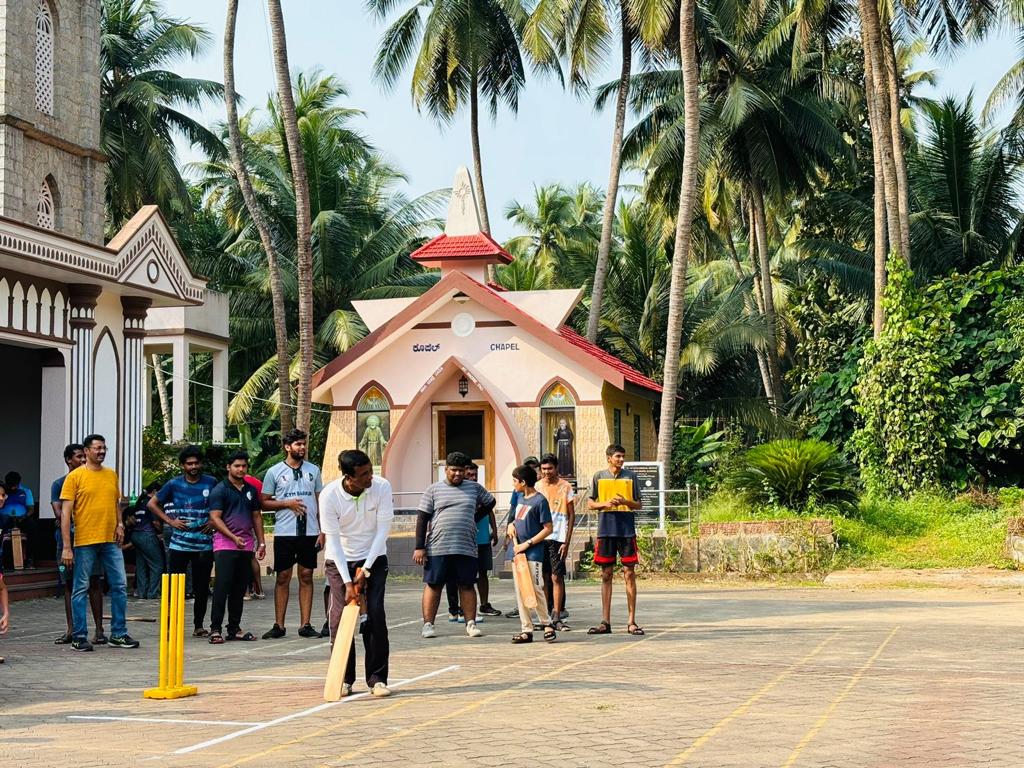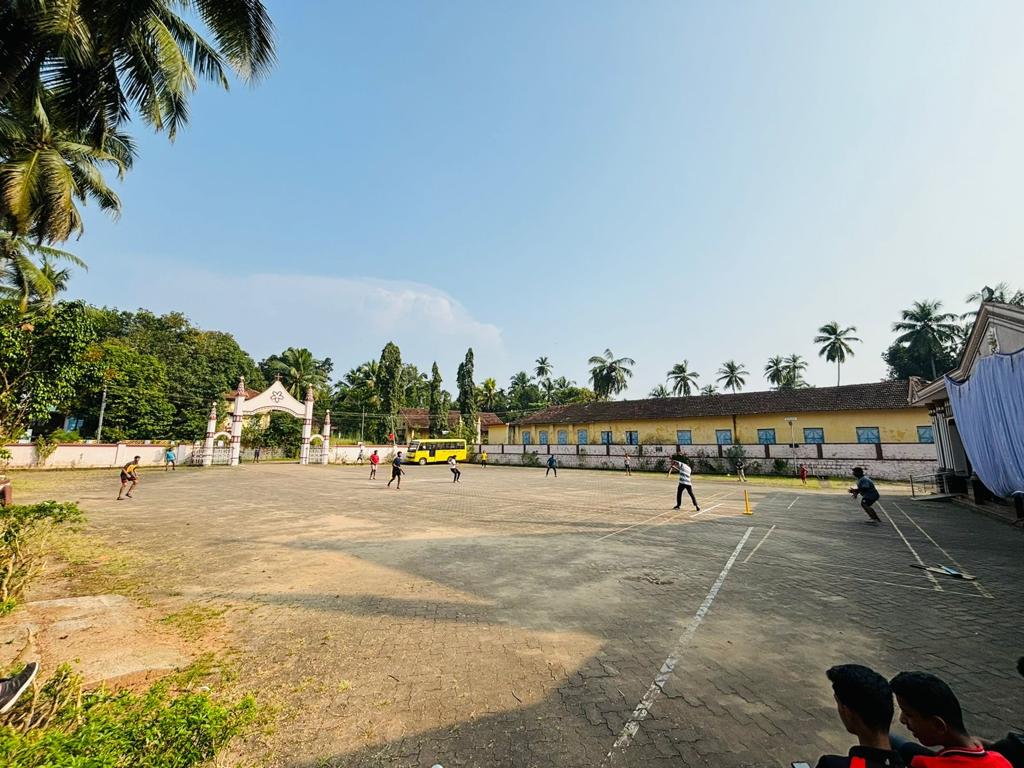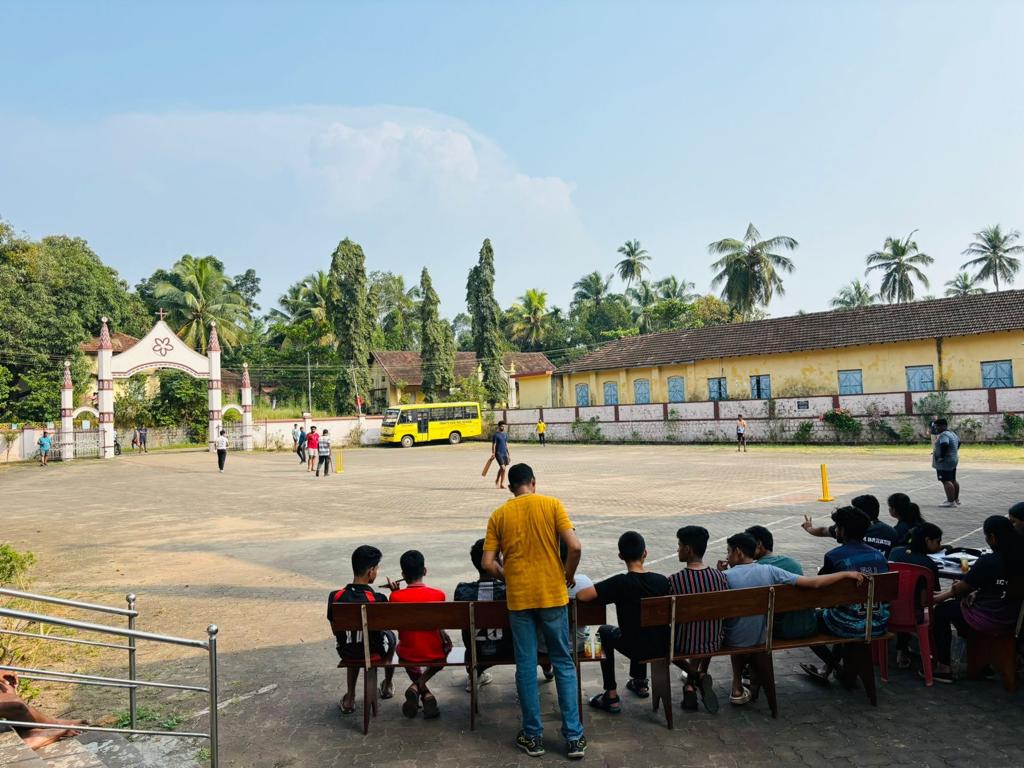 Fans and participants alike reveled in the competitive spirit and camaraderie that pervaded the cricket grounds of Barkur Parish. As the dust settled and the sun dipped below the horizon, Team Kevon basked in the glory of their well-deserved victory, while cricket enthusiasts look forward to more such exciting events in the future.