A Day of distinct recognition to Dr Kiran Kamal Prasad - Barkur..
P. Archibald Furtado
As all of us are aware, Cyprian Lobo, renamed as Kiran Kamal Prasad, a proud son of late Xavier and Priscilla Lobo, Hosala Barkur was passionately engaged and sincerely dedicated his life for the eradication of 'bonded labour, life-time slavery' practiced  in some places throughout Karnataka State since decades. 
With likeminded, socially concerned team they have formed Jeevika – a forum to address the grievances' of this neglected class, voice for the voiceless by establishing Taluk, District level units all over the State of Karnataka, since 1988. They help to free such people from the jaws of mighty and powerful and rehabilitate them lead a decent life with human dignity and educate them, help these victims to start a new life…. It's a challenging mission and Jeevika has been religiously doing it….. Thousands benefitted out it and one get information in www.jeevikafree.org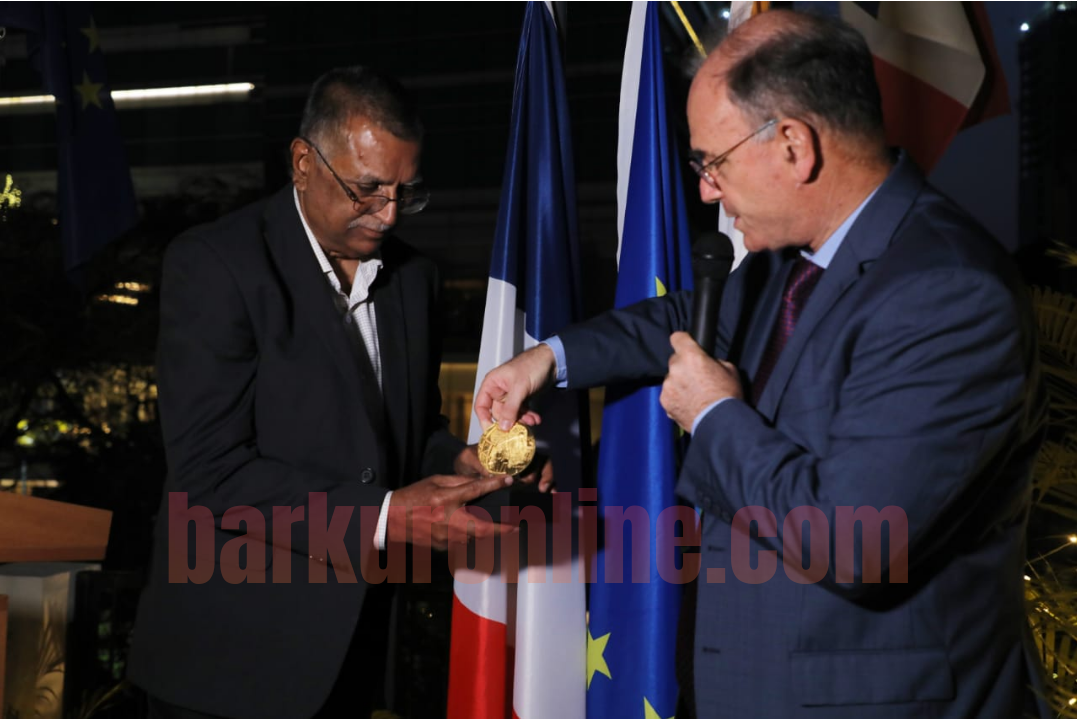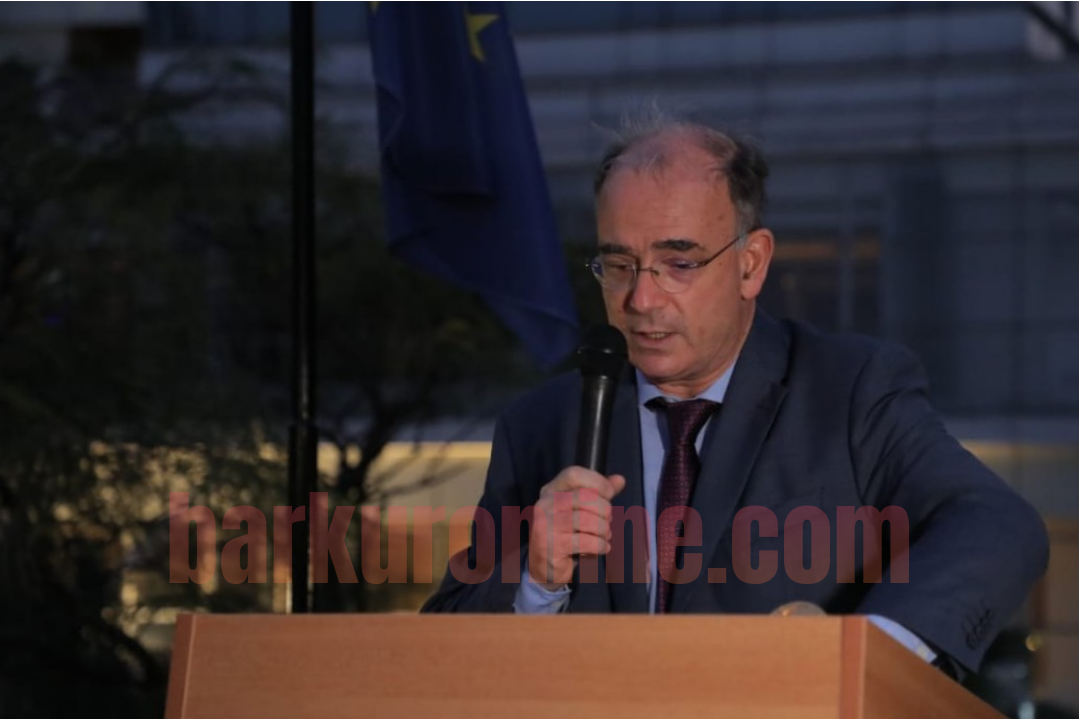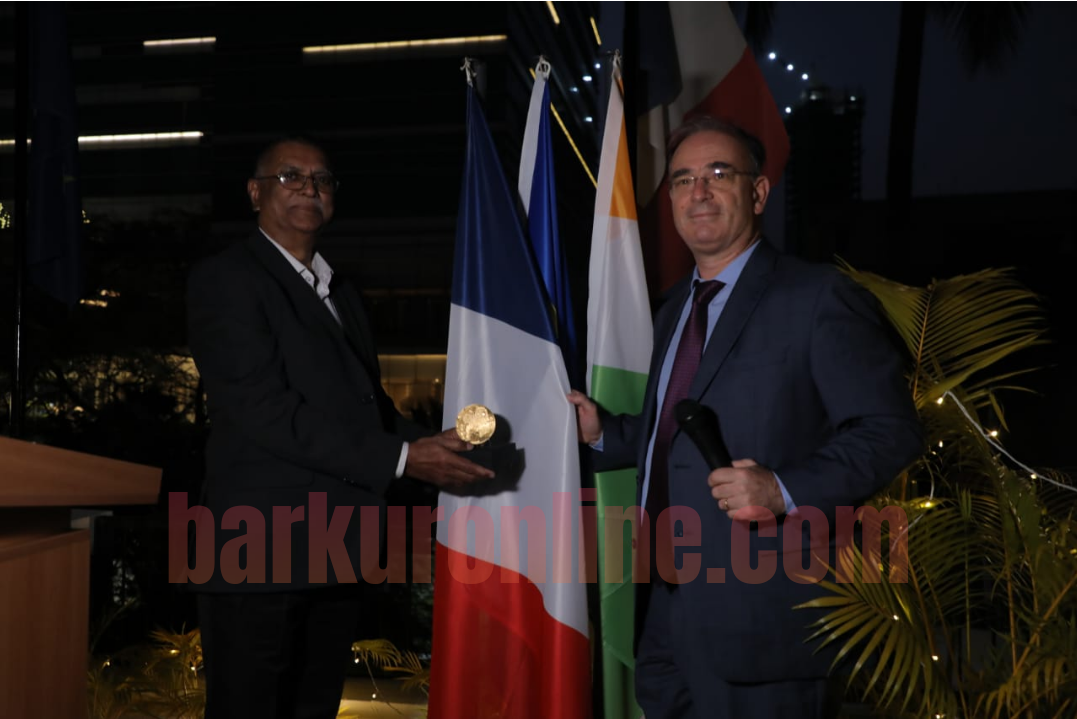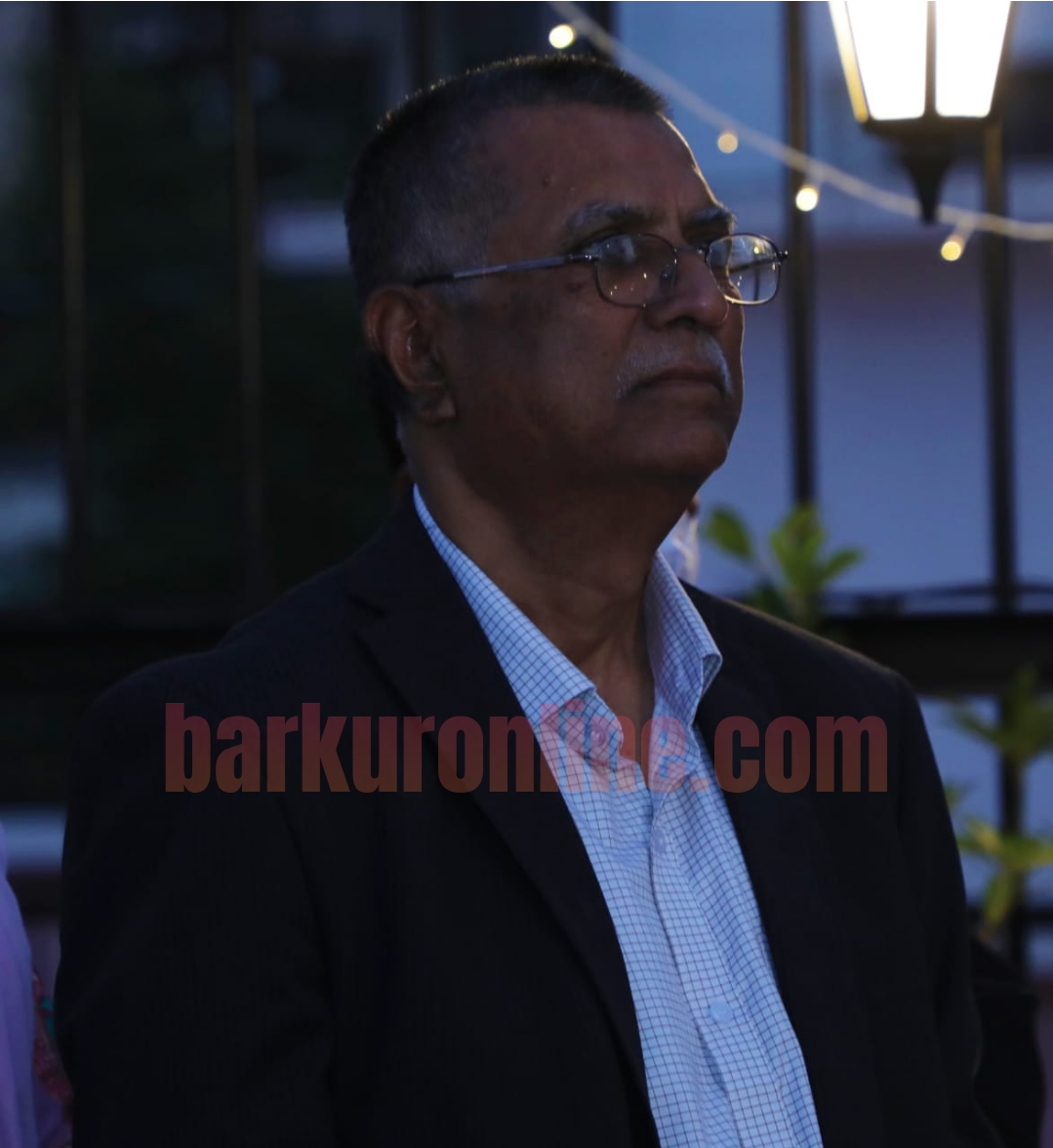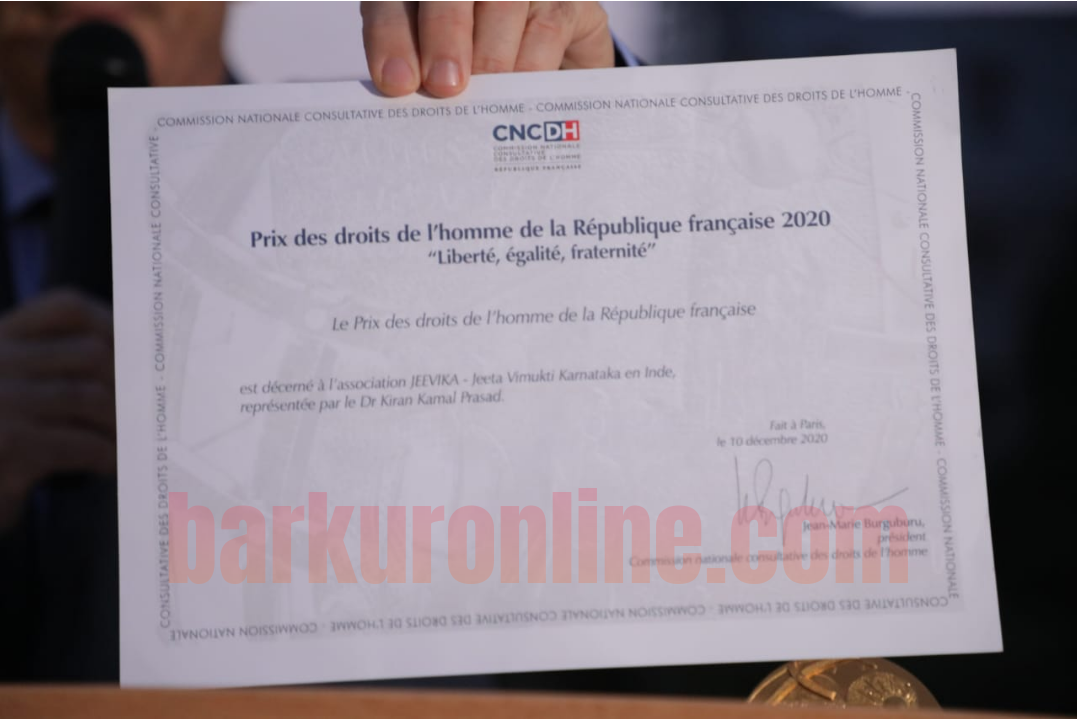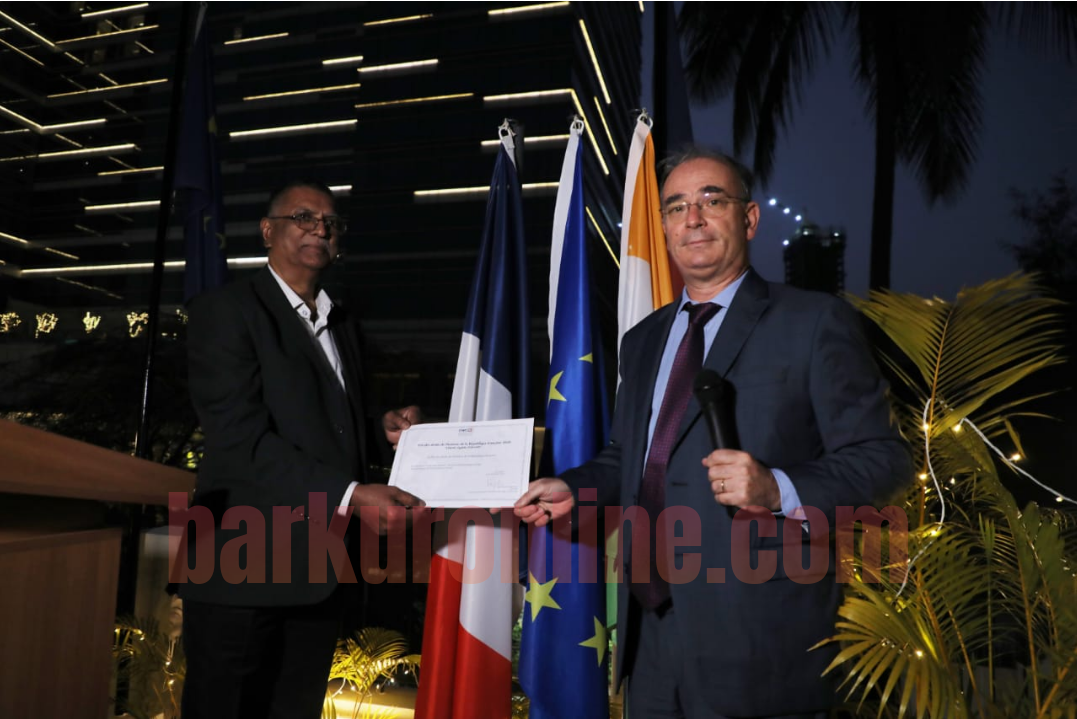 Dr Kiran Kamal Prasad, Barkur, the Founder of Jeevika Karnataka, was the recipient of many such, national and international recognitions for his yeomen services in the past. Recently he was chosen for prestigious CNCDH –2020 (National Consultative Commission on Human Rights – France) Awards.
Under the given circumstances, the prize money and the title was bestowed upon Dr KK Prasad during a simple ceremony held in Bangalore. While accepting this singular honour, Jeevika founder humbly acknowledged that this is teamwork all its members and the National Human Rights Commission always supported and encouraged in its journey. He specially thanked ambassador of France in India Thierry Berthelot and all concerned for choosing Jeevika for this unique recognition.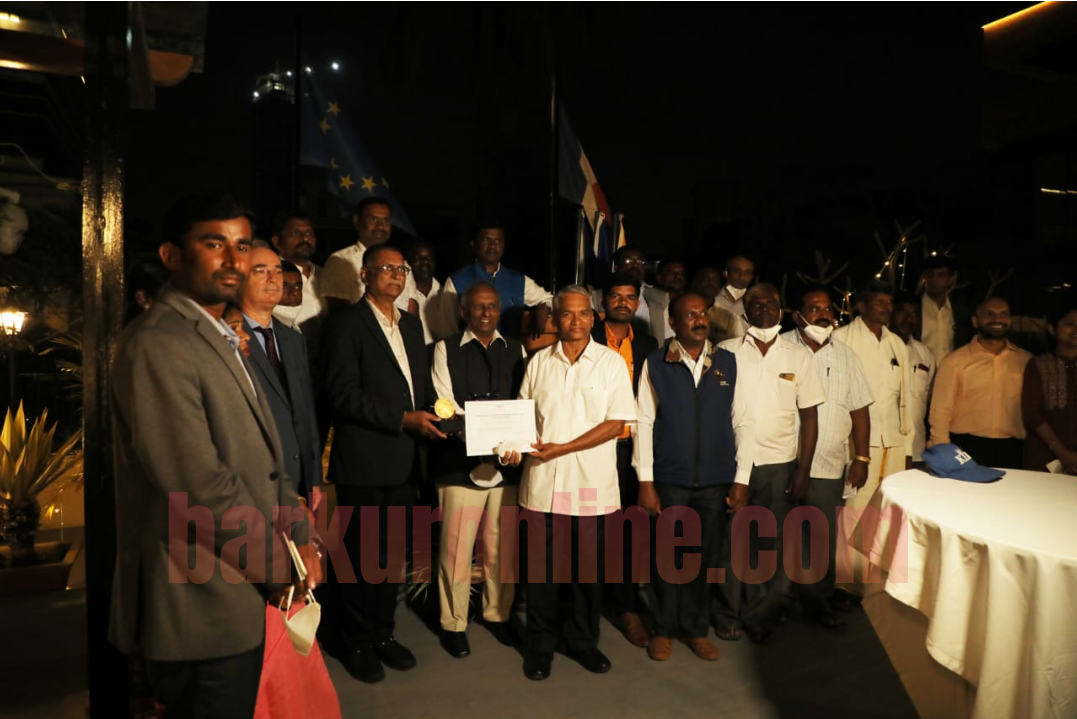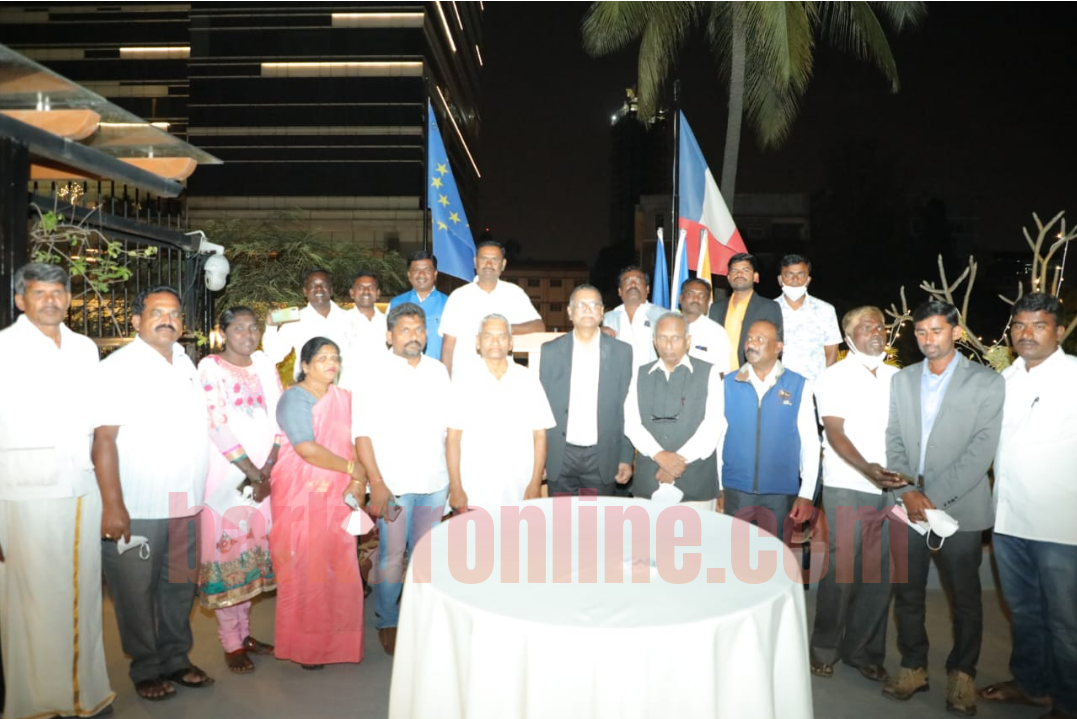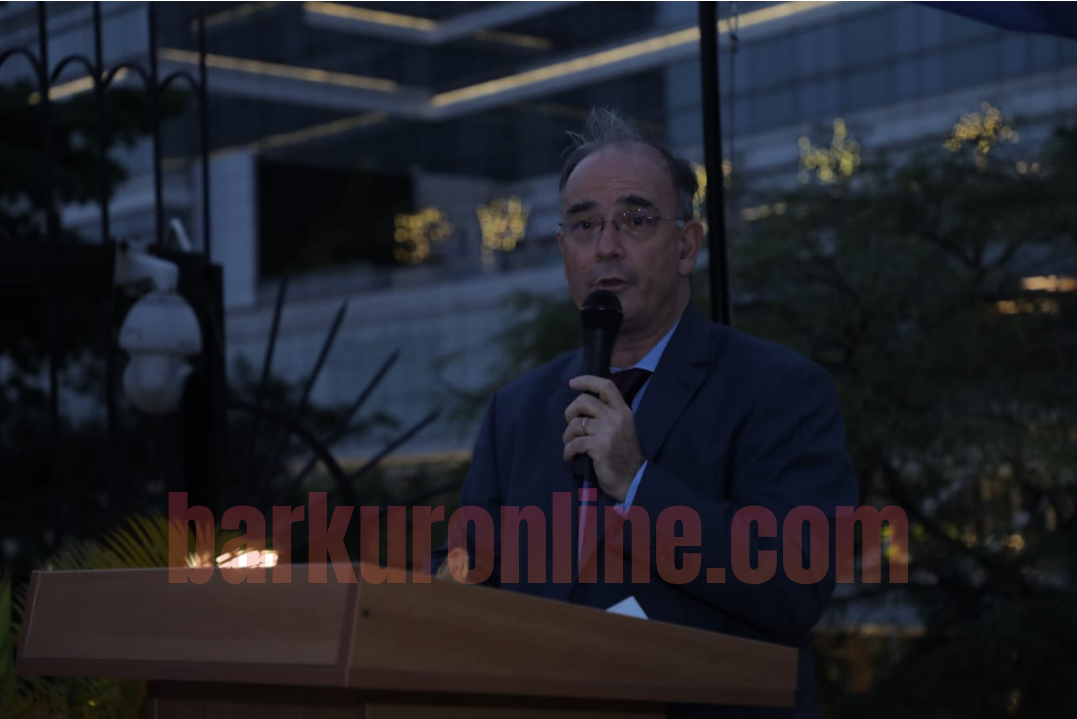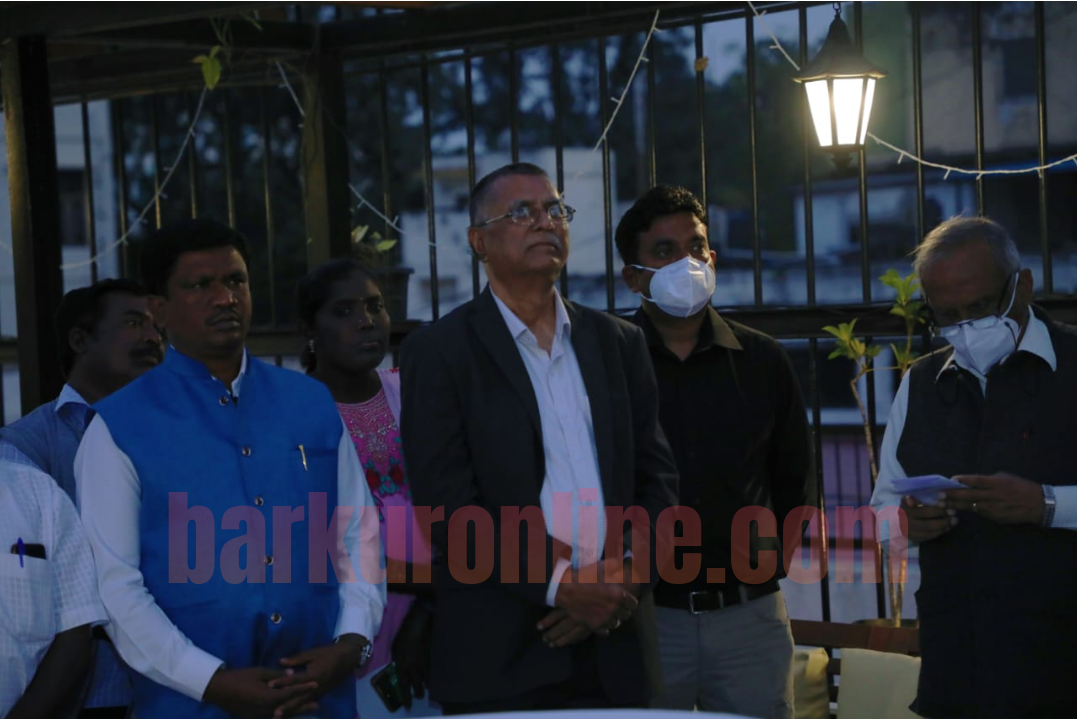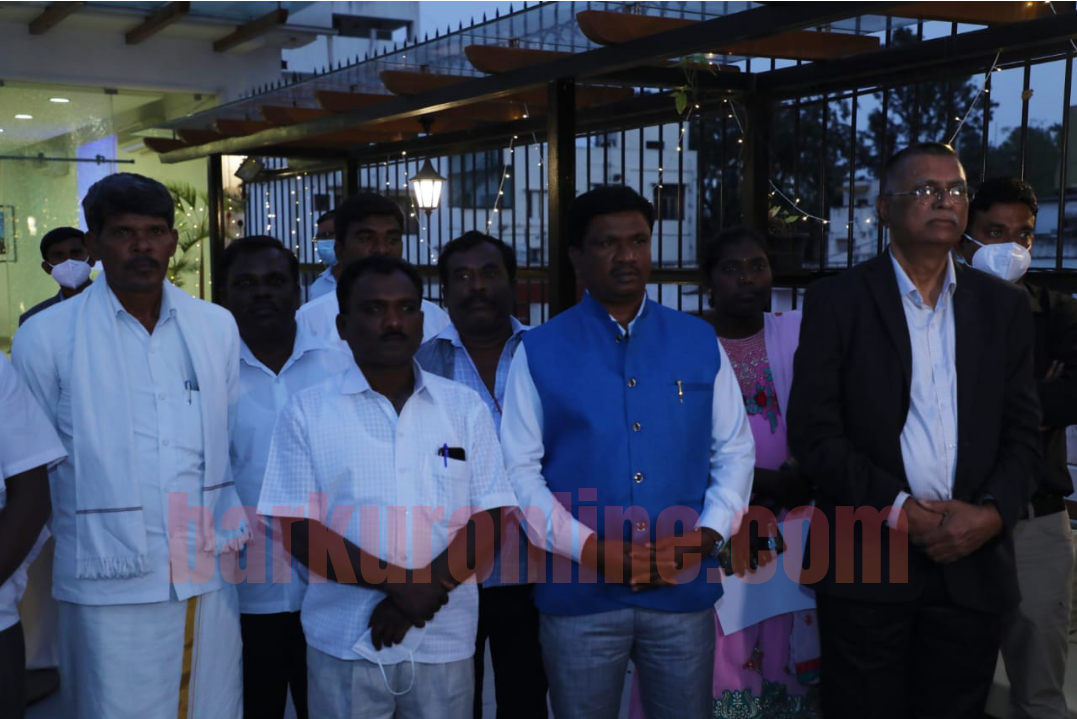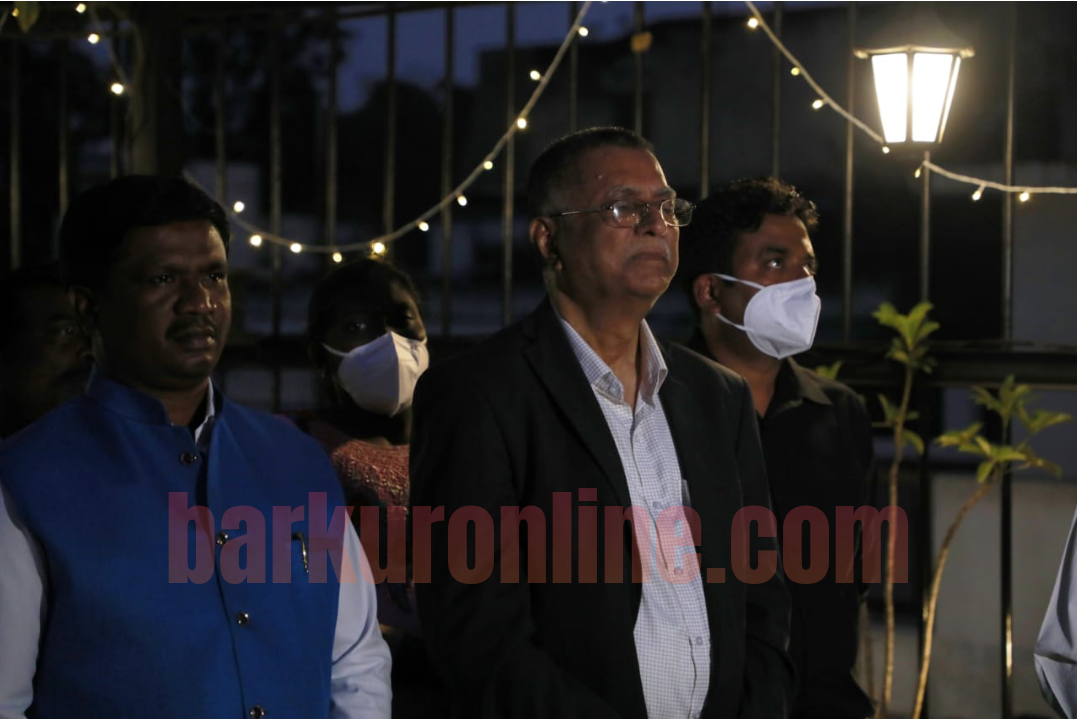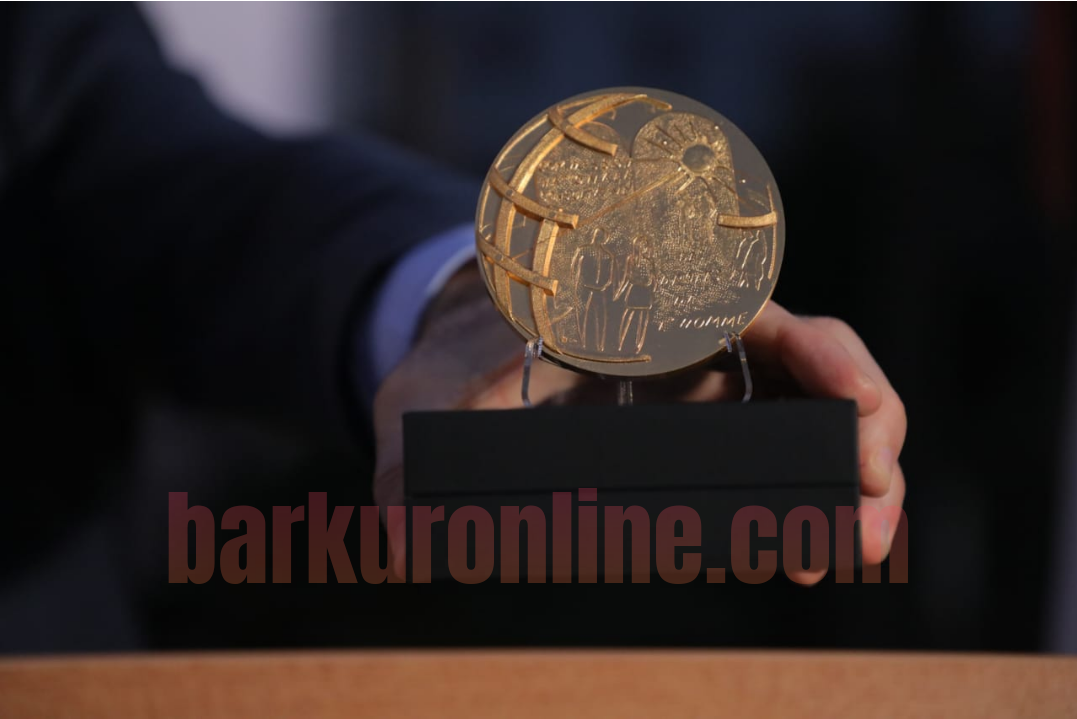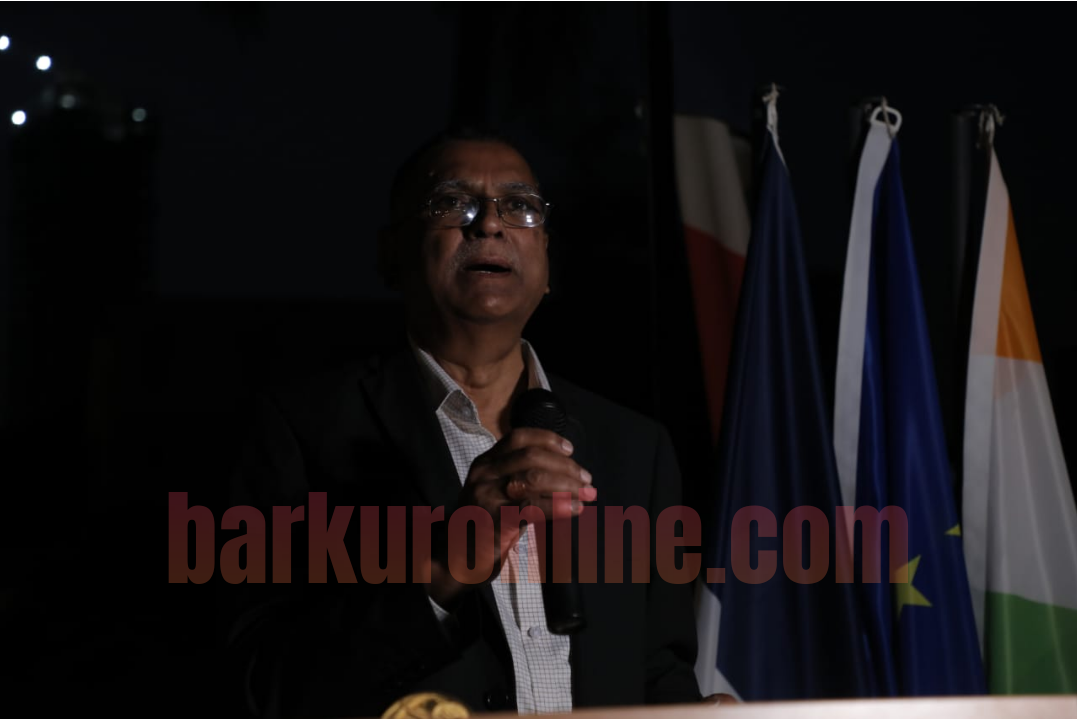 Team barkuronline.com takes this occasion to congratulate proud son of Barkur, Dr KK Prasad and wish all the best in his mission.