A day of satisfaction and accomplishment
-Archibald Furtado
House belonging to Mrs Dorothy DAlmeida ready for occupation after a big face-lift.
'I can do things you cannot, you can do things I cannot; together we can do great things' –St. Mother Teresa of Calcutta.
CYM Barkur Charity Fund started in December, 2020 is rightly an opportunity to reach out to such brethren and there are many genuine needy around us, most of them hesitant to open their mouth and reluctant to plead for any help, but we have to understand what really pain them or understand the circumstances these helpless going through. It is said, instead of cursing darkness, light a candle…..as Mother Teresa once said, and we can't wipe our tears from all who are suffering but can attempt to comfort and console few around….!
Yes, many right thinking and people with a generous heart and helping hands joined together under the initiatives of Vincent DAlmeida, and his first passion in life probably CYM, and he handpicked a selected team of 16, like minded people to start a journey of a different kind. Today, we have not only 16 Members team but a force reckon with almost majority of Ex Members of erstwhile CYM of Barkur.
Prestigious First Project for Team Ex-CYM Charity Group:
Once people got the news of the emergence of this Charity team, few people started recommending cases of real need to us. Covid 19 Epidemic didn't distract or disturb the enthusiasm of team and took in hand a small project in Halekody, to repair the house of Mrs Dorothy DAlmeida, strongly and earnestly recommended by the President of Catholic Sabha, St. Peter Church Unit, Barkur. It all started with an approval of Rs. 50,000/- budget estimate, and it happens in case of such work, the total cost rose to 1.75 Lakhs.  With no option, we put an appeal in Barkuronline.com pages and the overwhelming response startled us. Let me go into record that the whole project has been financed by generous donors, though the big chunk of funds coming from Core Committee members, but it proved Barkur had no dearth for helping hands.
Divyananda Gonsalves the man for this specialised task:
As we said funds accumulated but who will execute…? Yes the Core Committee handpicked a unique person from its backyard, to lead from the front in Divyananda Gonsalves, a man for all seasons and occasions who successfully executed Francis Furtado's house renovation work in Pandeshwar Kudru. A kind heart always beat for genuine downtrodden and poor, took it as a challenge in Halekody with a shoulder to shoulder support from two giants in Charles DAlmeida and Joseph Fernandes – the two greats stood by Divyanand in all circumstances.
Today the team of three share a common statement. When we see a broad and immaculate smile on the face of Mrs Dorothy DAlmeda and her two daughters, we will forget our three weeks of stressful, painful at times restless days in Halekody. There were a youngsters team of good Samaritans in Halekody, ready to extend free labour at call and short notice……There were onlookers waiting for a while and watching with sheer curiosity, what is going on….?  Of course, a word of appreciation and encouragement flowing from their heart…..
Threat of un seasonal rain, non availability of skilled labour like masons, electricians and carpenters on time, no portable water in the well, no male members to extend even a helping hand, depending on for each and everything to be procured from town even for breakfast, lunch, tea etc for ground team were the invisible tasks and responsibilities to shoulder, were meticulously attended with no complains….
End of the day, for everybody's surprise, within the targeted time frame, newly painted house ready for occupation. Sometime we struggle through a tasteless coffee till last sip and we find sugar lying at the bottom! That's is life….Always sweetened but not stirred well, today we are team, and there are people to remind us to stir and enjoy the sweetness in every small contribution to the society at large…..!
Core Committee of CYM Charity Fund remain indebted to:
•    All donors and well wishers 
•  The Host Mr Kishore Gonsalves and his Team Barkuronline
•    Divyanand Gonsalves and his cohesive team of dedicated men in social work
•    President of Catholic Sabha Mr Charles DAlmeida and all Members of CS.
•    Mr Joseph Fernandes for his expert advice and supplying skilled labour in time.
•    Ward Members who extended a helping hand in different ways.
•    All specialised carpenters, masons, electricians, painter, Plumbers and helpers who worked carefully and cautiously not to damage anything to the existing structure.
•    Family members who cooperated in all possible ways.
•    All our well wishers, who paid visit to the site regularly to demonstrate their solidarity and moral support.
A journey of a mile, start with a small step:
The Core Committee had a Zoom or online meeting on 19th February, 2021, and many genuine and needy people, educational institutions, trusts, lined up for some help or the other. though many approached us indirectly. However our priority Barkurians First and we emphasize on it. A beginning has been made and Barkurians kept their confidence in us and the amount pledged to the tune of around Rupees 8 lakhs speaks in volumes.  Core Committee is a balanced group of many talents, trust and resources work hand in hand. CYM Spirit is the guiding star, which taught us, a life not lived for others are not a life….When time is never ready to wait for us…then why do we always wait for the right time….? No time is wrong to do right things and we just made a small beginning…
A cordial INVITATION to all donors and well-wishers on 16th February, 2021:
We the Members of CYM Barkur Charity Fund, with President of Catholic Sabha and its Members, Barkur, warmly and cordially invite you on Friday, in Halekody to witness the Blessing of renovated house; belonging to Mrs Dorothy DAlmeida and request you to join us for a small get together with refreshments. Rev. Fr. Philip Neri Aranha, the Parish Priest of St. Peter Church, Barkur will be gracing the occasion, with all well-wishers and people who worked with the team.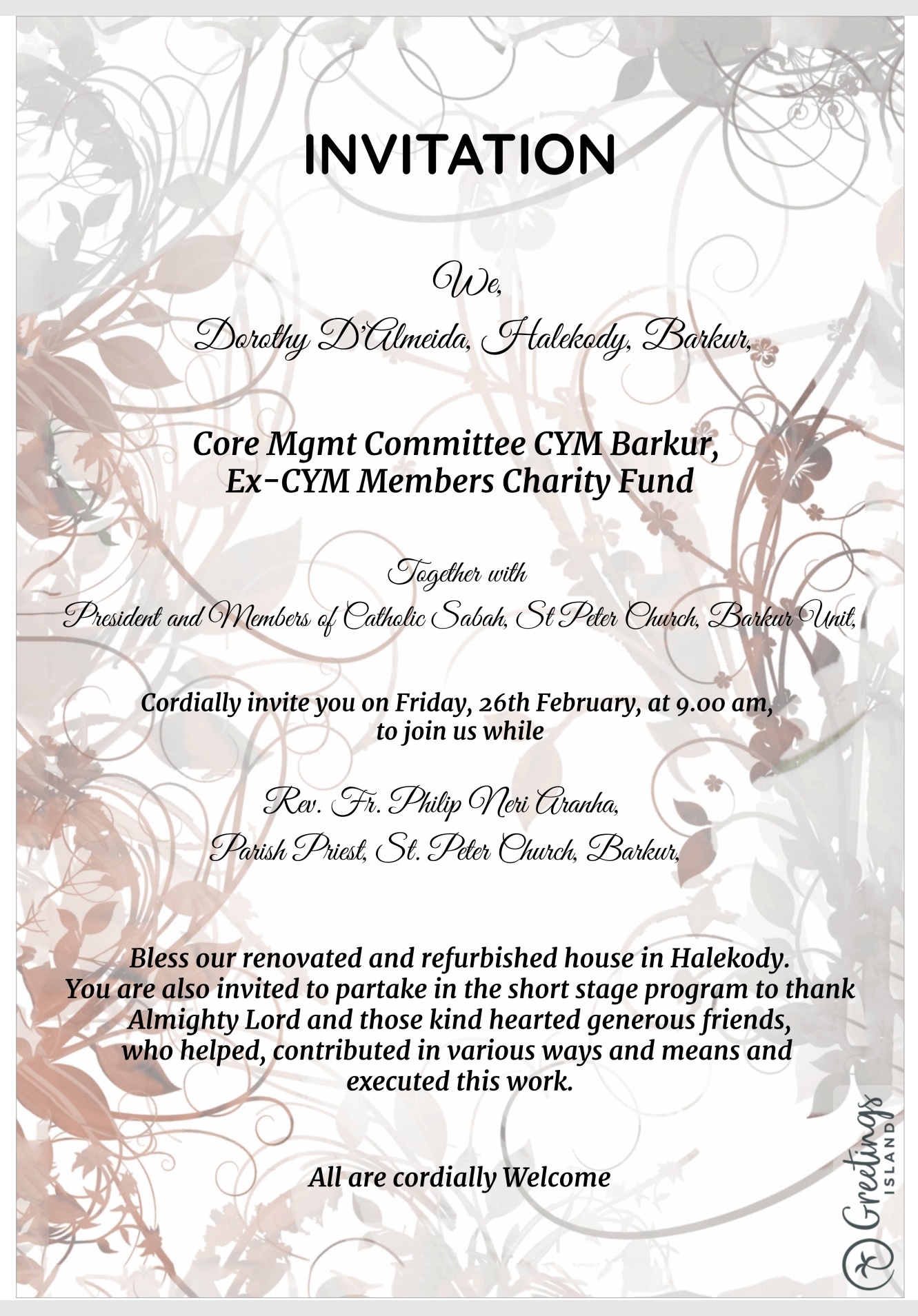 Conclusion:
Help is a very expensive gift….Rightly, its wrong to expect it from everyone…Remember very few people are rich by heart….most of others only talk…. But friends, team CYM Charity Group is here stand distint and tall, we need your help, support and co-operation and we assure that we will deliver…..!
Before...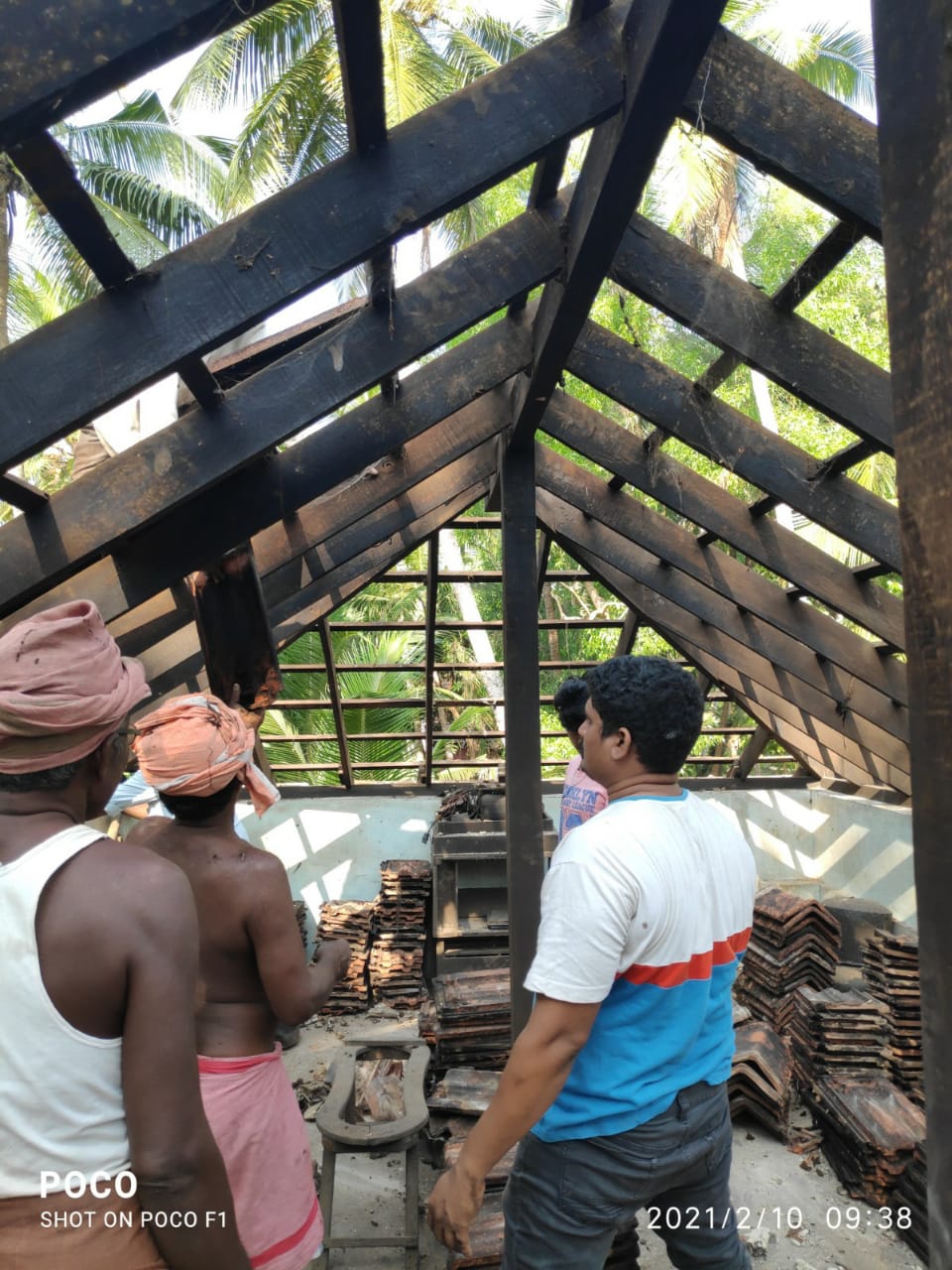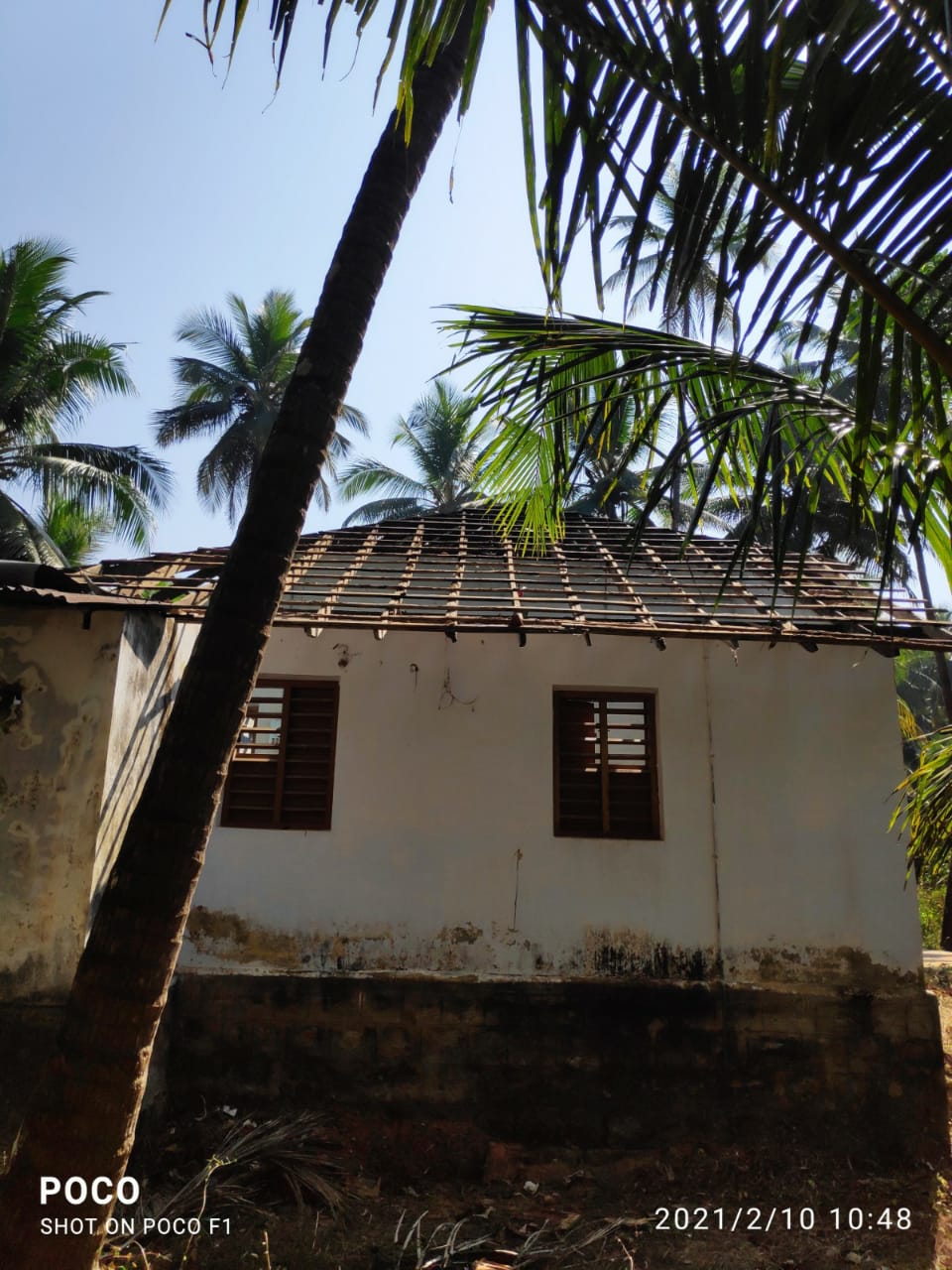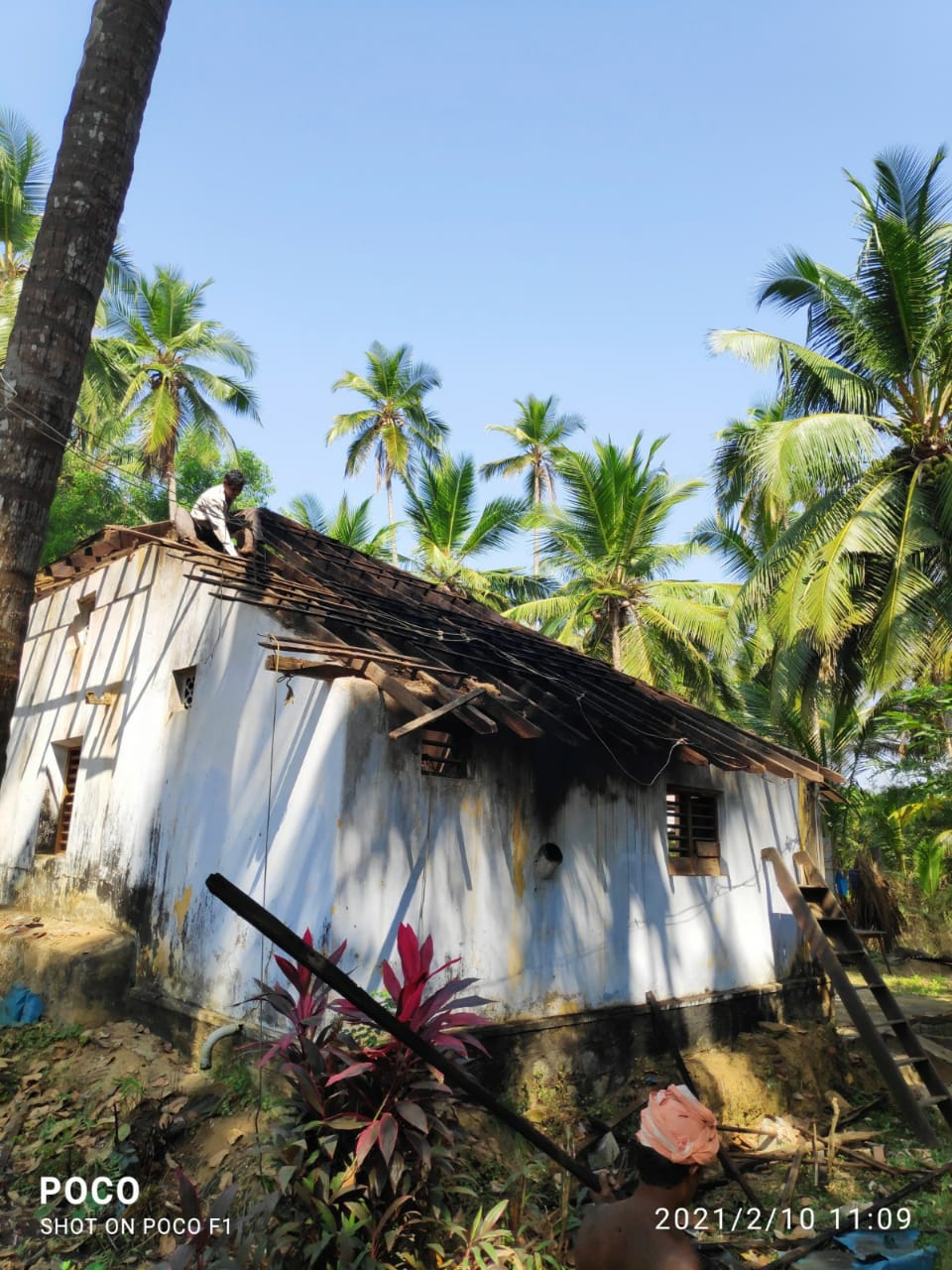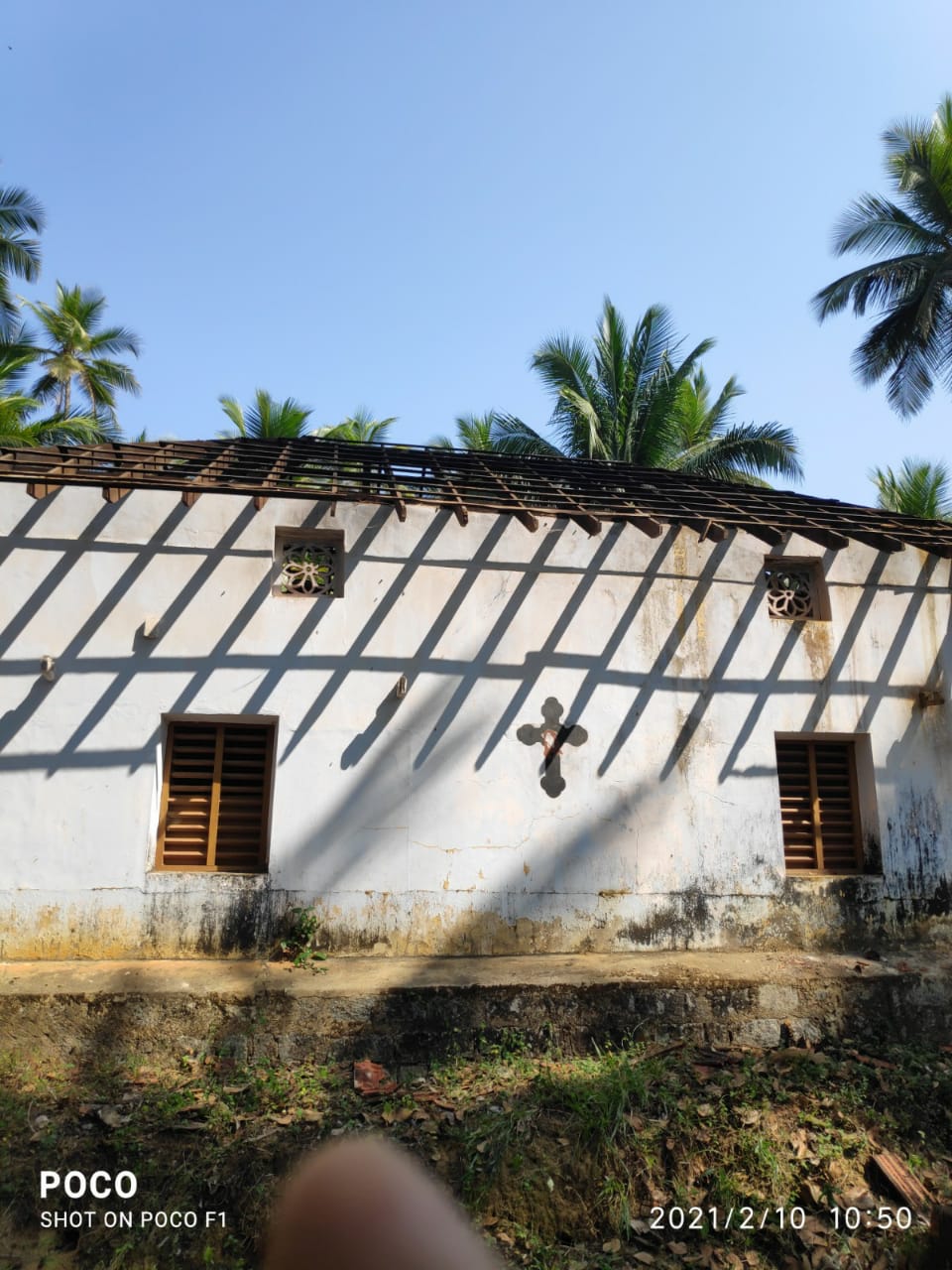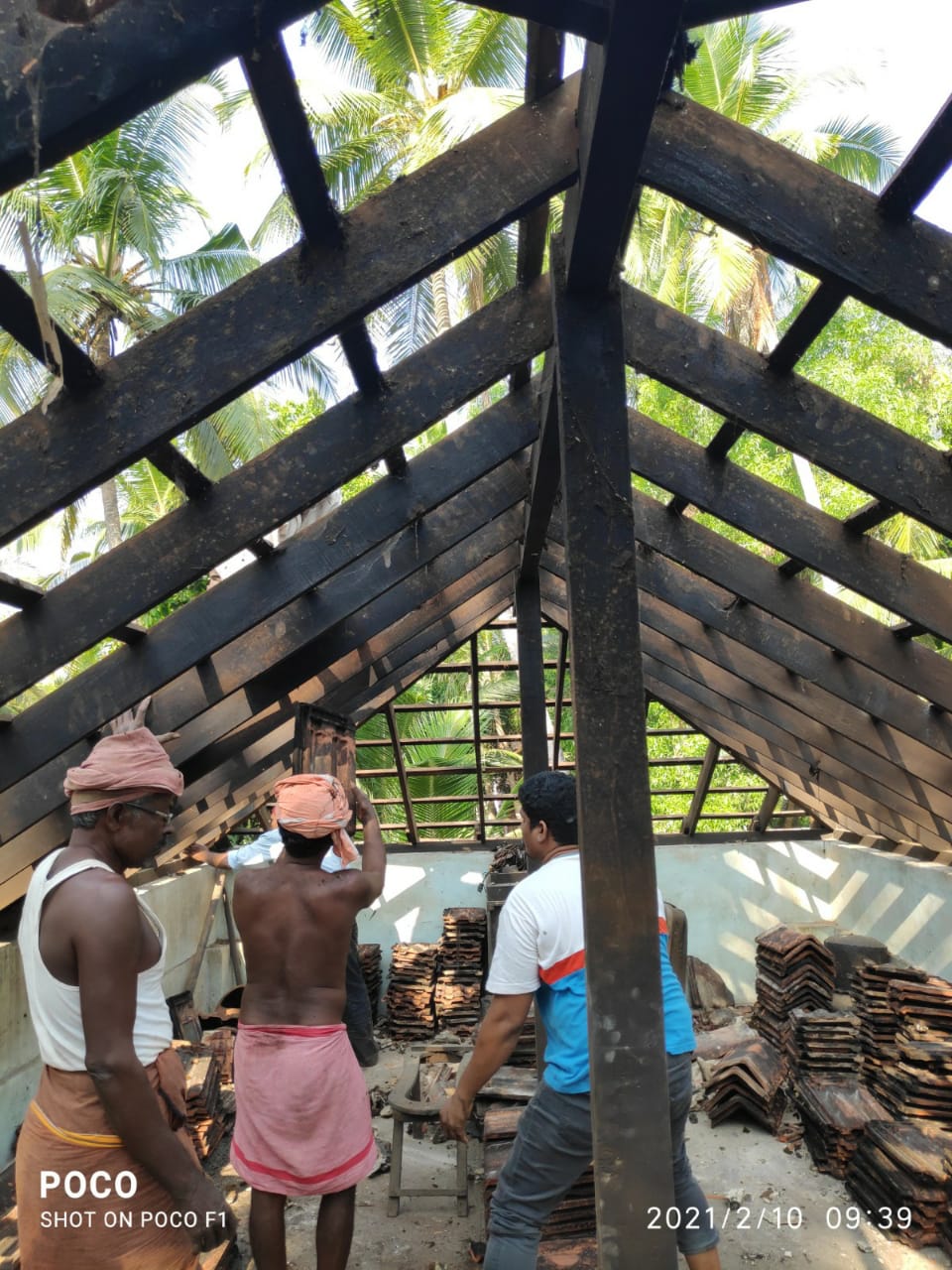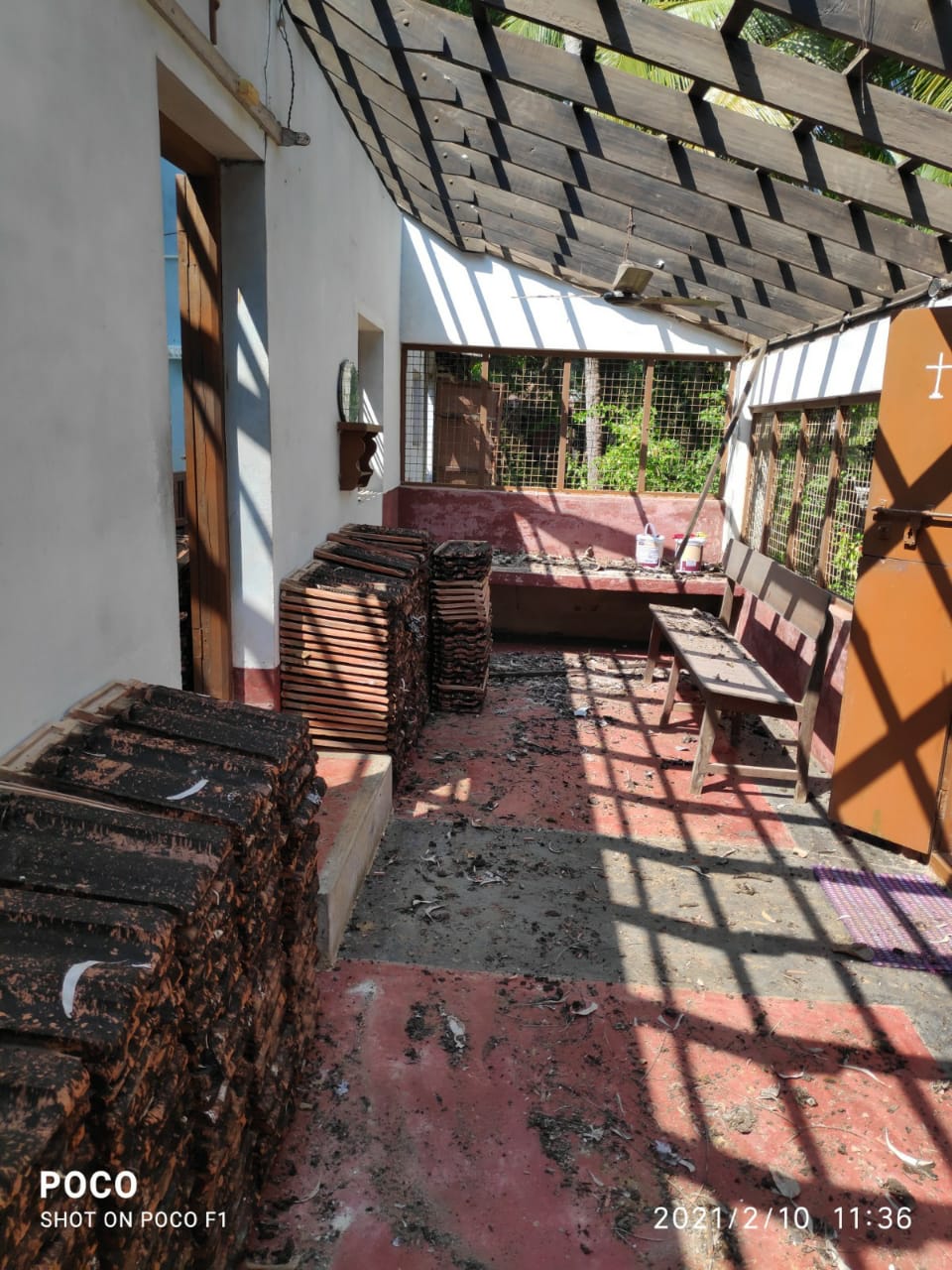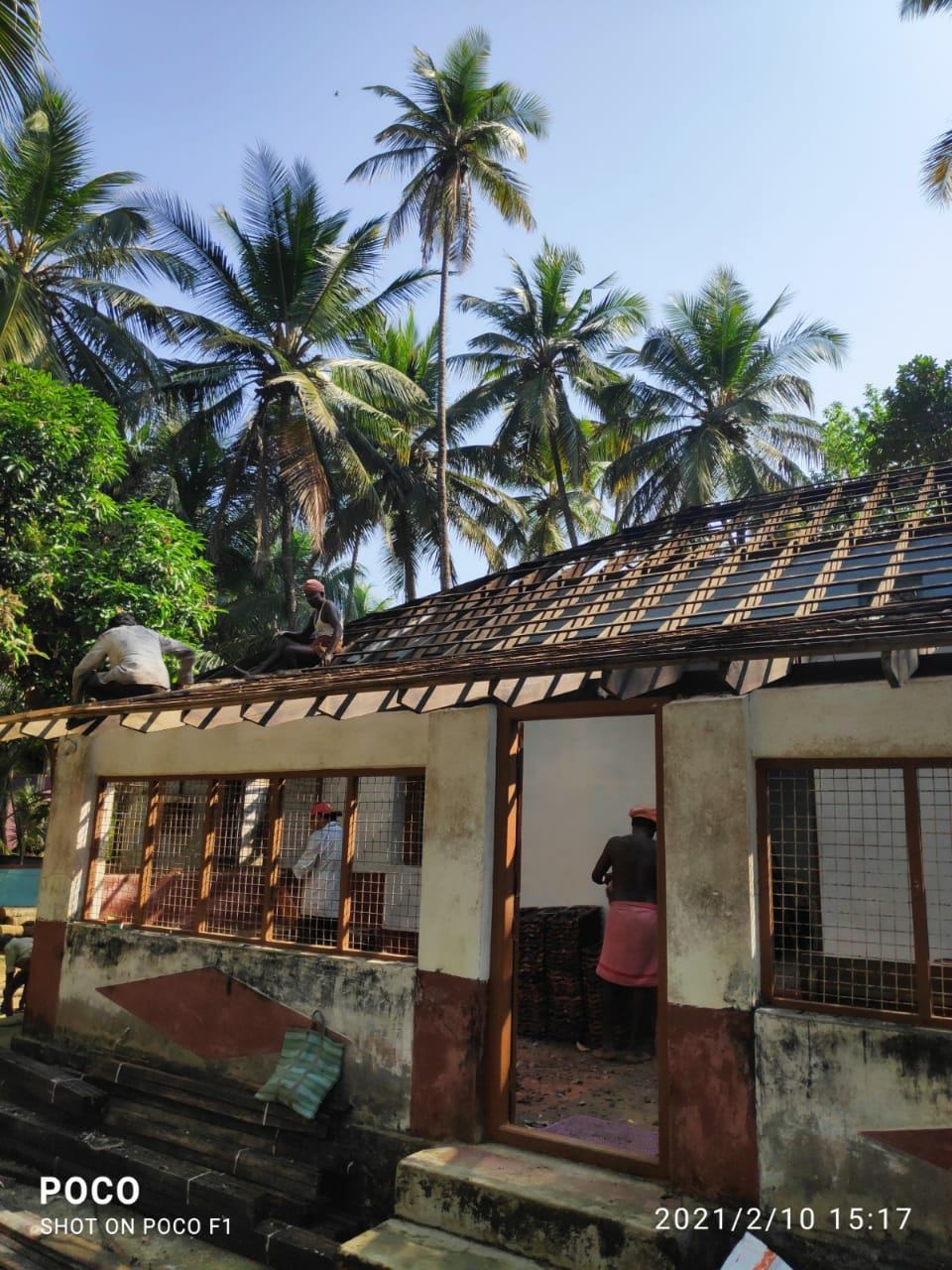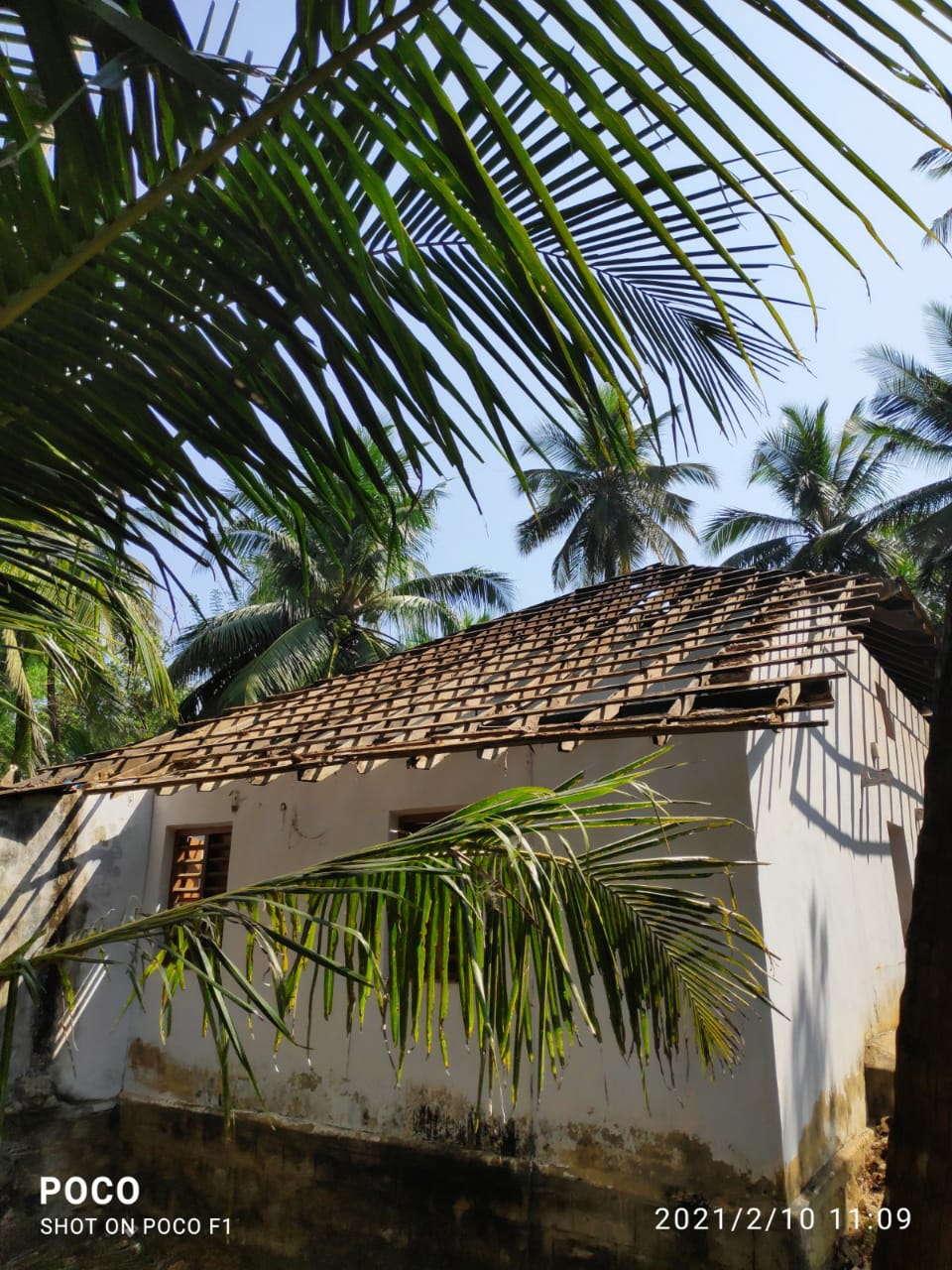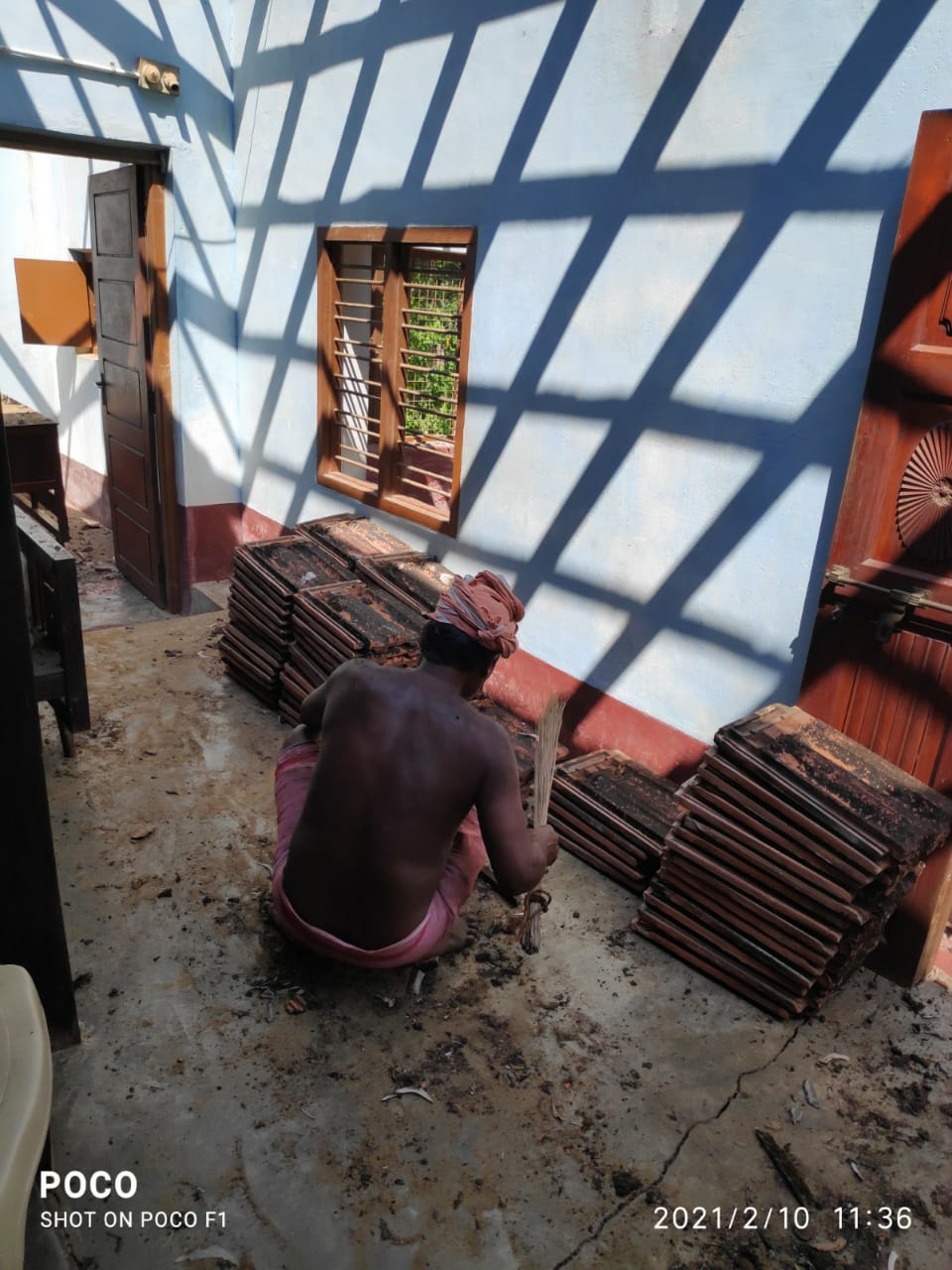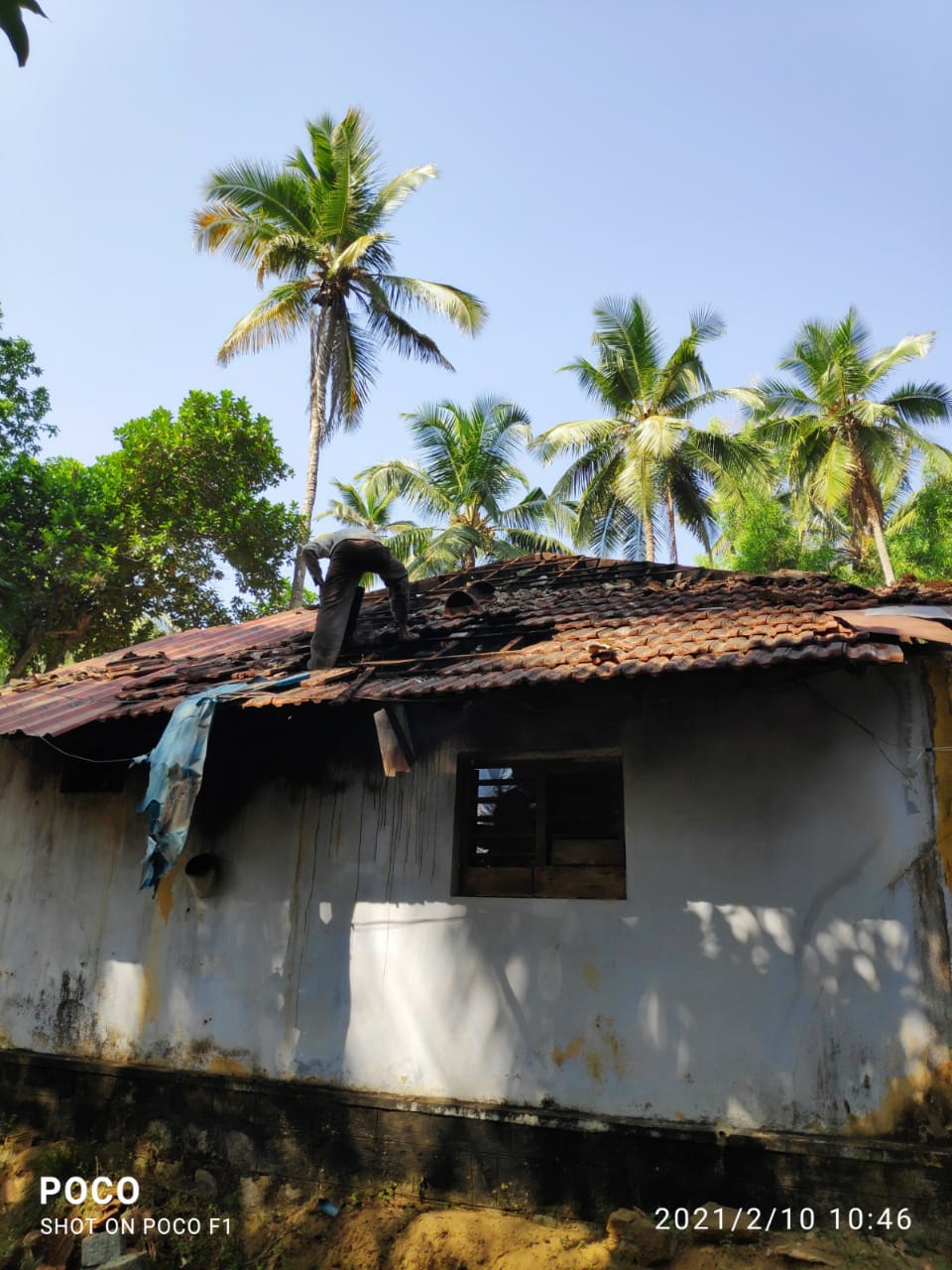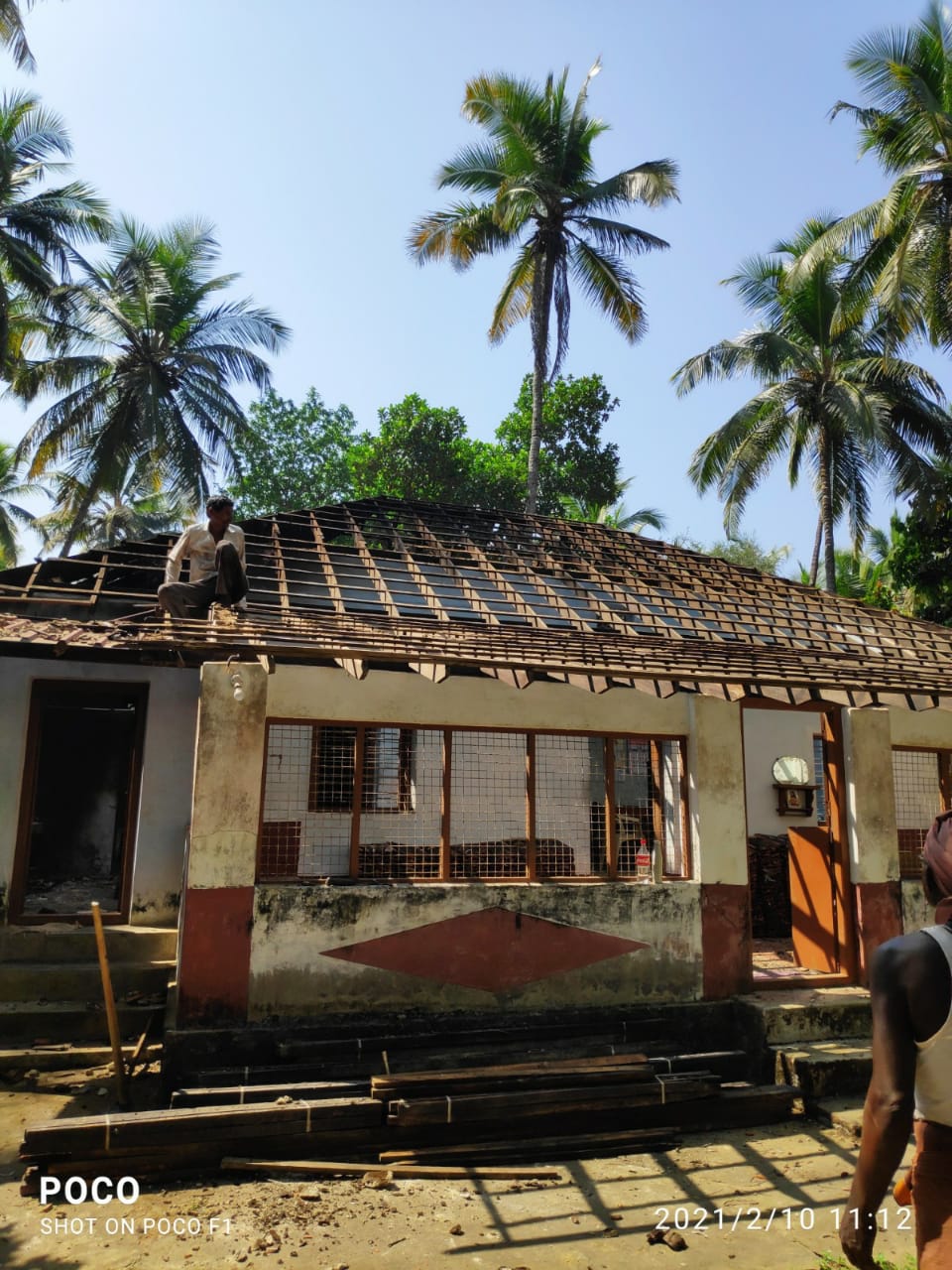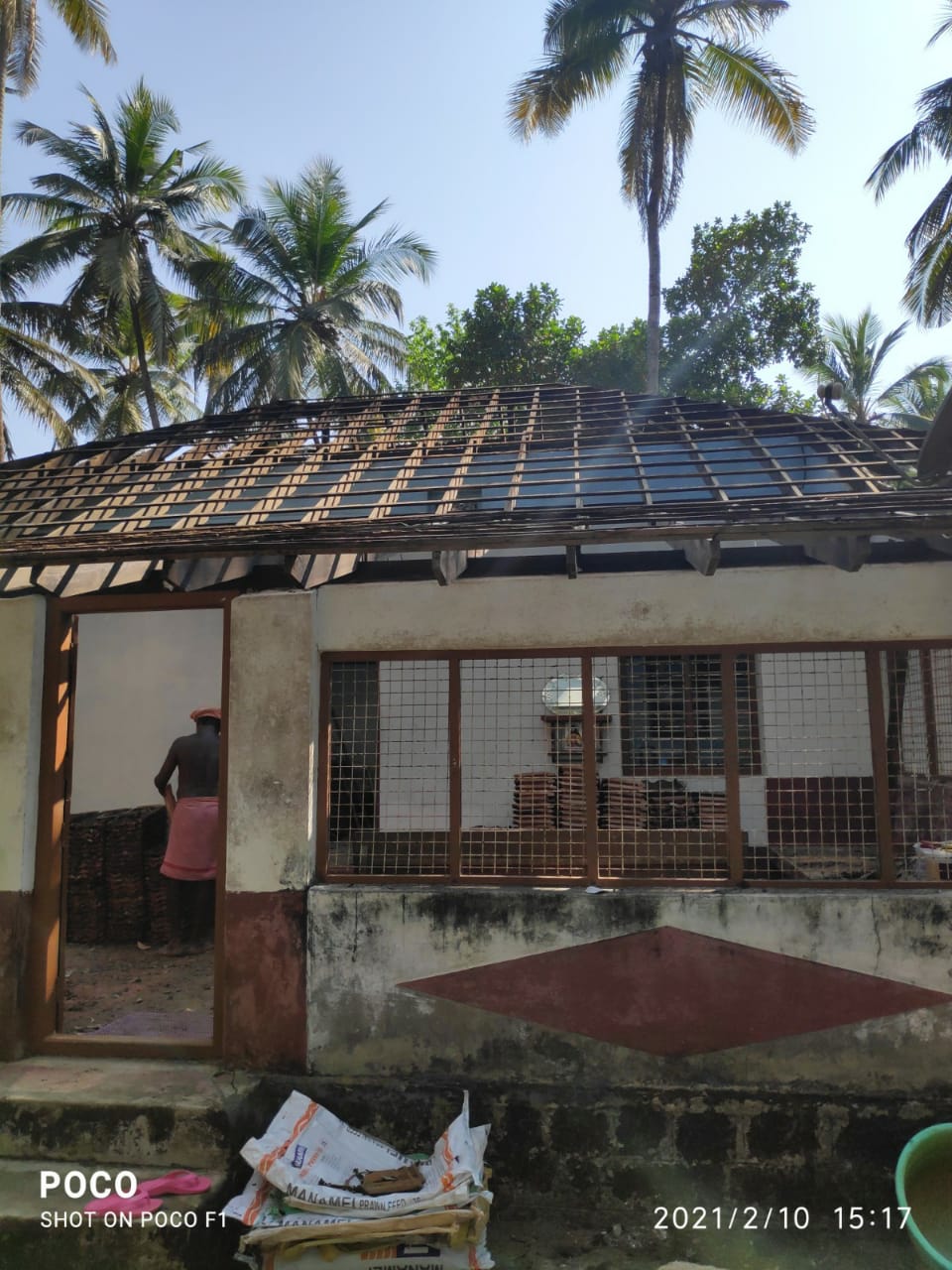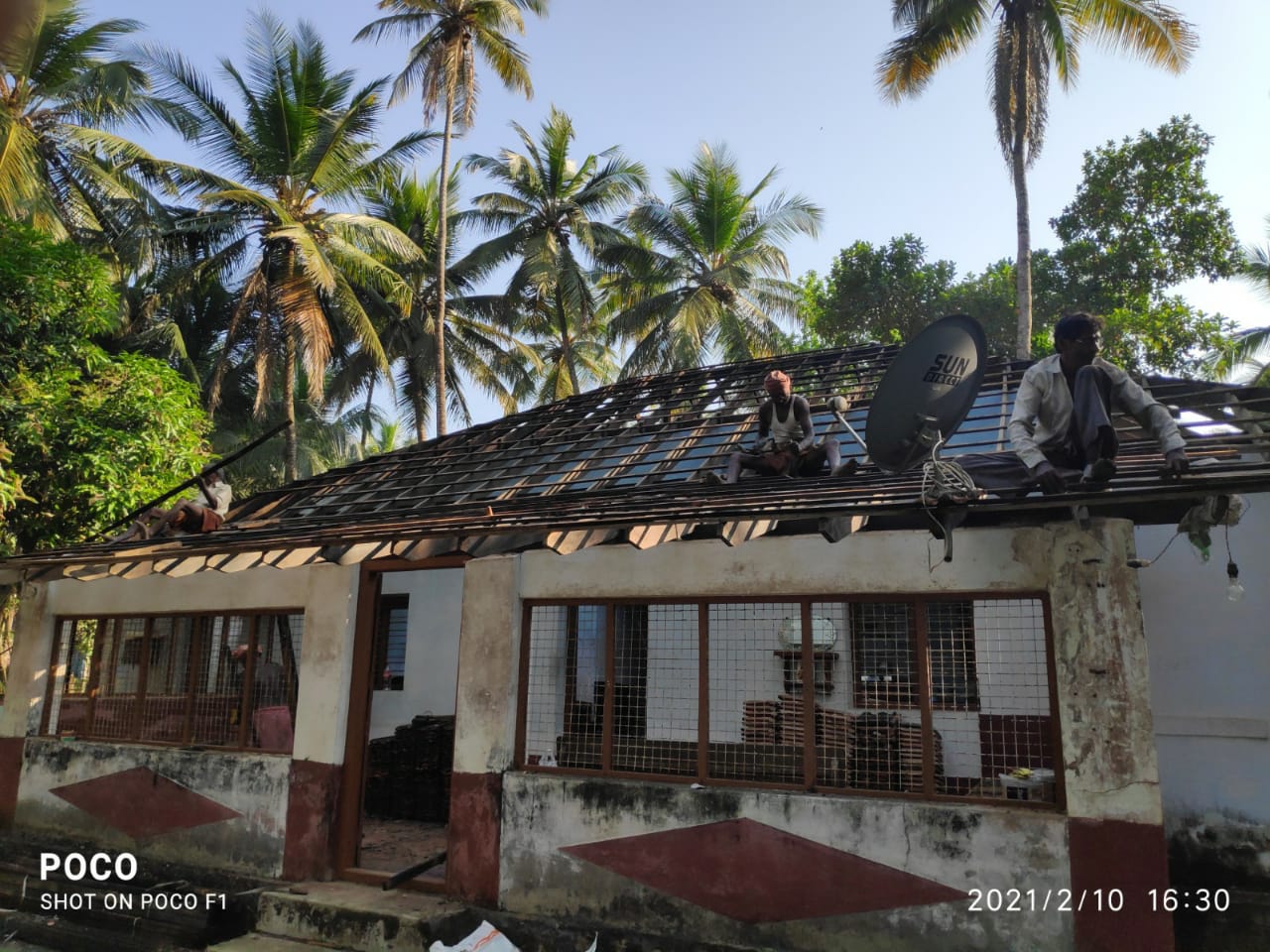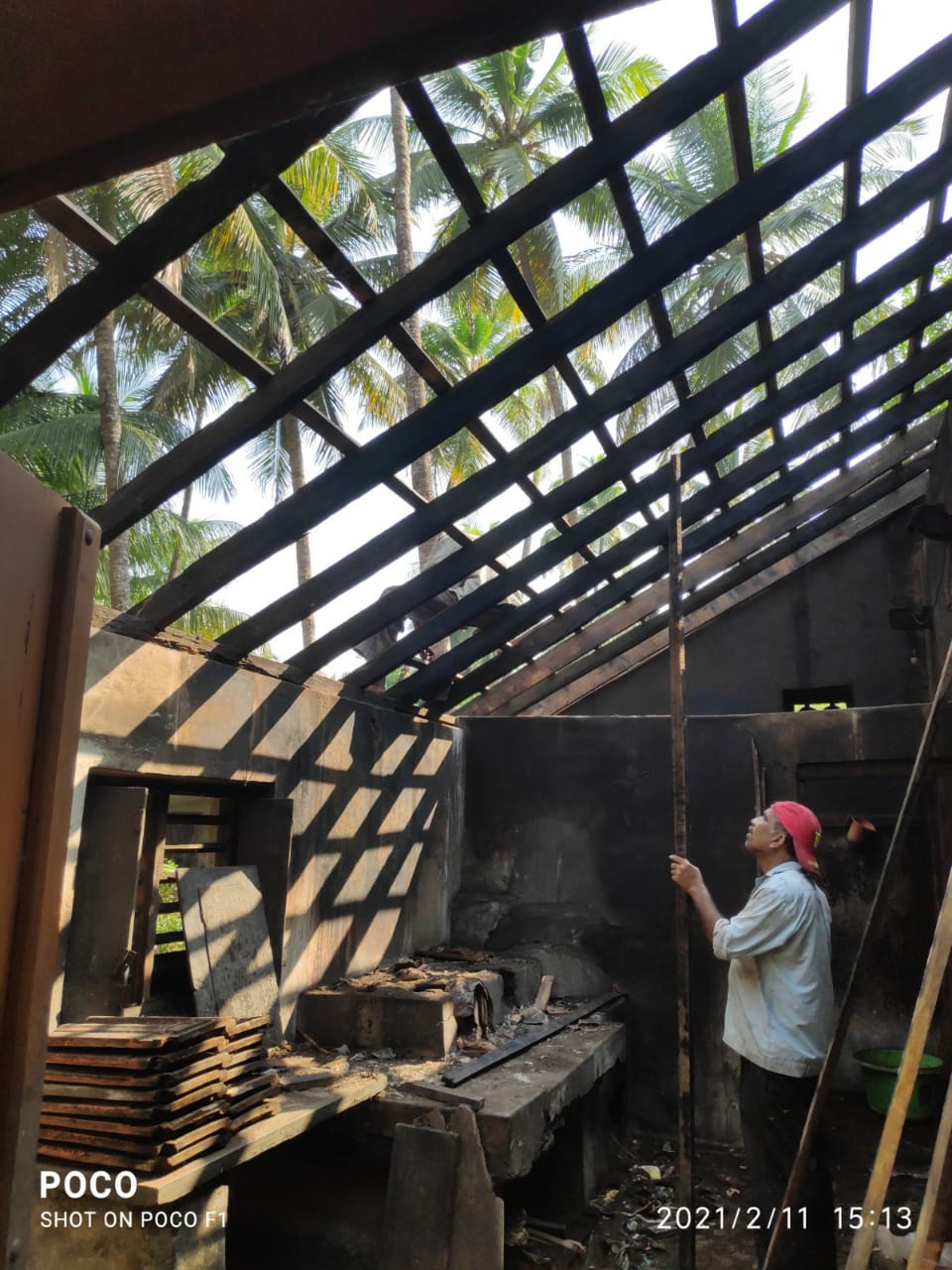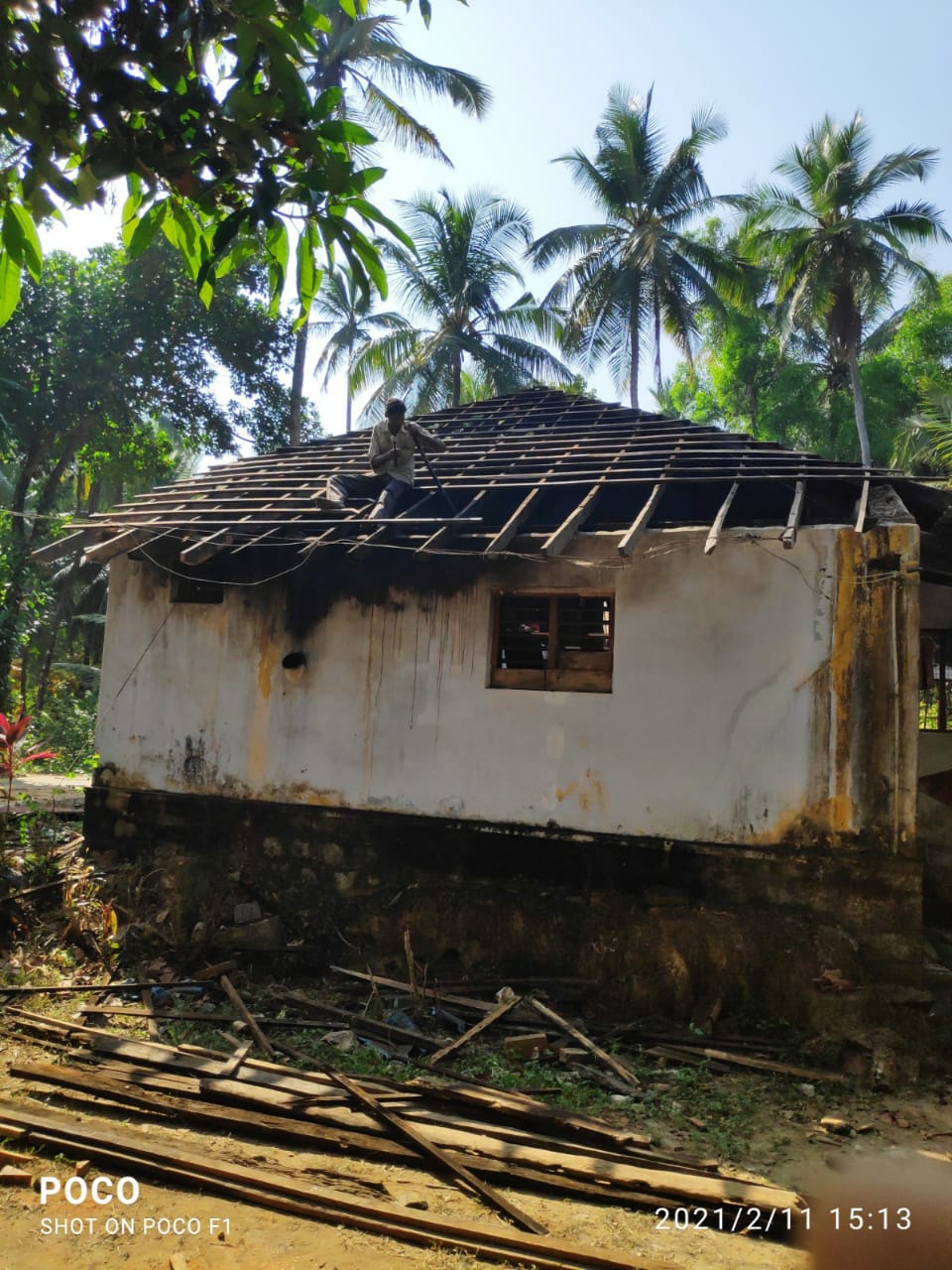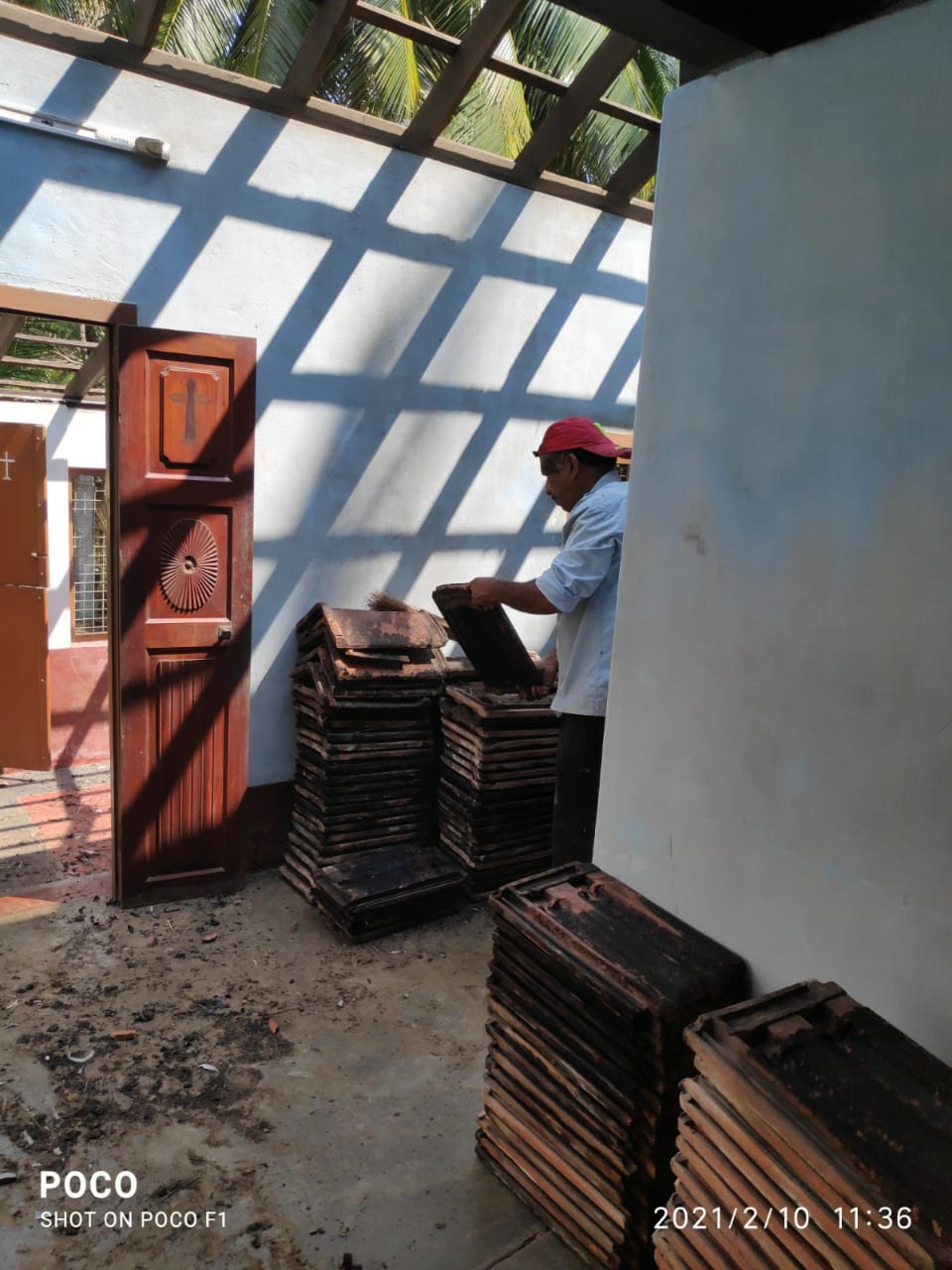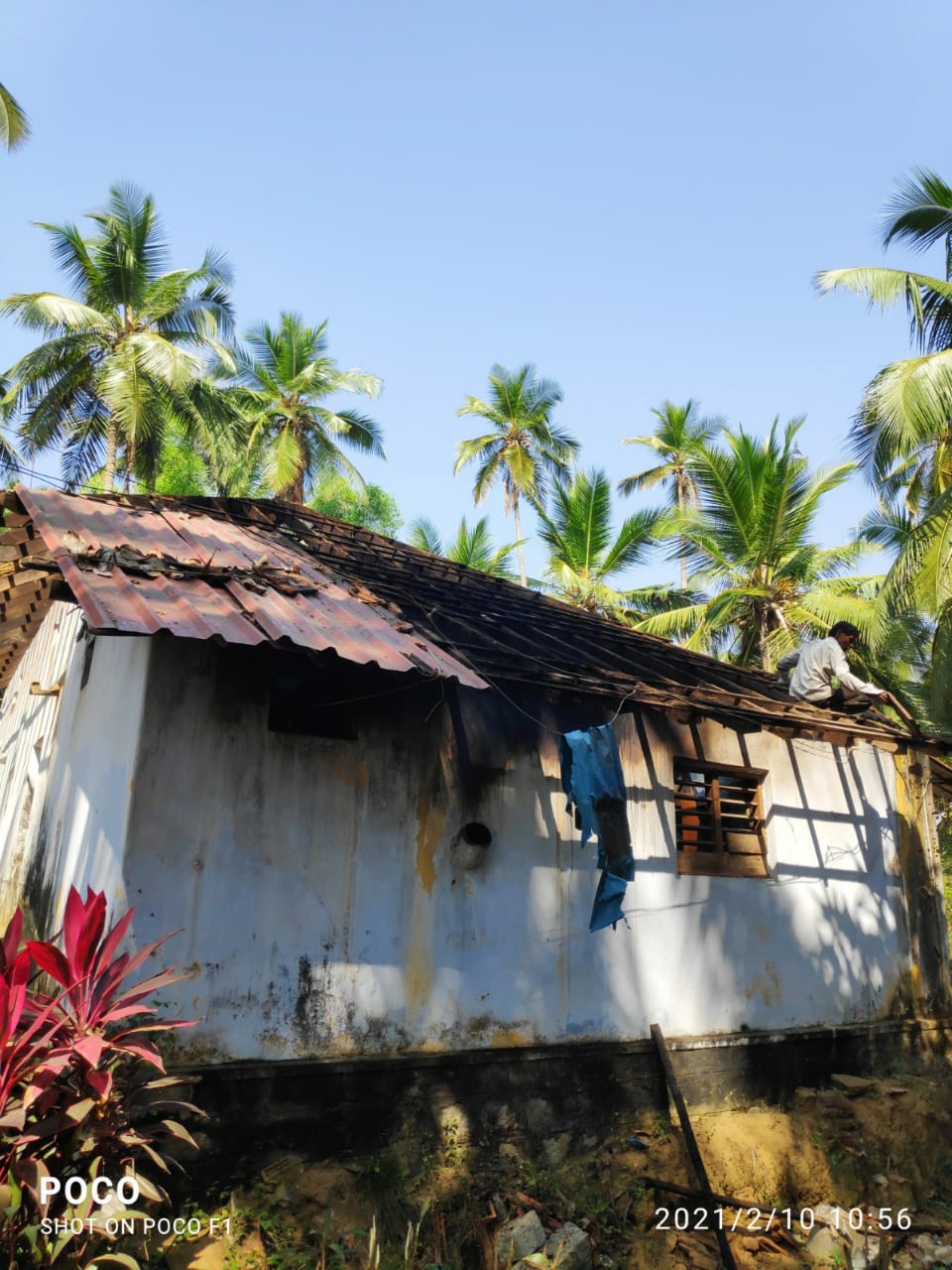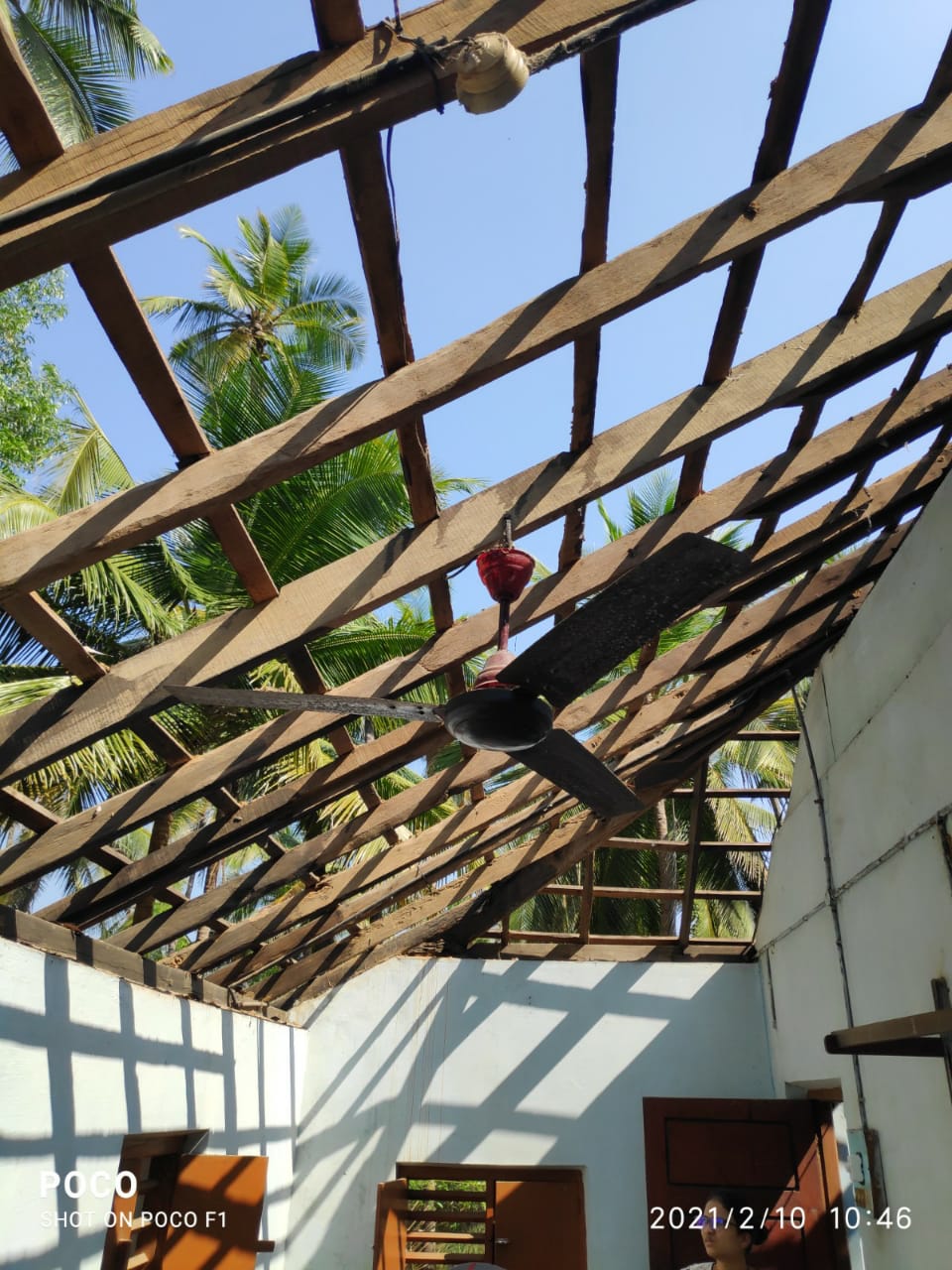 After...