Free Eye Test & Treatment drive at Barkur.
-Anand Kumar Barkur
Free Eye Test & Treatment drive organised in Barkur.
A free checking of the vision / eye sight, its diagnosis and prescribing the treatment was held in Barkur on 28th September, 2021, on a mass scale, in the premises of Shri Kachhuru Shri Nageshwara Temple, sponsored by Kadandale Suresh Bhandari Charitable Trust.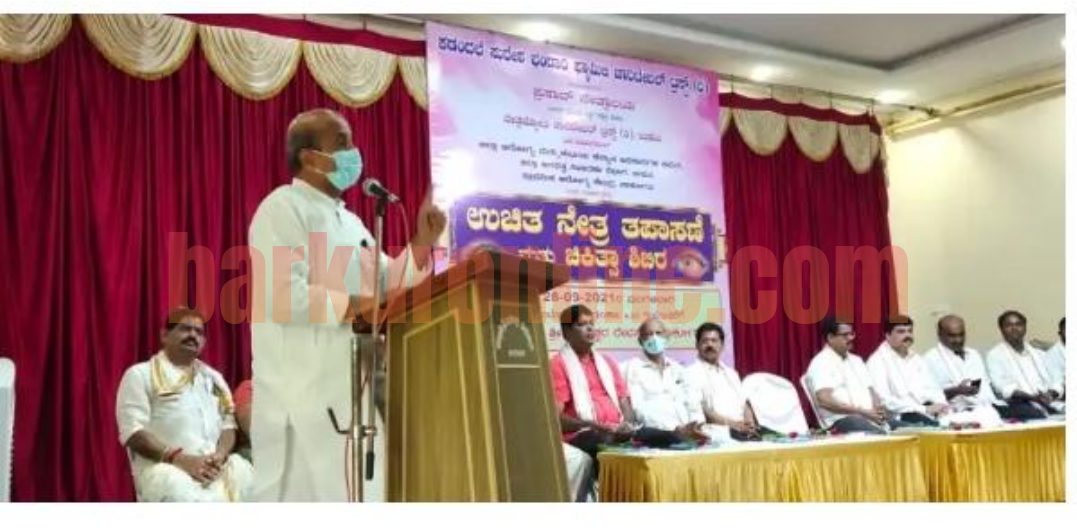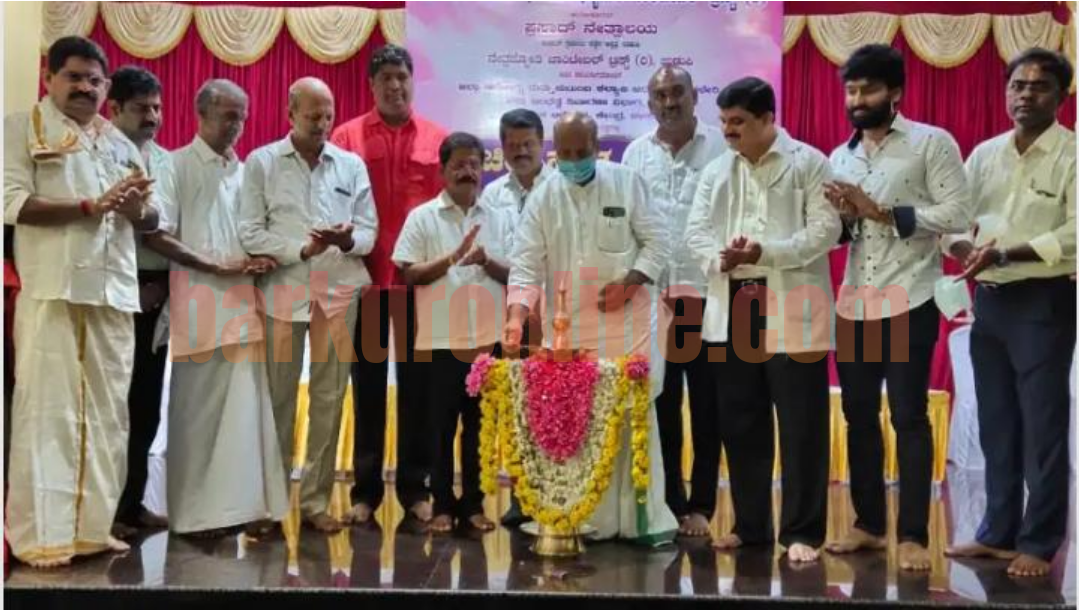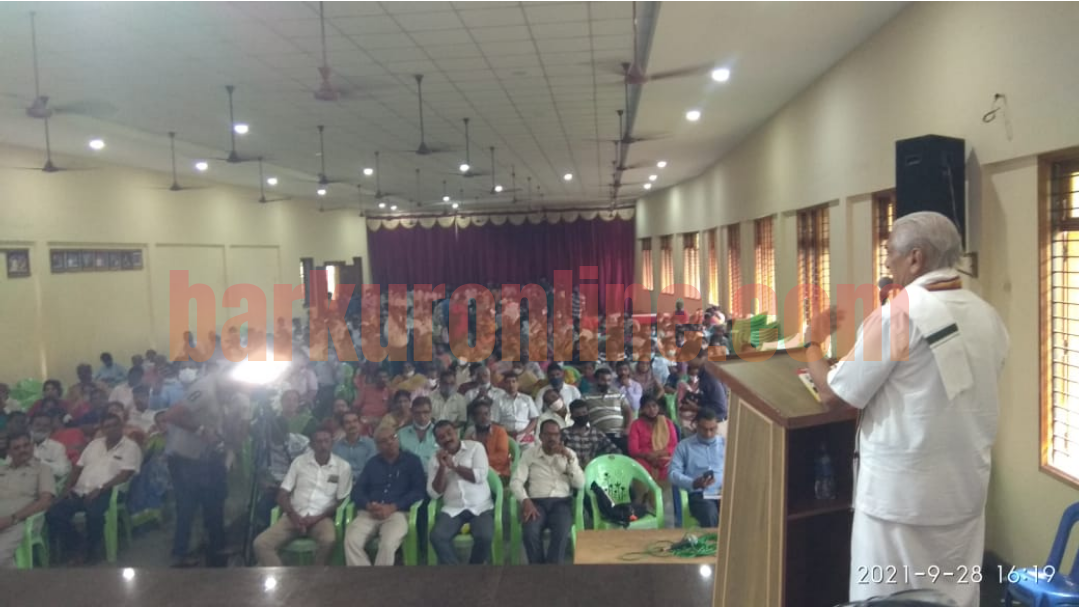 More than a thousand people at and around Barkur and neighbouring villages made use of this opportunity.
The programme lasted for 7 long hours continuously and close to 600 people were provided / recommended with free pair of spectacles, medicines for eye related ailments etc. which was a record in its own terms. All these free sets will be distributed to the beneficiaries on 20th October, 2021 by the Trust, in this same venue at 3.00 pm.
Many were recommended for eye operations too and all related cost will be borne by Suresh Bhandari Trust.
Team Barkur-online joins with the needy and poor beneficiaries, to express its heartfelt gratitude's to the organisers, especially the President of the trust, Kadandale Suresh Bhandari  and his family members.