The grand Siyaram's showroom at Udupi, a Barkurian venture.
A new showroom of full range of Siyaram Textiles was inaugurated on 30/10/2022 at the ground floor of Himalaya Square building, opposite to Hotel Ocean Pearl in Kadiyali Udupi.  Inaugurated by entrepreneur Jerry M. Dais, Udupi, and blessed by Rev. Fr. Philip Neri Aranha, Prish Priest, Barkur, this brand new showroom is the dream of Philip Regi Fernandes, a Barkurian along with his friends.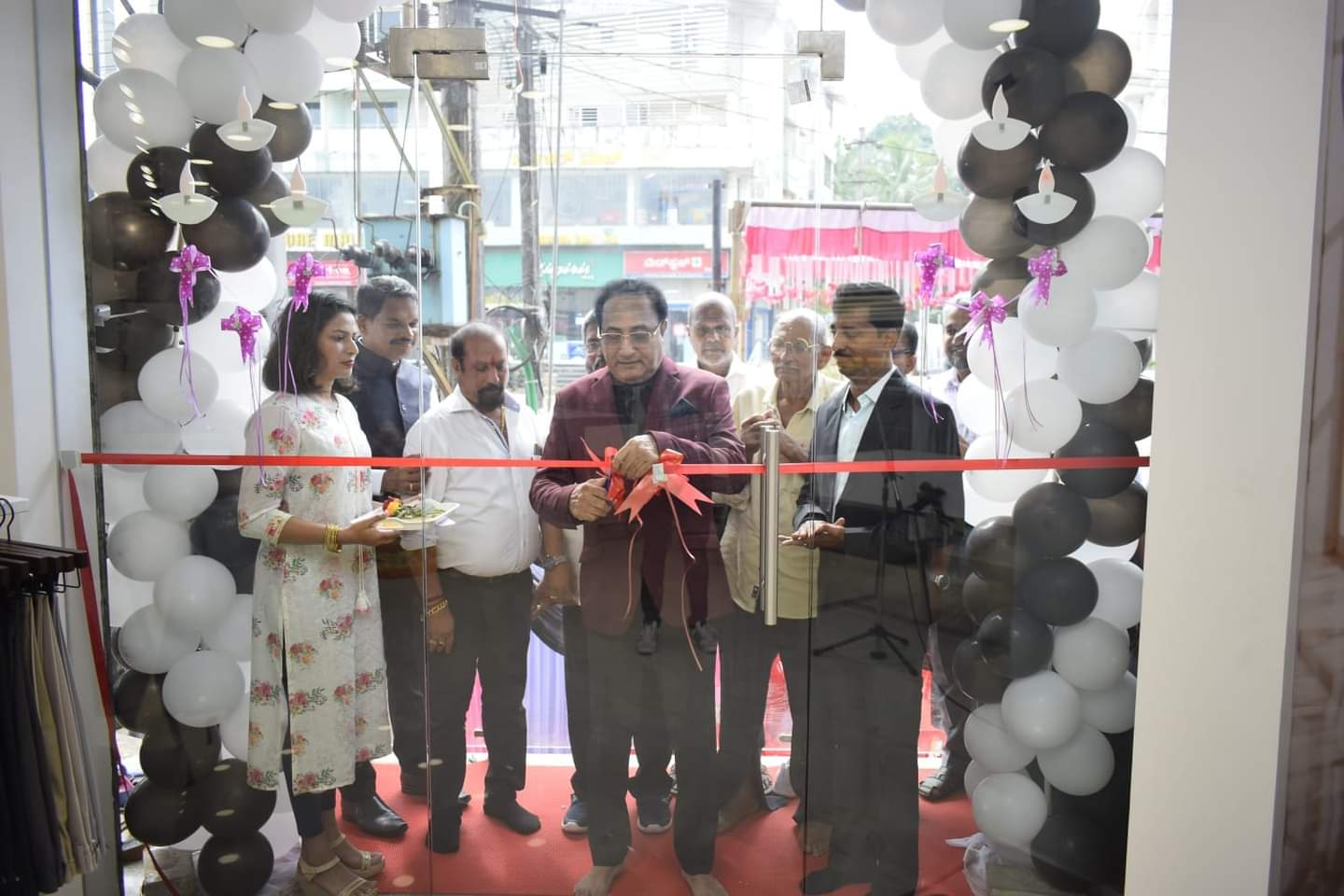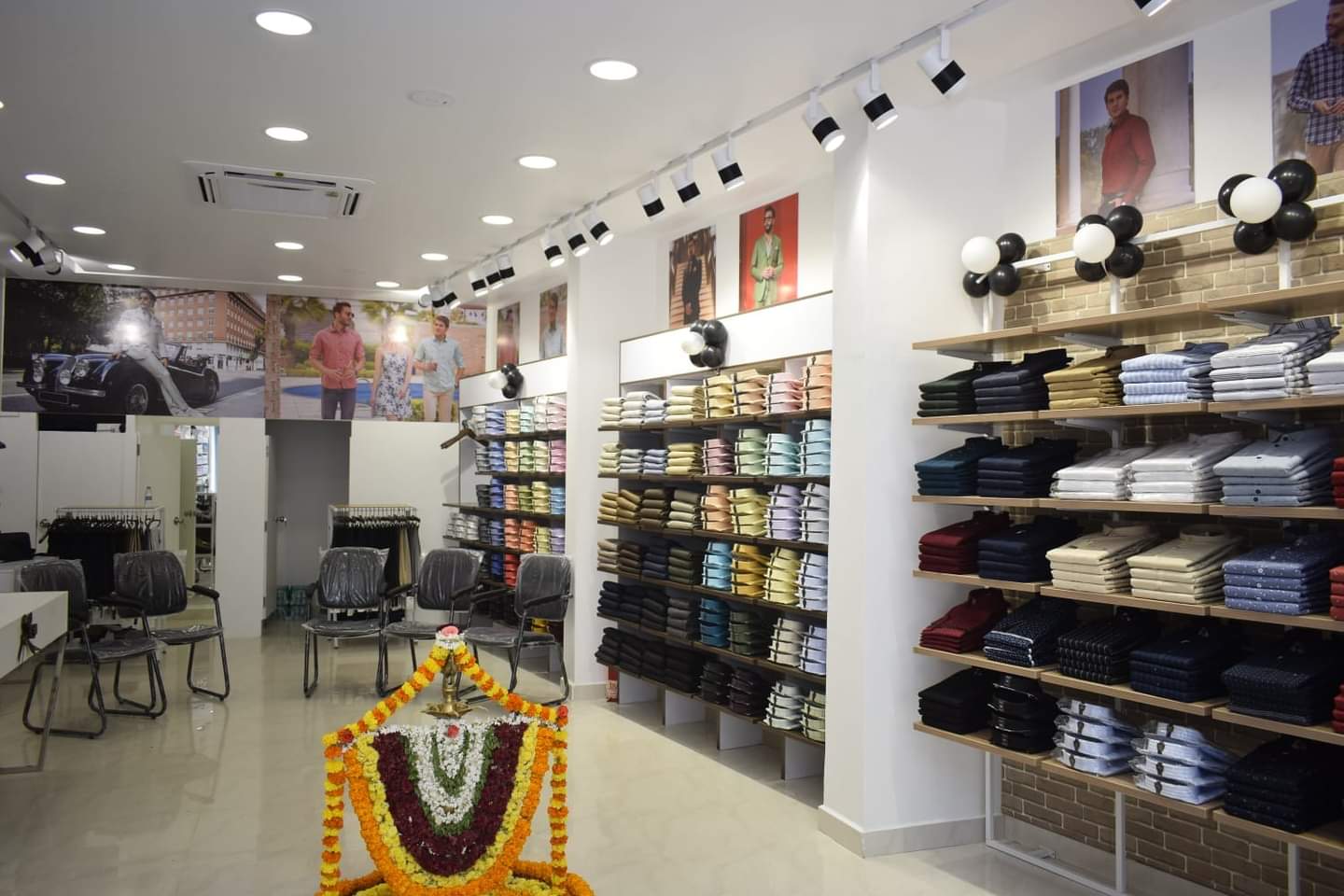 With established names like Jae's Wheel Masters, Tyre Showroom, Hotchix Chain of restaurants, Kishoo Enterprises, Daijiworld Udupi Franchise, La Rochelle Restaurant, Linen Club The Ramp, Linen showroom, Kanchan and Kanchan, Chartered Accountants, there are some successful Barkurian ventures at Udupi and now Regi joins the list. The showroom stocks a wide variety of Siyaram's finest clothing and ready to wear products in a wide range. 
Team barkuronline.com take this opportunity to wish all the success to Regi and his partners in this venture and urge all Barkurians to patronize the business.