Grand Success of Nammuru Barakuru and Rotary Club Barkuru's Joyous Celebration and Diwali Festivities
News n Pics Udaya Poojari Barkur
In a spectacular event held on November 11, 2023, the Nammuru Barakuru FB Group and Rotary Club Barkur came together to host a delightful ceremony, distributing prizes for the enchanting Muddu Krishna- Muddu Radhe competition. The main orchestrators of this grand celebration, Alwyn Andrade and Ganesh Shetty,  Anand Kumar Barkur  played a pivotal role in ensuring the success of the event.
The highlight of the evening was the joyous distribution of awards to the winners of the Muddu Krishna- Muddu Radhe competition bringing smiles to the faces of the participating children. The entire event was marked by an atmosphere of festivity and merriment, creating a memorable experience for all attendees.
Alwyn Andrade, taking on the responsibility as the chief organizer, displayed exemplary leadership and dedication throughout the event. Ganesh Shetty and  Anand Kumar Barkur extended their wholehearted support, contributing significantly to the seamless execution of the program. The Nammuru Barakuru FB Group and  Rotary Club, standing side by side with us, deserves boundless gratitude for their invaluable cooperation and assistance in making this event a resounding success.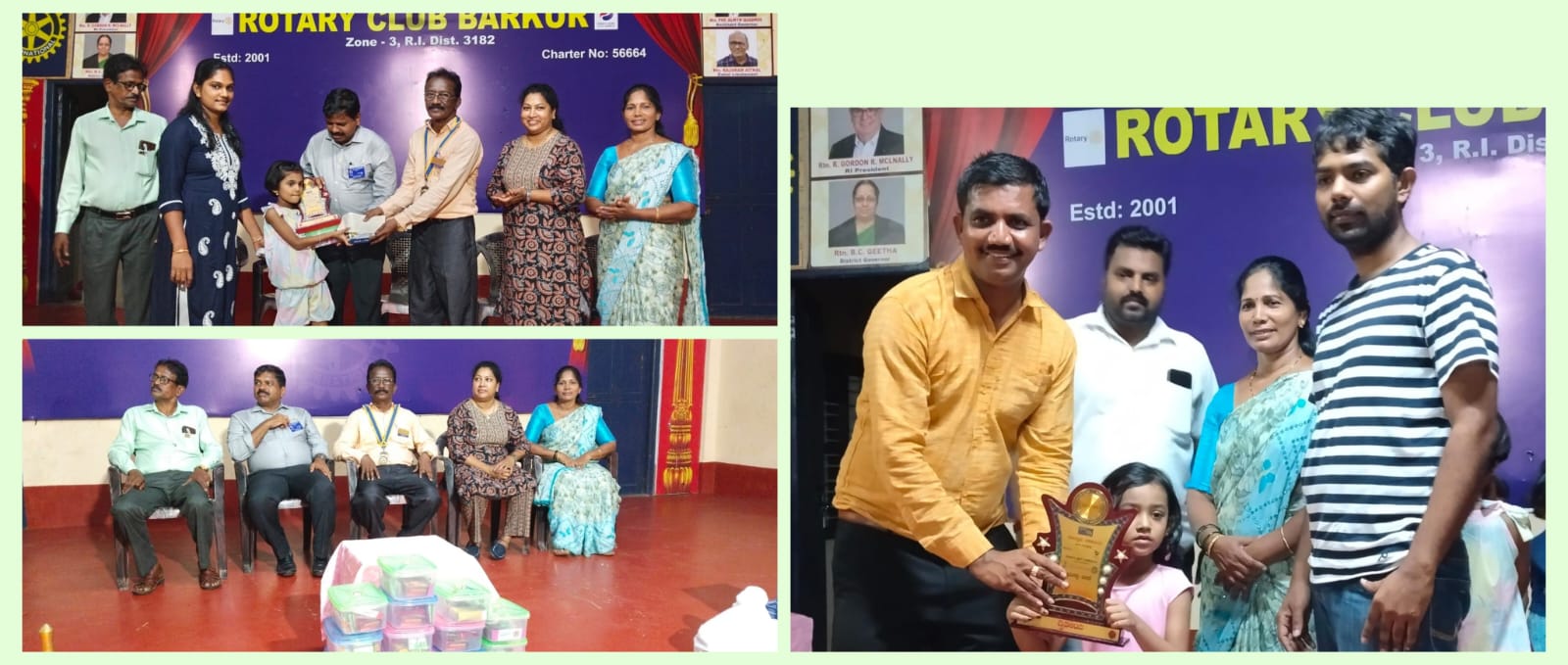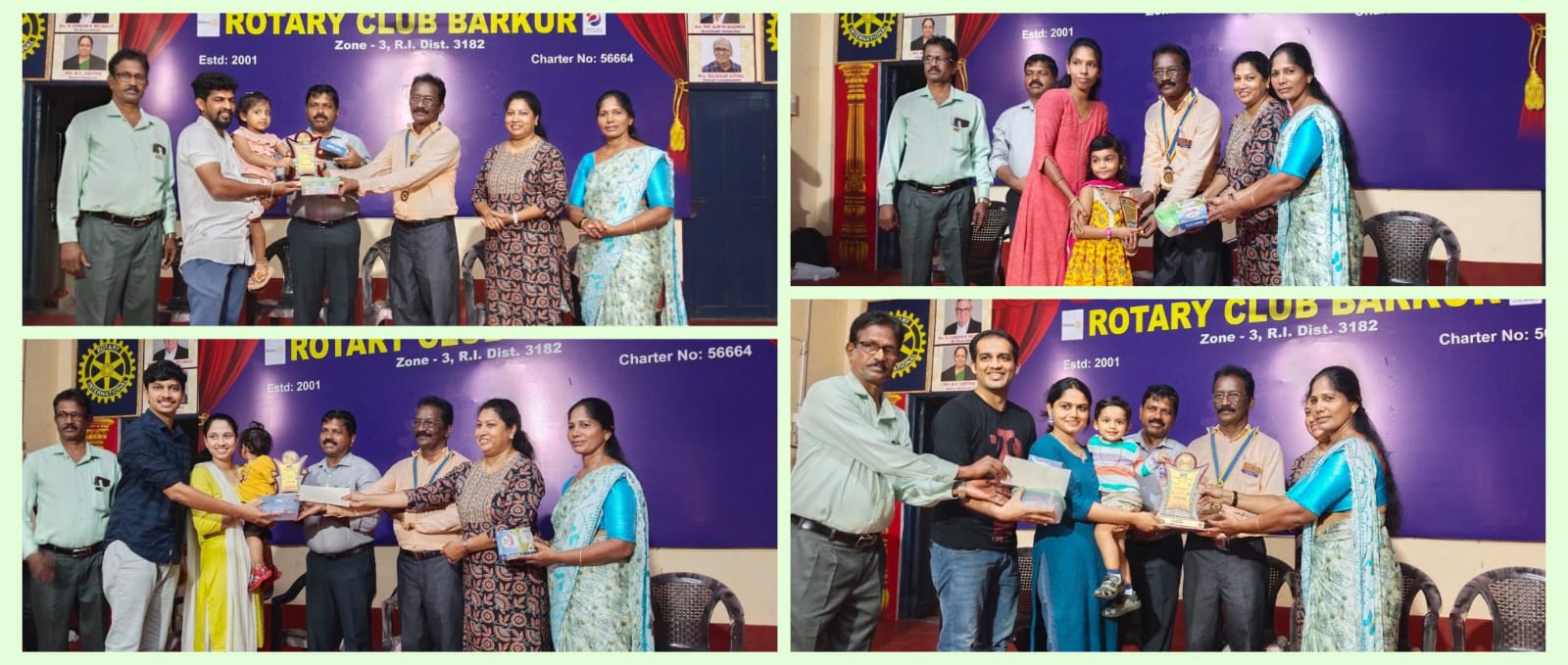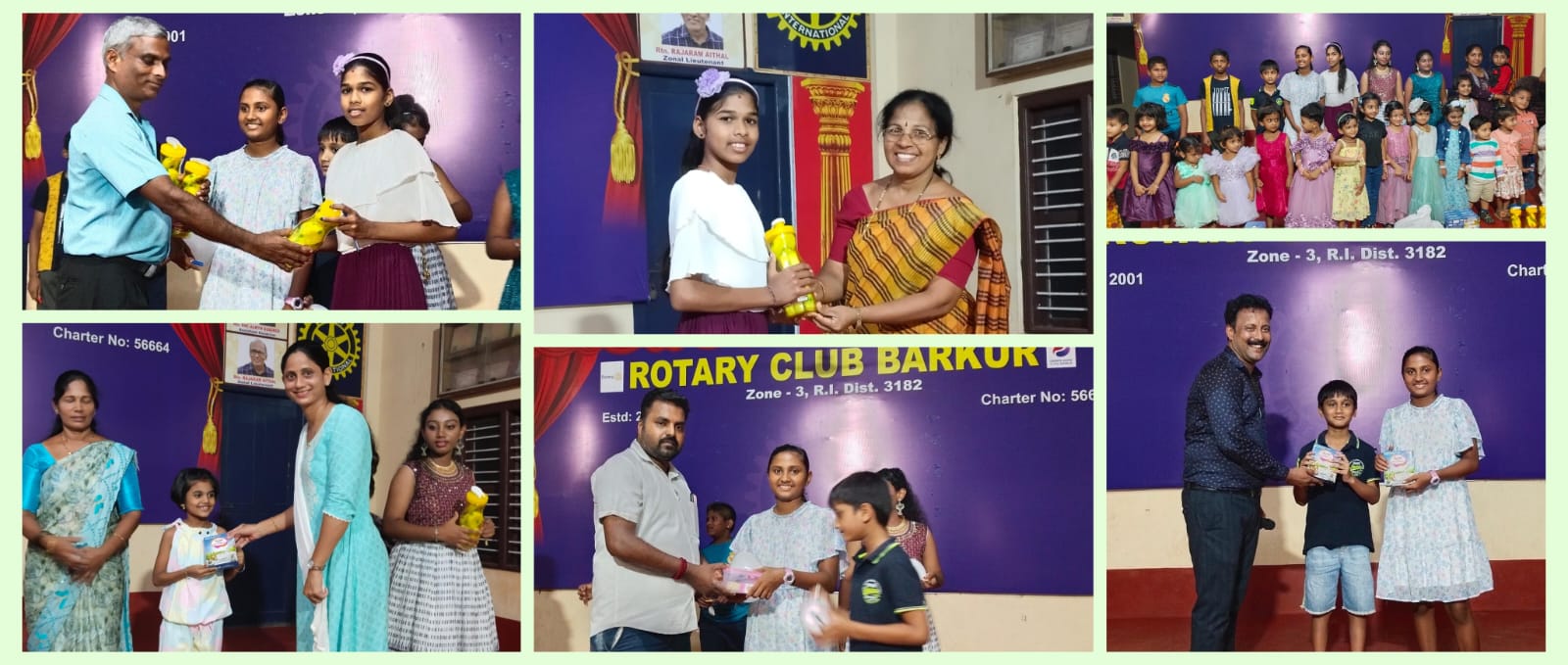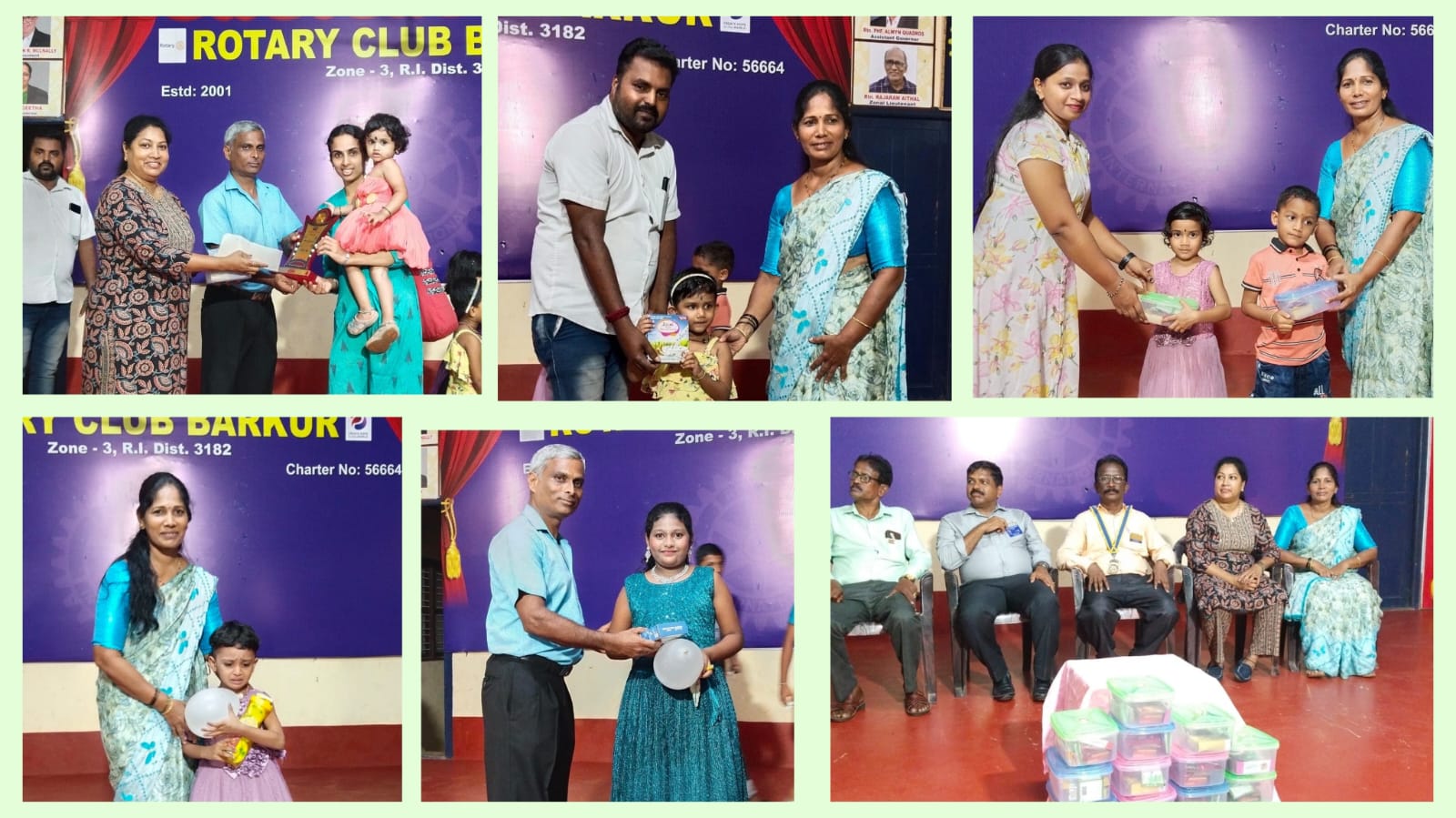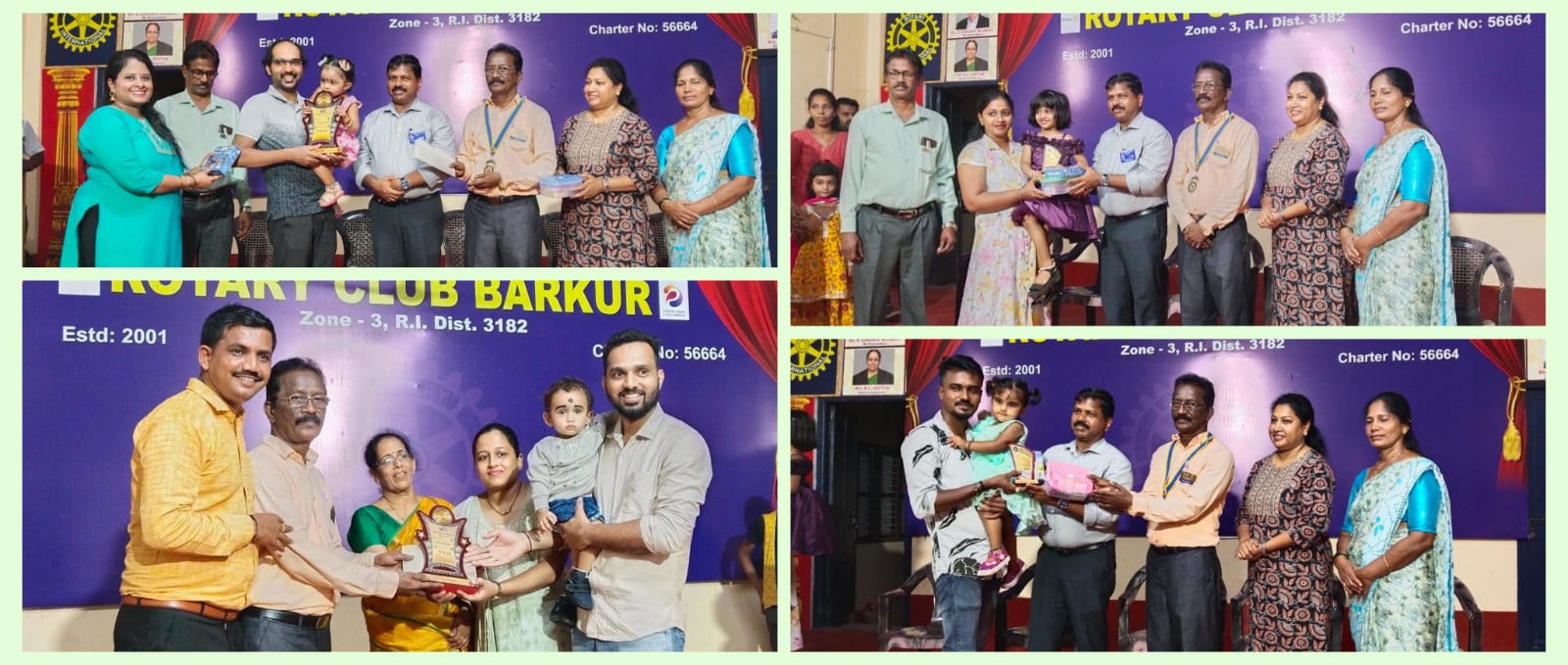 Expressing gratitude to the parents who prepared their children for the competition, the organizers acknowledged their pivotal role in ensuring the children were ready and confident. The Barkur community members and Rotary Club affiliates were also recognized for their unwavering support and cooperation in making the event a reality.
In a heartfelt gesture, the organizers extended profound thanks to the sponsors whose generosity made the event possible. They acknowledged the challenges faced in organizing such an event without financial backing and expressed deep appreciation for the sponsors who stood by them.
As the event concluded, the organizers expressed their heartfelt thanks to everyone who contributed to the success of the program. They emphasized the importance of unity and collaboration in fostering community celebrations. The concluding words echoed a universal sentiment of well-wishing, with a traditional Diwali greeting, "Sarve Janah Sukhino Bhavantu" – May all beings be happy.
The Nammuru Barakuru FB Group and Rotary Club Barkur can now look back on this event as a shining example of community spirit, collaboration, and the joy that comes from celebrating together. The winners of the Muddu Krishna- Muddu Radhe competition, the parents, the community members, and the sponsors all played integral roles in making this celebration a memorable and heartwarming experience for everyone involved.