Halekodi Poetry Session of Kavita Trust brings out the best of poets around Barkur.
A Kavigoshti organised by Kavita Trust along with some poetry enthusiasts in and Barkur was held at the banks of River Sitha with backdrop of sunset at the picturesque yard of Alwyn DAlmeida Halekodi, Barkur.
With a mission of raising Konkani Poetry to the International standards Kavita Trust was formed by Melvyn Rodrigues along with Trustees, Averyl Rodrigues, Andrew DCunha, Kishoo Barkur, Vithori Karkal and William Pais, is organising many programs through out the year for almost two decades to promote poetry in general and Konkani Poetry in particular.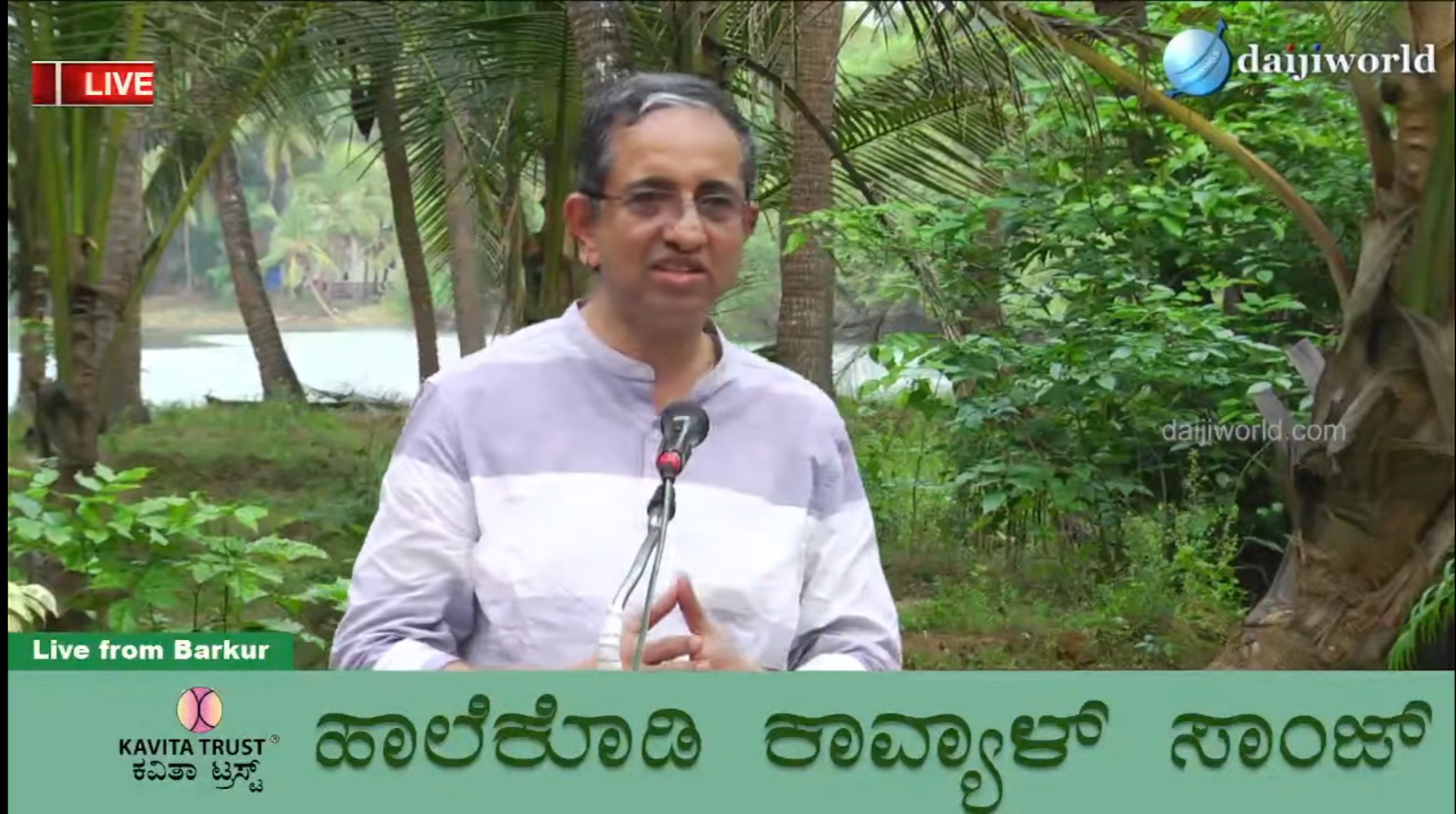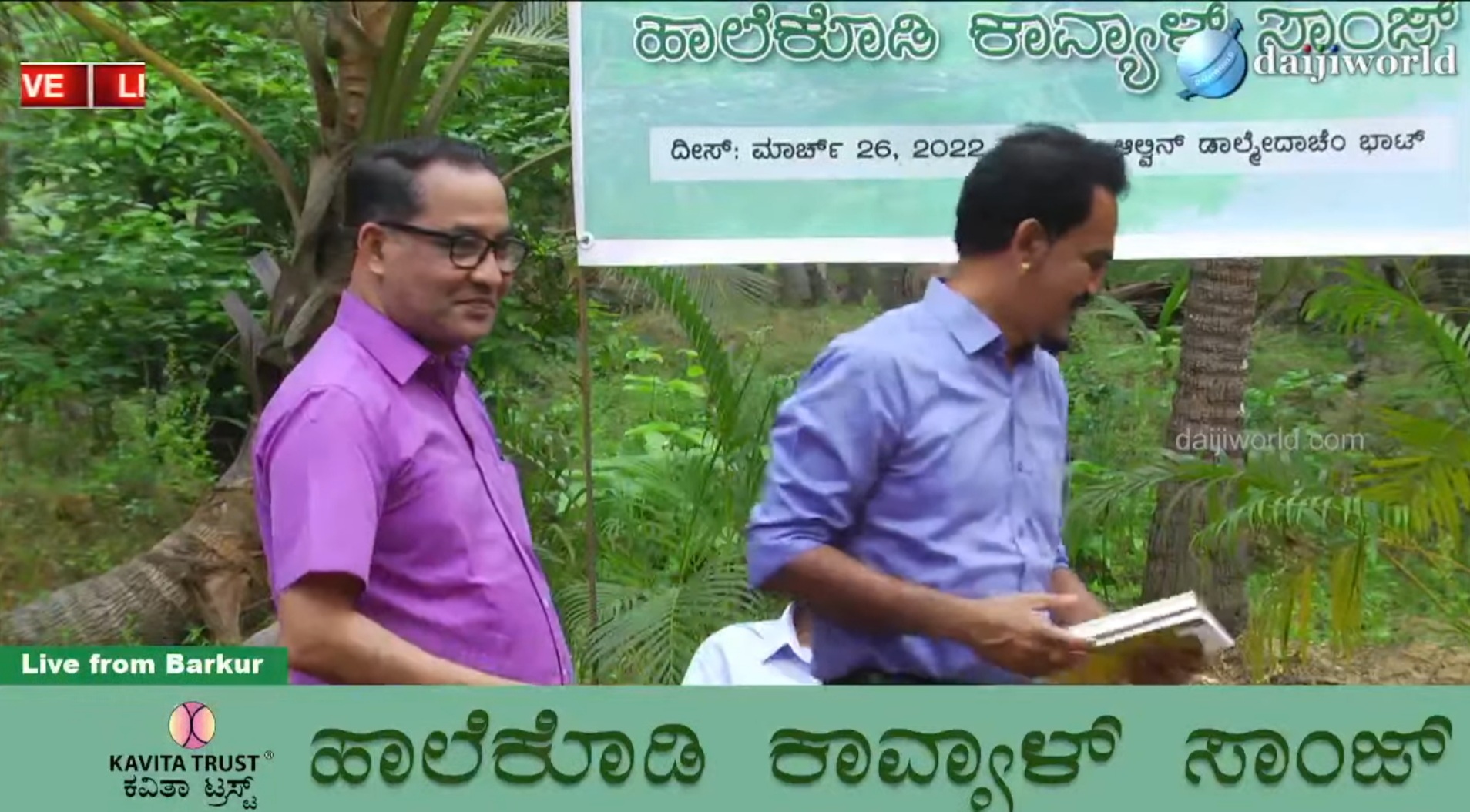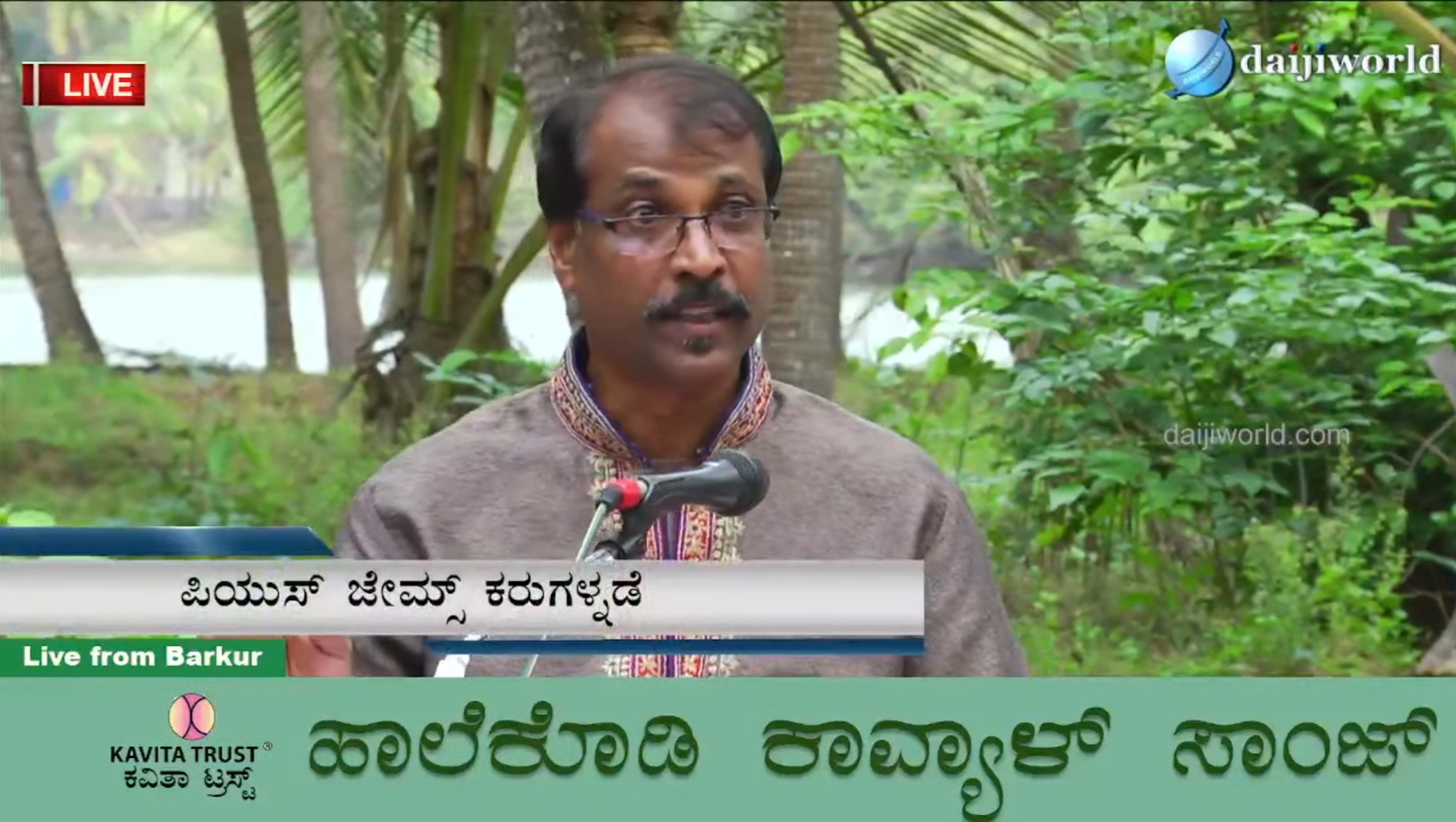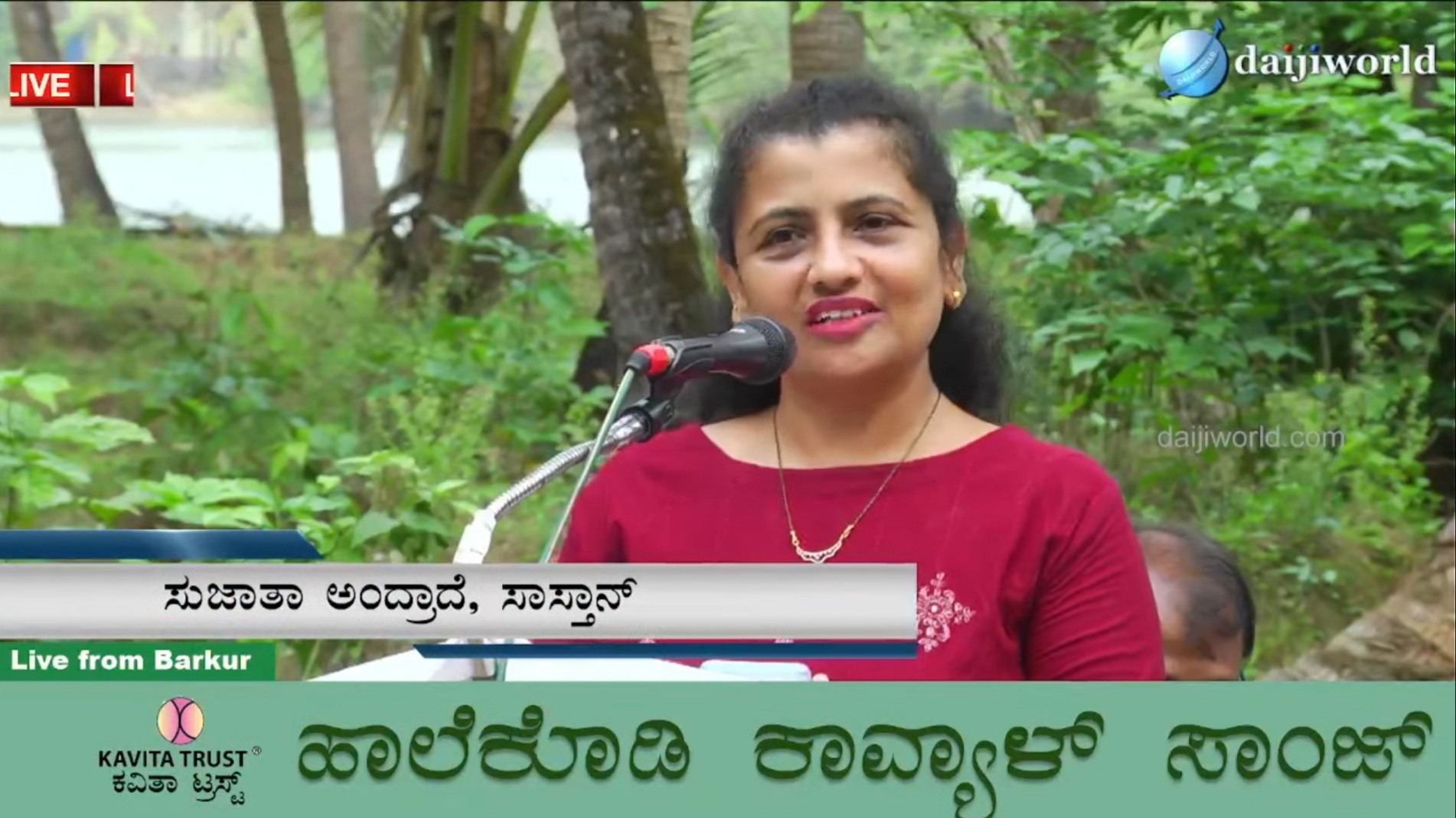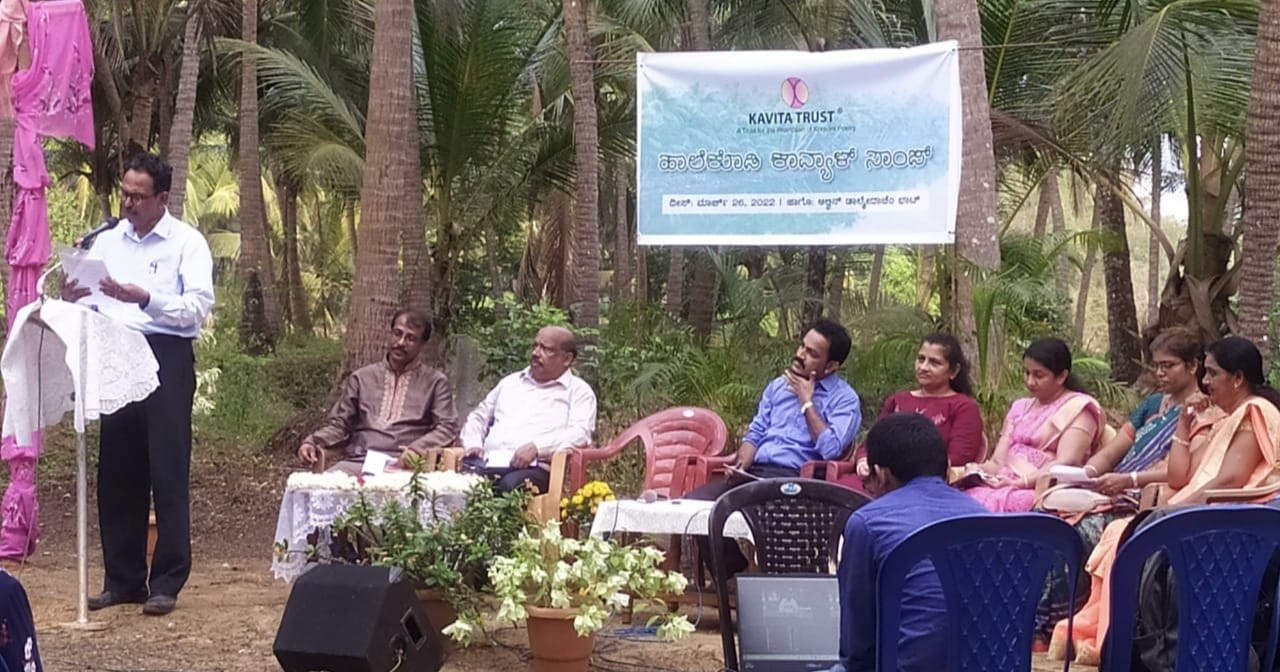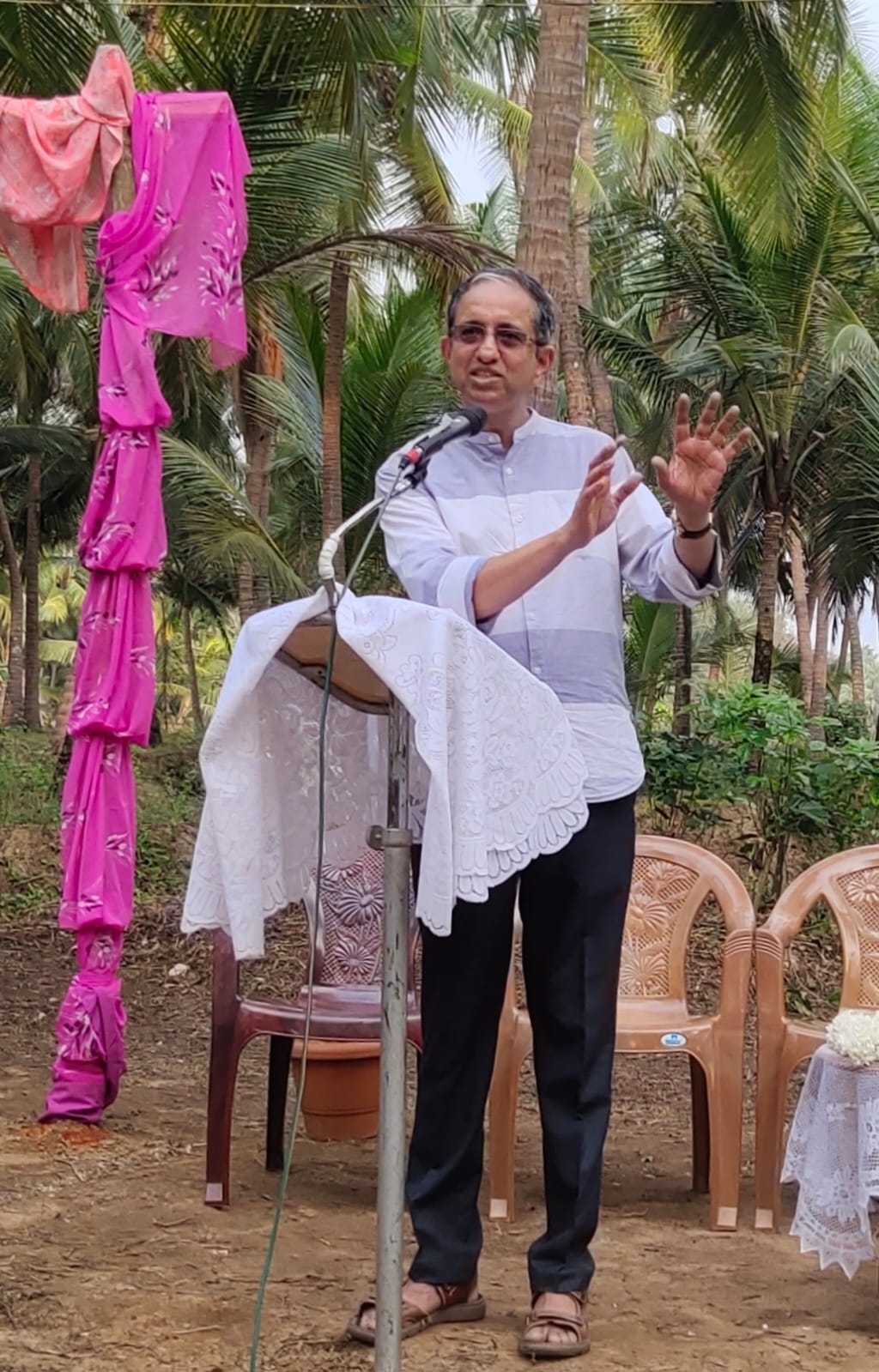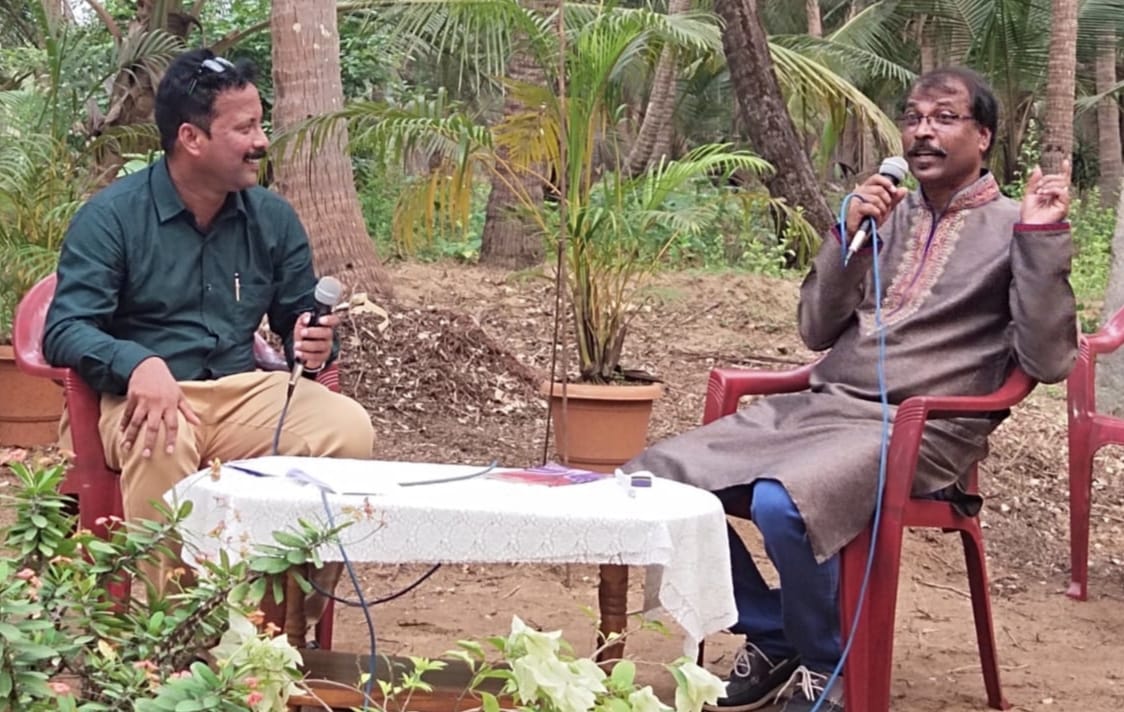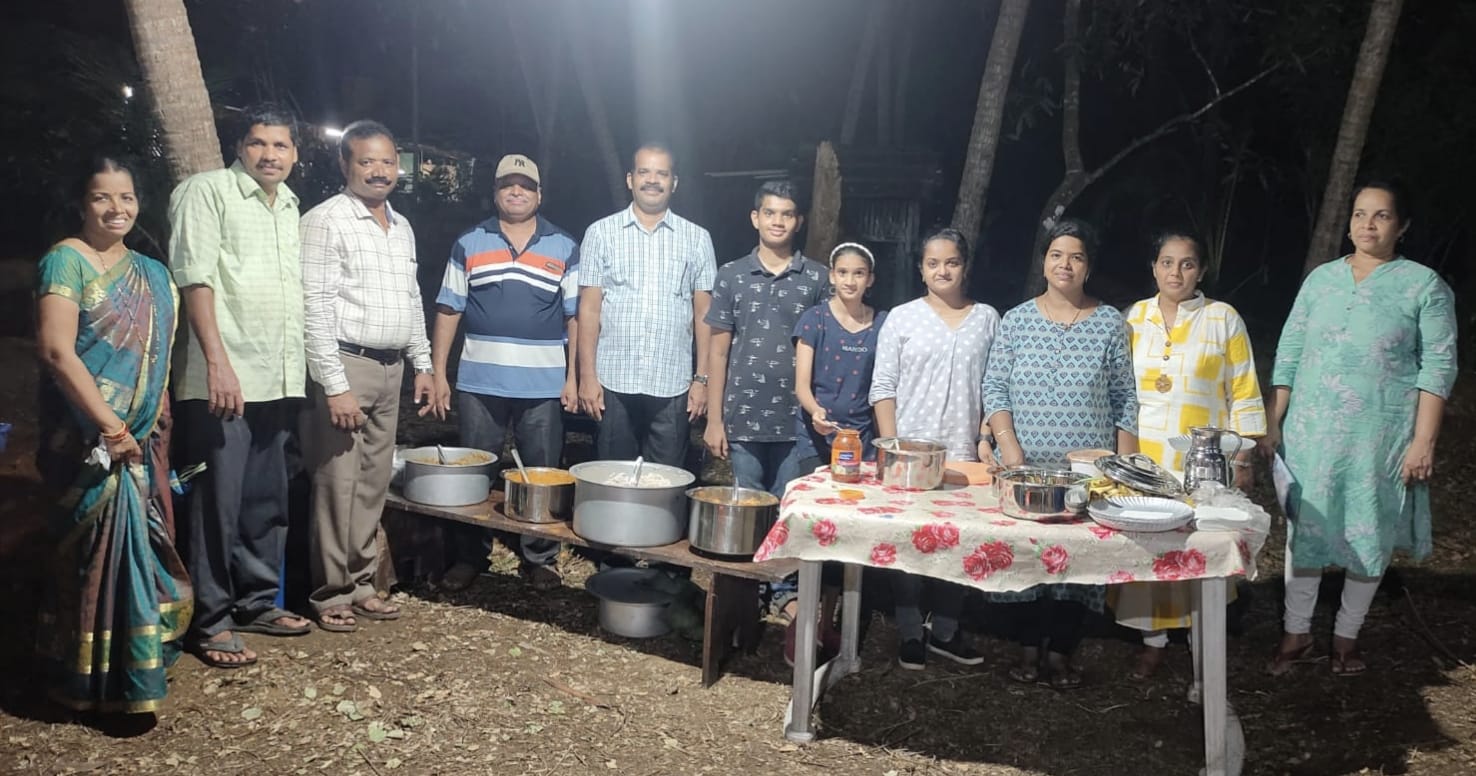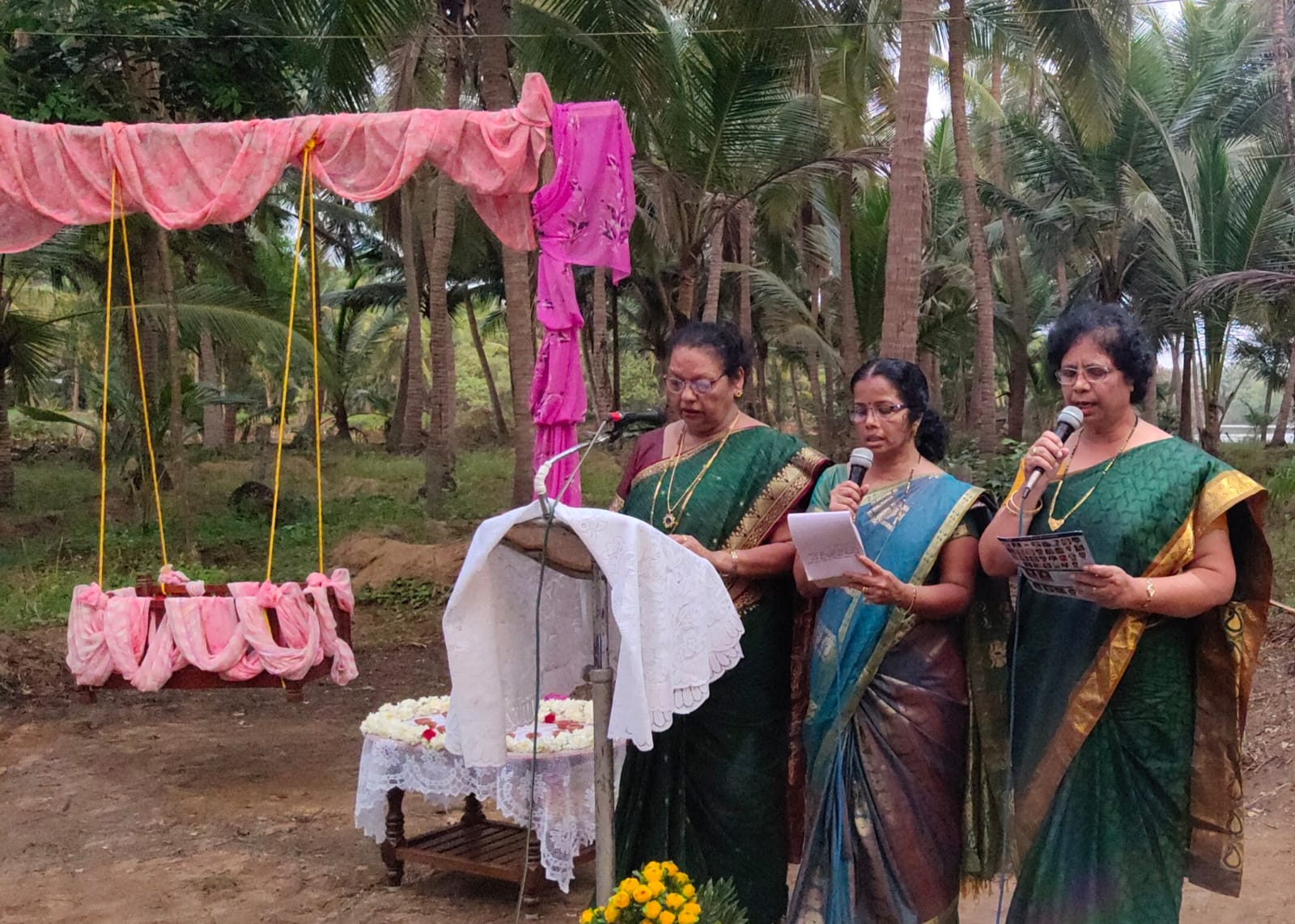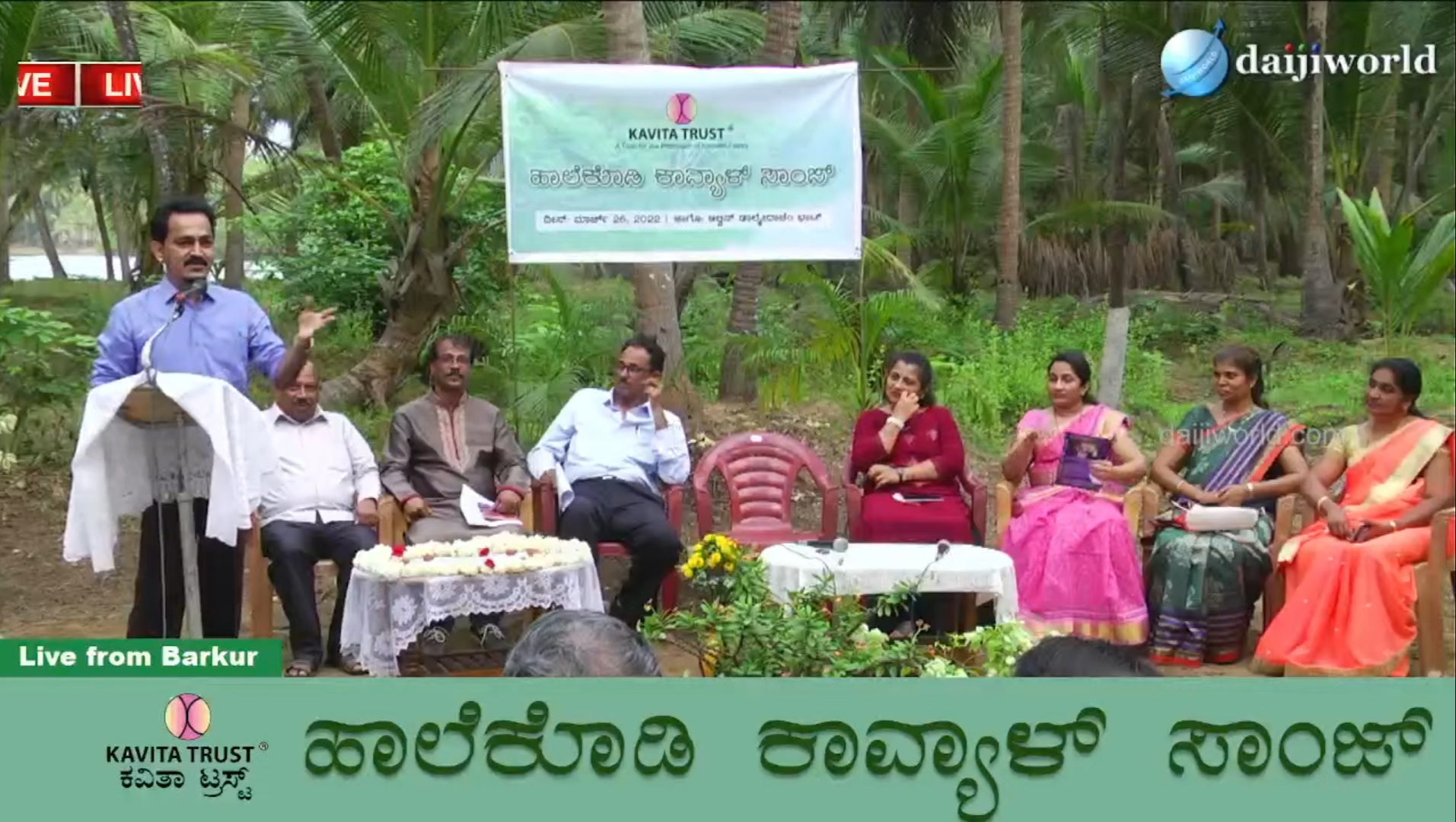 Halekodi Poetic evening was inaugurated by Rev Fr Philip Neri Aranha along with other invitees by lighting the lamp. Founder Trustee Melvyn Rodrigues explained the vision and mission of the trust. Famed MC, Poet and Writer Eric Soans took over the helm of the Poetry session with Sujatha Andrade, Sathan, Dr. Flavia Castelino, Manipal, Antony Lewis Manipal, Pius James, Karugalnade, Henry Lewis Brahmavar, Alice DSouza Barkur, Jitha Gonsalves Barkur, Archibald Furtado Kallianpur reciting their poems.
Dramatist and Social activist Alwyn Andrade  conducted a talk session with PJ Karugalnade about his life and poetry.
Eugine Qudros, Noreen Lobo and Vivet Lewis  presented some Konkani lullabies of yesteryears.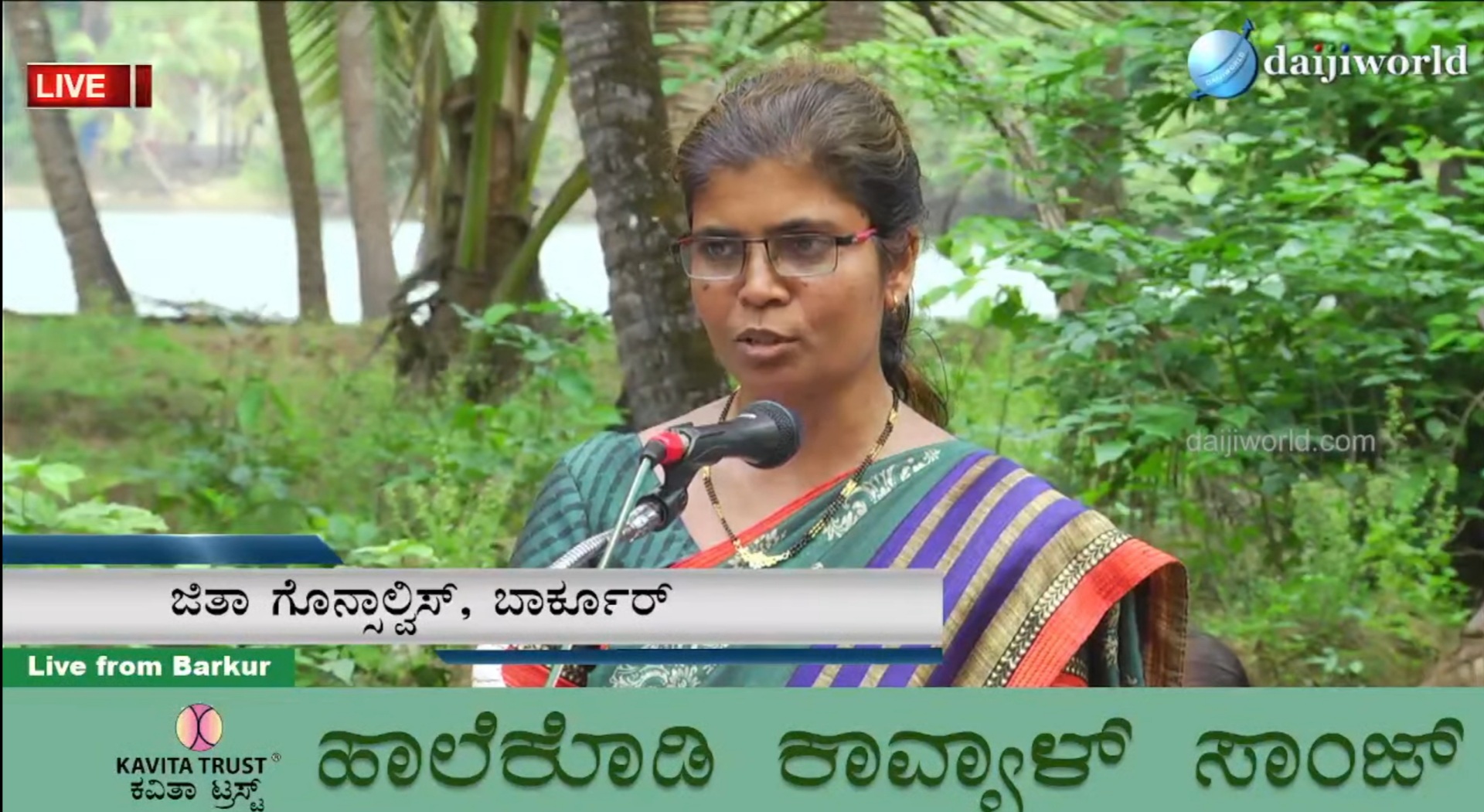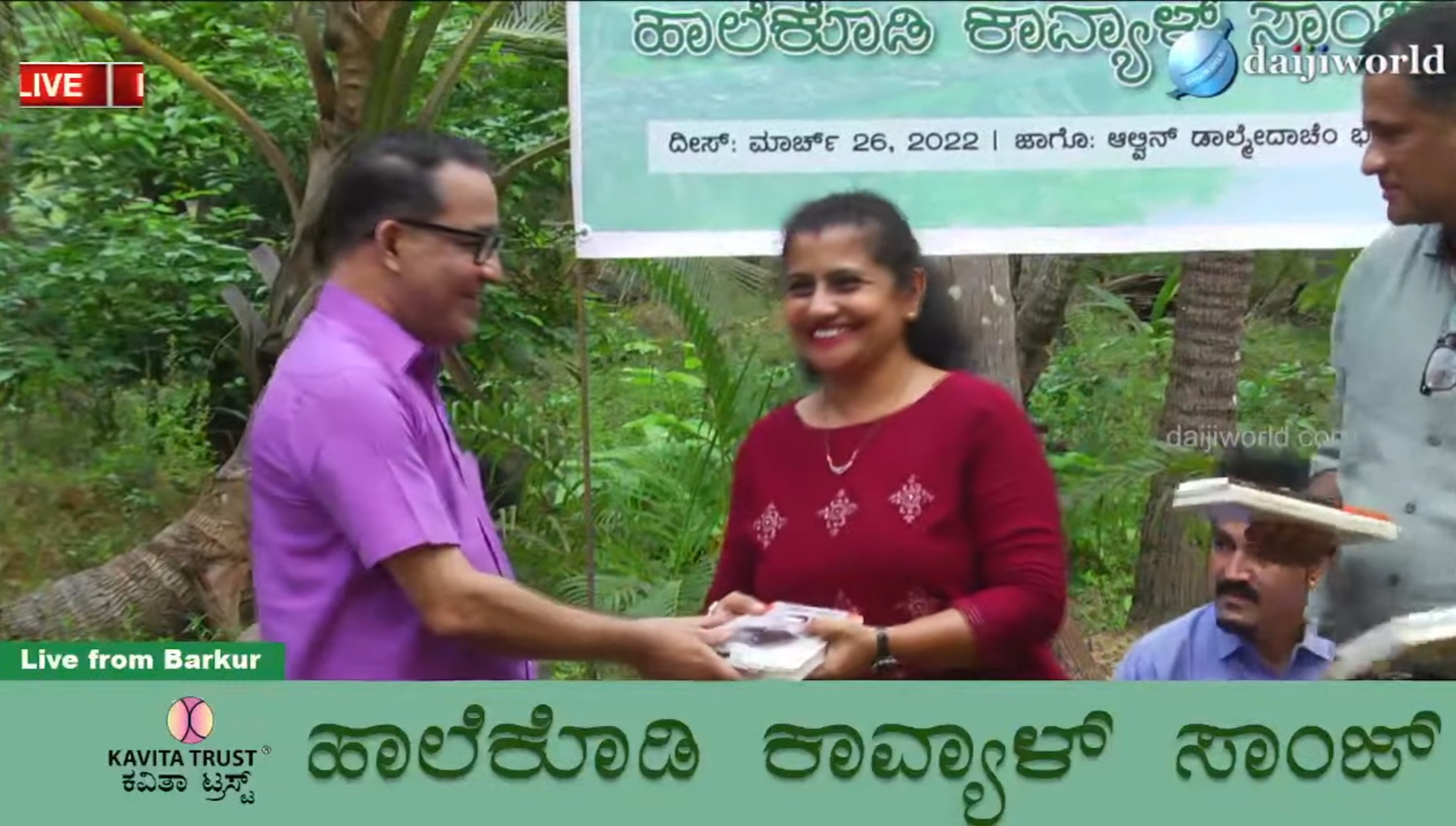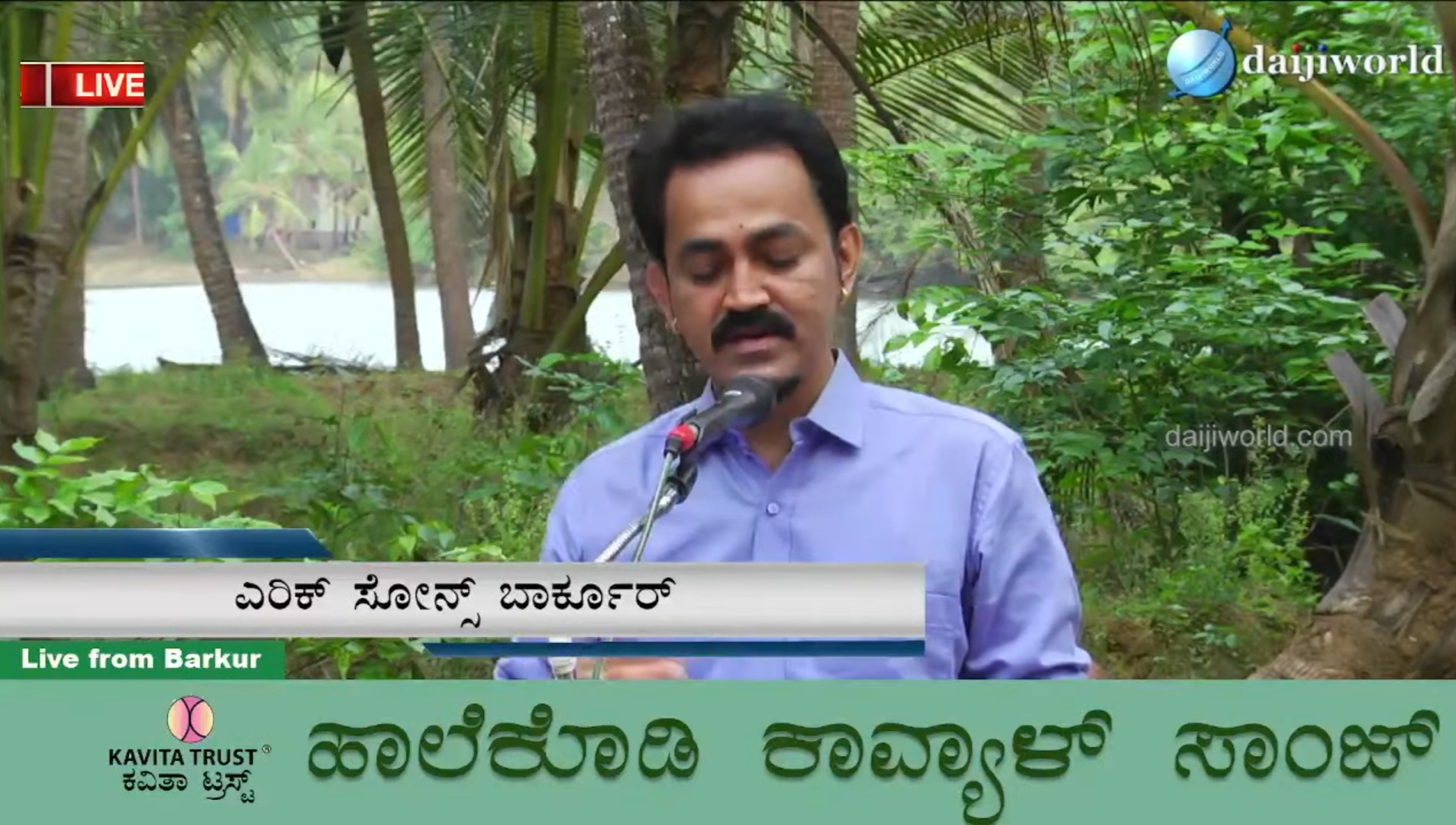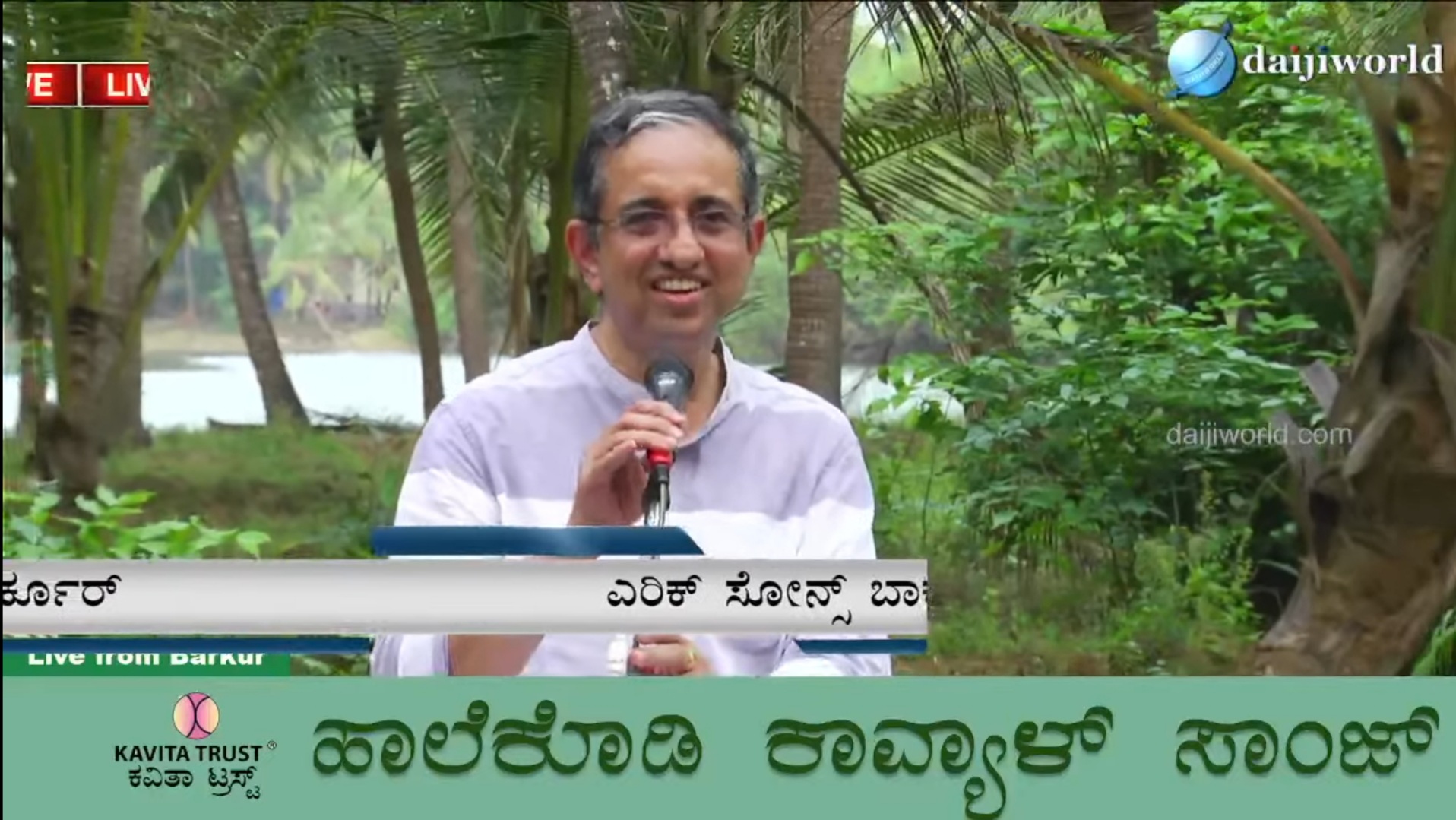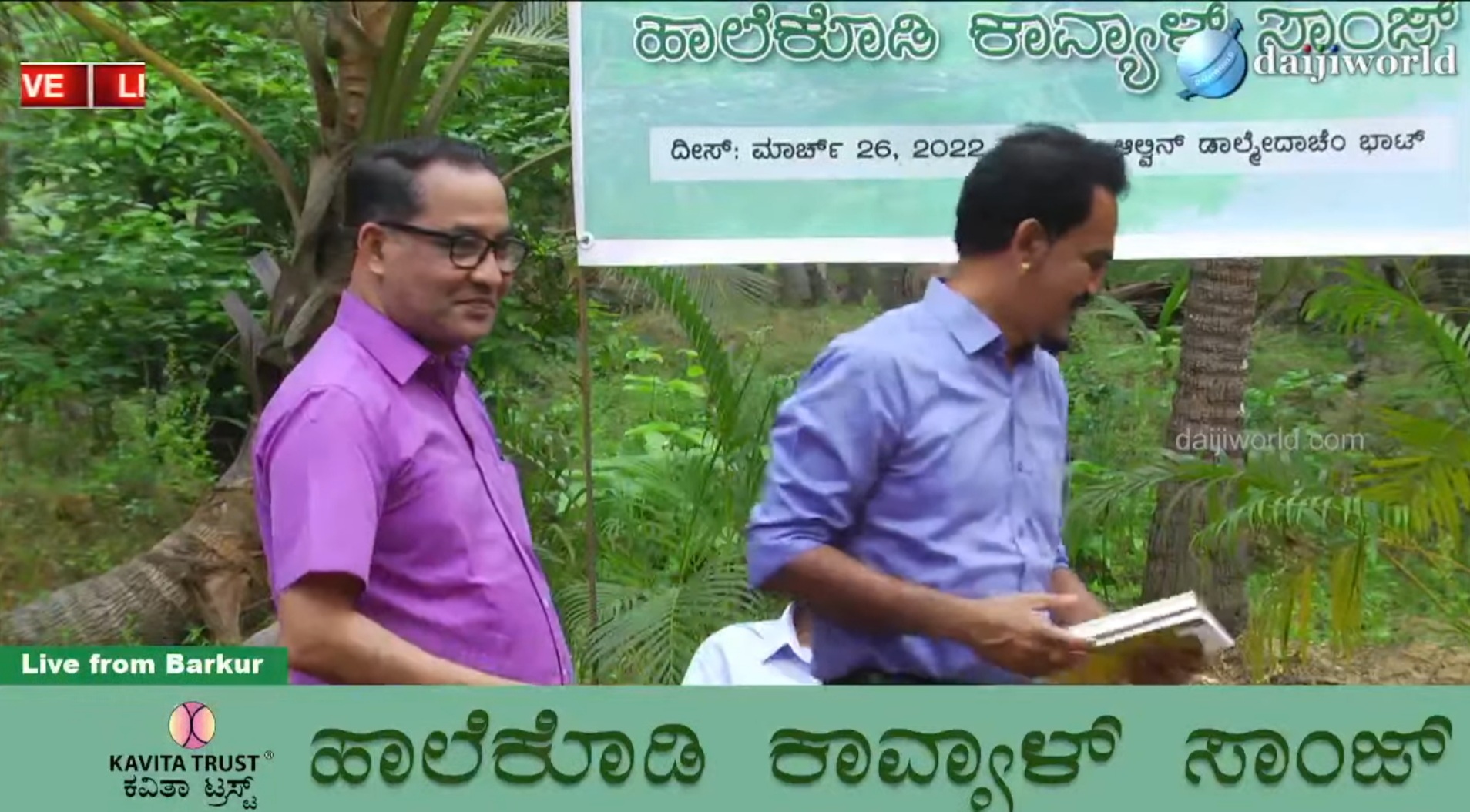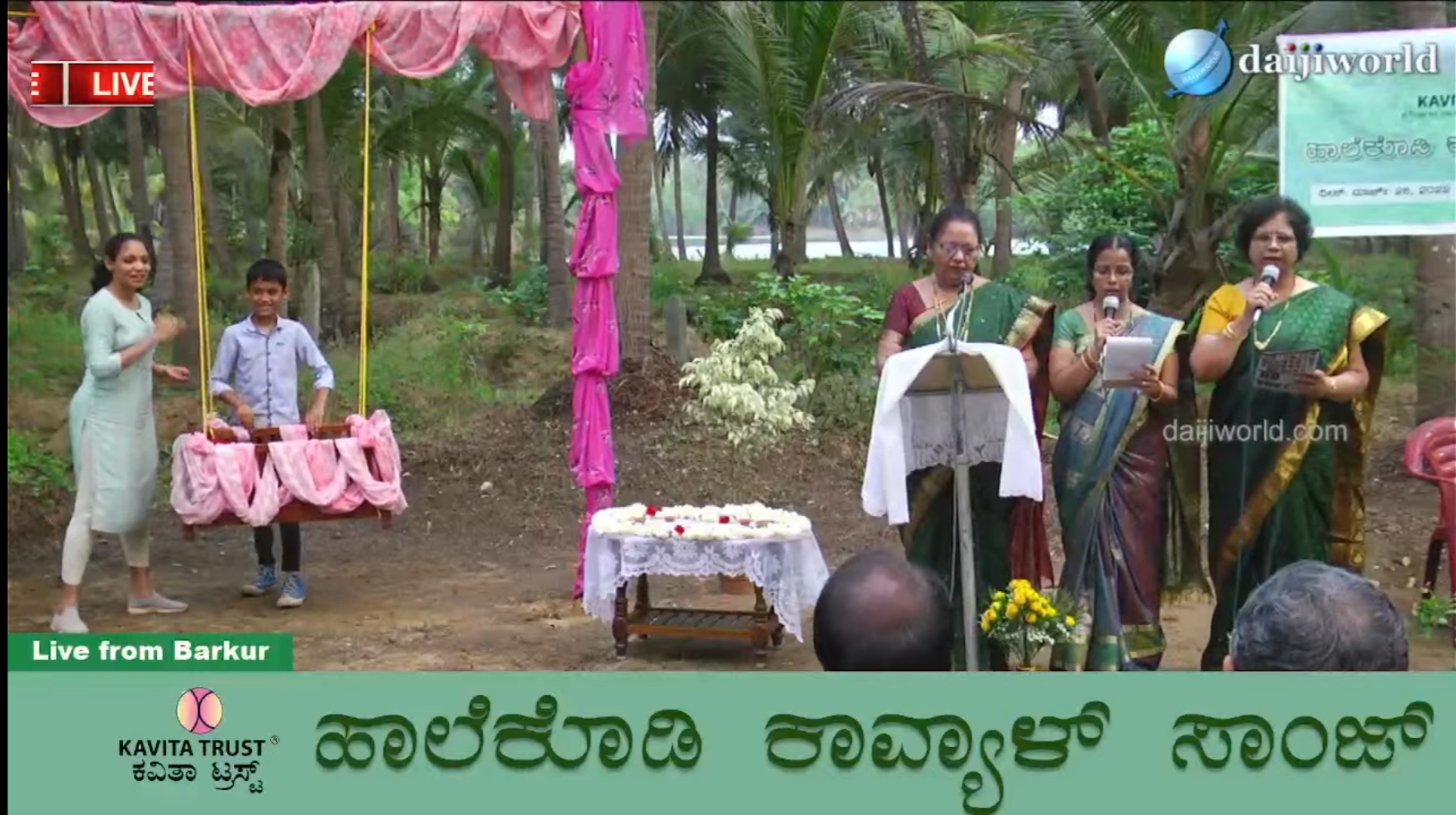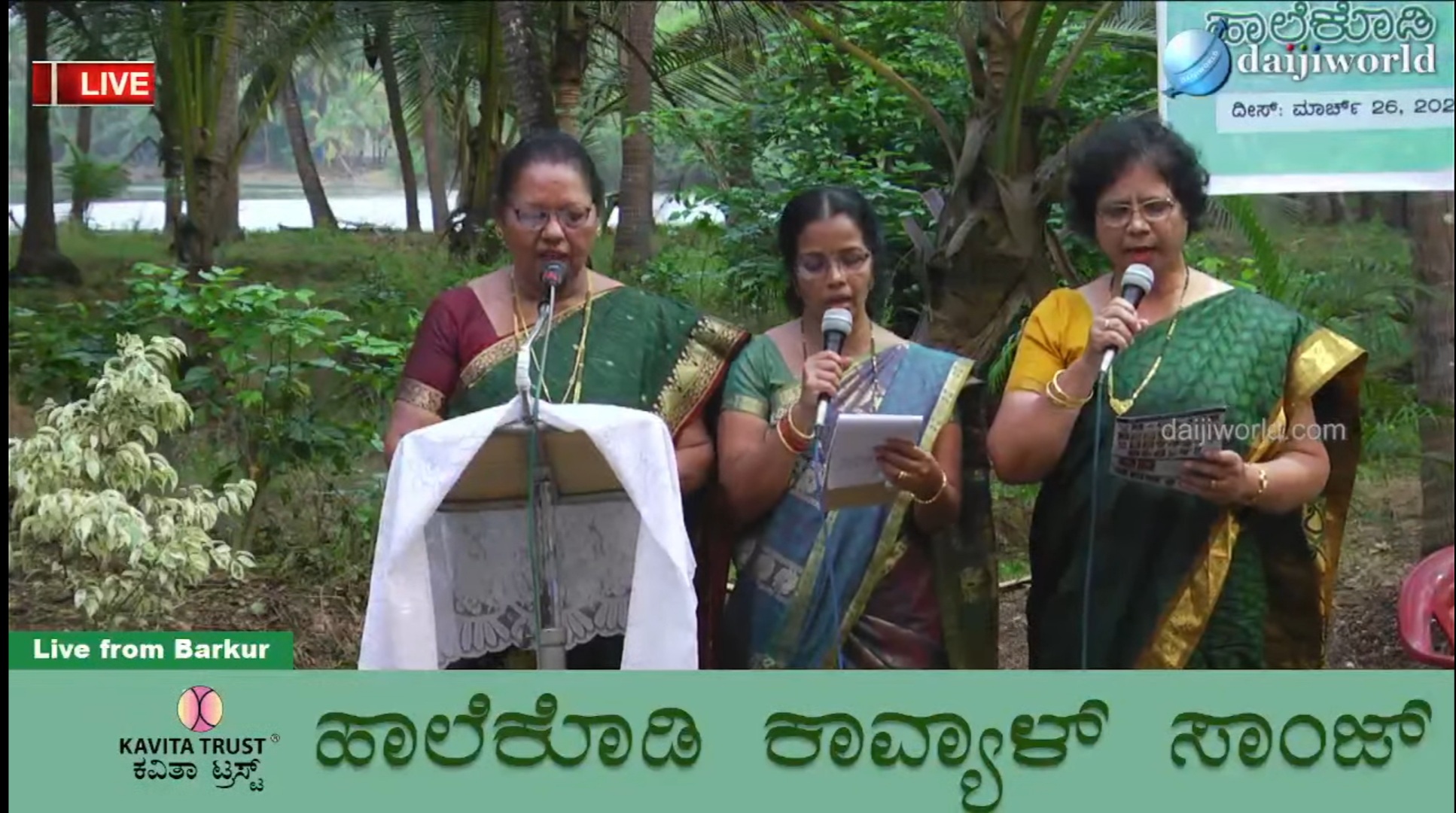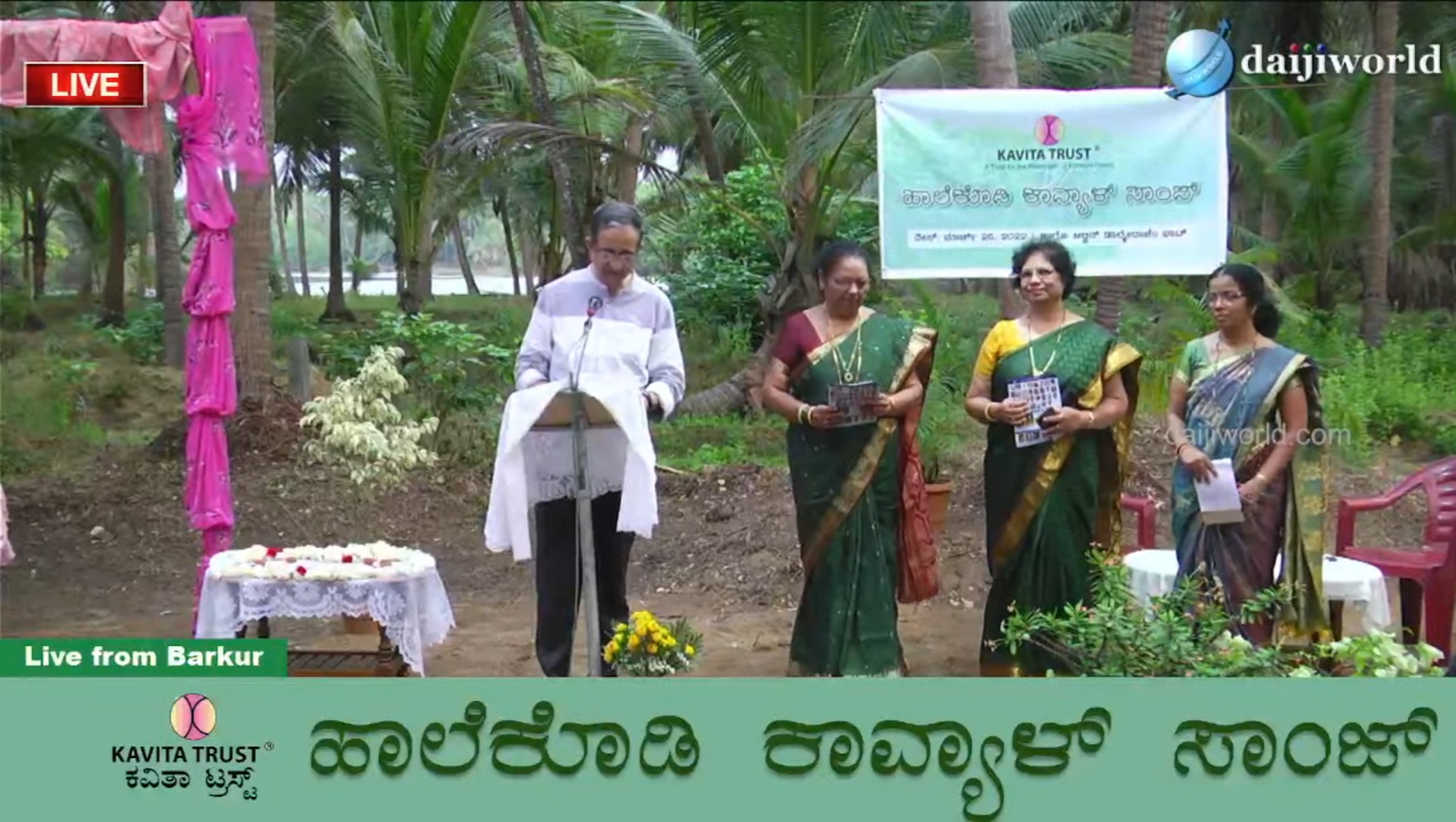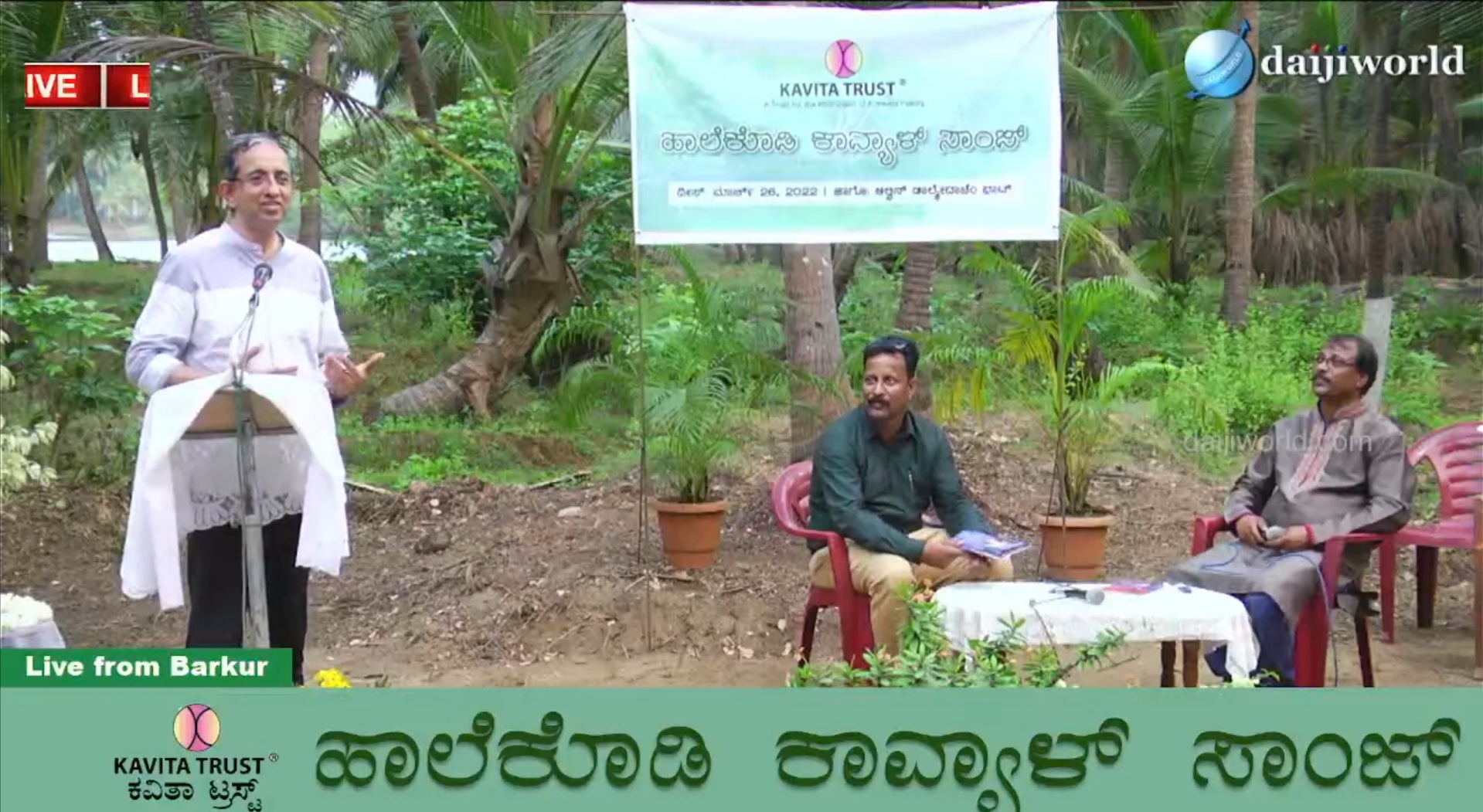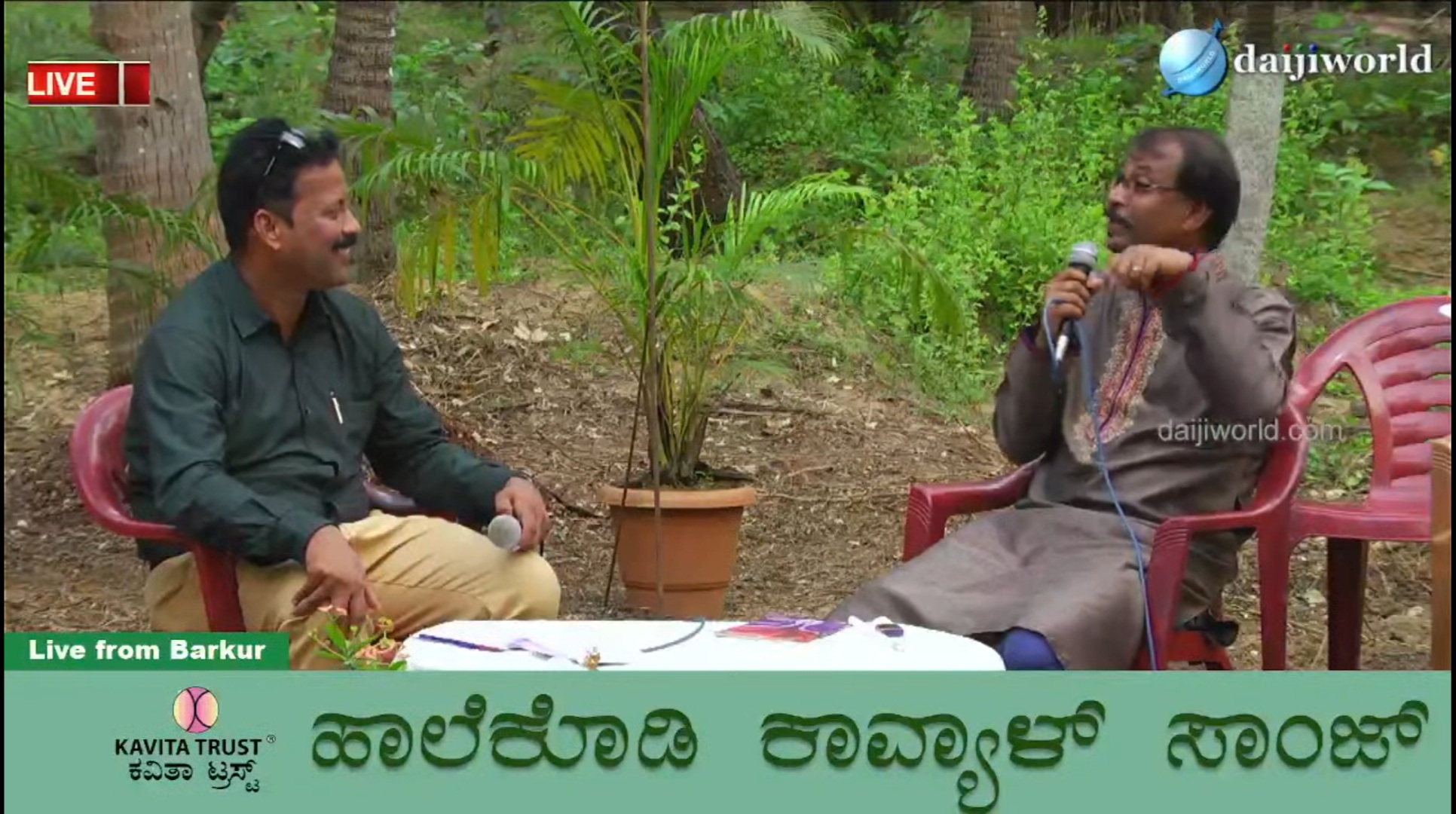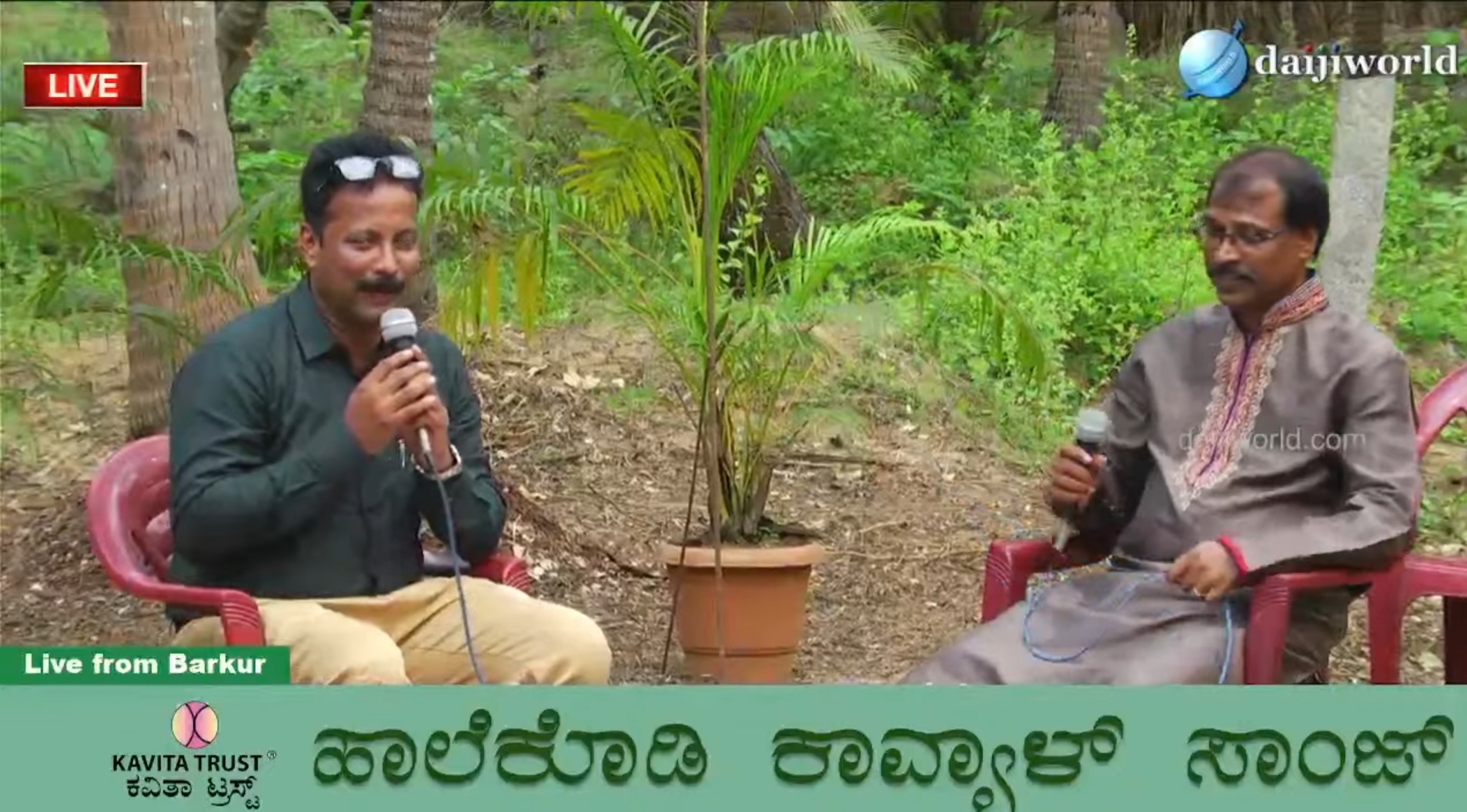 This Kavigoshti was organised with the local collaboration of PJ Karugalnade and family along with Almeida family of Halekodi and concluded with a sumptuous dinner provided by them.
The event was covered live with the generous sponsorship of James Fernandes USA, and will be available at this link below.
https://www.youtube.com/watch?v=RqTOFKn-hK0