Karishma wins Gold at National Level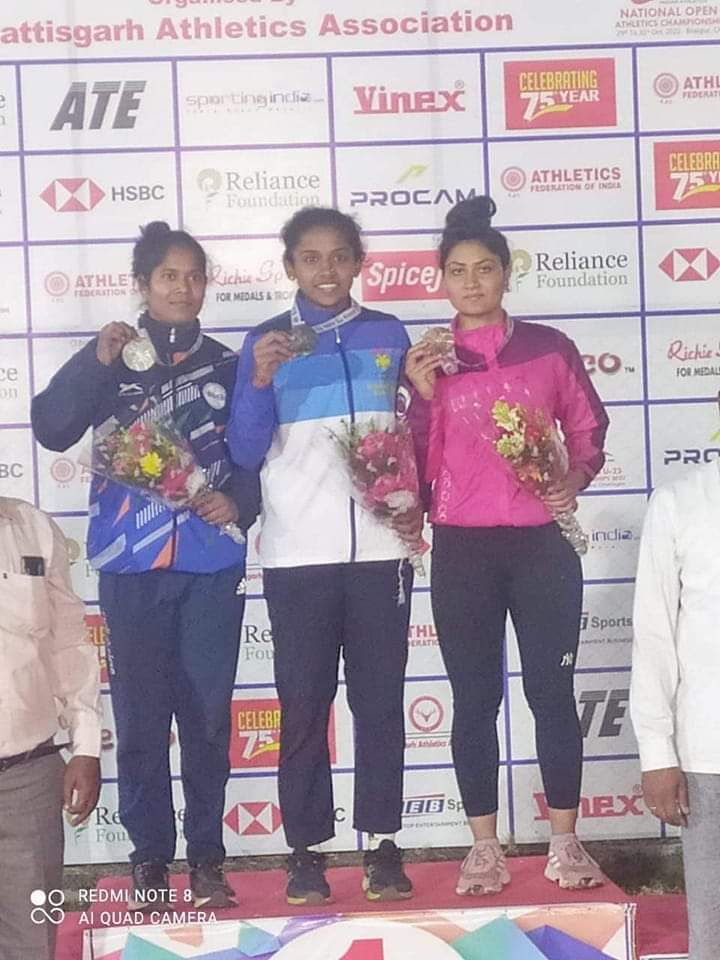 Karishma S. Sanil, the pride of Barkur, makes it big at the National level by winning the Gold medal at the National Games held at Chatthisghad. She achieved this feet under 23 category.  Karishma is the proud daughter of Indira and Sudarshan Sanil, Barkur and the grand daughter of Chooda Master.
Team barkuronline wishes her all the best and more achievements in her future journey in the sports.
Read more about Karishma as our POM
https://www.barkuronline.com/article/post/personality-month/shining-sports-star-upcoming-athlete-barkur
Read more about Chooda Master as our POM
https://www.barkuronline.com/article/post/personality-month/pom-shri-b-chooda-poojari