Monthi Festh Mass from Barkur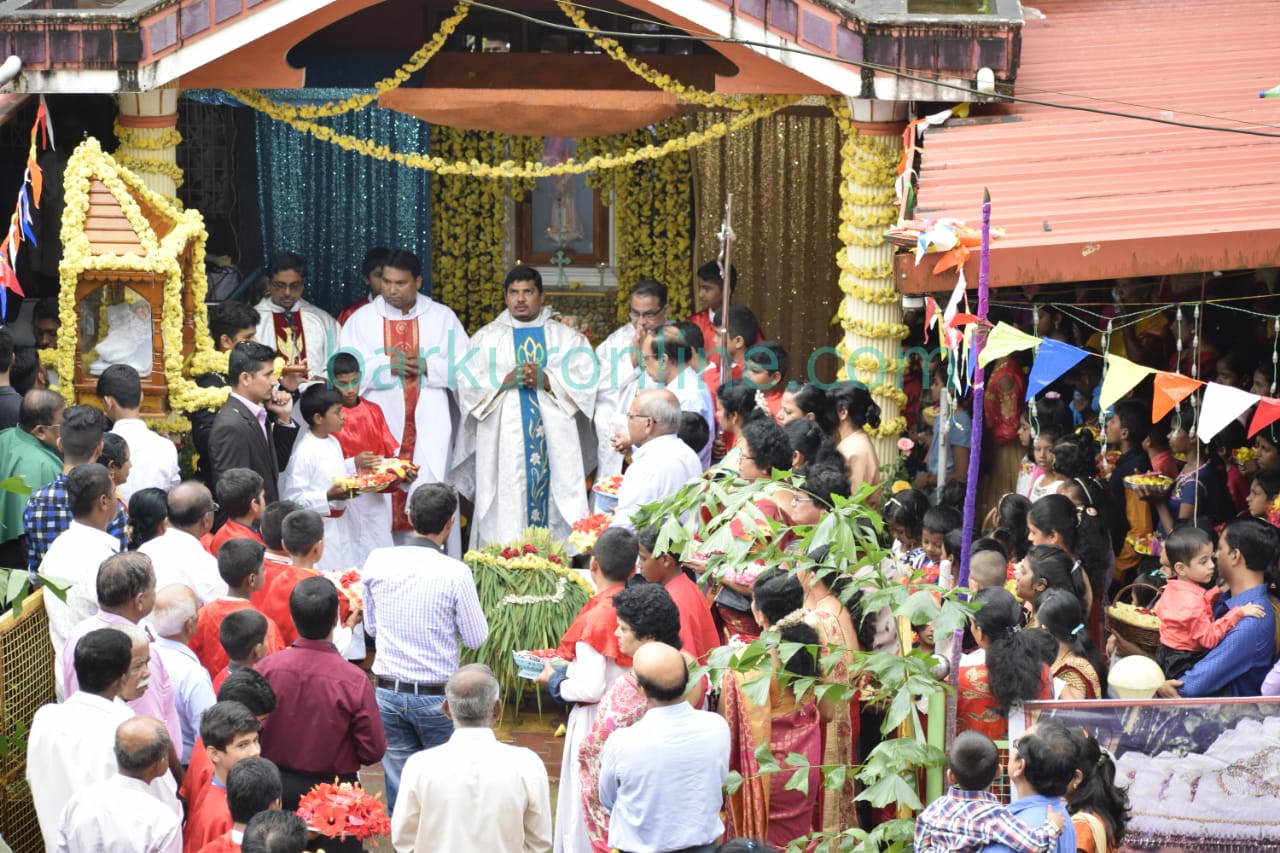 We will be bringing you the Monthi Festh high mass celebrated by Rev.Fr. Philip Neri Aranha, Parish Priest of St.Peter Church Barkur, on 08/09/2020, on the day of feast of nativity, from IST 0930 a.m. onwards. 
Novena masses are being celebrated regularly with limited capacity in line with the current situation and guidelines.
Everyday one particular ward handles the proceeding of the mass, and members of the ward are only the attendees. 
Please tune in for the link for the live mass.