National ITI Barkur stands first in the District in Government Grading
-News : Prof. P. Archibald Furtado, Pics : Shrikanth Upadhya
Technical education imparts knowledge of specific trade, craft or profession. After general education of Class X or PU studies XII, for Barkurians and in the surrounding till 1984, there was no Technical Institute of repute, while Engineering Colleges were not within their reach….!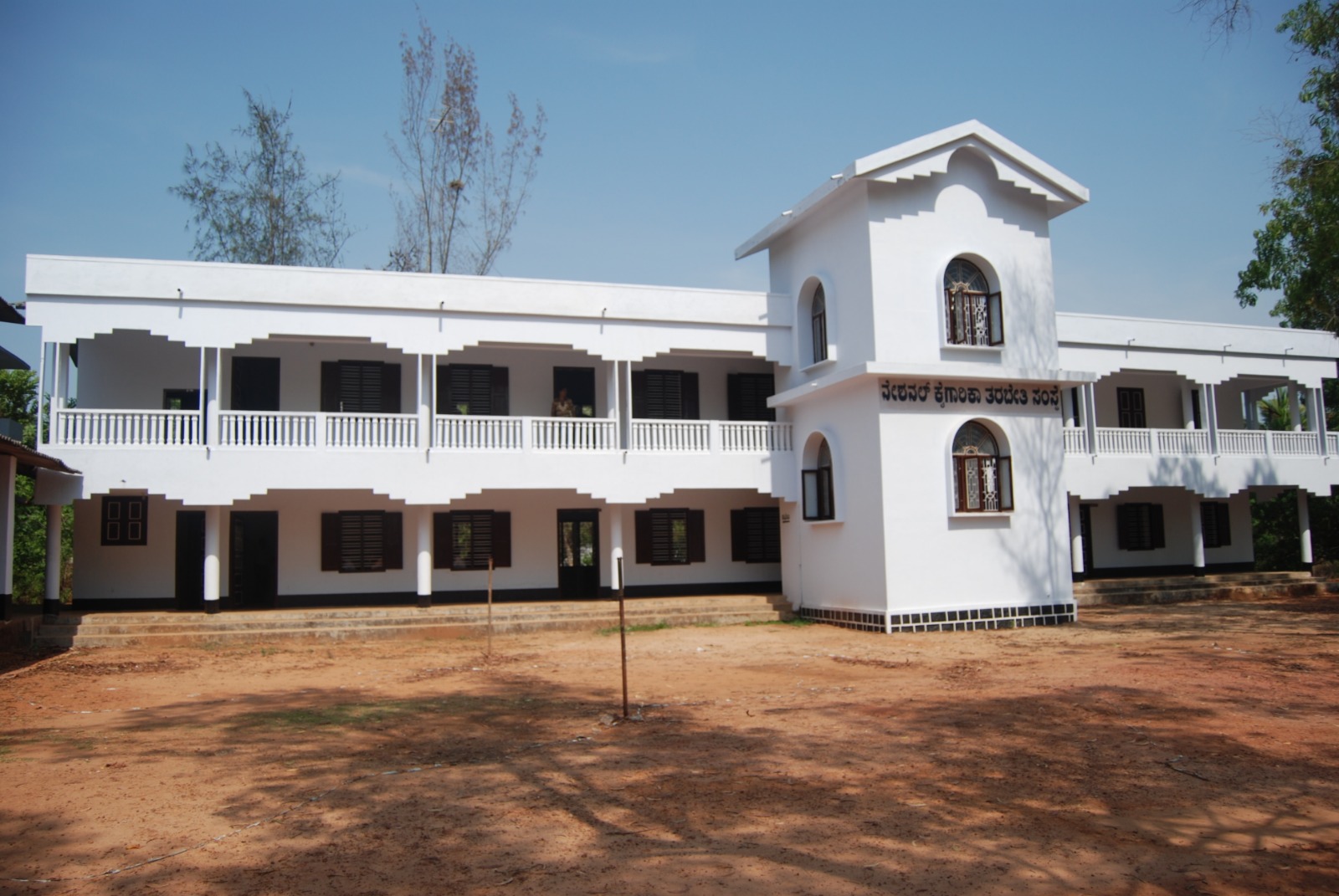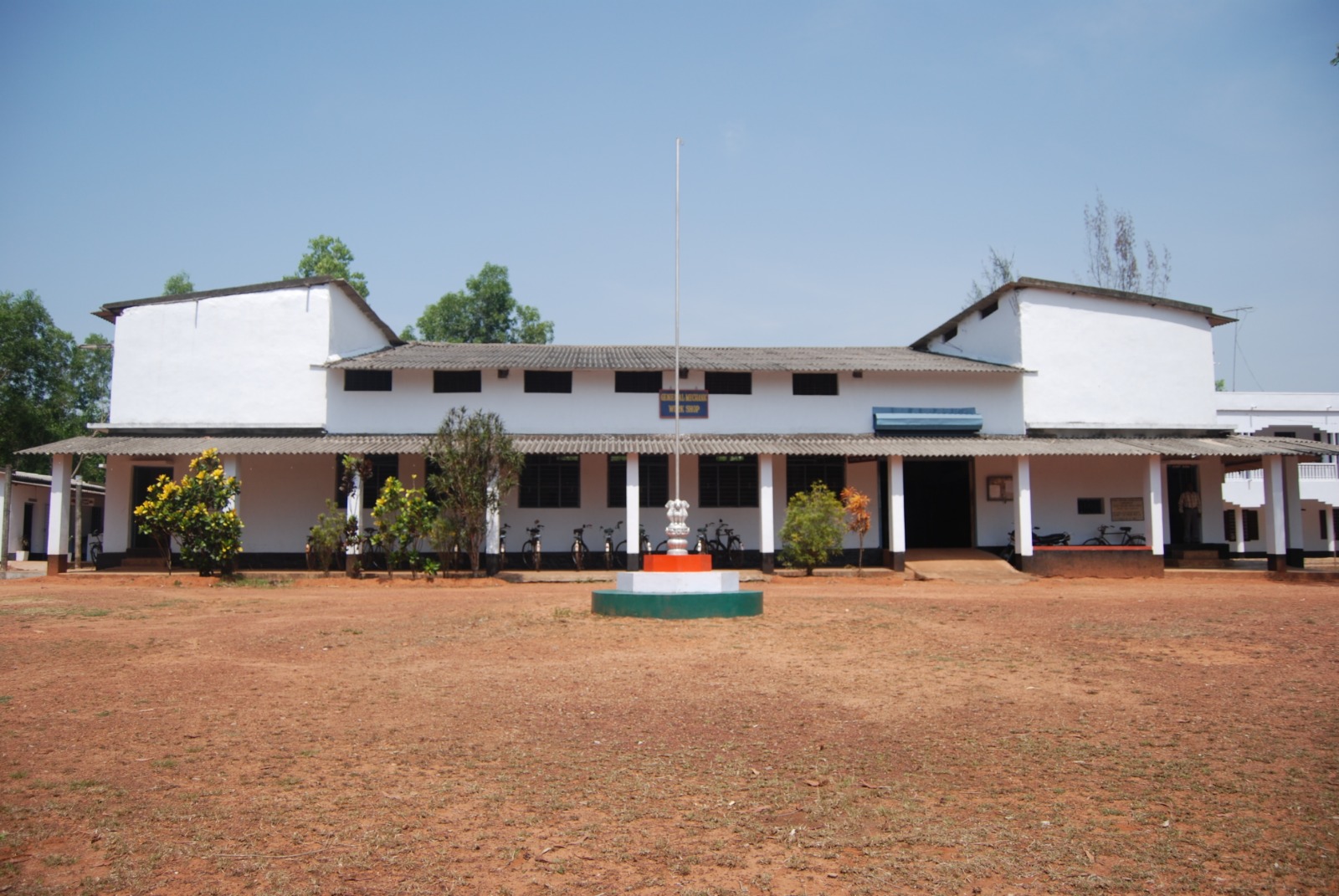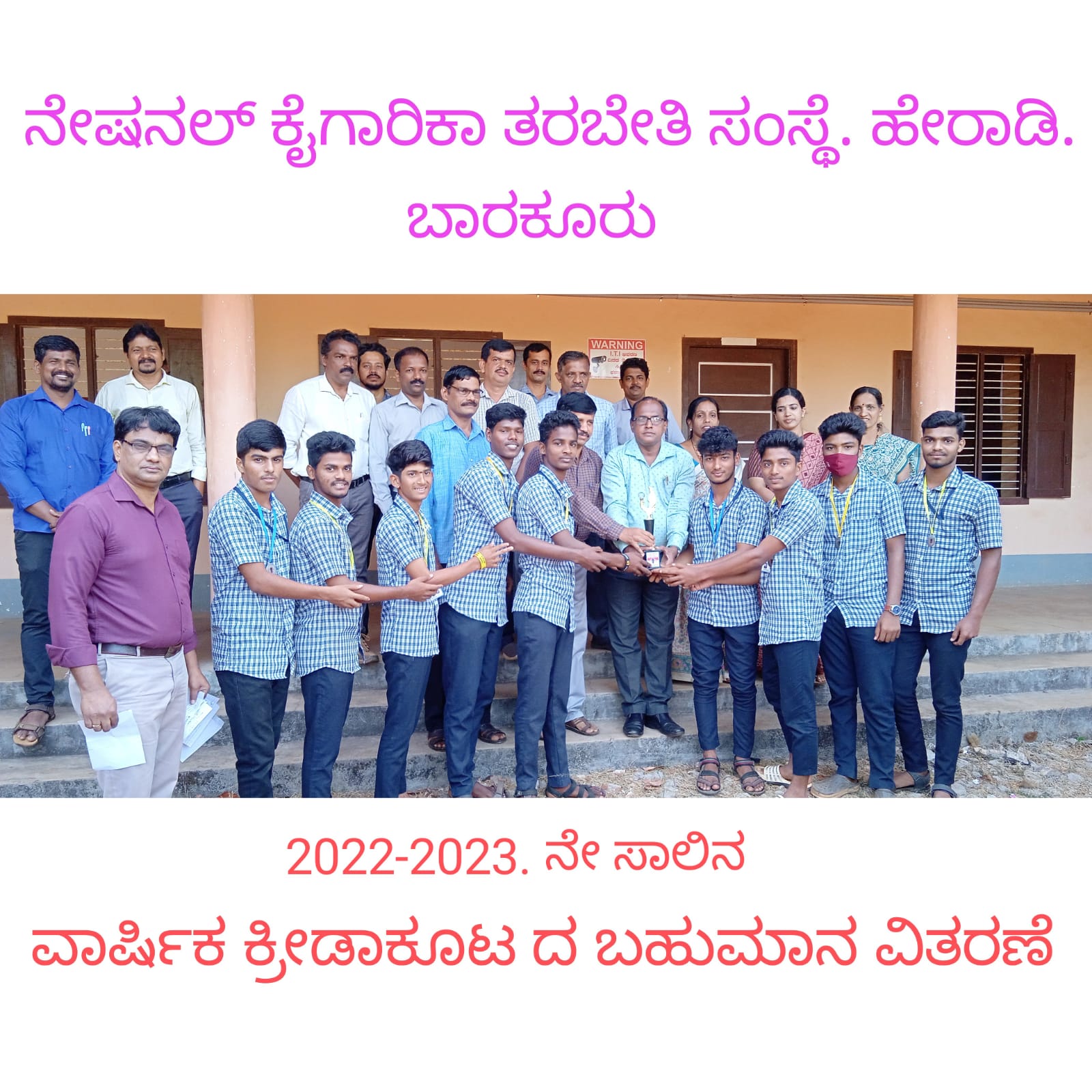 However a great visionary in VL Roche, Civil Contractor spent his cream career in constructing Tunnels and barrages all over India, including Sakleshpur, Kudremukh etc retired and settled in Barkur in 80's. For his knowledge and vision 'Barkur Educational Society', deservedly offered him President ship of this platform which was the brainchild of veterans like John P. Sequeira and other farsighted Barkurians, who founded famed National High School in way back pre Independence era of 1946.By 1980, BES had few Primary Schools under its administration as base schools for National Junior College.  It was V. L Roche who conceived an idea of a Technical College rather an Engineering College in Barkur. Paucity of funds and necessary permissions, though the hurdles on their way, he was determined in his mission and National ITI was started in 1984, near Heradi, close to present Barkur Railway Station.
A man believed in this revolutionary move, as future to automate manual task which will help youngsters as a career in later years… and today hundred benefitted out it. 
As its former Principal Dinakar Tohlar shared, who was associated with it for 3 decades, 'it's a boon to many youth who are in contact with him started their own business, workshops and industries are fruits of this great Alma mater'.
Today National ITI has been nothing less to an Engineering College. Over the years it has been counted among best in the District and even beyond. One more feature added when Govt of India Skill Development and Entrepreneurship Department granted highest Grading in the Udupi District with 7.5 aggregates, in the year 2022-23.
Principal of National ITI Mr Venkatesh Kramadhari while sharing his happiness, informed - Infra structure facilities, modern methodology  of teaching, annual academic results, achievements of students in research, placements, Computerisation, career guidance facilities, old students involvement and participation are few major and important yardsticks / criteria to evaluate and grant accreditation by Central Govt.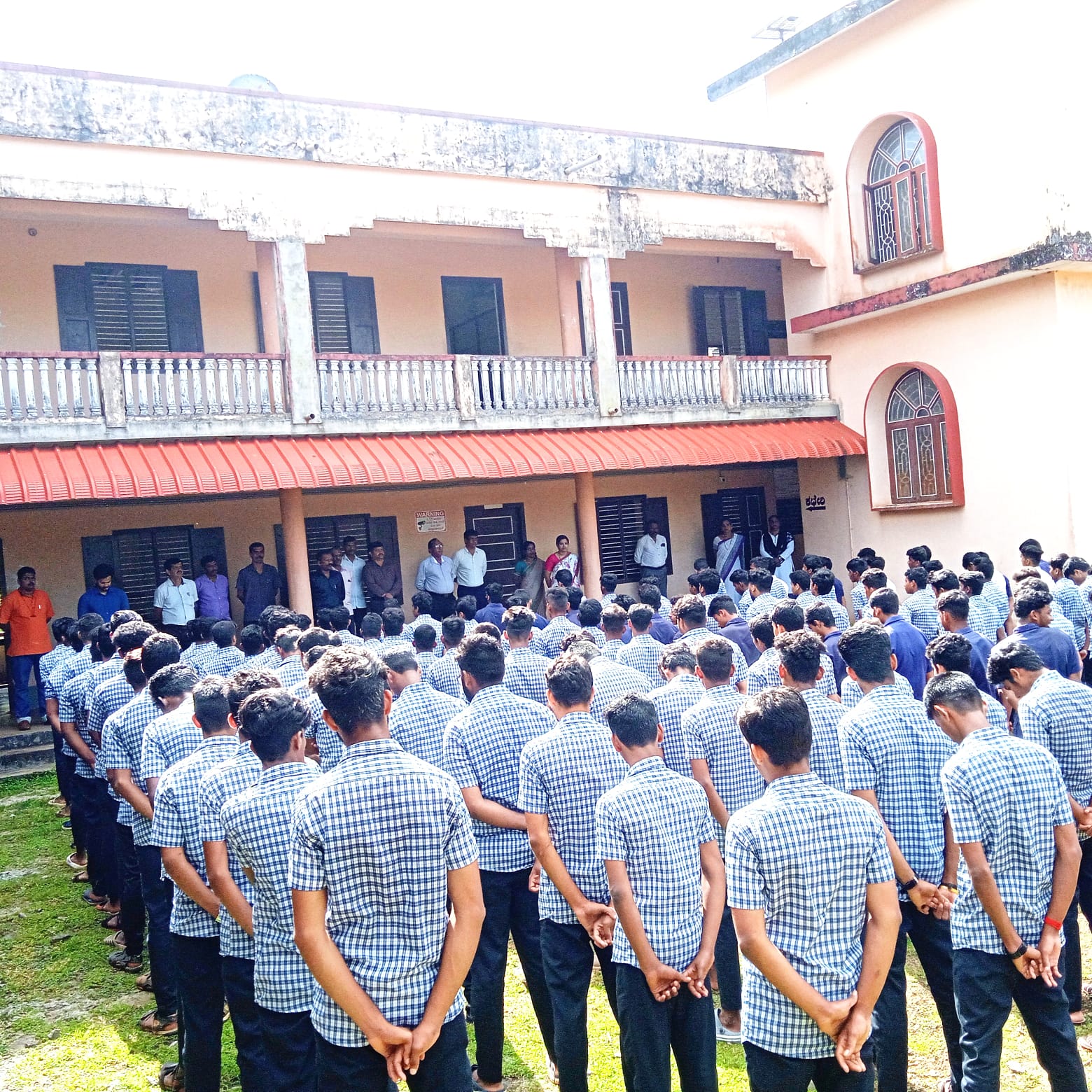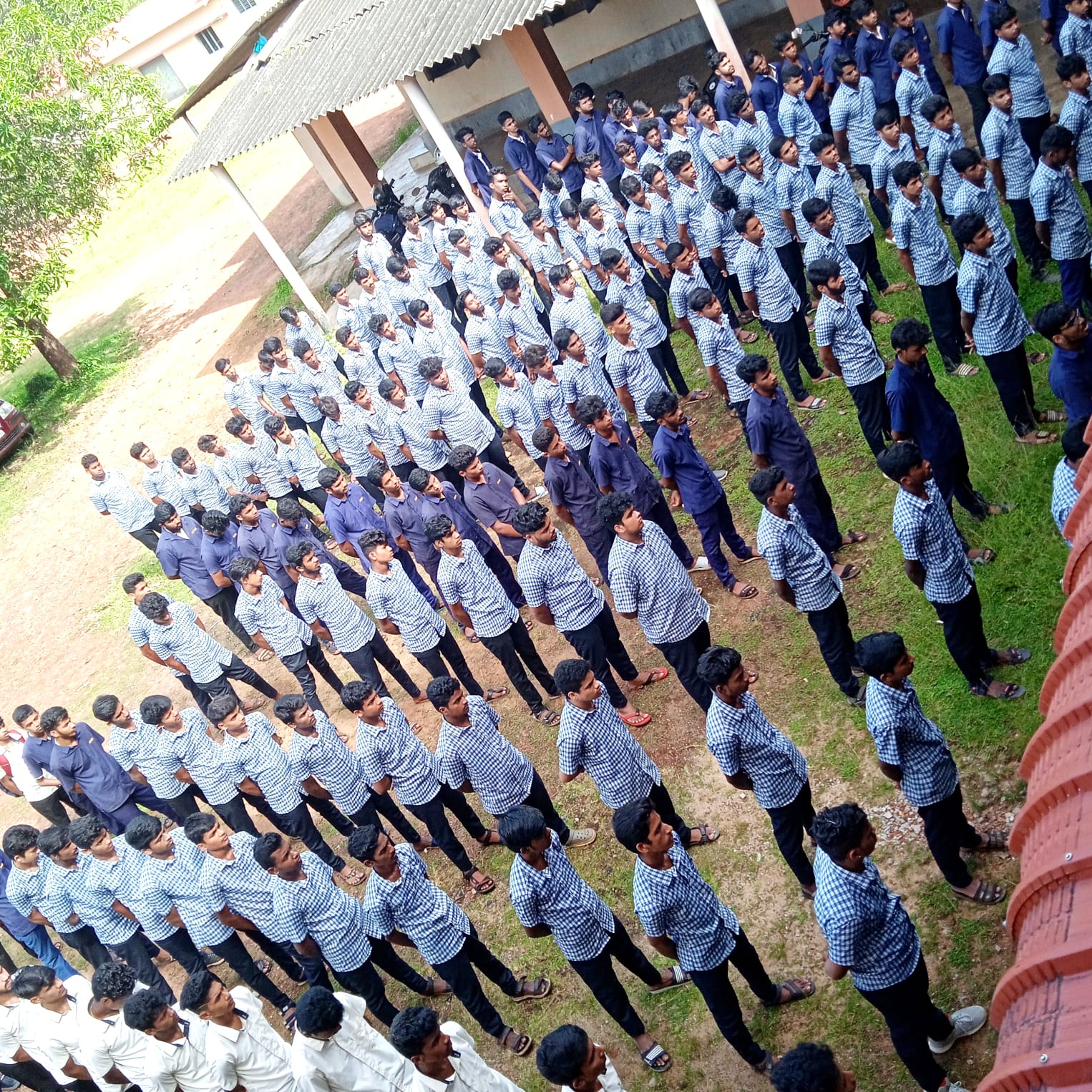 He also gave credit to the members of his dedicated teaching and non teaching staff and present and former students for this great recognition by Union Govt along with BES Management. President of Barkur Educational Society (Regd. 1945) Mr Shantarama Shetty, Vice President Mr S Vittala Shetty, Secretary retired Principal Mr B Seetarama Shetty; Correspondent Mr B Ramachandra Kamath extended their felicitations to the Principal and Staff and Students for this unique and stellar achievement.