New members of Barkur and Hanehalli Panchayath
-P. Archibald Furtado
-Pics Herald DSouza and Anand Kumar Barkur
Much awaited elections to the grass root democratic institutions – Grama Panchayats were held in two phases in Karnataka State and results were out since 31st December, 2020.
As per the Election Commission directives, these elections are not fought on party basis and not using party symbols, however, party politics have its impact as well as influence, since these local bodies are the units, recipients of various Government grants and funds for various developmental activities, moreover these members are in regular and constant contact with masses at micro level.
Barkur Panchayat comprising two villages i.e. Hosala and Kachhur, one of the oldest and vibrant Grama Sabha, have 12 members. Most of them got selected un-opposed and out of 12, three were new faces, for a five year term.
These members will elect President and Vice Presidents, as per the reservations policy decided by authorities.
Following are the Elected / selected Members in the newly constituted Barkur Panchayat Board.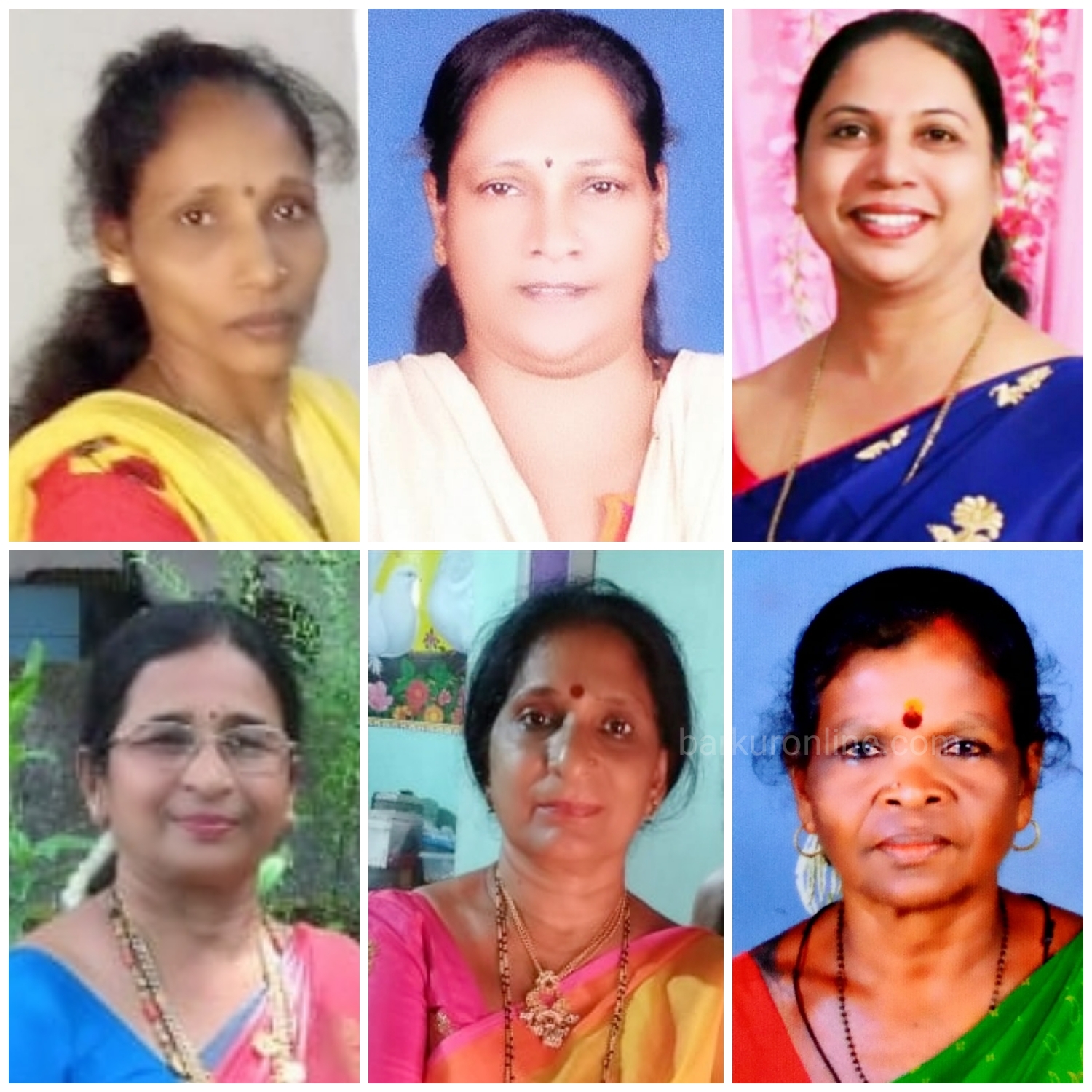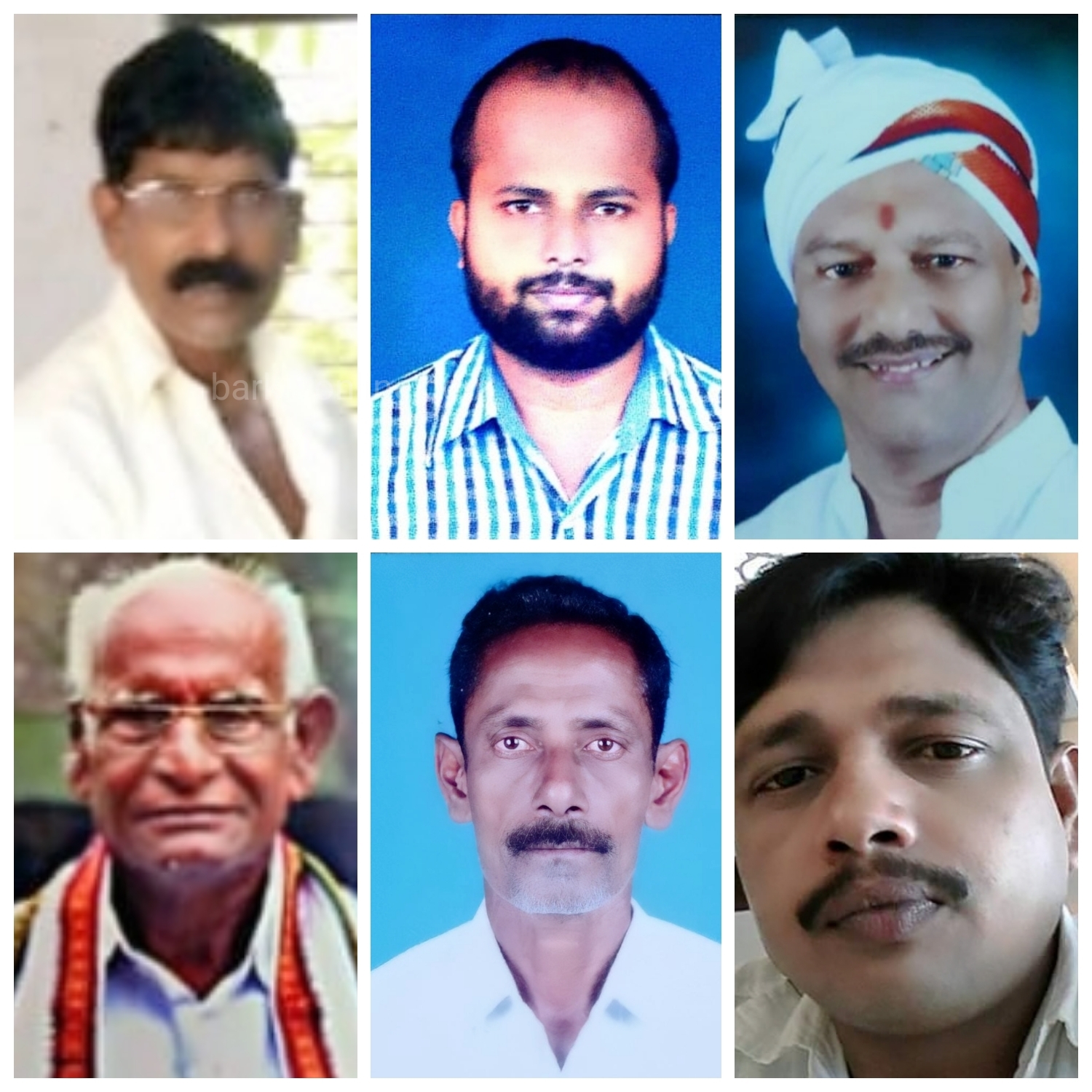 1.  B. Shantarama Shetty - Kachhur -1 – Vice President in the outgoing Panchayat.
2.    Koosa Kunder
3.    Bharathi R. Kamath – Kachhur 2
4.    Vasanthi – Kachhur 1
5.    Malati BK
6.    Shashikala – Hosala 1
7.    Usha - Hosala
8.    Sharanu Poojary – Hosala 2
9.    Shaila DSouza - Hosala 2 – Former President in the outgoing Sabha (Post Reserved for Female, General)
10.    Ganesha Poojary – Hosala 3
11.    Udaya Shetty – Hosala -1
12.    Praveena - Hosala
Earlier years, Hanehalli too was part of Barkur and now it is an independent Panchayat having 11 elected Members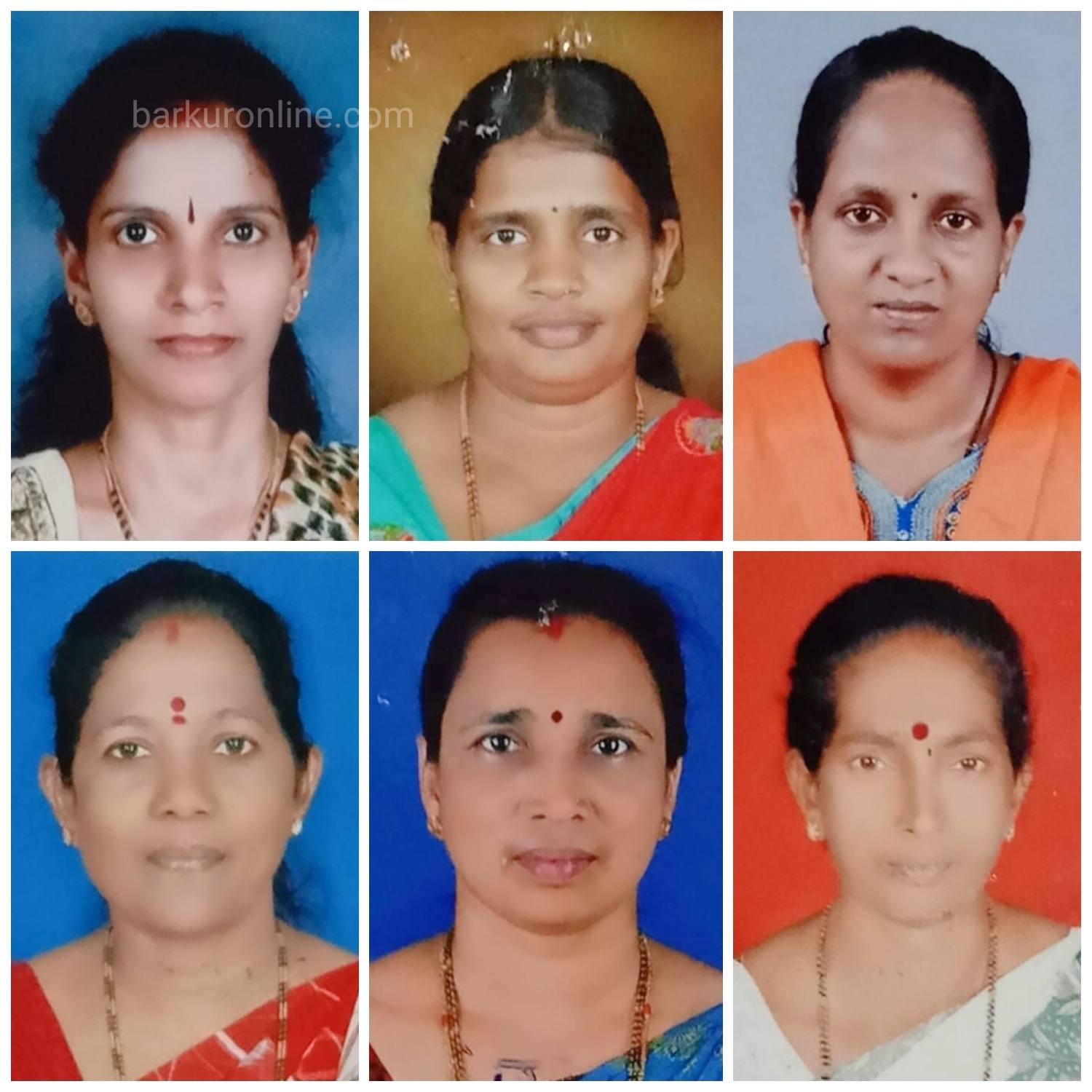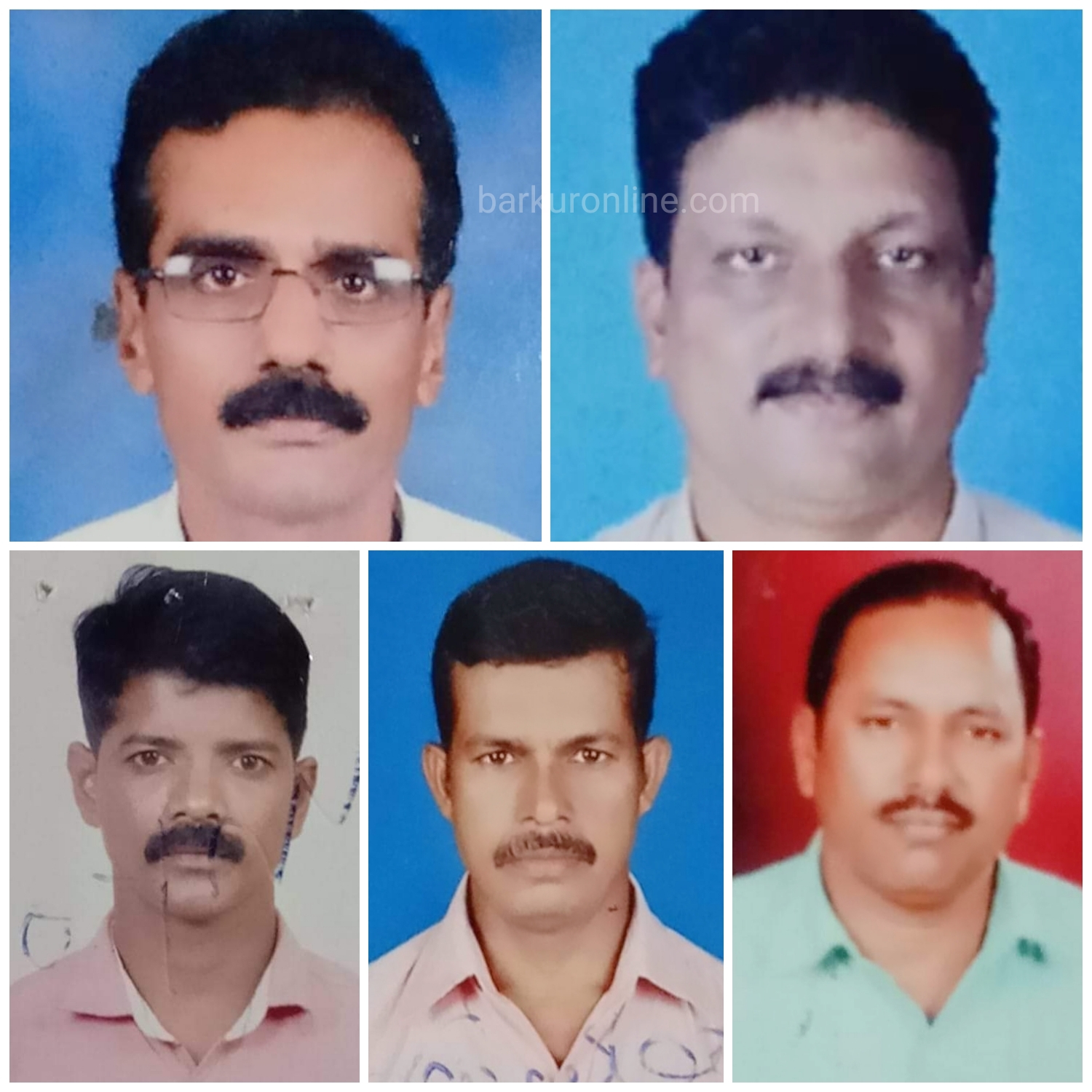 1.    Ganesha Ganiga
2.    Ramananda Shet
3.    Janaki
4.    Mallika
5.    Chandra Marakala
6.    Jyothy – Former Vice President of Outgoing Panchayat.( Post reserved for ST category)
7.    Sujatha S. Poojary
8.    Padmavathi
9.    Laxmana Poojary
10.    Chandra Shekar Shetty
11.    Gulabi Poojary
Team barkuronline.com  congratulate all the newly elected / selected Members and hope through them our Barkur will further develop and serve the people of the town in coming years.