Overwhelming response for little Prathul, Thank you
Dear Friends of GBCT and all Well-wishers of Pratul,
With a certain amount of expectations and confidence we appealed kind and generous people like you to contribute whatever you feel and possible towards Pratul's medical expenses, especially for his ear implant surgery, which is due within next 3 months.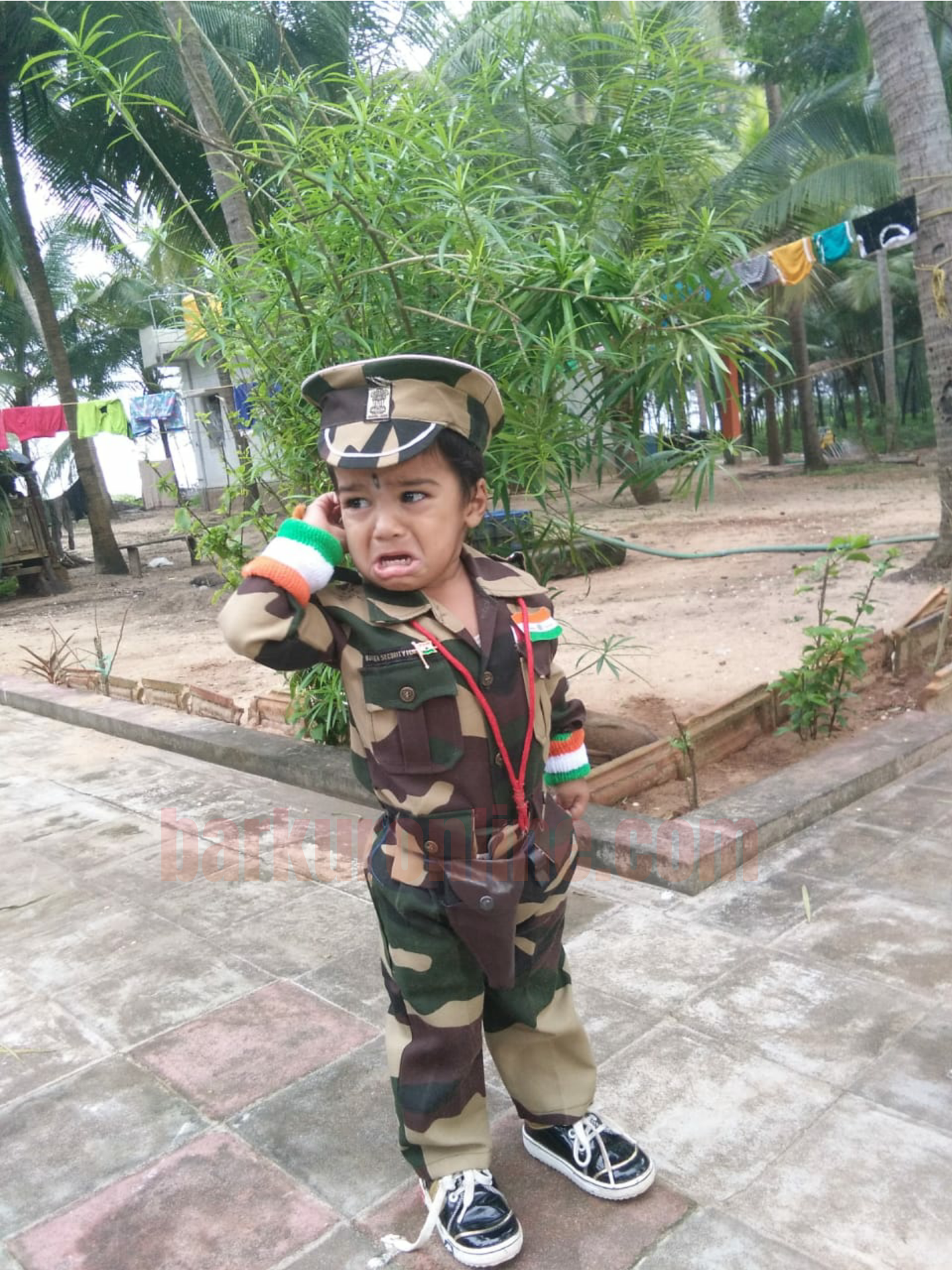 For our sheer surprise, many people came forward to donate, not only our regular readers in Barkur-online but also their referred donors in large number……!
Since you all contributed generously for the cause and our assurance and promise to the less fortunate, almost reached, and now decided to close the collection for this cause by Friday, 16th July, 2021 from our end. However, even few of you still feel it is a deserving case and wish to be a part of this yeomen service, can do so within next couple of days.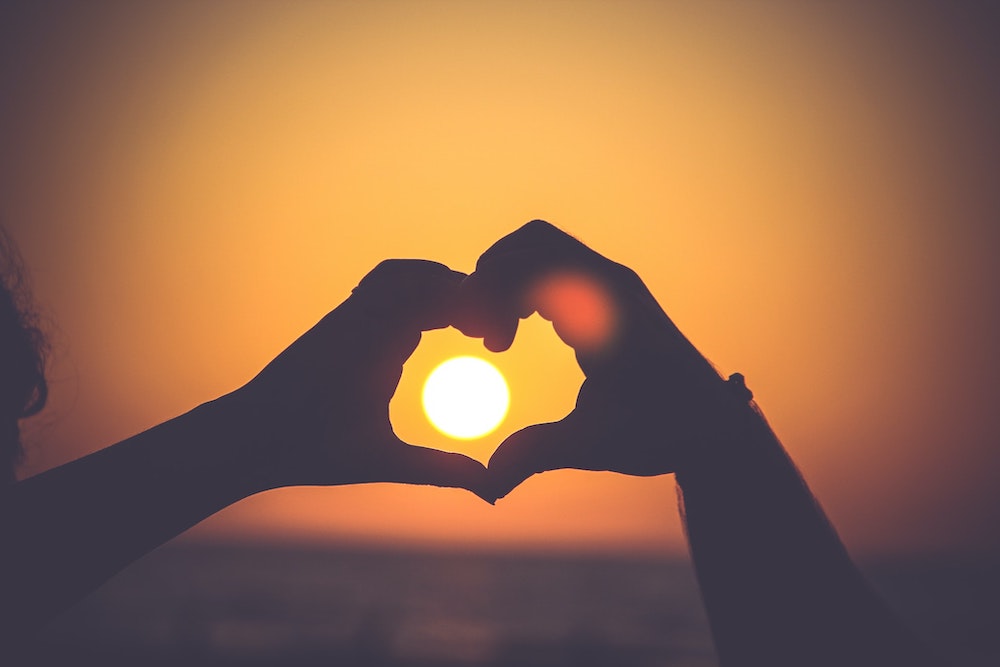 Again with this small note, 'Team Barkur-online' in association with 'Global Barkurians' Charitable Trust' (GBCT) take the privilege to express our heartfelt gratitude's to each and every one of our donors and well-wishers, from the bottom of our hearts and the family of Pratul, expressed their heartfelt thanks for your generosity and concern towards their son, also assured their prayers for your wellbeing.
Friends, we will update the developments and schedule of the much needed operation / treatment etc over here and request you to keep Pratul in your prayers….so that he will return as a normal child and can lead a happy and healthy life…..!
In union, co-operation and your joining hands, we can even try to move mountains….!!
Thank you very much.