Prof. Peter Archibald Furtado Takes the Helm as Administrative Co-Ordinator of Barkur Education Society
Barkur, November 2, 2023– barkuronline.com is delighted to introduce the distinguished and long-standing team member, Prof. Peter Archibald Furtado, as he assumes the role of Administrative Co-Ordinator for the esteemed Barkur Education Society. With a remarkable history of over two decades of dedicated service to the website, Prof. Furtado's contributions have left an indelible mark, accounting for more than 60% of the extensive content available on the platform.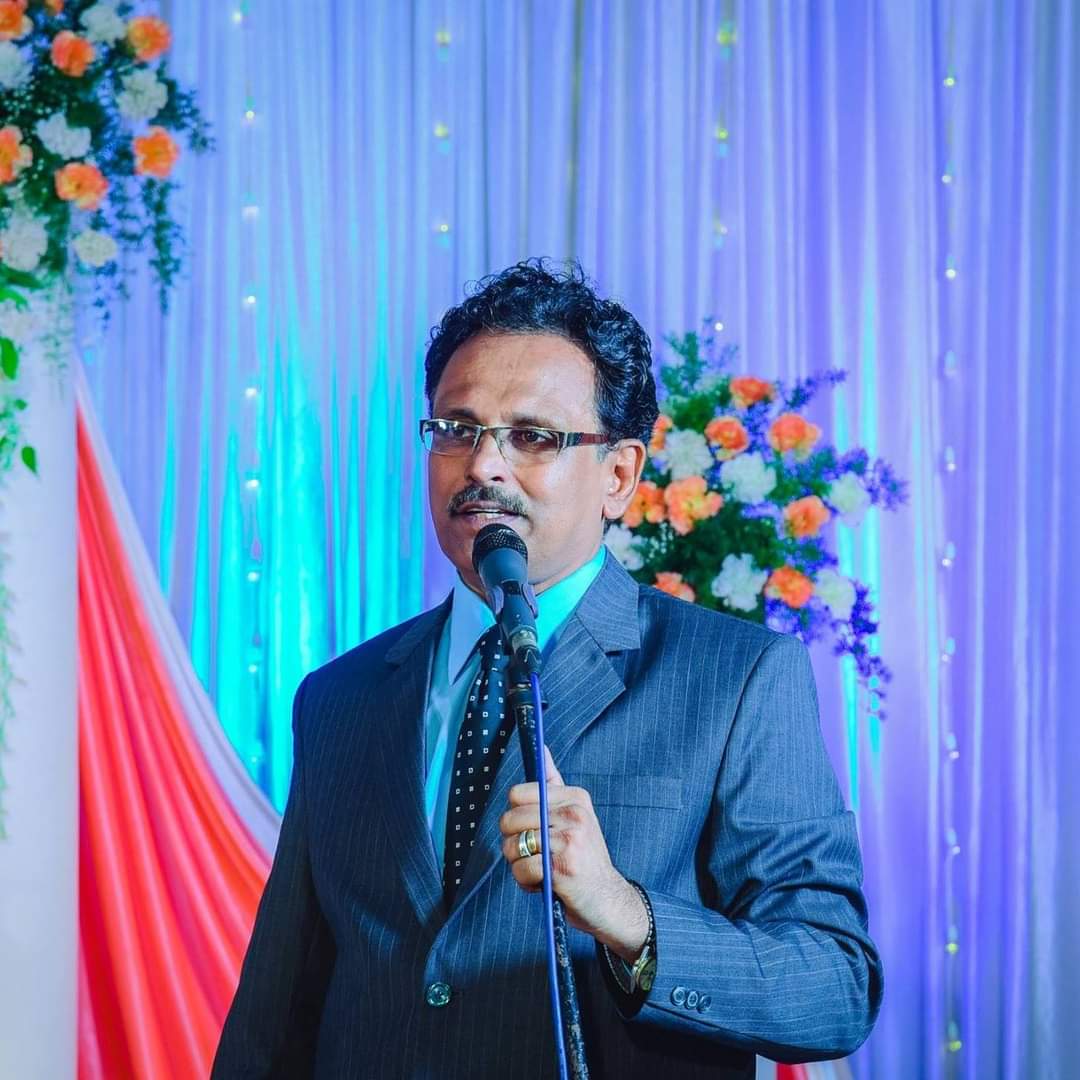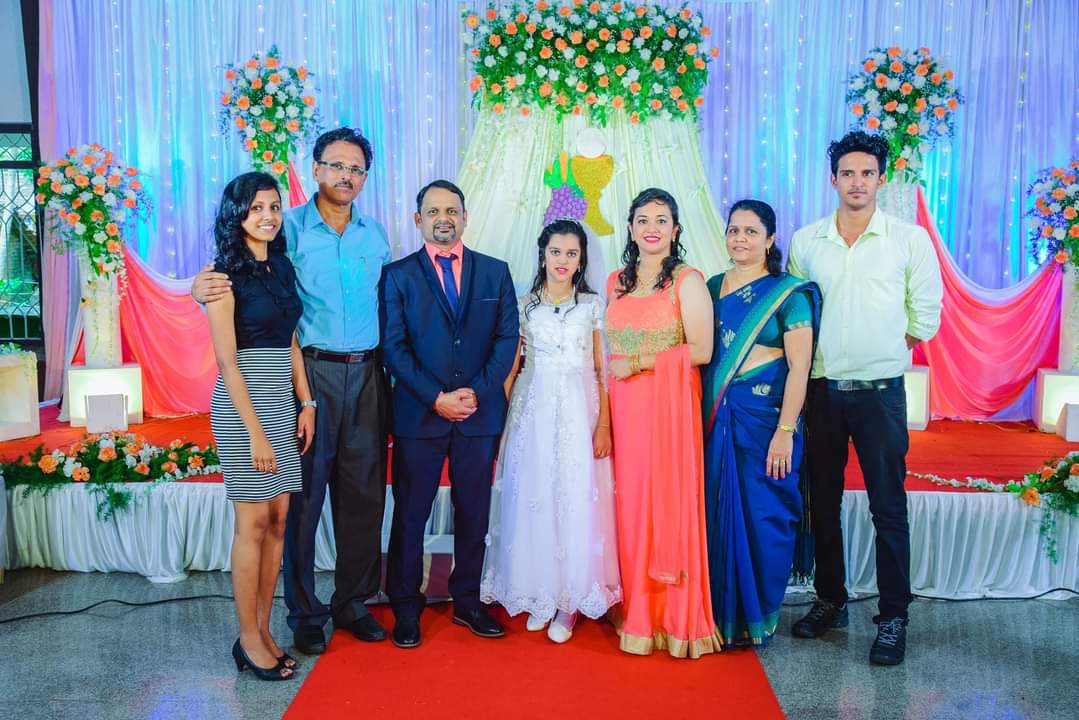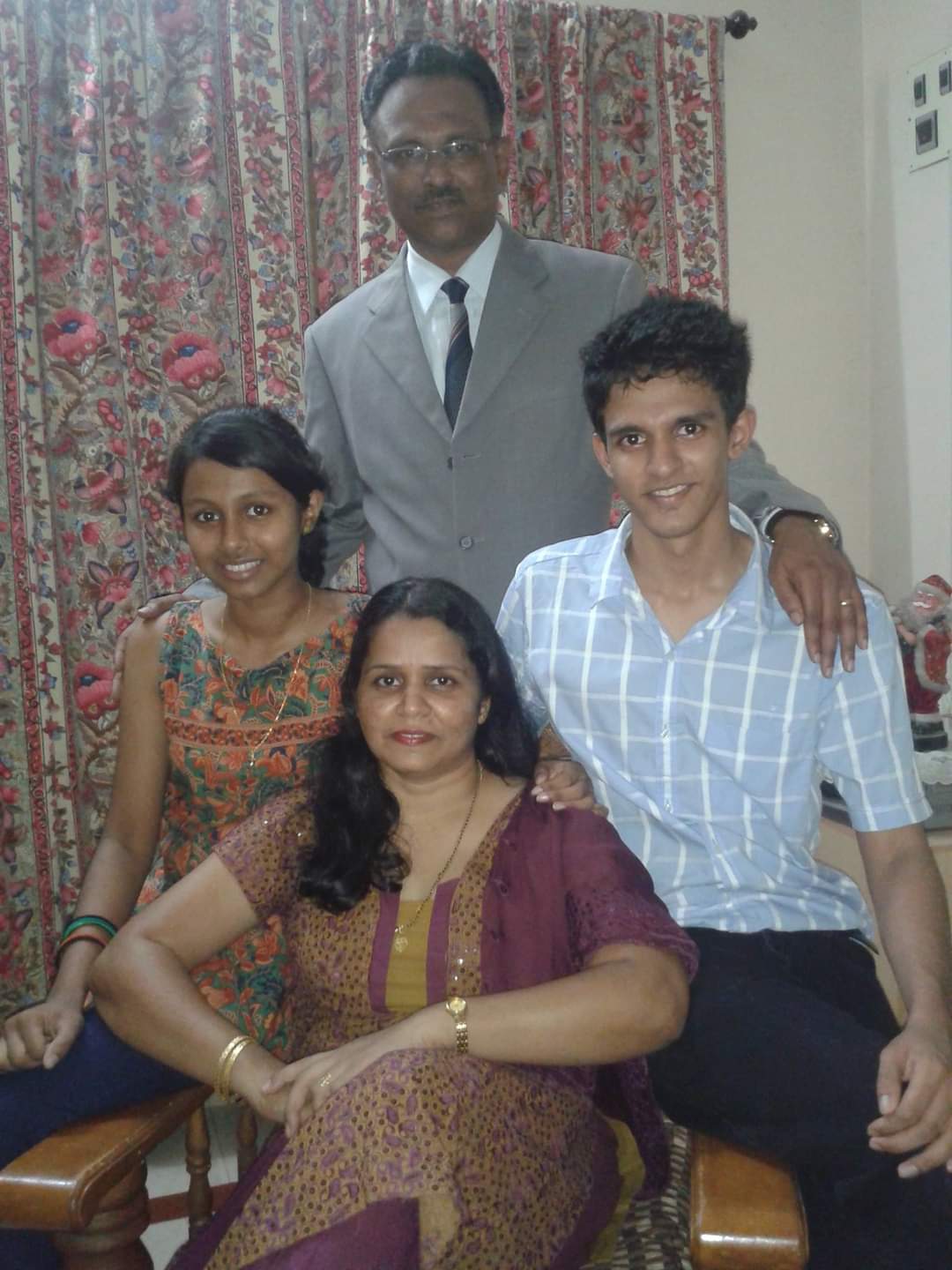 Prof. Furtado's impact on barkuronline.com has been nothing short of extraordinary. He has meticulously crafted a wide array of content, from illuminating the History of Barkur to celebrating the noteworthy personalities of Barkur in the 'Personality of the Month' segment. His penmanship extends to the honor roll of 'Hall of Famers,' showcasing the veterans of the community, and delving into insightful analysis in his very own 'Archies Corner.' Whatever the subject, Prof. Furtado's expertise and passion have shone through.
Having spent numerous years in Muscat, Prof. Furtado returned to his beloved Barkur, where his dedication and commitment to community-driven activities became evident. Notably, his invaluable service to the Barkur Education Society has led to his selection as the Administrative Co-Ordinator, a role of great responsibility. In this new position, he will oversee the operations of six prestigious National Educational Institutions situated across Barkur:
1. National P.U. College, Hanehalli
2. National ITI, Heradi
3. SVV National English Medium School, Heradi
4. National Higher Primary School, Hanehalli
5. SRSMS Higher Primary School, Heradi
This appointment underscores Prof. Furtado's unwavering commitment to education and community development, making him an exemplary figure for both the society and Barkur as a whole.
In recognition of this significant achievement, barkuronline.com extends its warmest congratulations to Prof. Peter Archibald Furtado. As a cherished member of their team, his contributions continue to enrich the website, and his dedication to the betterment of Barkur's educational institutions is a source of pride for the entire community.
To shed further light on Prof. Furtado's journey, the website is honored to publish an article penned by his brother, Prof. Jude Alfred Furtado, who serves as the Head of the English Department at SMS College, Brahmavar. Prof. Jude Alfred Furtado's article is a testament to the remarkable accomplishments and the continued legacy of the Furtado family in the realm of education and community service.
IN SHORT ABOUT MY BROTHER –Prof. Peter Archibald Furtado
Be like a tree, 
Stay grounded. 
Connect with your roots. 
Turn over a new leaf. 
Bend before you break. 
Enjoy your unique natural beauty. 
Keep growing.
To my pleasant morning surprise, the host of Barkur-online web pages, Kishore Gonsalves asked me to write briefly about my elder brother and a few lines about his new assignment. Both the subjects are tough, I mean, about him, from where to start, what to write, what not..? Secondly I have no clue of his new assignment in National Educational Institutions  –   i.e.   scope   and  responsibilities. Only thing I know  is   SVVN   celebrating   20   years,   ITI   40   years   (Ruby   Jubilee)   and   Heradi Kannada Primary School 100 years (Centenary Celebrations) and all these happen in 2023-24. Once he told me, he had an offer to serve as Vice Principal of Junior College. Nonetheless at this age he is a bit cautious and concerned about his health. Obviously in that sense the new responsibilities are greater than the former…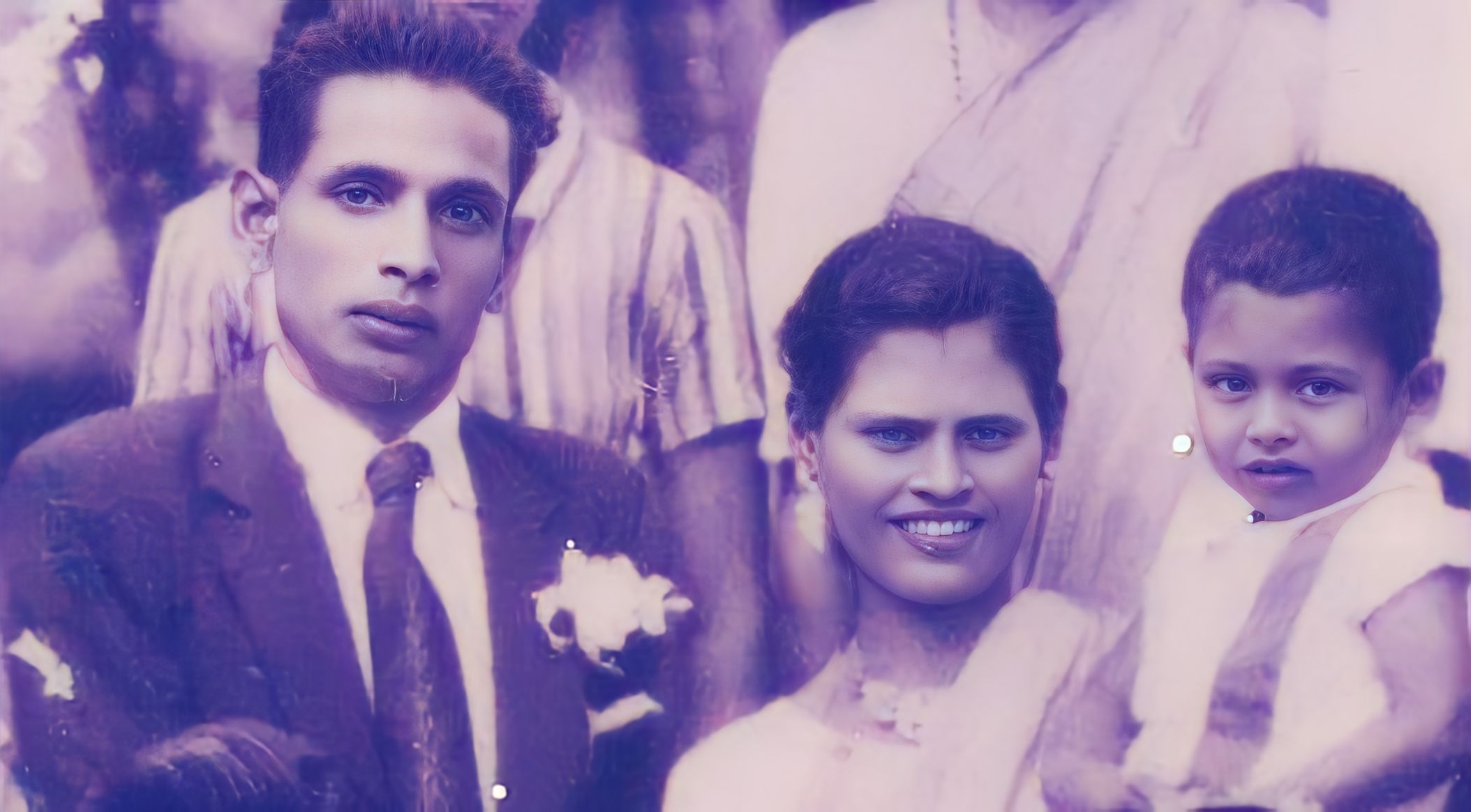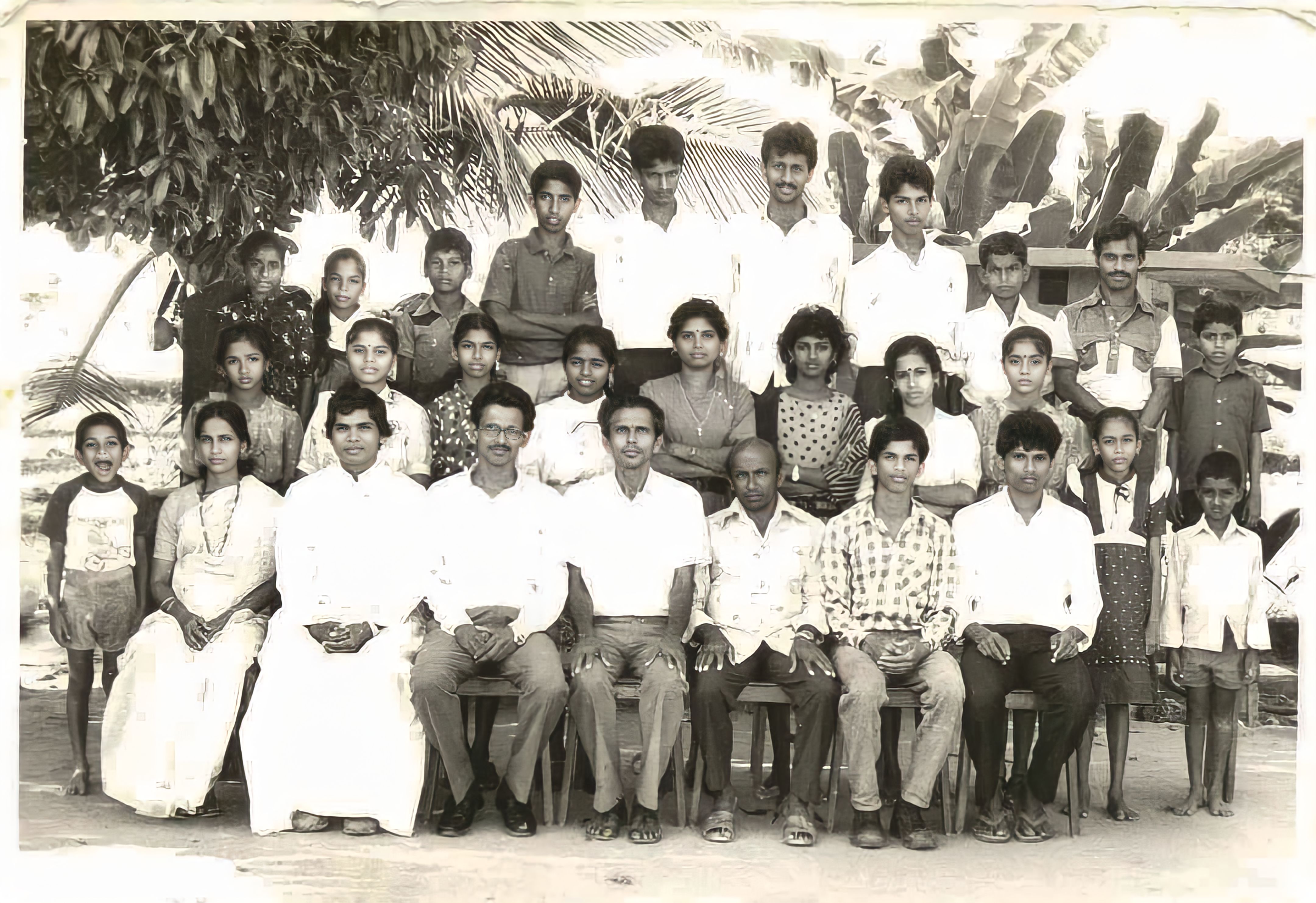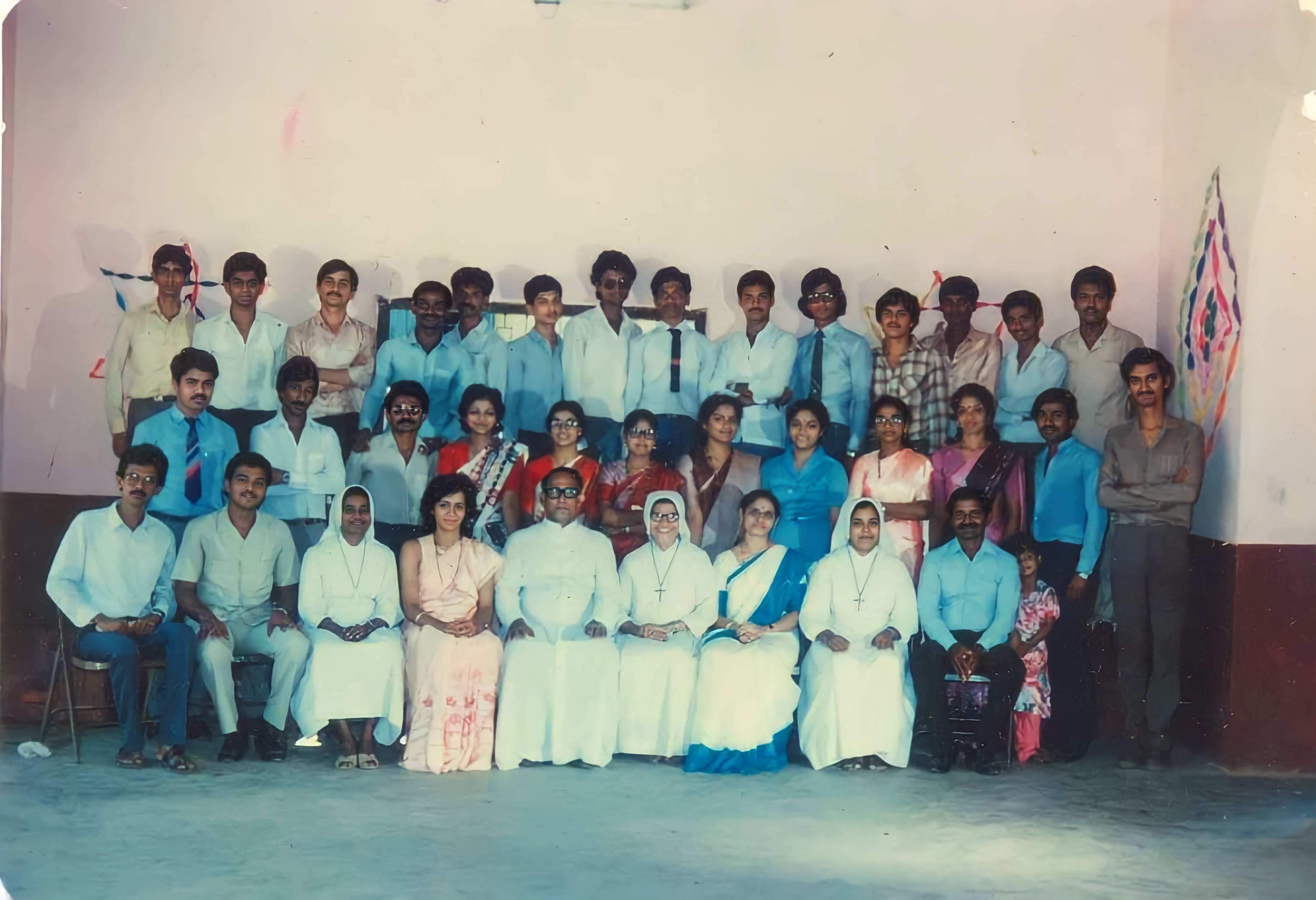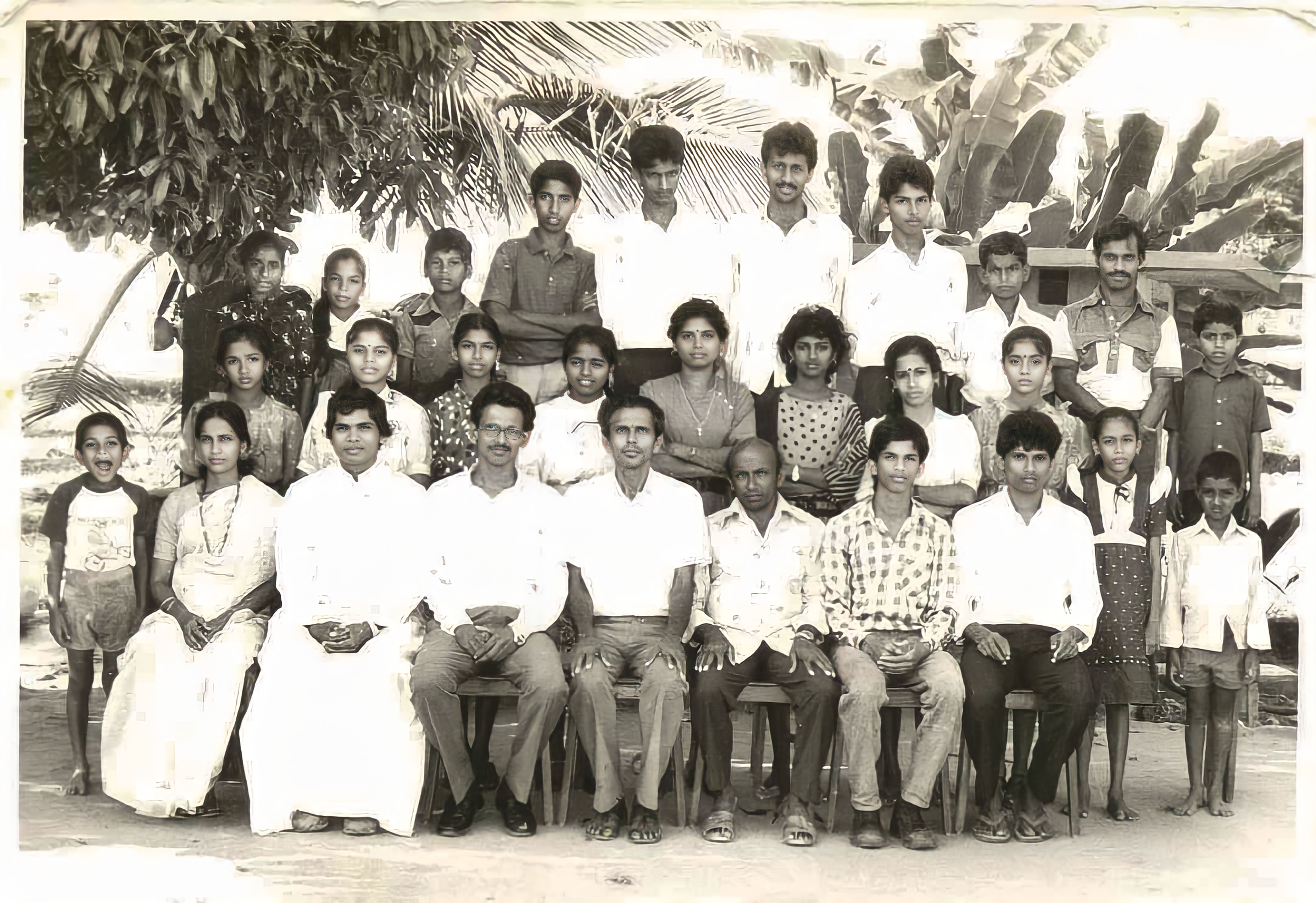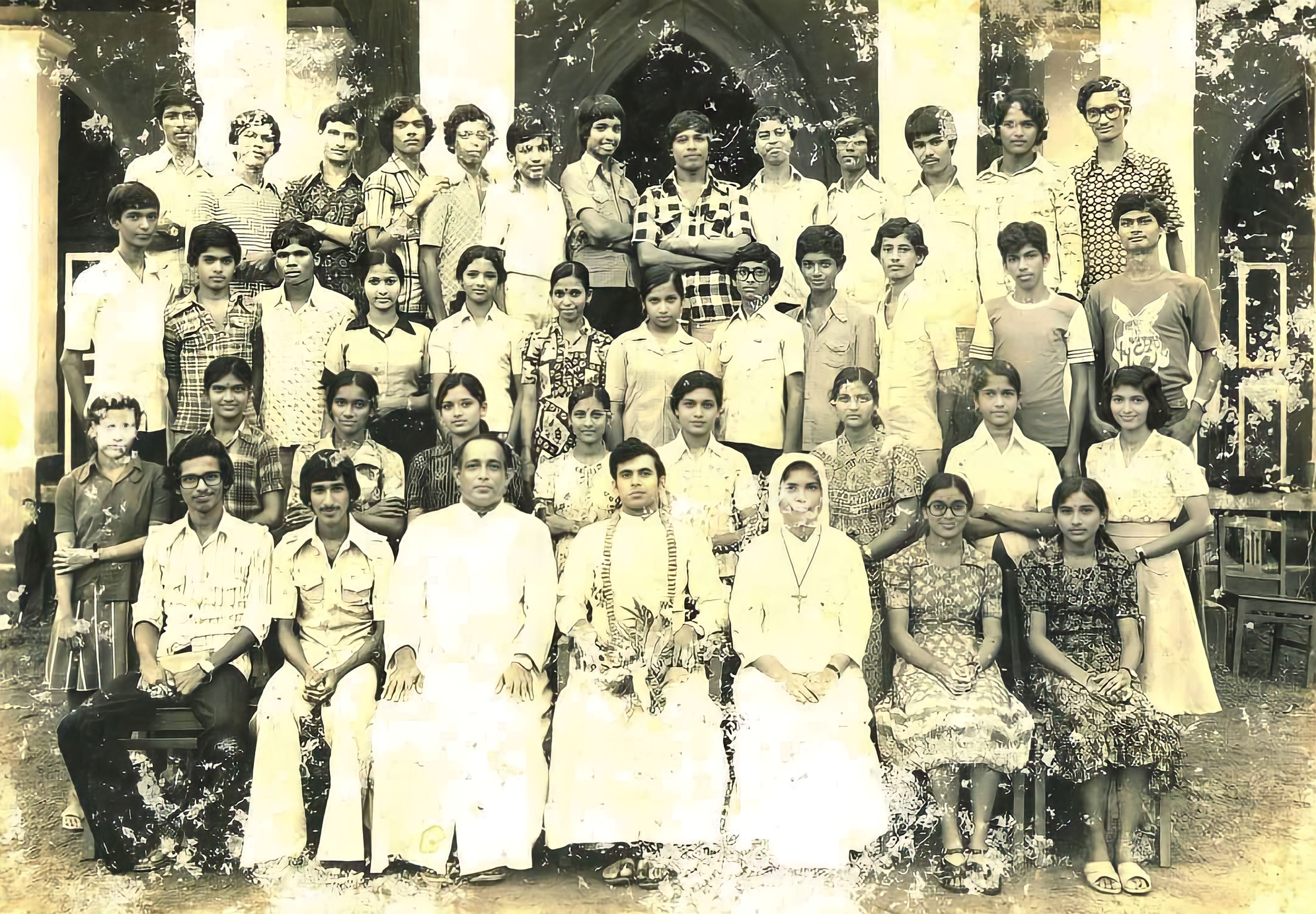 A man started his career in the famed 'Somaiyya Vidyavihar' in Mumbai, way back in 1983 – 84, soon after his M.Com studies, had to leave it  in search of better prospects both in India and later moved to Muscat 1988. I'm not boasting of my brother, but at   his   age   19,   convinced  his youthful teenagers in Johnny, Jossie, Mark, Canute, Derrick, Lancy, Veera, Leela and a host of another couple of dozens to form Adarsh Youth Association in 1980, which successfully seen its Decennial and   Silver   Jubilees….  he   was   the   General   Secretary   of   CYM   Barkur   for   two consecutive terms… After leaving home town Barkur, in Mumbai, he was with his contemporaries instrumental to unite youth of Barkur in 1985. He has the distinct credit of serving as the founder Secretary of both SPCYA and SPA yet again with veterans like, Lawry, Louis, Peter, Norman, Ivan Rebello, Harry Sequeira, Sylvan, Johnny, Mark, Vincent, Eric, Stephen… I can't recollect many names… but good many numbers of them in the bandwagon. He has seen and experienced the plight of nameless and faceless and an antidote for facing the challenges, according to my brother, was 'unity of youth' and the formula proved to be very successful.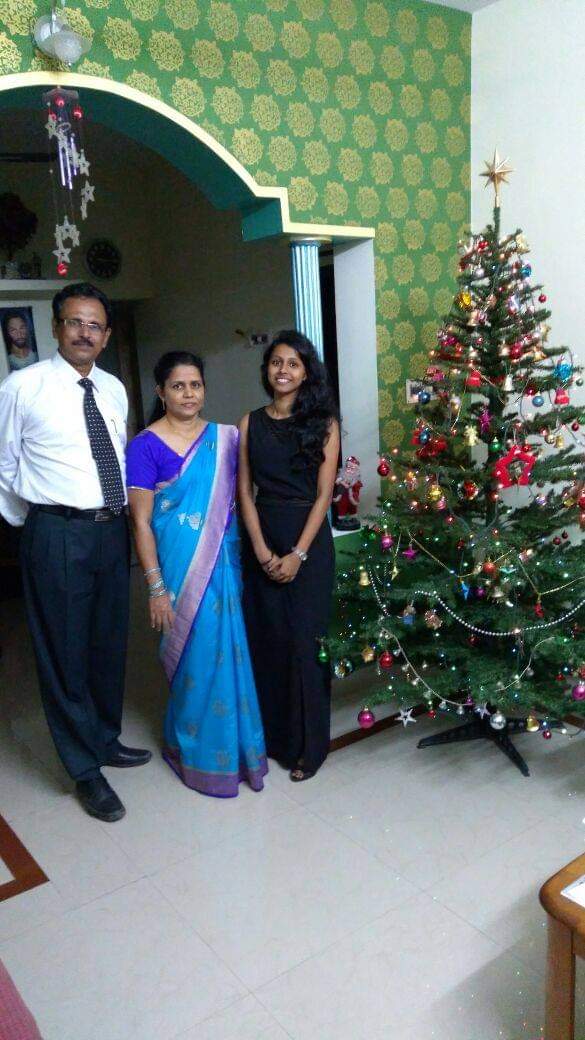 To cut the long story short, he moved to the Gulf and served there in a single famed 'Shanfari group' in different capacities. By this time married to Selma, a staff nurse from Uppoor Kallianpur and blessed with a son Arnold and a pretty daughter Anusha. All are grown now. At present my Sis-in-law Selma RN, RMW, PCBSN, MSc Nursing, MBA – HR, PGDC (from Roshani Nilaya) is serving as Associate Professor in 'Fortune Group of Health Sciences', nephew a qualified BE engineer,   now   pursuing   his   MBA   studies, employed   in   Dubai,   my   niece   and Godchild Anusha MSc – MAHE, a proud first rank holder, now Assistant MR in the prestigious Fr Muller's Charitable Institutions, Mangalore.
Once my brother came back home, he was engrossed with many things – published around six books, edited many such other volumes, and the count of his articles published   in   various   websites, newspapers,   magazines,   periodicals   he   only knows…! He was a resource person for many College seminars, an MC for social events, a toastmaster of a different kind, acted in dramas, even in movie Bendkar, first Konkani telefilm, Kazara Upranth, hosted a couple of TV shows and what not…!?
After a short stint as part time lecturer in SMS, an MA, MCom, MBA qualified served  in   his   Alma   Mater Milagres   College,   Kallianpur   as   Asst. Professor  till August 2023. His Principal in NJC B Seetharama Shetty caught him involved in Platinum Jubilee  Celebrations  and  entrusted   with the  herculean   task of  editing Platinum Jubilee Souvenir, which is truly a precious relic to be preserved, took shape in my brother's hand.
I recall, my brother had some unfinished jobs of writing at least 4 books, to the extent I know and he was about to give them final touches etc, I don't know, its fate, now he was specially handpicked by 'Barkur Educational Society' to shoulder the   responsibilities  of   the   Administrative   Coordinator   of   National  Educational Institutions.   One   thing   I   am   confident  of   is,   he   has   the   capacity   to   make   a difference and his presence is felt wherever he is….
I have no great idea about his involvement elsewhere, but know these few things - he is a trustee of GBCT, Secretary of Catholic Sabah Kallianpur Deanery for the last two years, nominated as Member CESU Governing body, Diocese of Udupi, Joint Secretary of OSA – NHSS, Editor of 'Rozaricho Gaanch', parish magazine, Mount Rosary Church, Column Writer and reporter for various websites including our own Barkur-online since its launching way back in 2001 etc.
I don't want to elaborate further, as most of you know him, seen and heard him, read him.... and as a younger brother always feel proud of him.
With all best wishes,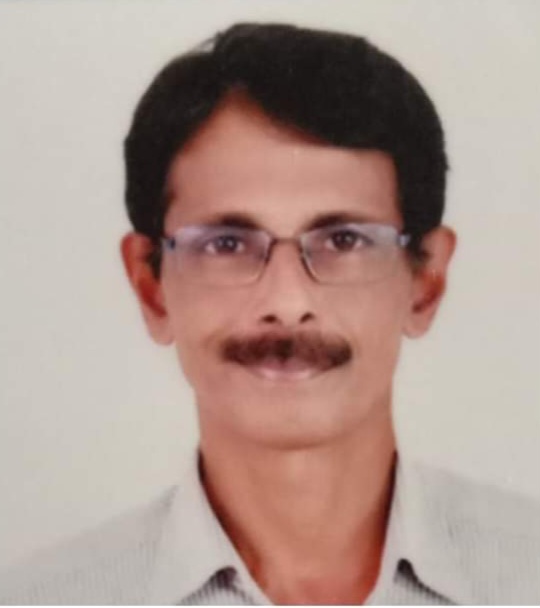 Jude Alfred Furtado,
HOD Dept of English, SMS College, Brahmavar