Saarvajanika Ganeshothsava Celebrations in Barkur
India is Land of Festivals and this is that time of the year when entire country enters into the mode of celebrations. Rest of the calendar year is filled with different festivals having great importance in our culture.
Today we are celebrating one of the biggest festivals Ganesh Chaturthi. This festival brings mega celebrations and joy to people. Saarvajanika Ganeshothvas are one of the most popular form of celebrations where people come together in devotion and organise the events with unity and brotherhood.
Our beloved town Barkur is no stranger to these celebrations. Every year Saarvajanika Ganeshothsava are held in different places here. Barkurians coming together celebrating and enjoying these events is a sight to behold. 
However in last two years the global pandemic had stopped people from coming out in big numbers and this reduced the grandness of these events. But now that we are steadily coming out of pandemic Saarvajanika Ganeshotsava Celebrations in Barkur have come back to their good old glory. 
Below are the glimpses of places where celebrations have begun and are going to go on for days…
Sri Pattabhi Ramachandra Devastana - 55th Year Celebrations.
The longest running Ganeshothsava Celebrations in Barkur is of Sri Pattabhi Ramachandra Devastana. This year they are completing 55 years of this mega event.
Three days event organised in Pattabhi Ramachandra Temple begun in the morning today. Devotees are rushing for the Darshana and offering Pooja. 
Details of three days event given below…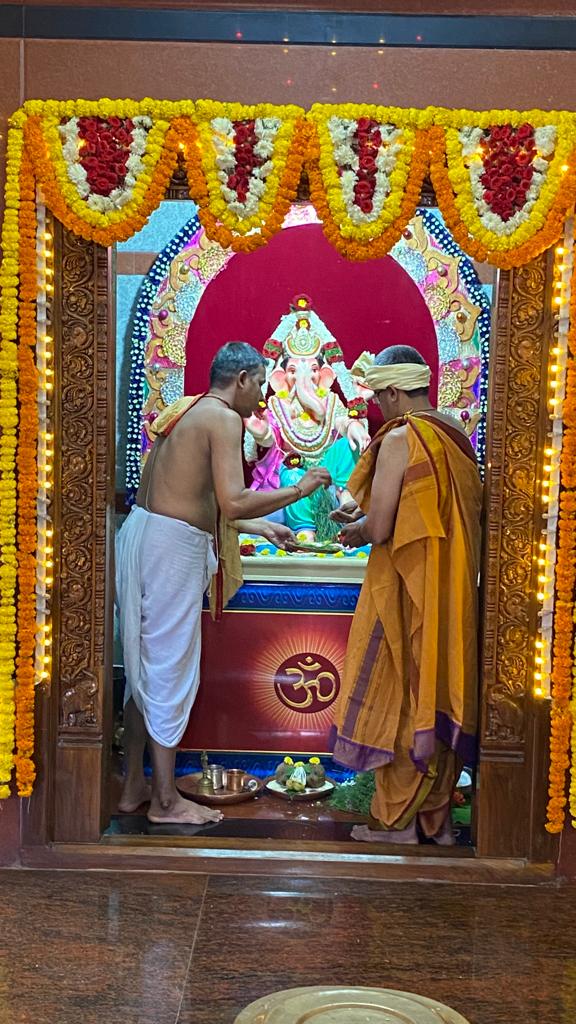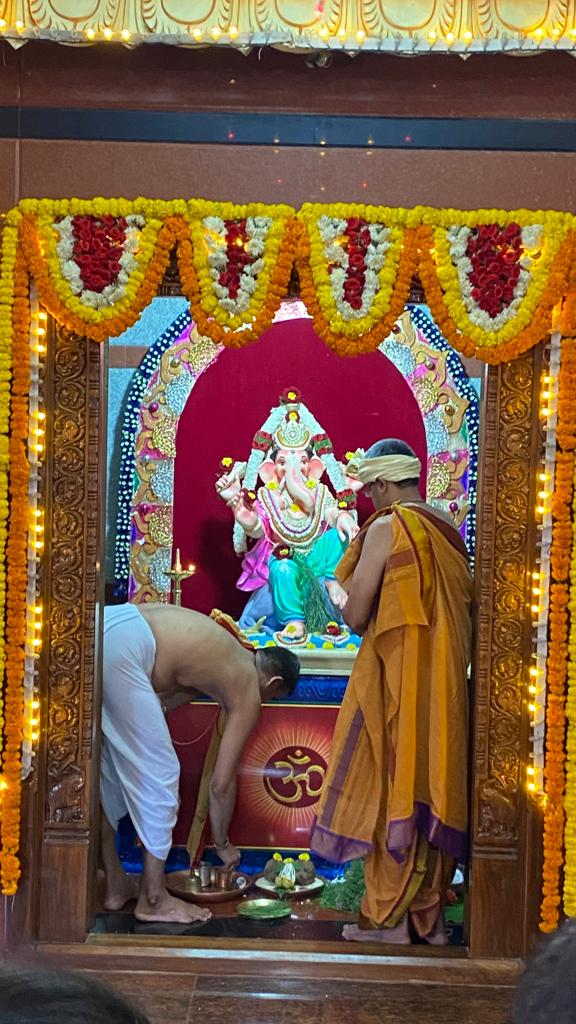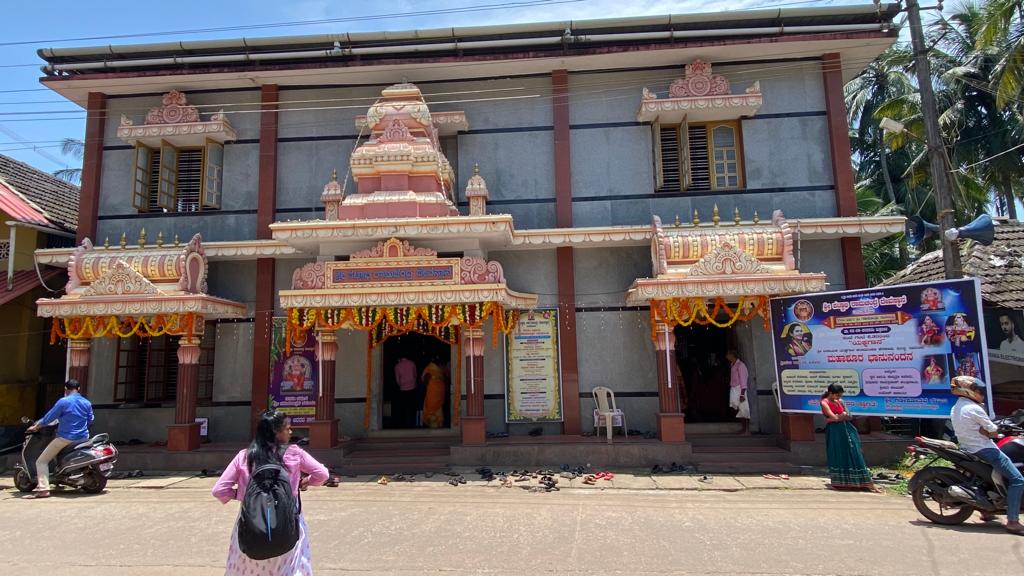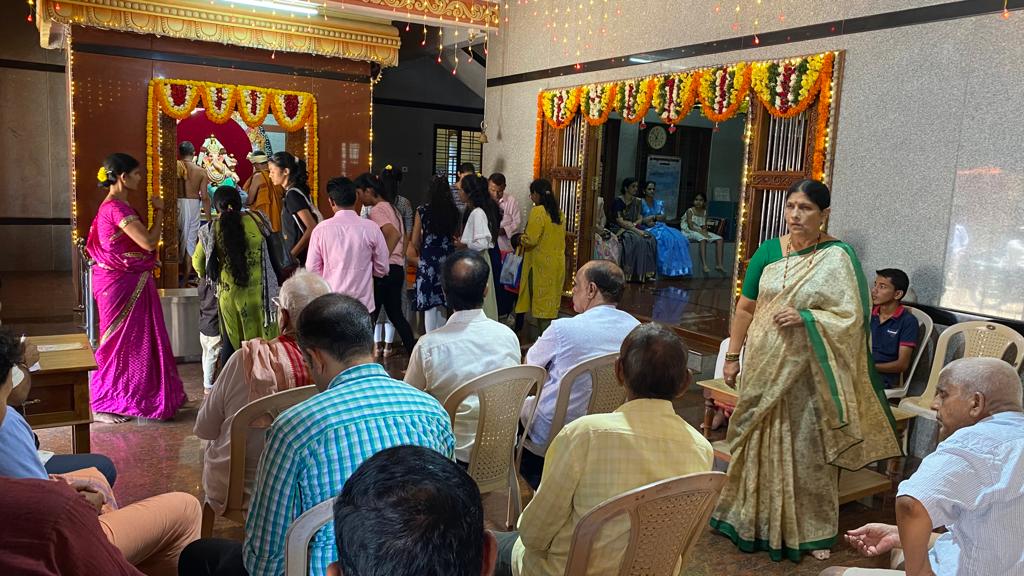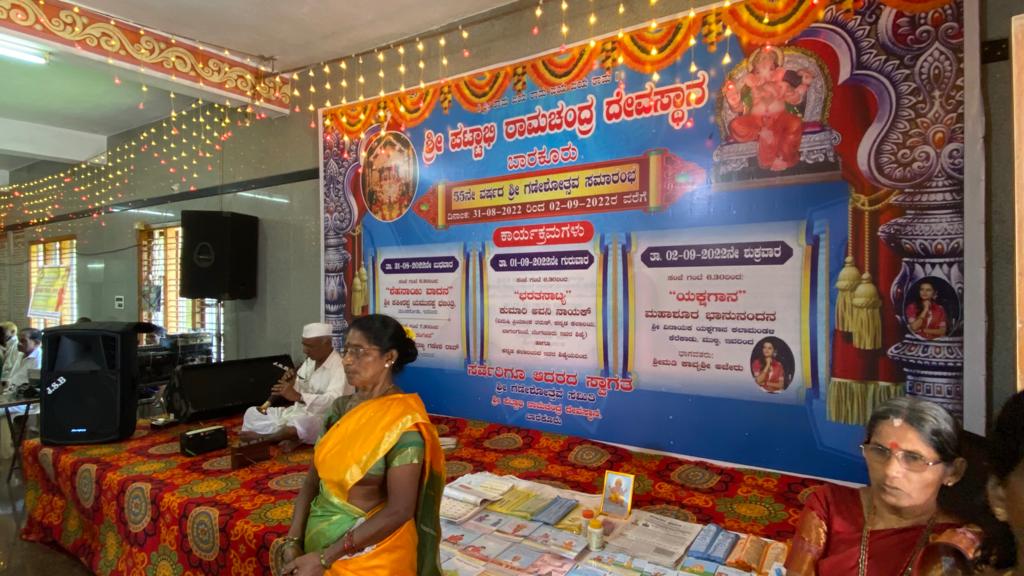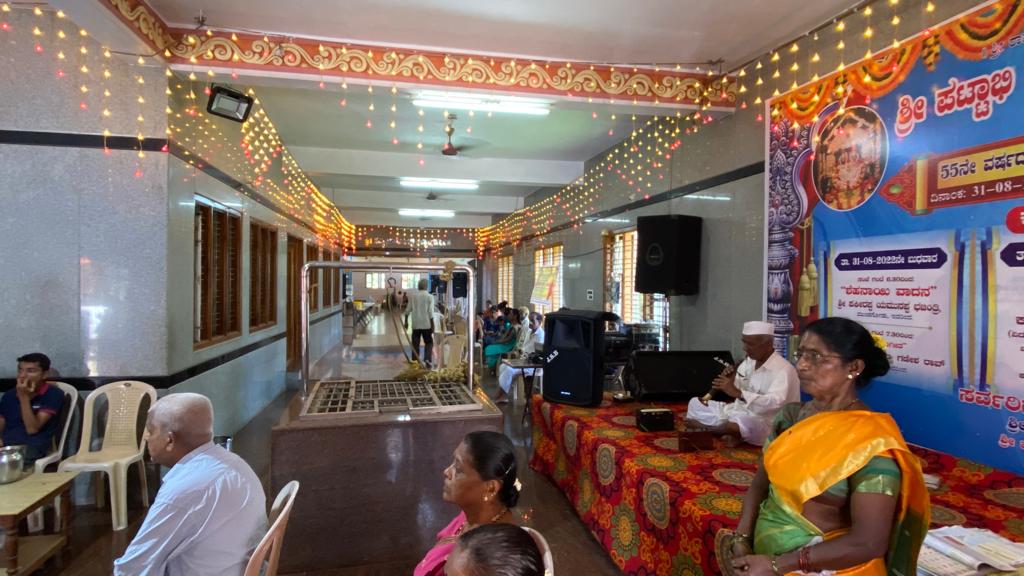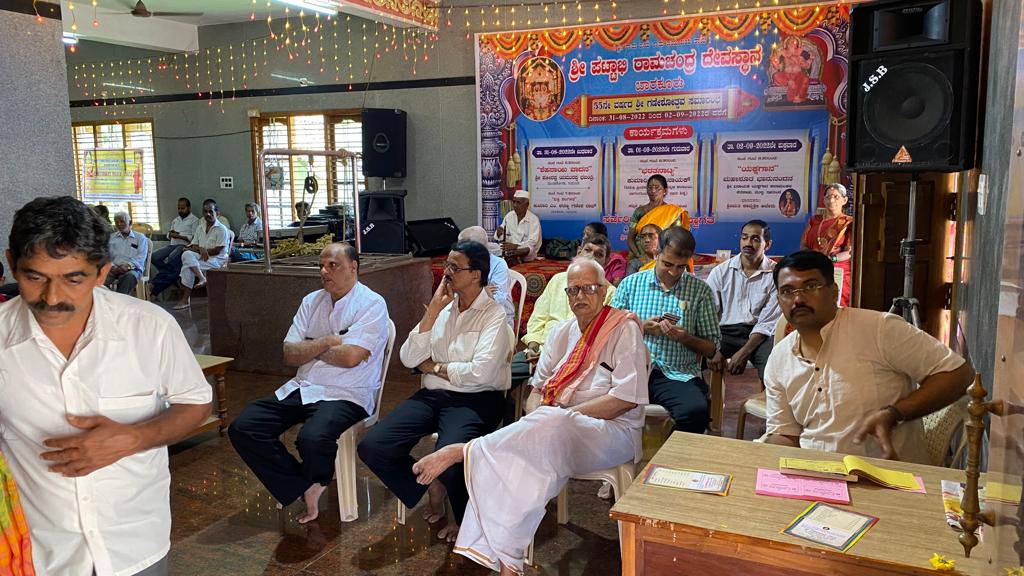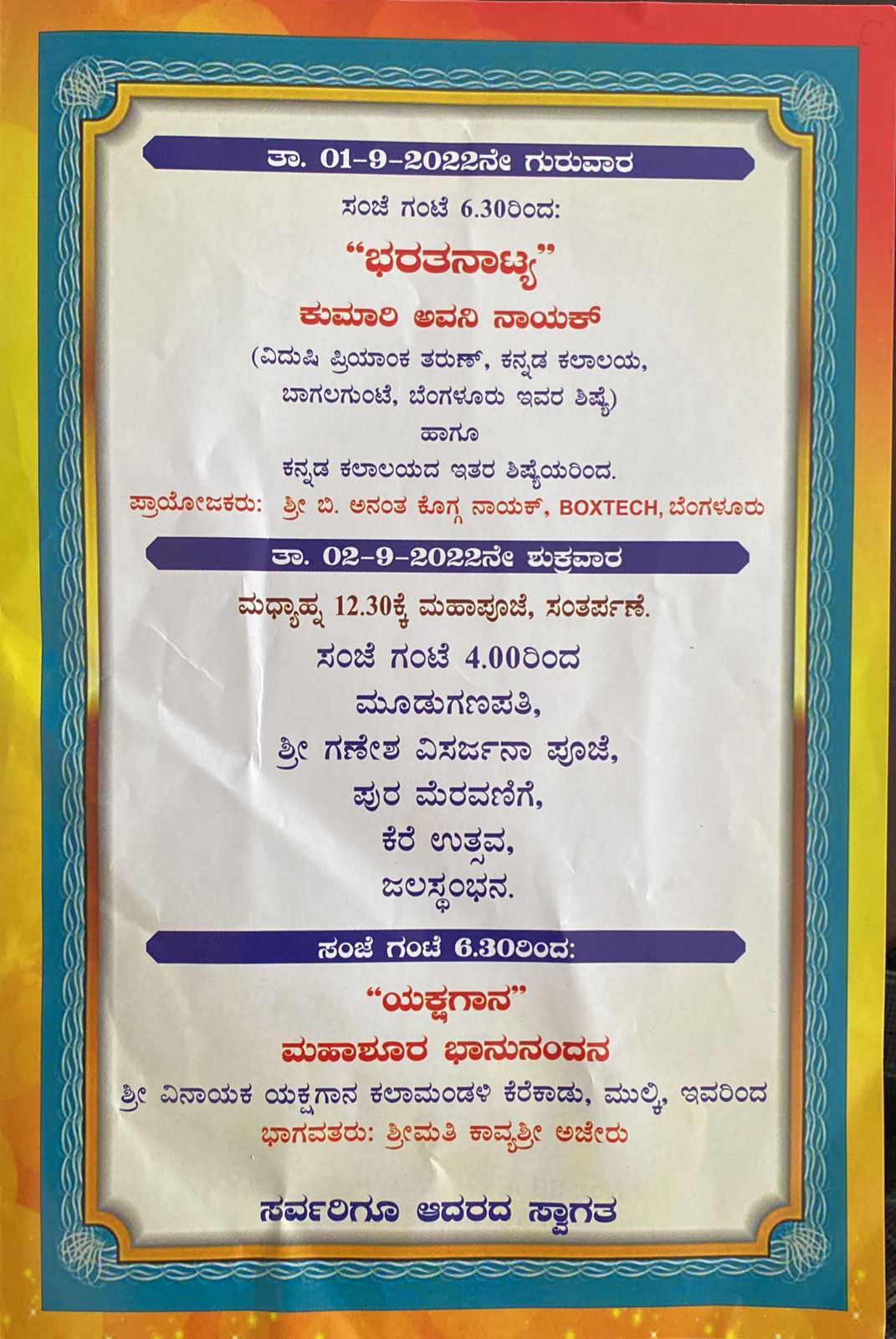 Bennekudru - Decennial Celebration. 
Bennekudru Geneshothsava Samiti has completed 10 years and Decennial celebrations are in full swing. It is a One Day event taking place beside Kulamahastri Amma Temple. Beautiful and Majestic idol of Lord Ganesha placed and people gathered in big number offering their Pooja to God. 
Variety Cultural Programmes organised and presented. Popular singing group of Barkur lead by Popular Singer Rajesh Shanbhogue entertained the crowd. Celebrations end with Visarjana in the evening.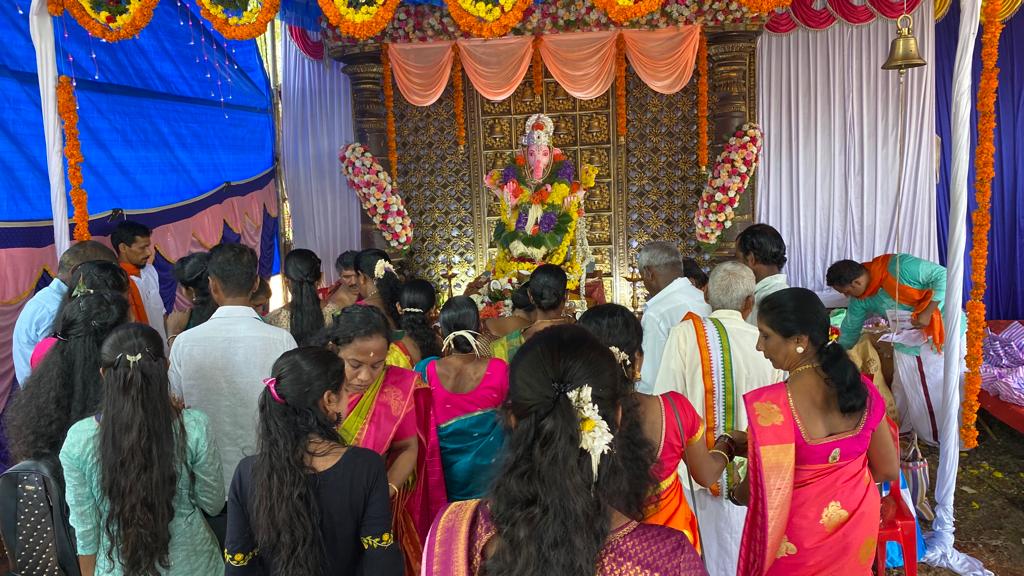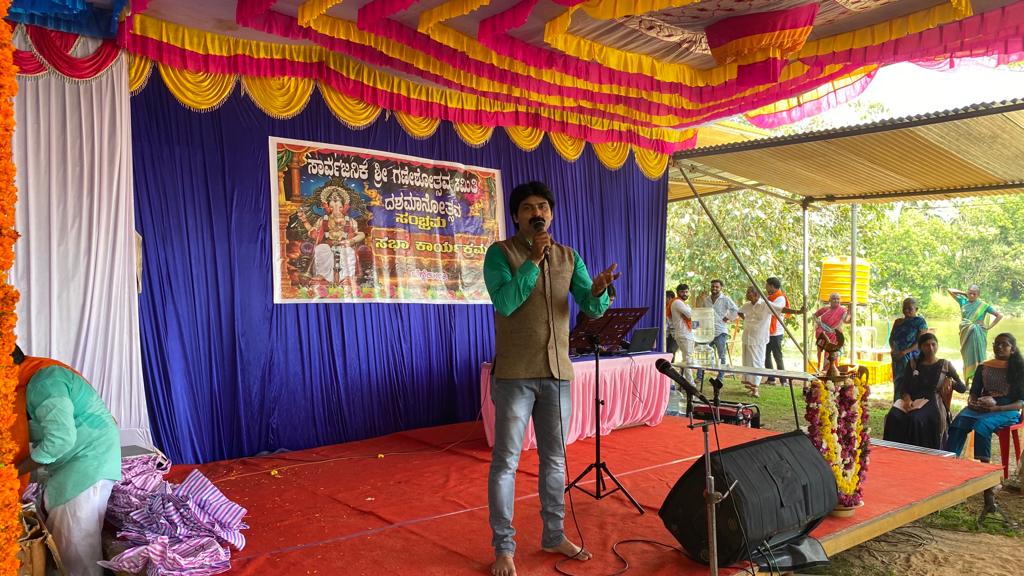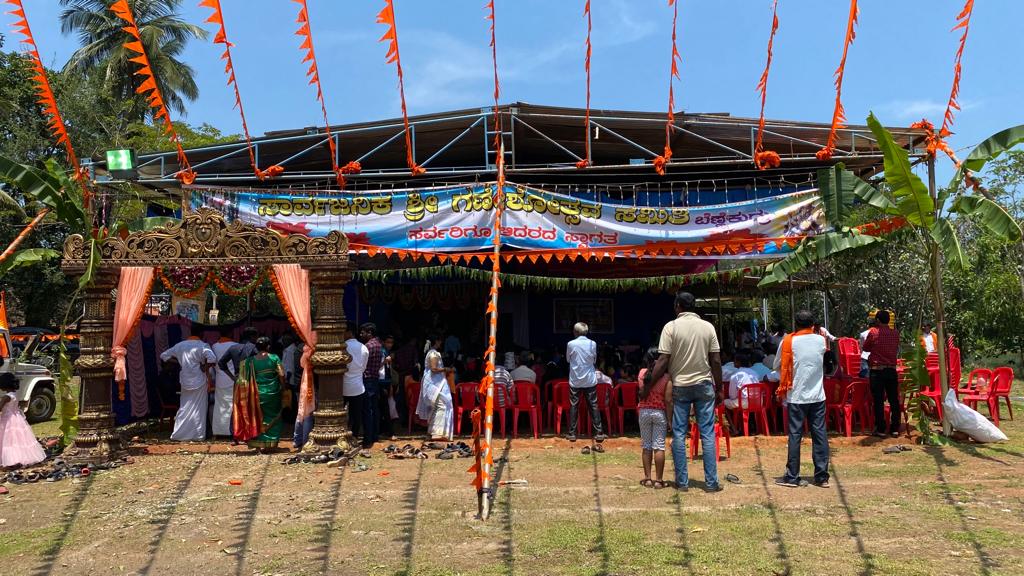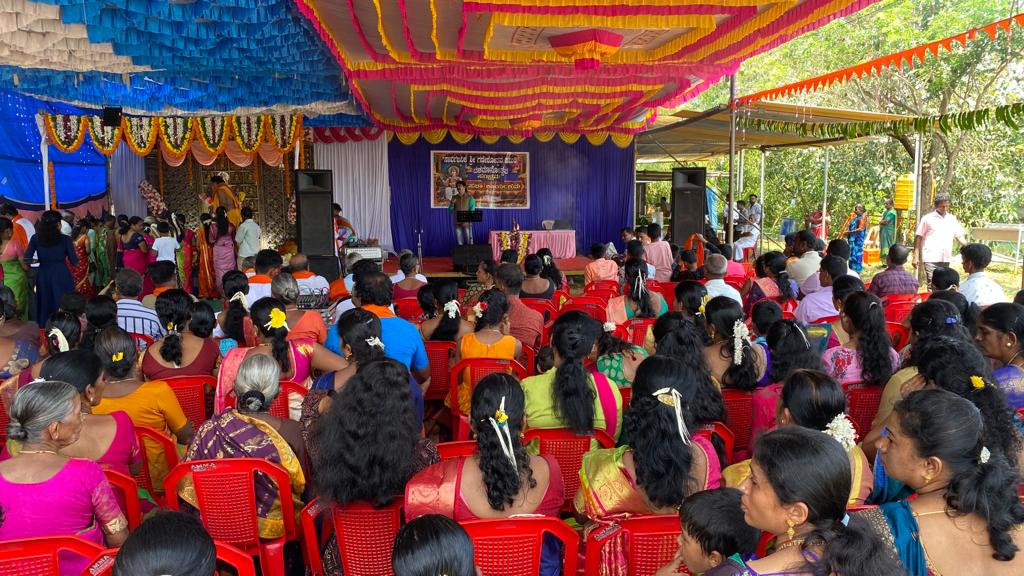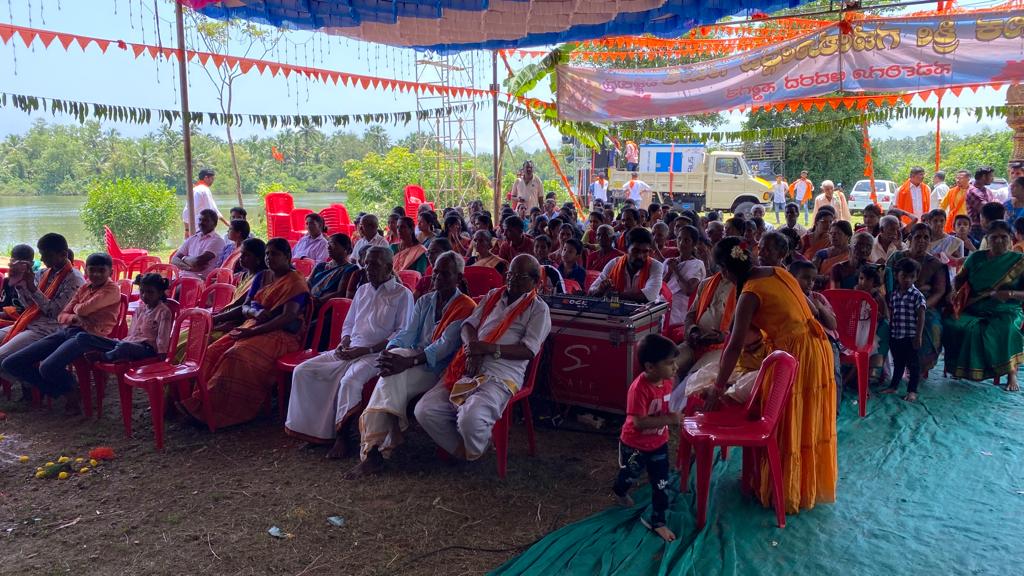 Atula Yuvaka Sangha, Heradi - 32nd Year Celebrations. 
A vibrant youth organization which takes lead in organising Saarvajanika Ganeshotsava celebrations every year are all set for 32nd year celebrations.
A three days event filled with variety of programmes. There will be fun games, cultural events, dance programs etc.
Details of three days celebrations is given in the images below…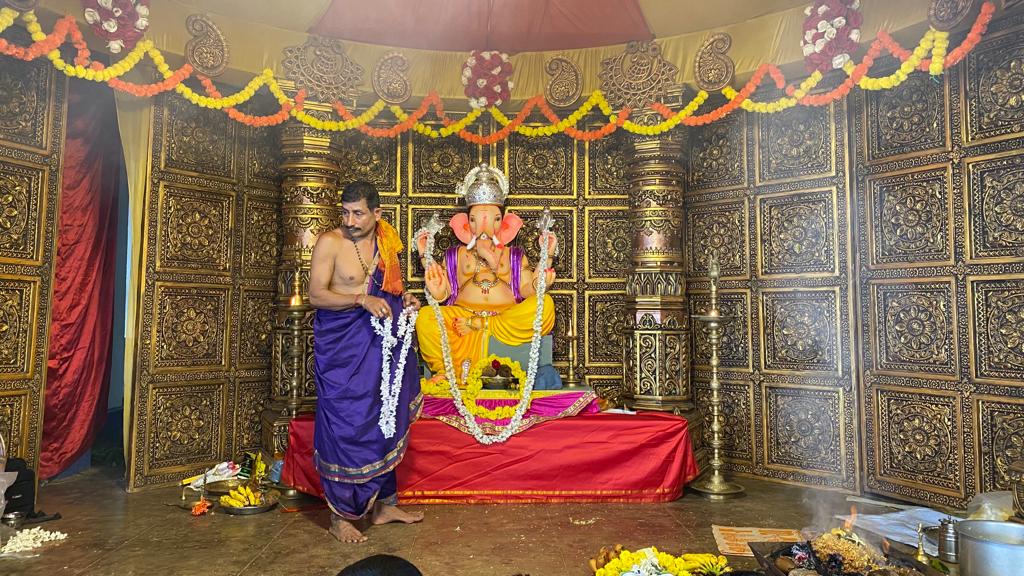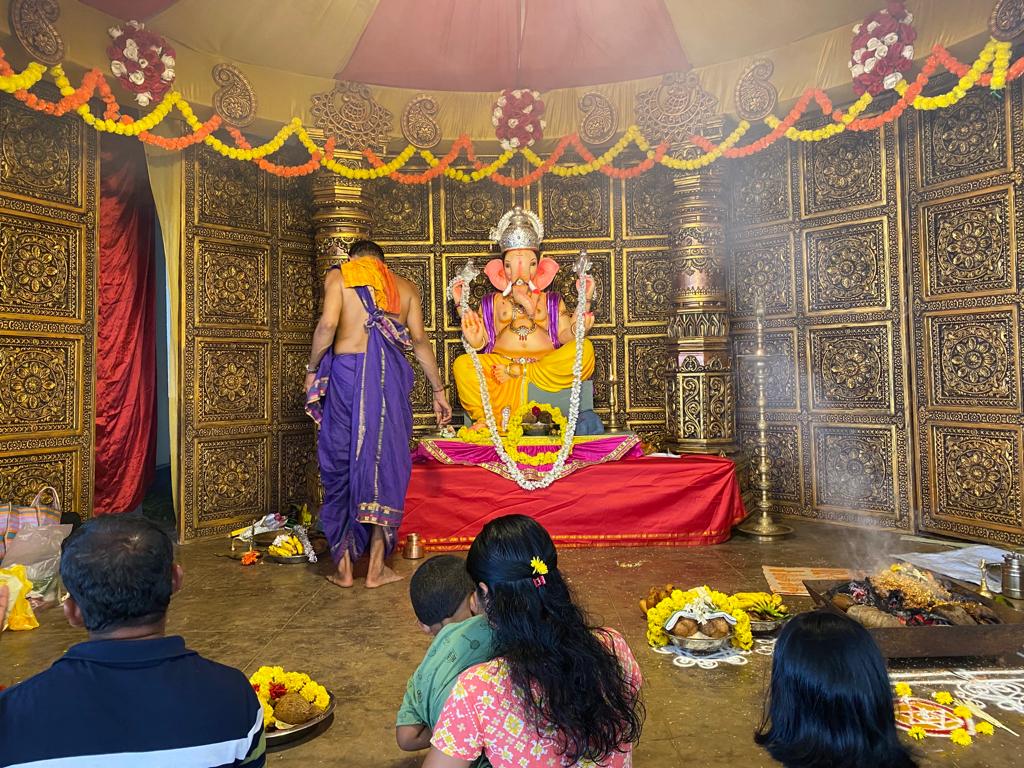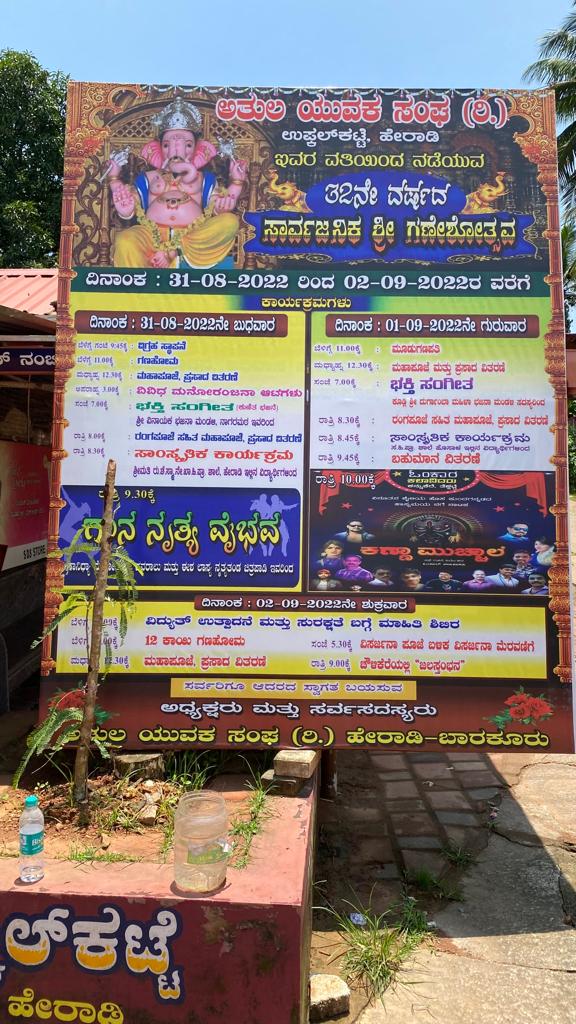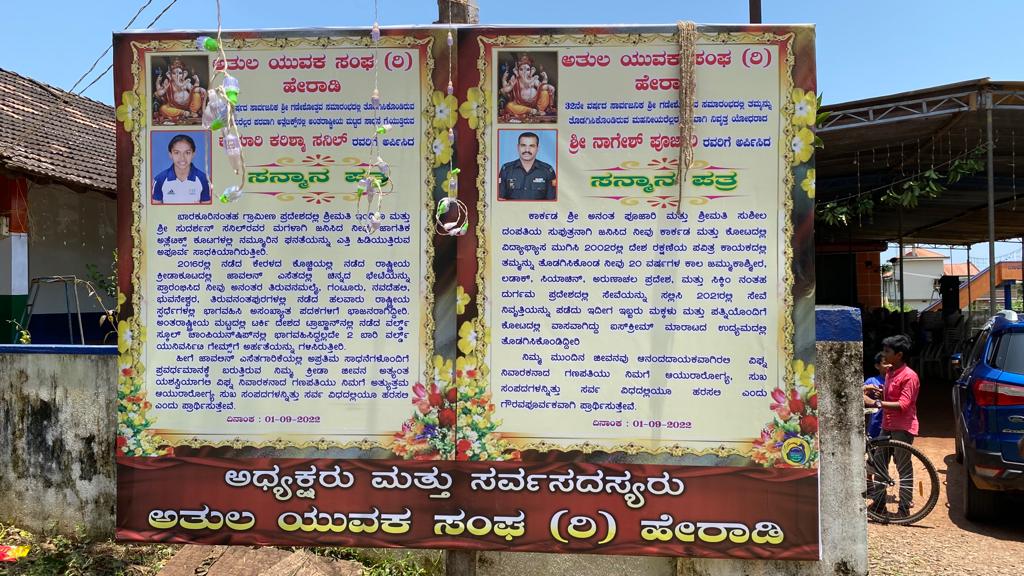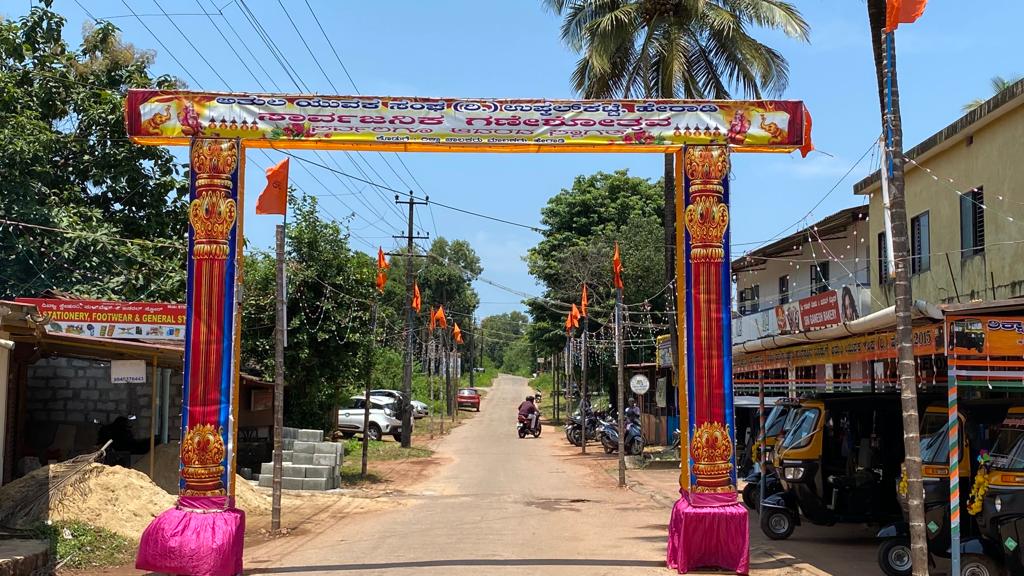 Shettigar Industries - 17th year Celebrations. 
Saarvajanika Ganeshothsava Samiti lead by one of the prominent personalities of Barkur and around Mr B Shrinivas Shettigar organizes one of the most popular and grand Ganeshothsava Celebrations. 
Organized in the premises of Shettigar Industries, the event runs for 3 days with variety of different programs lined up. One of majestic celebrations in around attended by hundreds. Details of them all is given below in the images.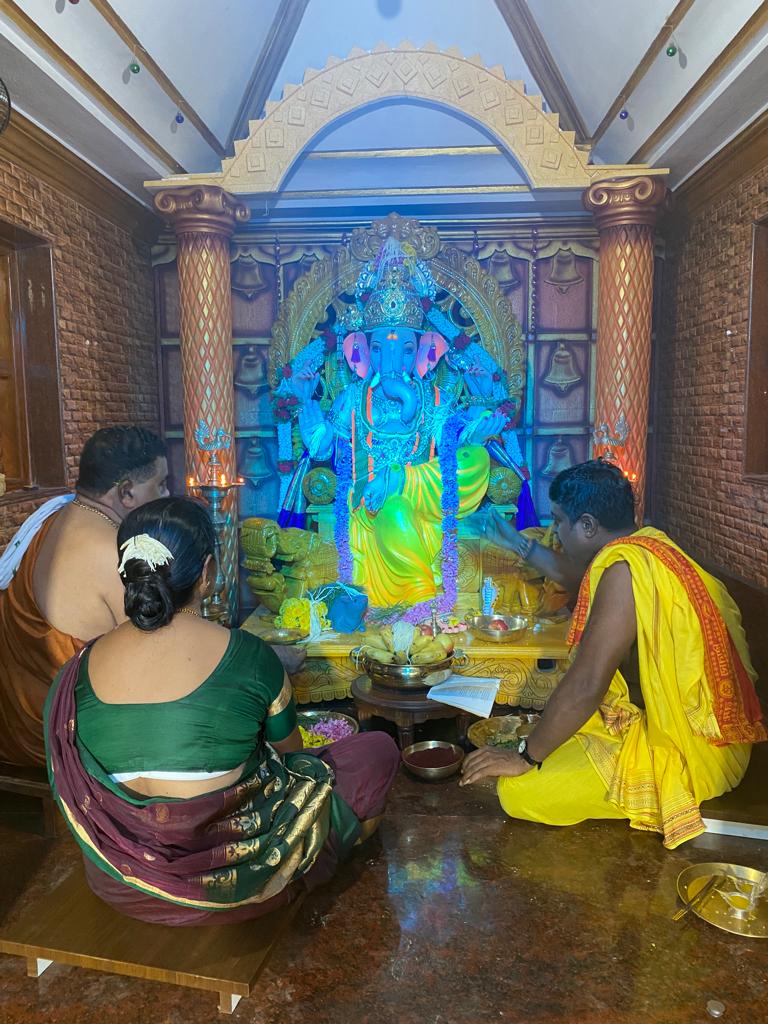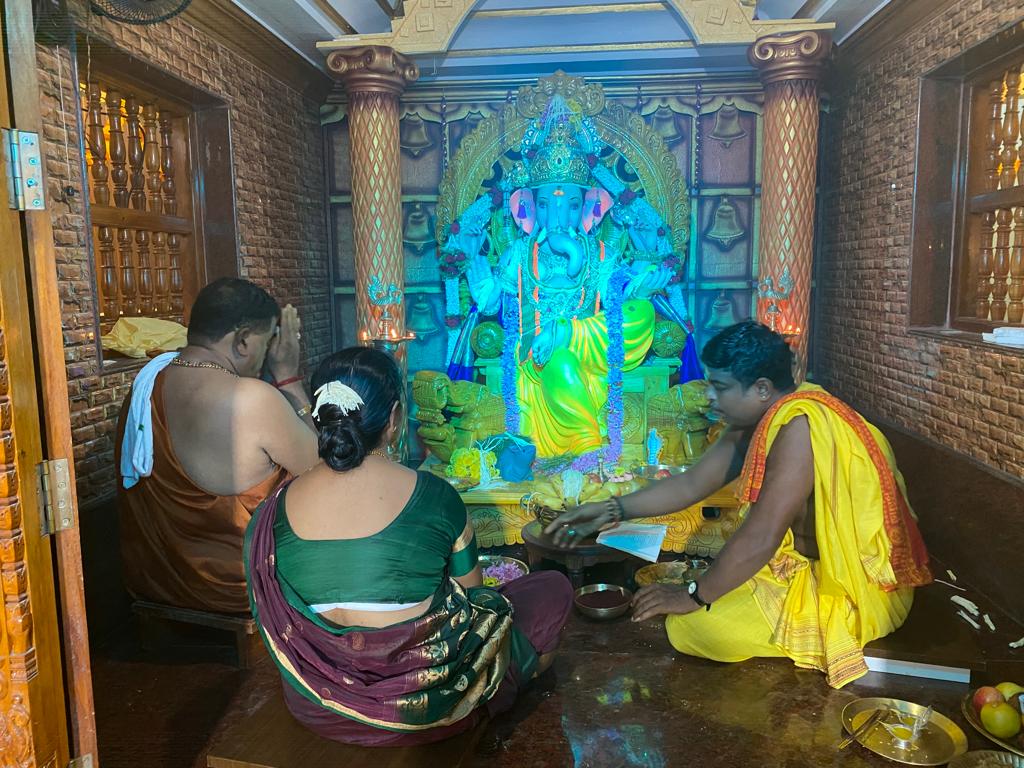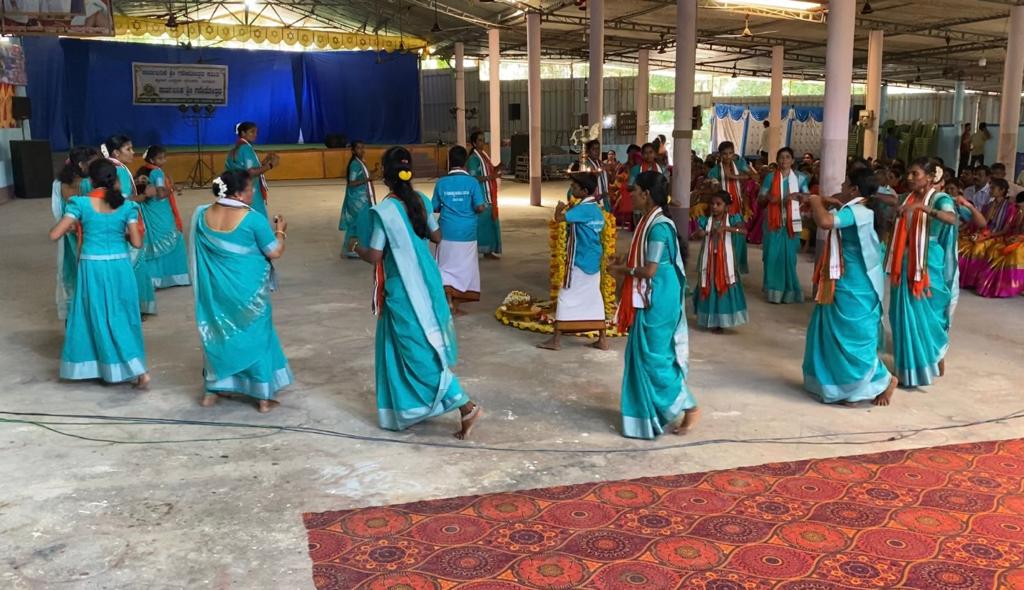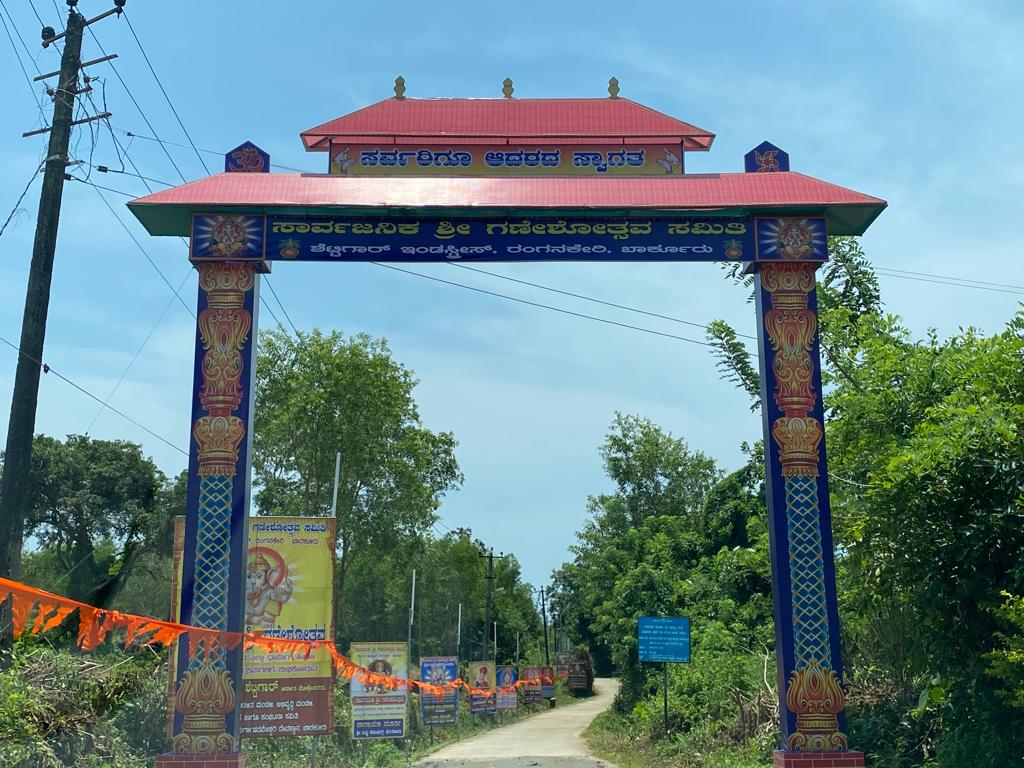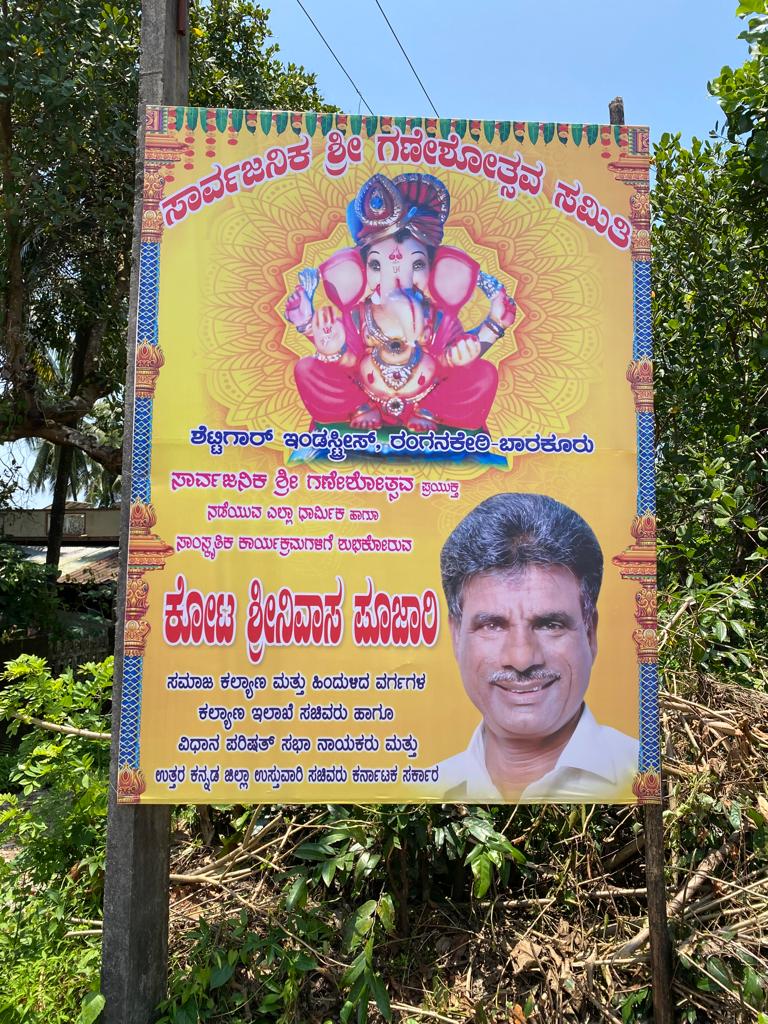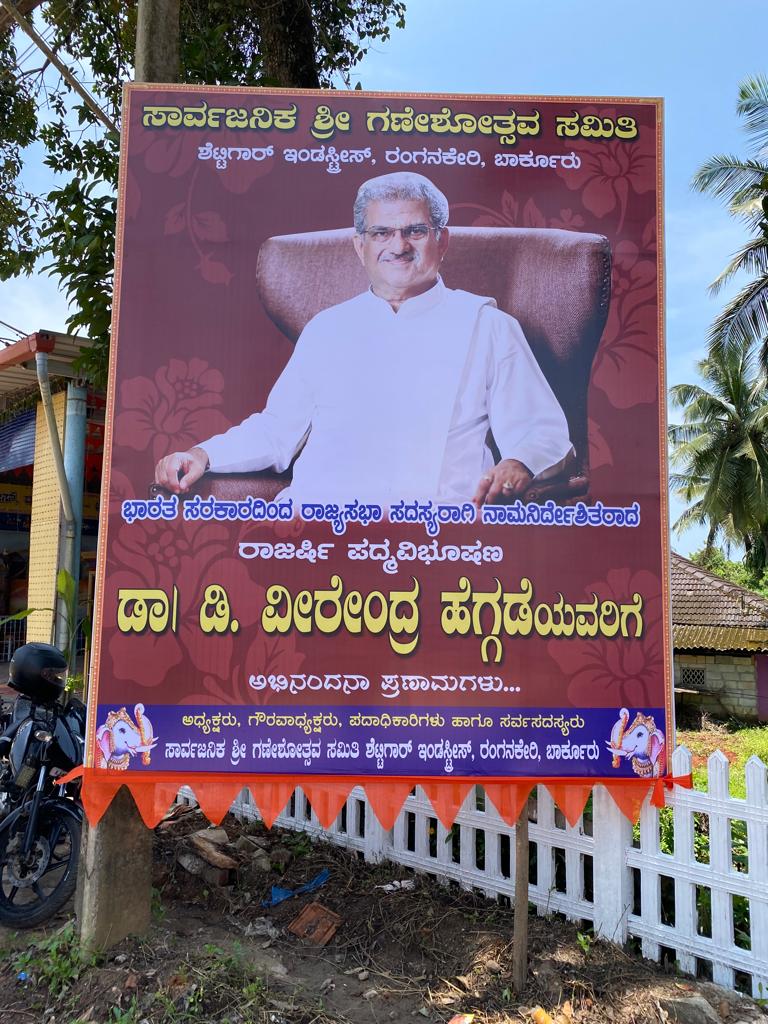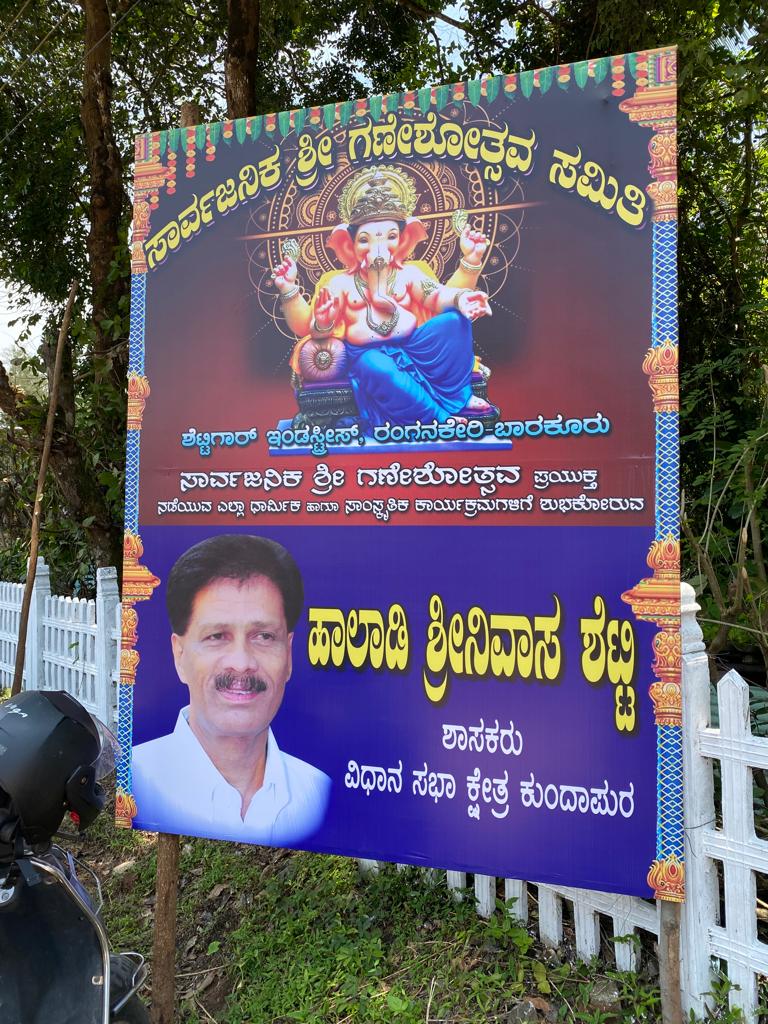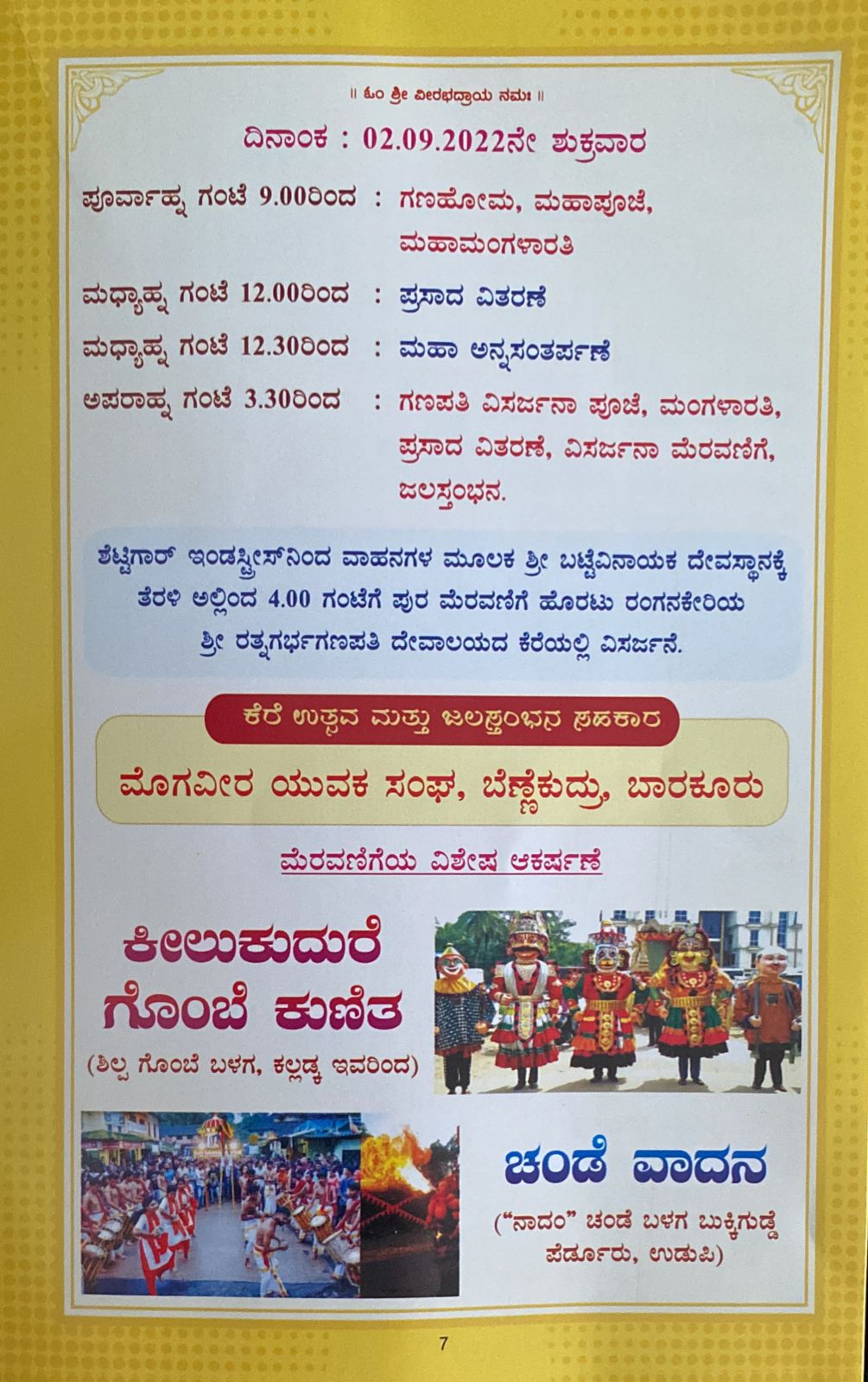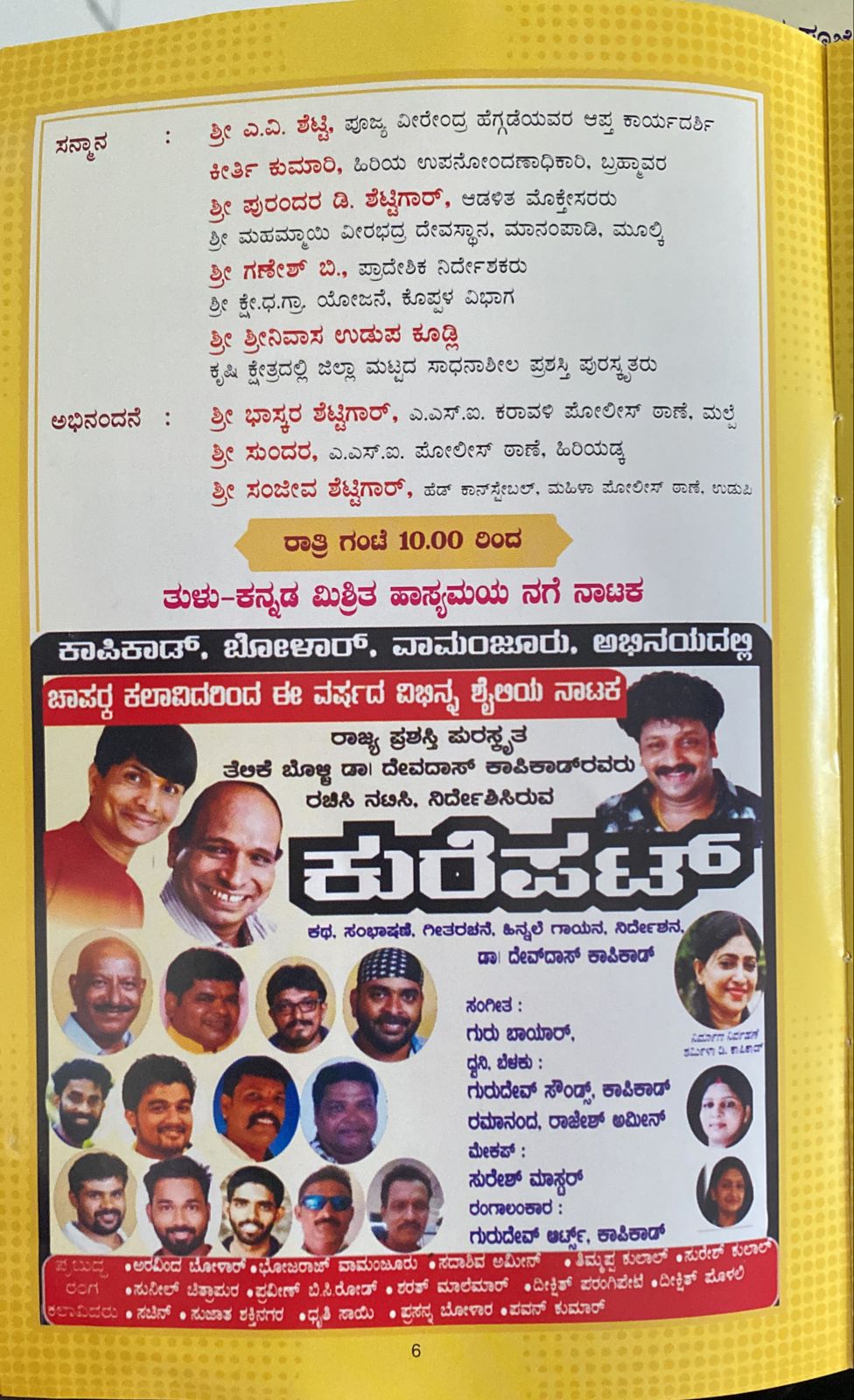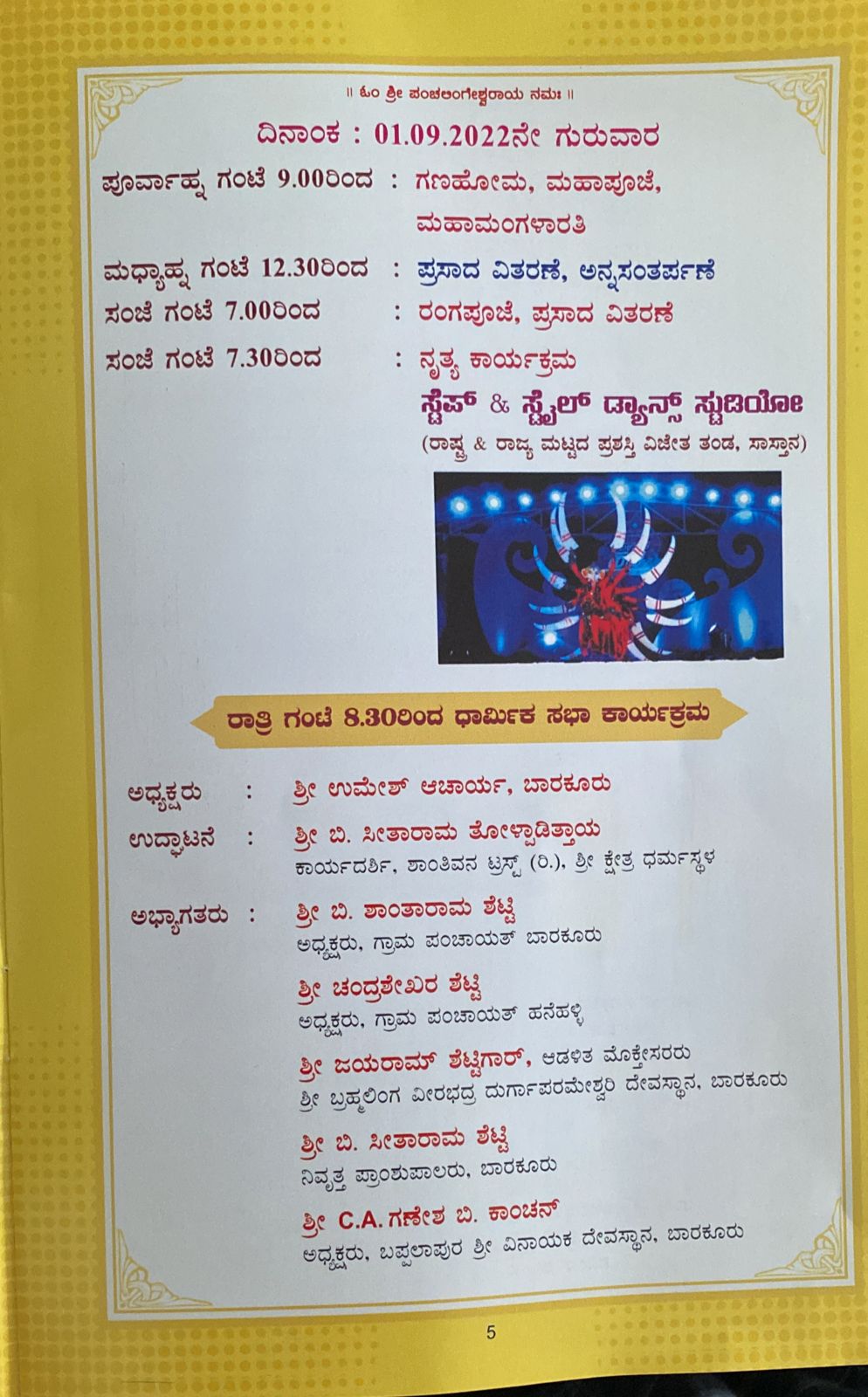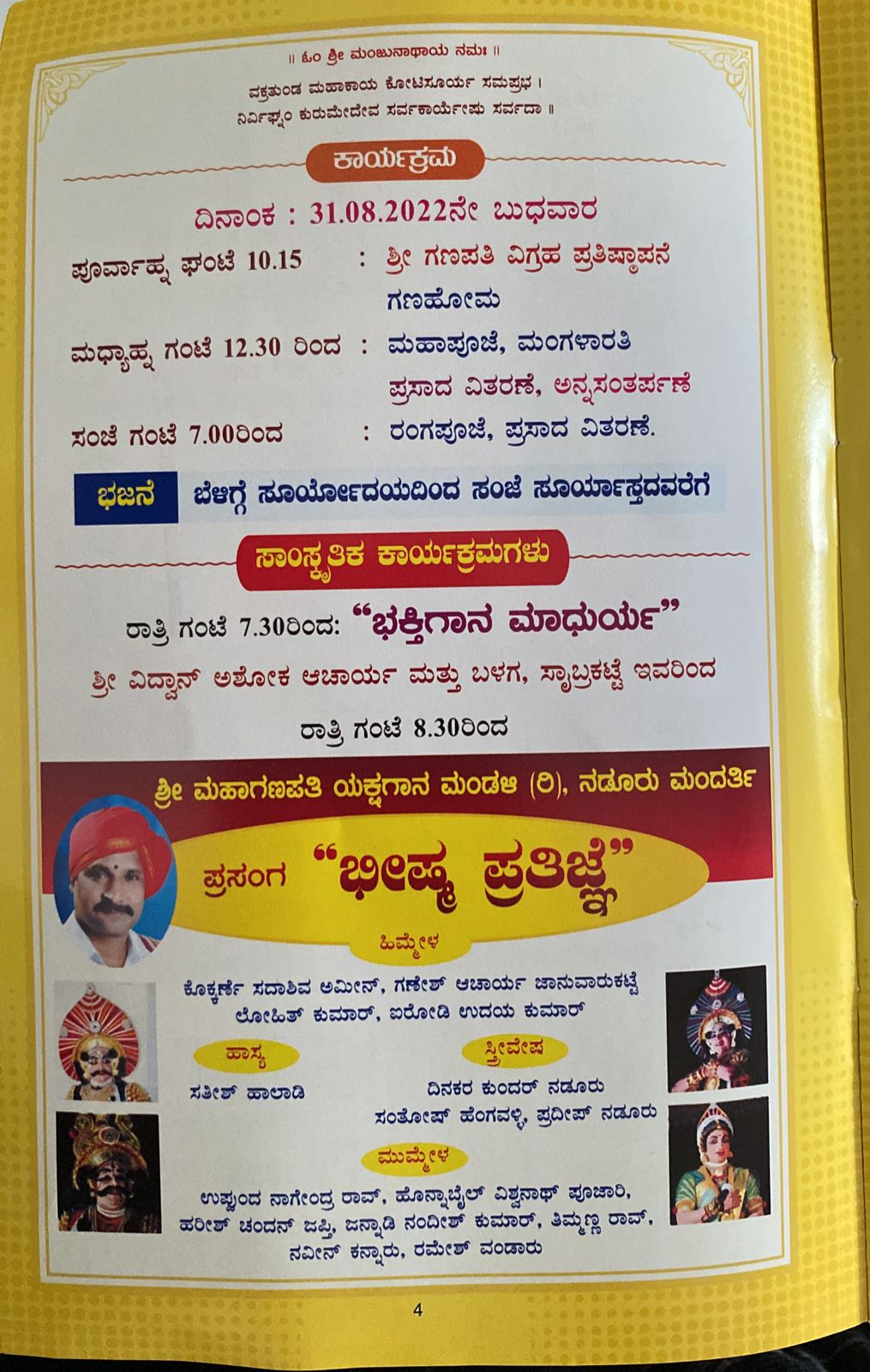 Sri Maarikamba Sri Saarvajanika Ganeshothsava Samiti- Uddaalugudde - 16th Year Celebrations. 
Two days event organized in Uddalugudde, Hanehalli. Celebrations have begun today with Ganesha Vigraha Pratistapana. 
People across the area are coming in big numbers to offer their Pooja to the Lord. Variety of programs are lined up for two days. Details given below.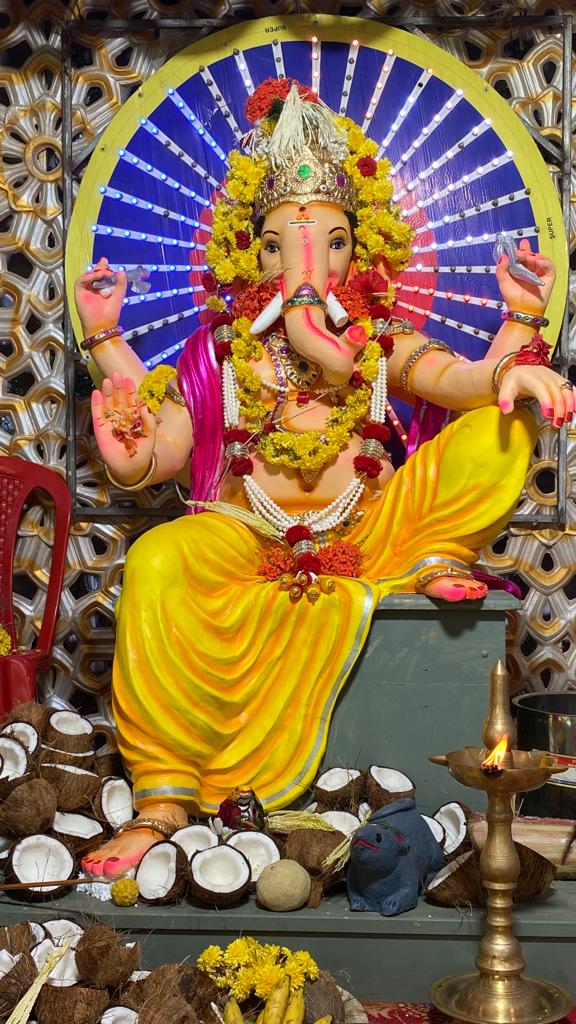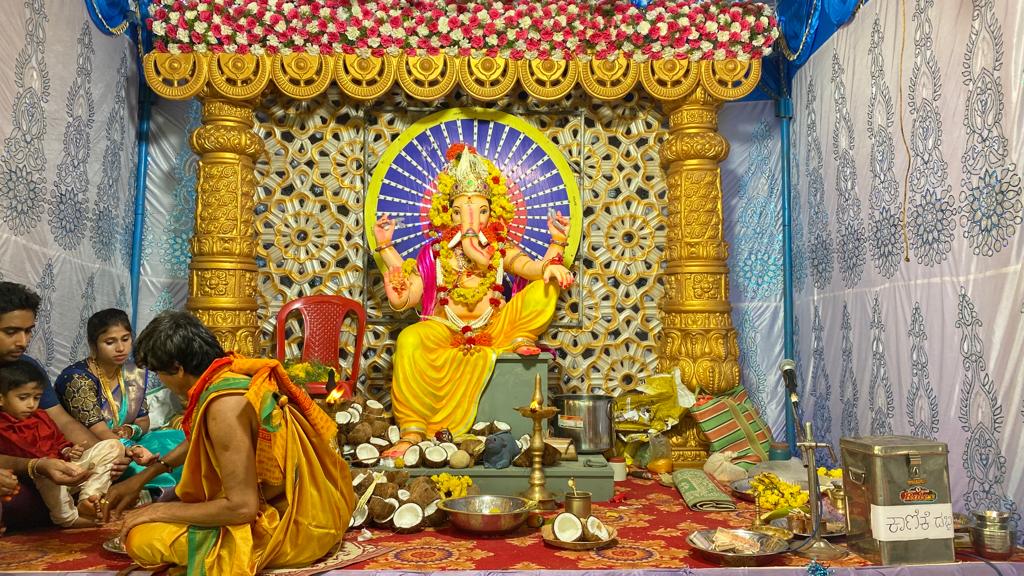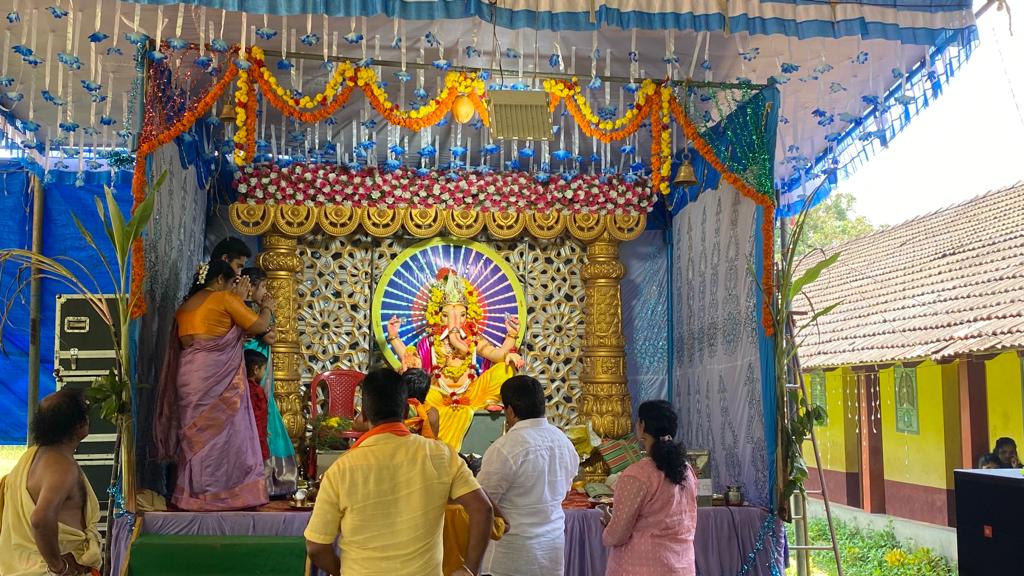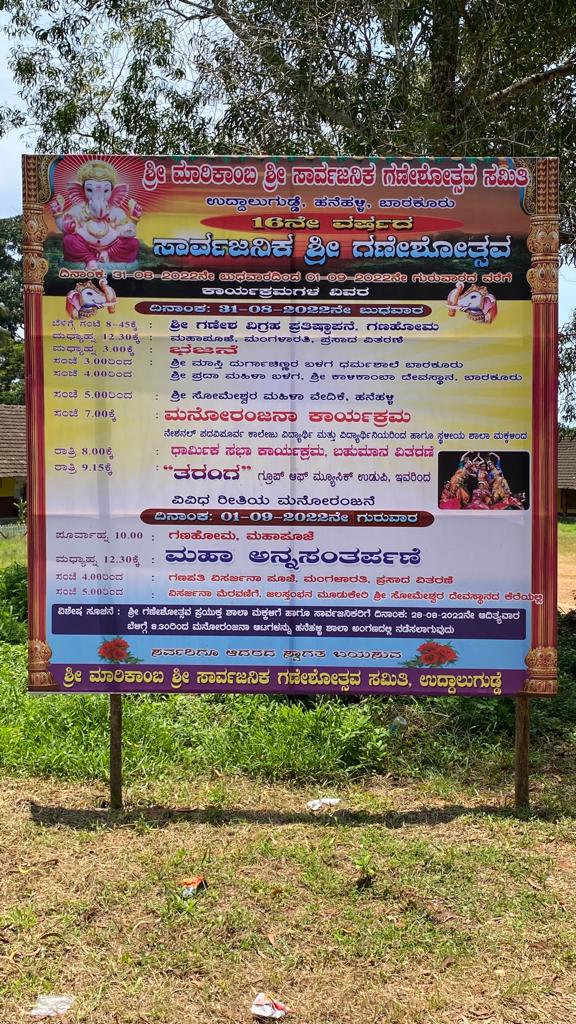 We at www.barkuronline.com convey our best wishes to you all on this auspicious occasion. May Lord Ganesha keep enlightening your lives and bless you always. Wishing you a Happy Ganesha Chaturthi!