Sharmila Pinto, Kudru, Barkur, acknowledge much needed timely help from GBCT
GBCT is reaching closer to needy brethren and it has become routine affair either the suffering or someone closer to such less fortunate, approaching GBCT with a ray of high hope. Of course we too cannot entertain all such applications – as we have our own limitations, at times GBCT forwarded few such genuine requests  to larger platforms and few within their reach and resources executed, at times partially and few on their own. 
Needs are many, some express, few struggle within themselves. One such family is that of Stanley and Sharmila Pinto residing in Kudru, Barkur. Everything was fine while bread winner had a job in Gulf. Covid -19 epidemic devastated many middle class families and many lost jobs. Stanly too one of those less fortunate to lose job and come back home…With two children still studying, naturally had a dream of constructing a house which was started but didn't finished. Since they knocked many doors, nothing great or substantial come to their rescue….nevertheless, the family acknowledges with thanks and humility whatever they received from ward members and others like Catholic Sabah etc. As mentioned GBCT priorities are last among the least, here in this case it took a special initiative to donate Rs. One Lakh, so that the crucial pending work may be completed before the Monsoon starts in May / June.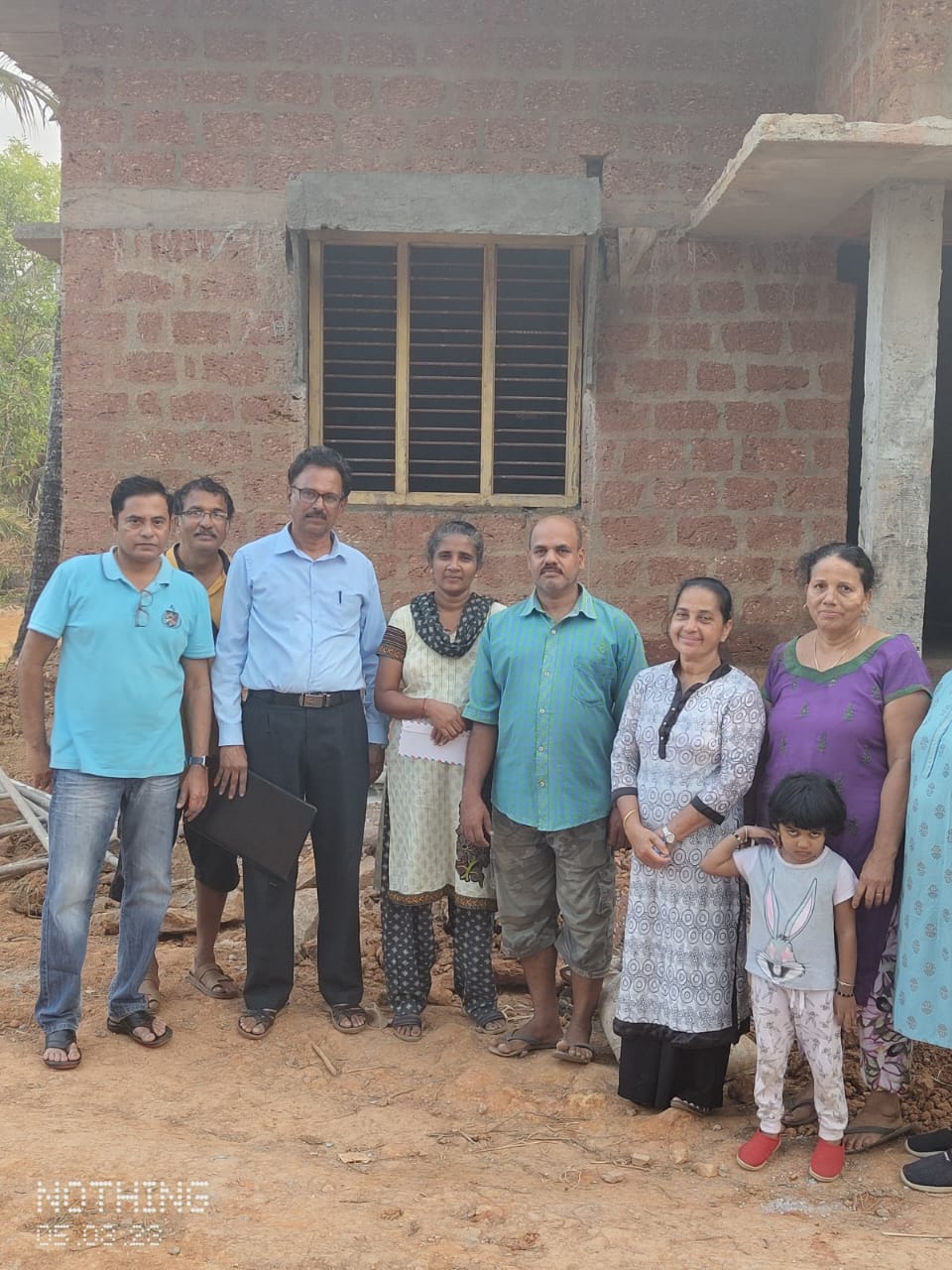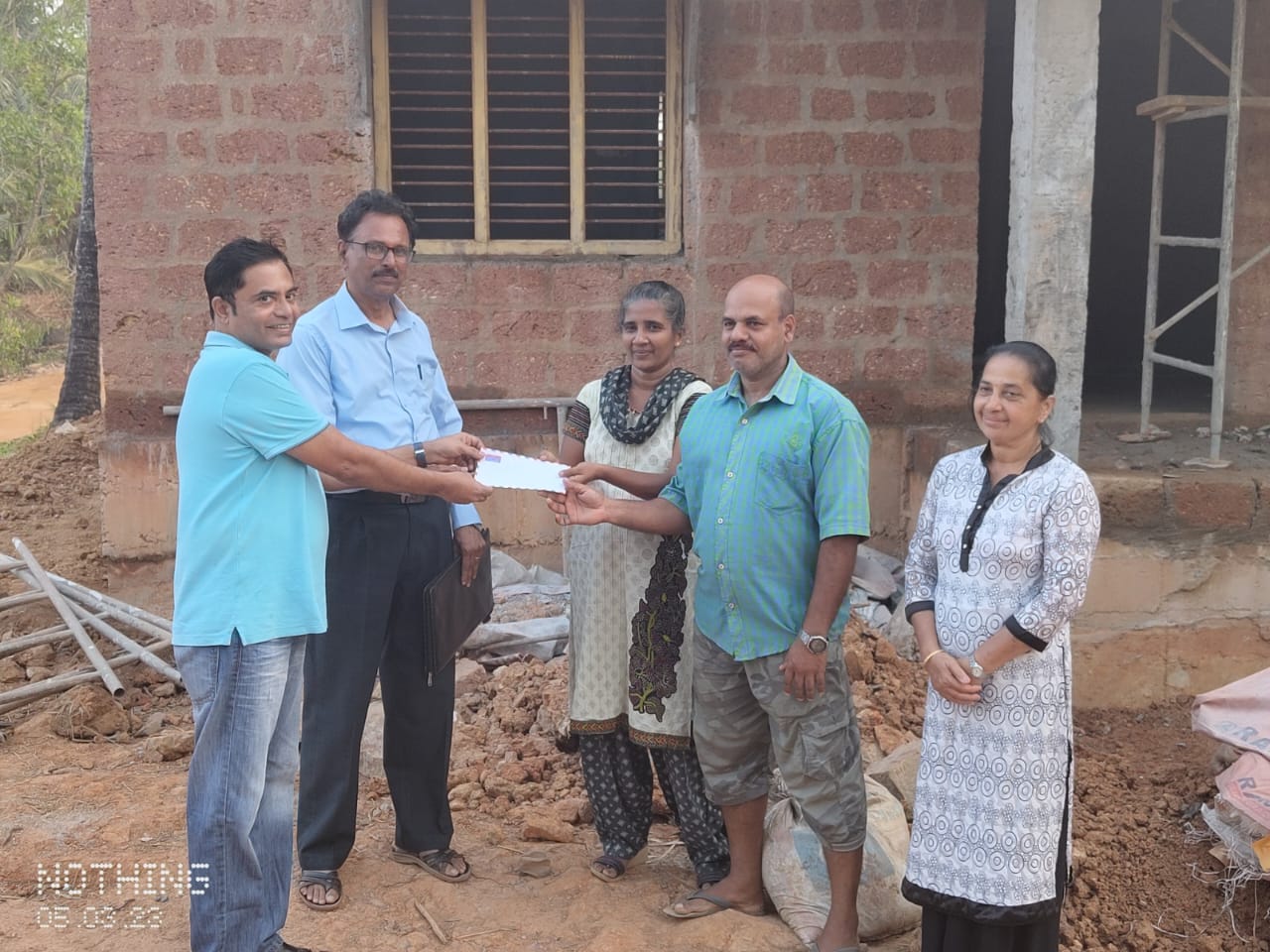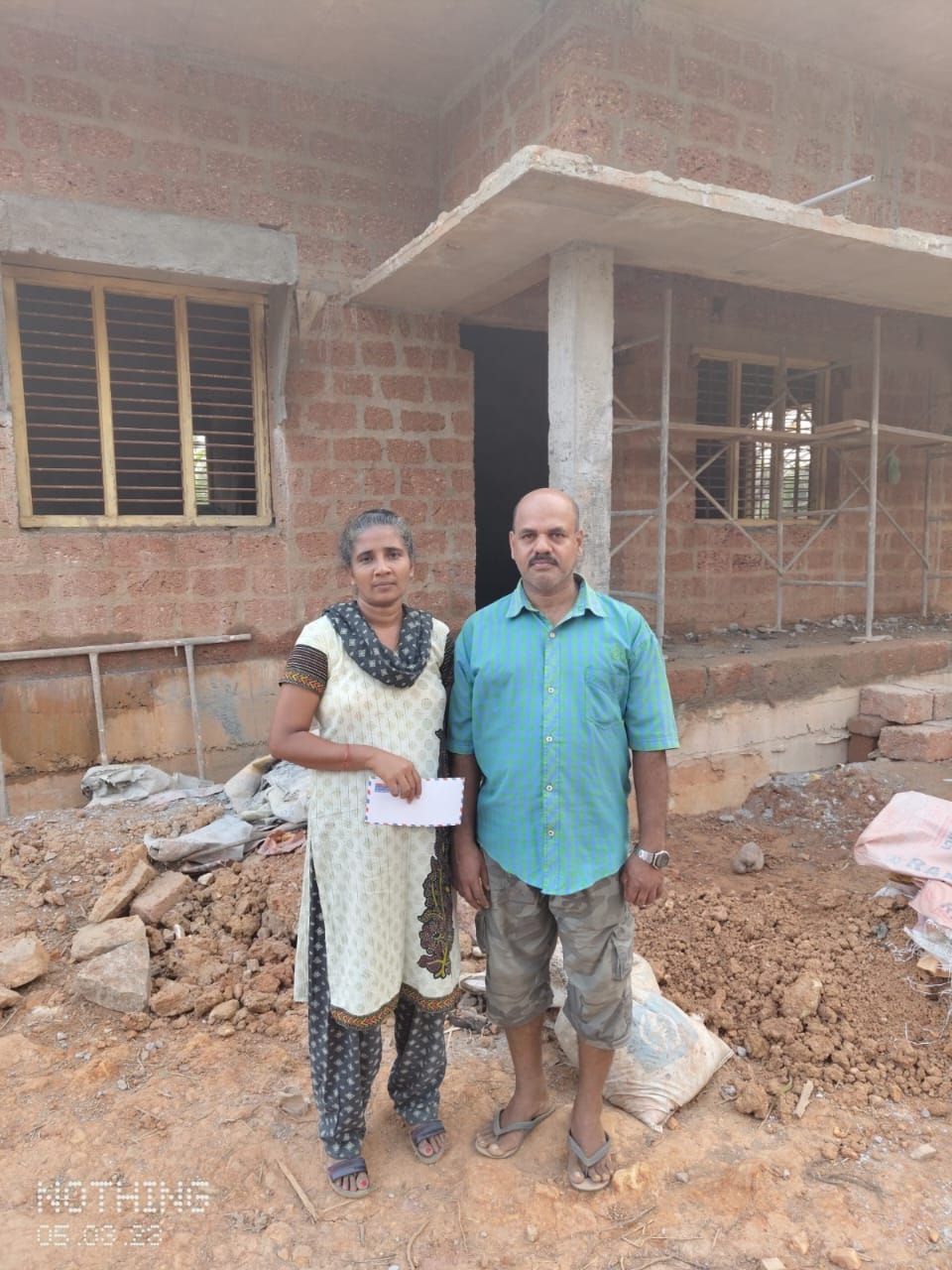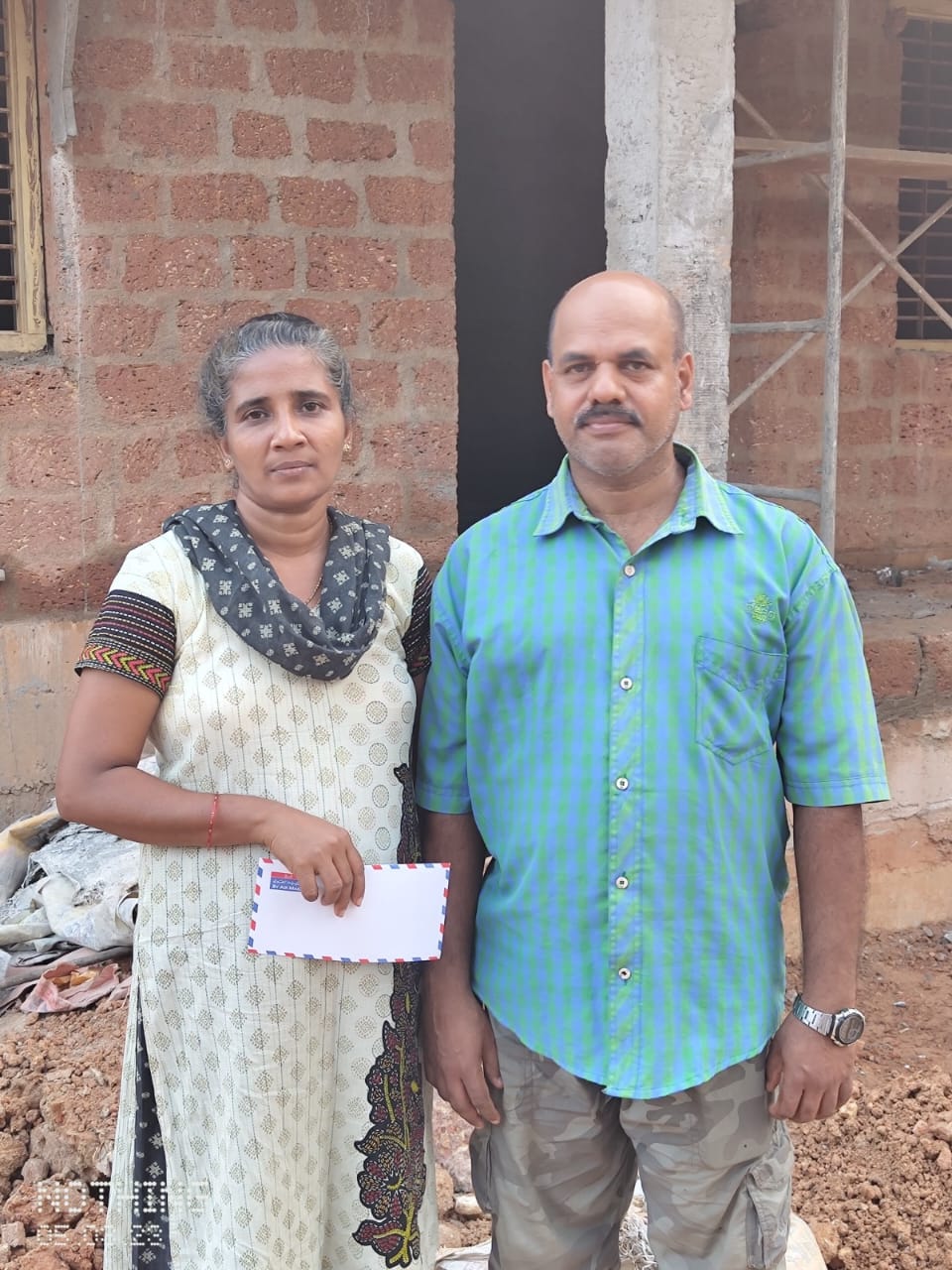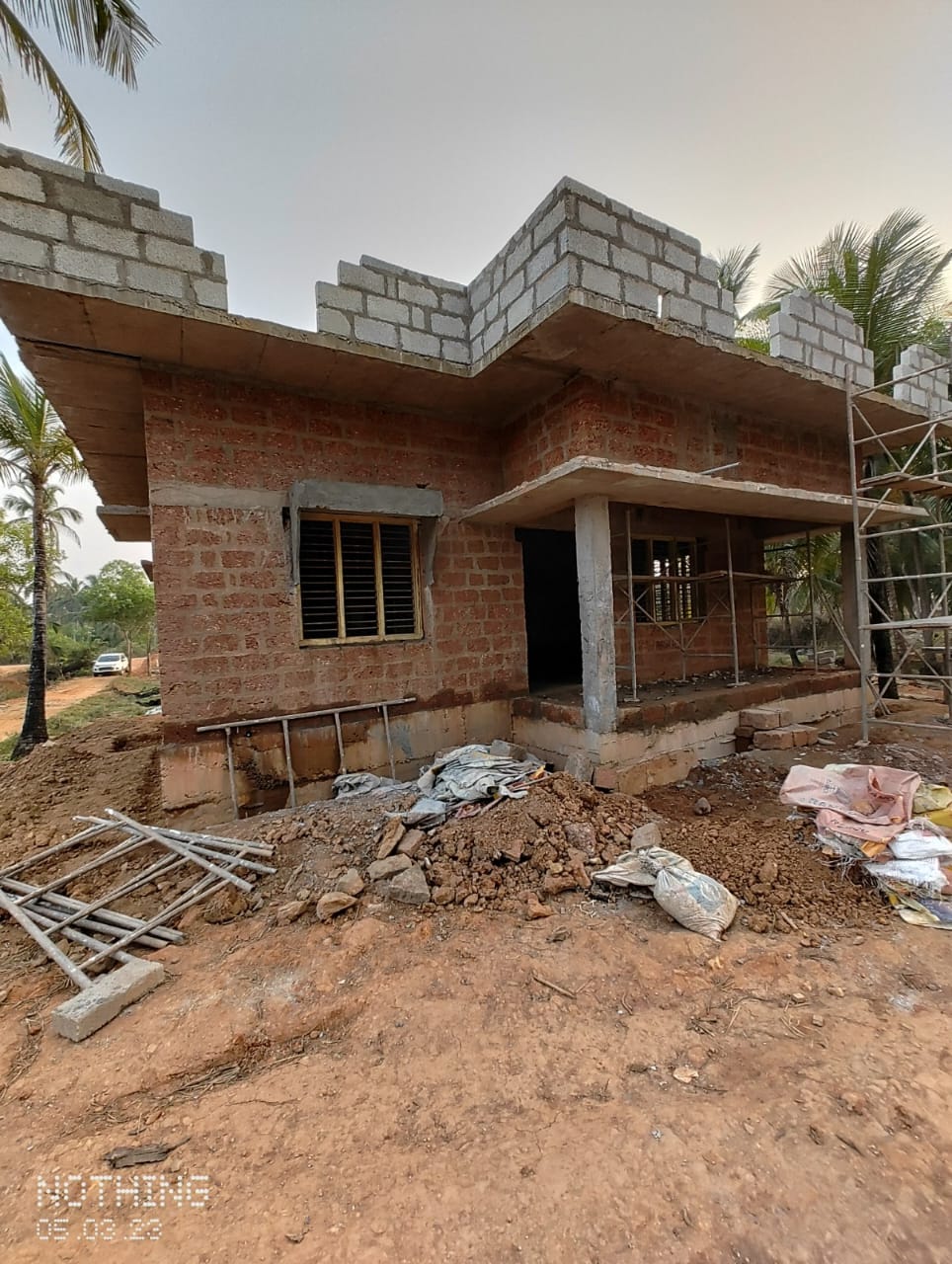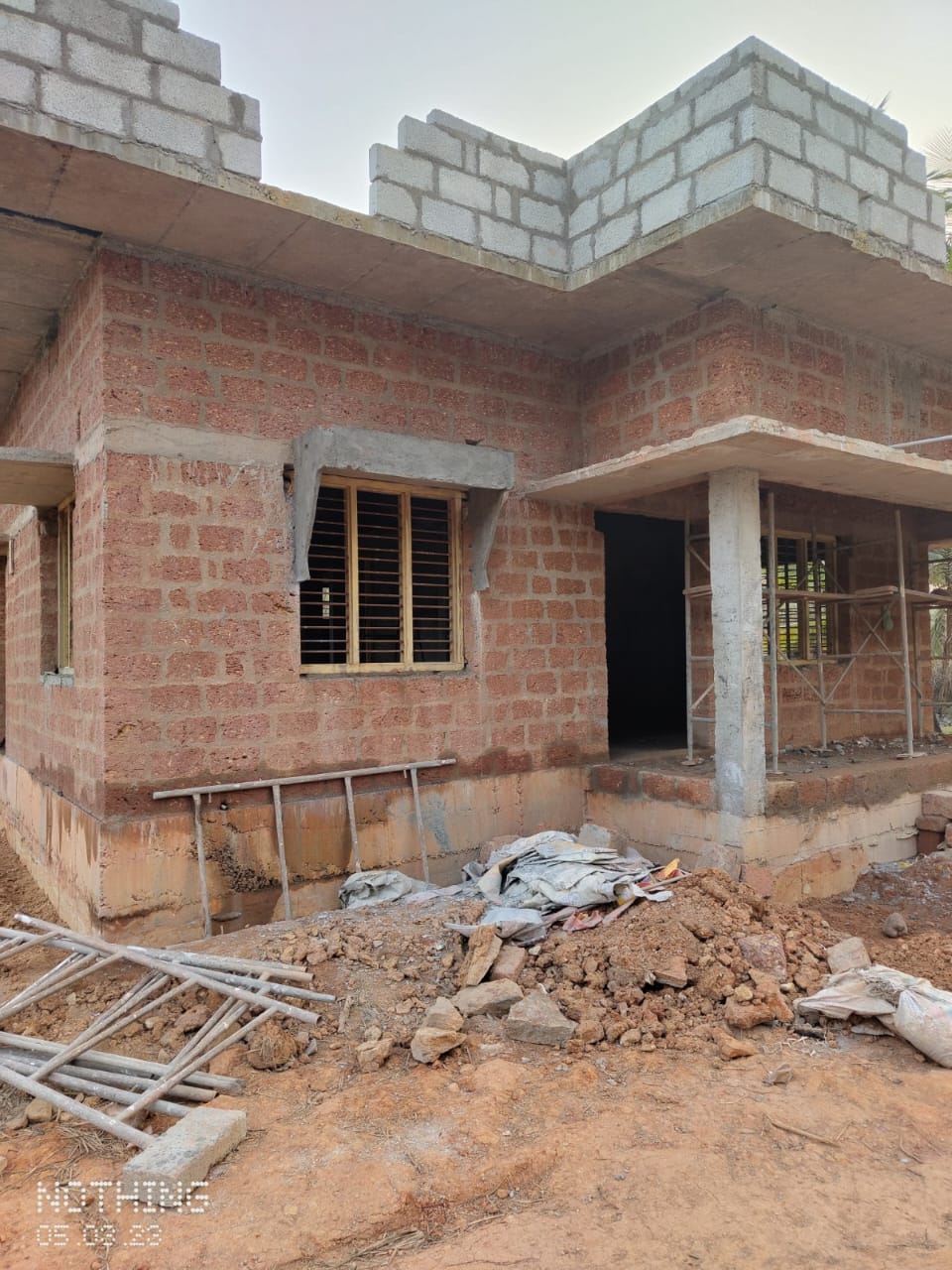 With no much fanfare or publicity, on Sunday, 5th March, 2023, on behalf of GBCT, its Trustees P. Archibald Furtado and Divyananda Gonsalves visited the site and handed over the Cheque to the family. There was visible happiness in their eyes and gratefulness to express with folded hands to all members of GBCT for this help at crucial time…..!
The very intention of writing these few lines is, in case anyone wishes to support the family can do so by remitting their contribution to GBCT Account given below:
Global Barkurians Charitable Trust
Current Account No 4057 229 3086.
State Bank of India, Branch Santhekatte – Udupi – 576 105
 IFS Code –SBIN0004606.