Strelisha Lewis at Chandigarh International Debate
Strelisha Karen Lewis studying in 12th standard at Abu Dhabi Indian School, is represnting her school at the St. John's All India/International Debate Competition 2022-2023 at Chandigarh. The event to be held from 24th to 26th August 2022 at St. John's High School, Sector-26, Chandigarh, India.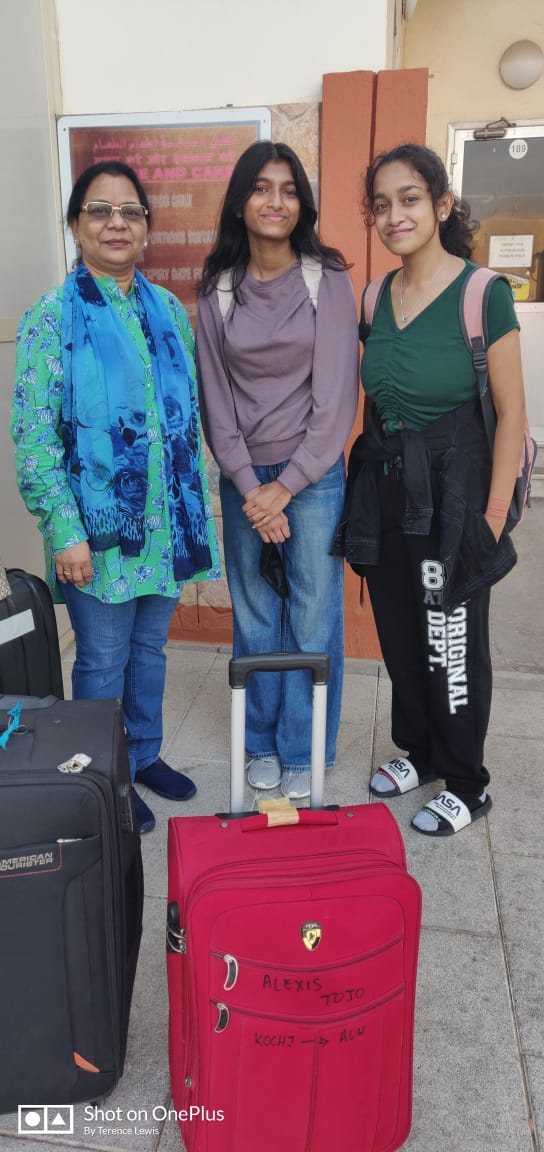 Strelisha Karen Lewis, is the daughter of Shammi Lewis Andrade, and Terence Lewis, Abu Dhabi, the founding pillars of EB, the team of Barkurians in UAE. Apart from being studious, Strelisha is also interested in dance, music, painting and sports. Aptly supported by her doting father, she has already acquired her Black Belt in Karate. She has participated in State level Kho Kho Tournament and won Silver Medal and also bagged many medals in swimming competitions.
She is aspiring for a career in Aviation Industry.
https://www.barkuronline.com/news/post/video-gallery/whistle-maar-dance-strelisha-lewis