Study cum research visit to Barkur by SMS College students…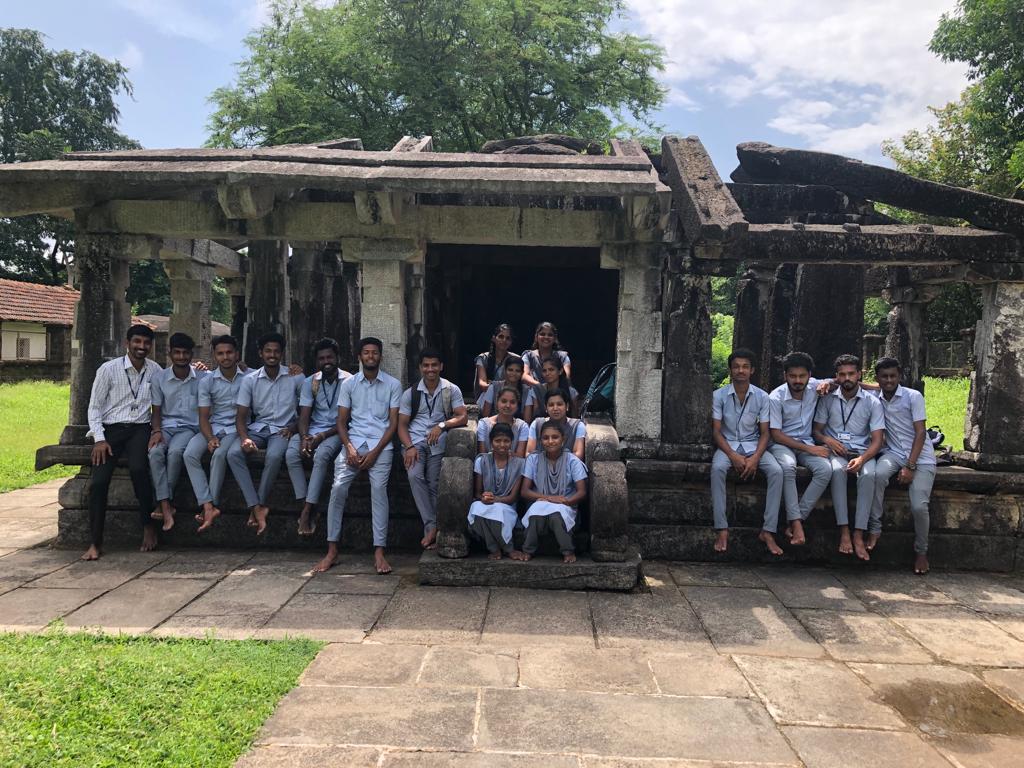 Barkur the place not only a visiting tourist's preferred destination, with the presence of numerous temples, heritage and monumental landmarks of the past glory….. but also it is a wonderful research centre for historians, social workers and even political science students of the town and nearby Colleges and rightly provide insightful information and startling facts to scholars to make a worthy study for the use of the learned and laymen simultaneously.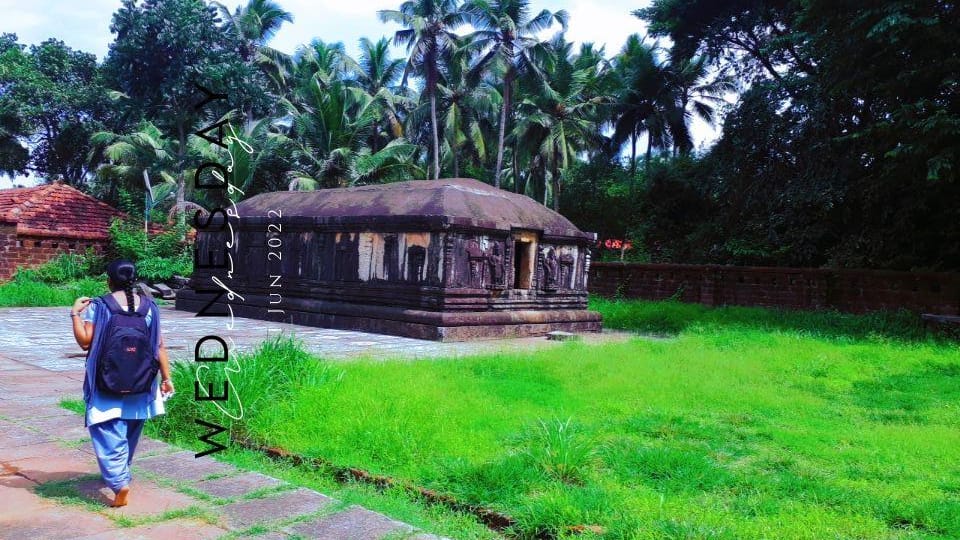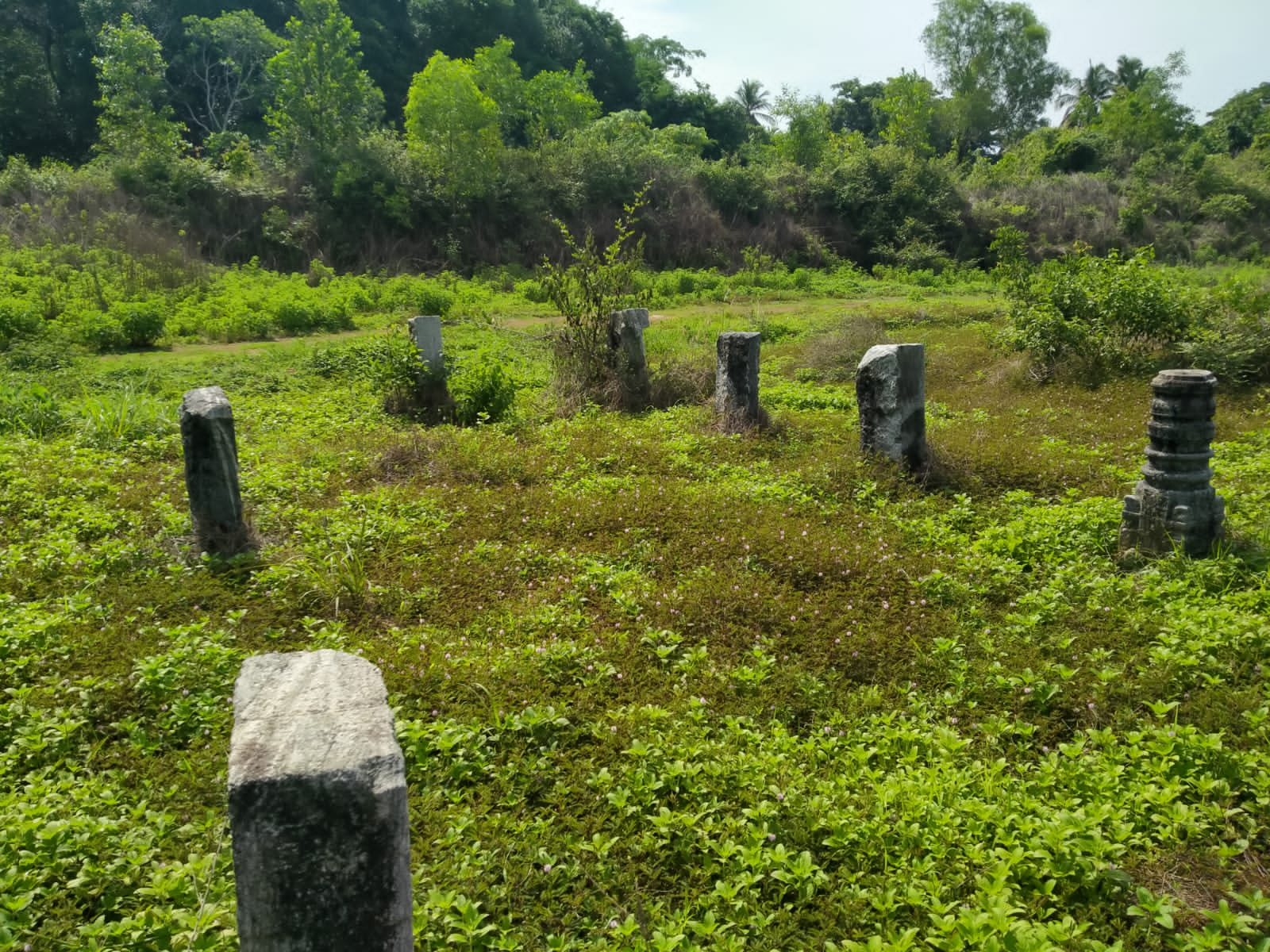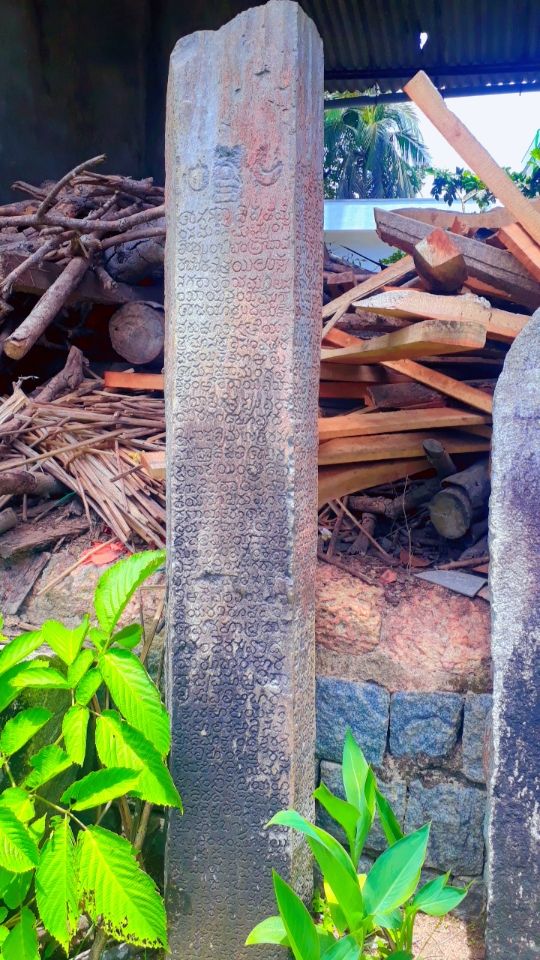 Yesterday, on 1st June, 2022, it was the team of 19 students learning in Final semester of their BA studies (Optional English, Ancient History and Sociology) at the prestigious SMS College, Brahmmavara, with the Prof Prashanth Shetty (Dept of History) to lead and guide them to have an onsite study camp.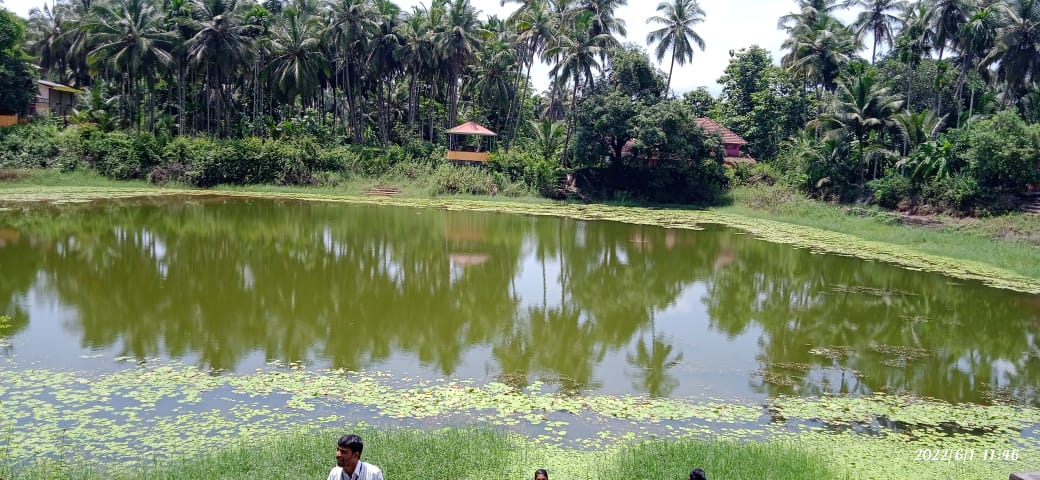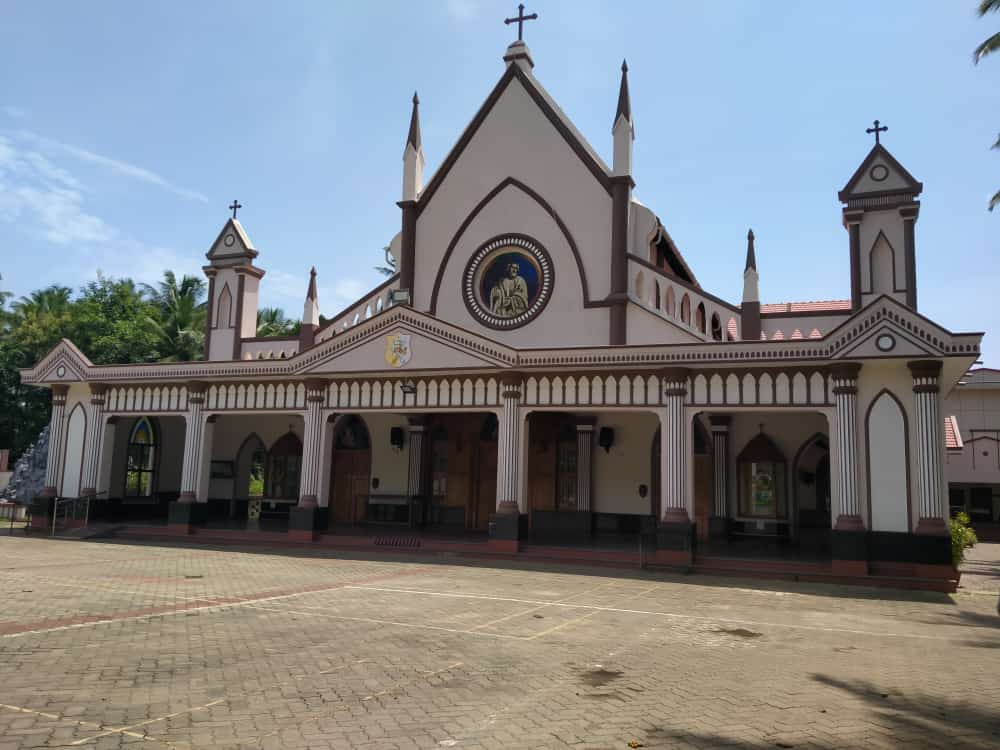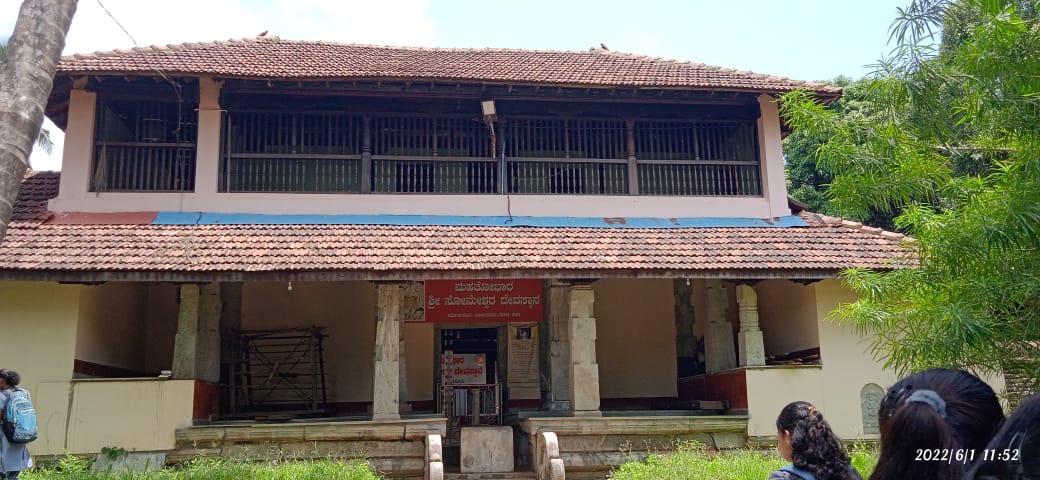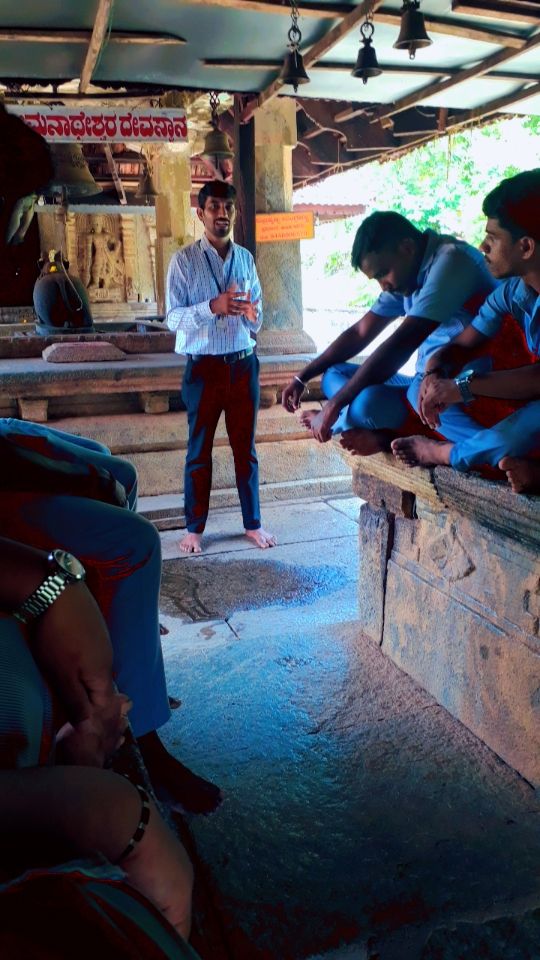 During their Study Camp, the enthusiastic team visited various locations including the Shri Panchalingeshwara Temple complex, at Kotekeri, to have a glance at temple design as well as Vijaya Nagara inscriptions, ancient Jain Basadi at Hosala, Historical Church of St Peter and Vijayanagara King Harihara II Fort, near NJC Barkur, the Chaulikere temple and adjacent huge man made water tank, once the source of drinking water and irrigating vast agricultural fields in the surroundings etc.