Successful blood donation camp by Rotary, Barkur
-News: P. Archibald Furtado, Pics: Subhanu, Barkur
It is well said blood donation   is the most effective weapon to eradicate any discrimination - caste, creed religion,language. Here Rotary Club of Barkur gone a step further to unite many socially concerned platforms, associations clubs to organise a mega Blood donation Camp in Barkur and venue selected too was a temple of learning.ie. National Rukmini Shedthi Govt First Grade College.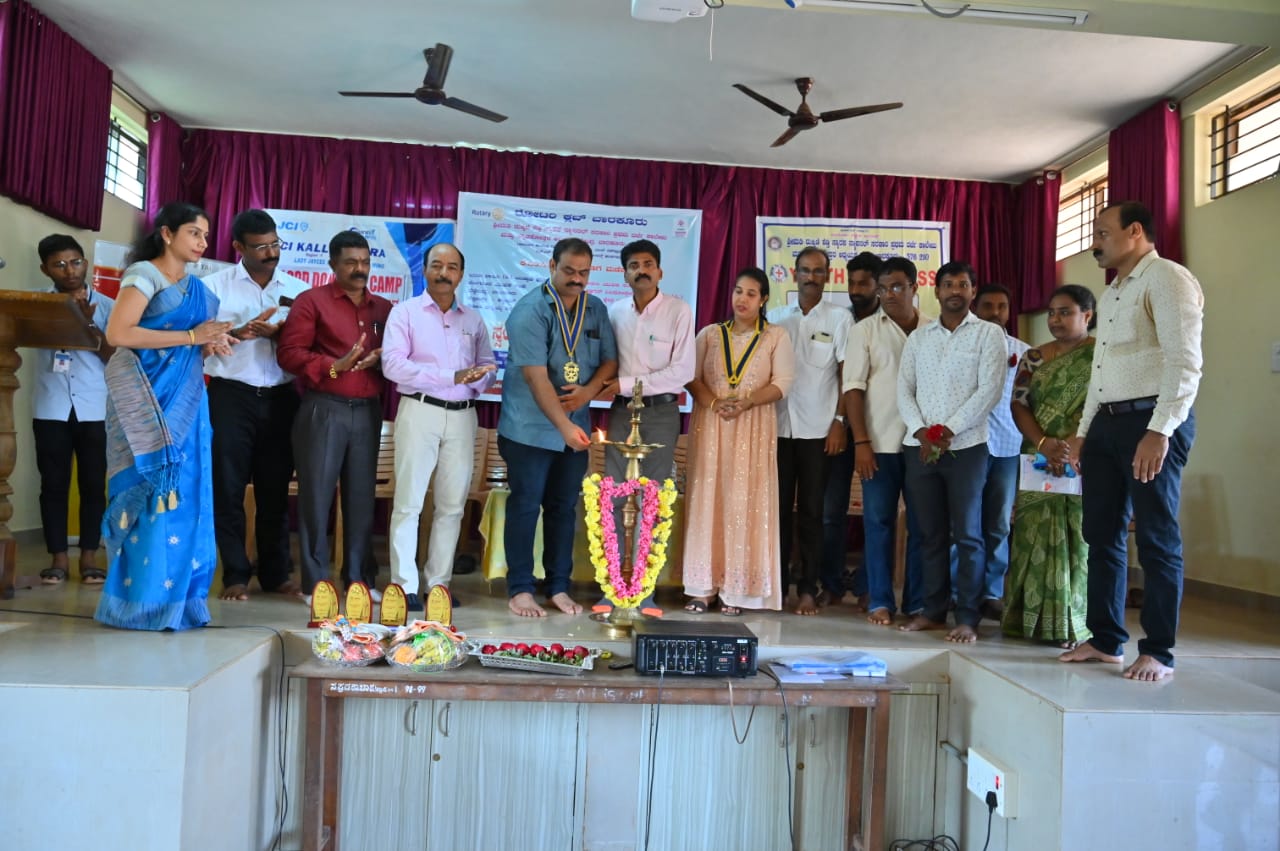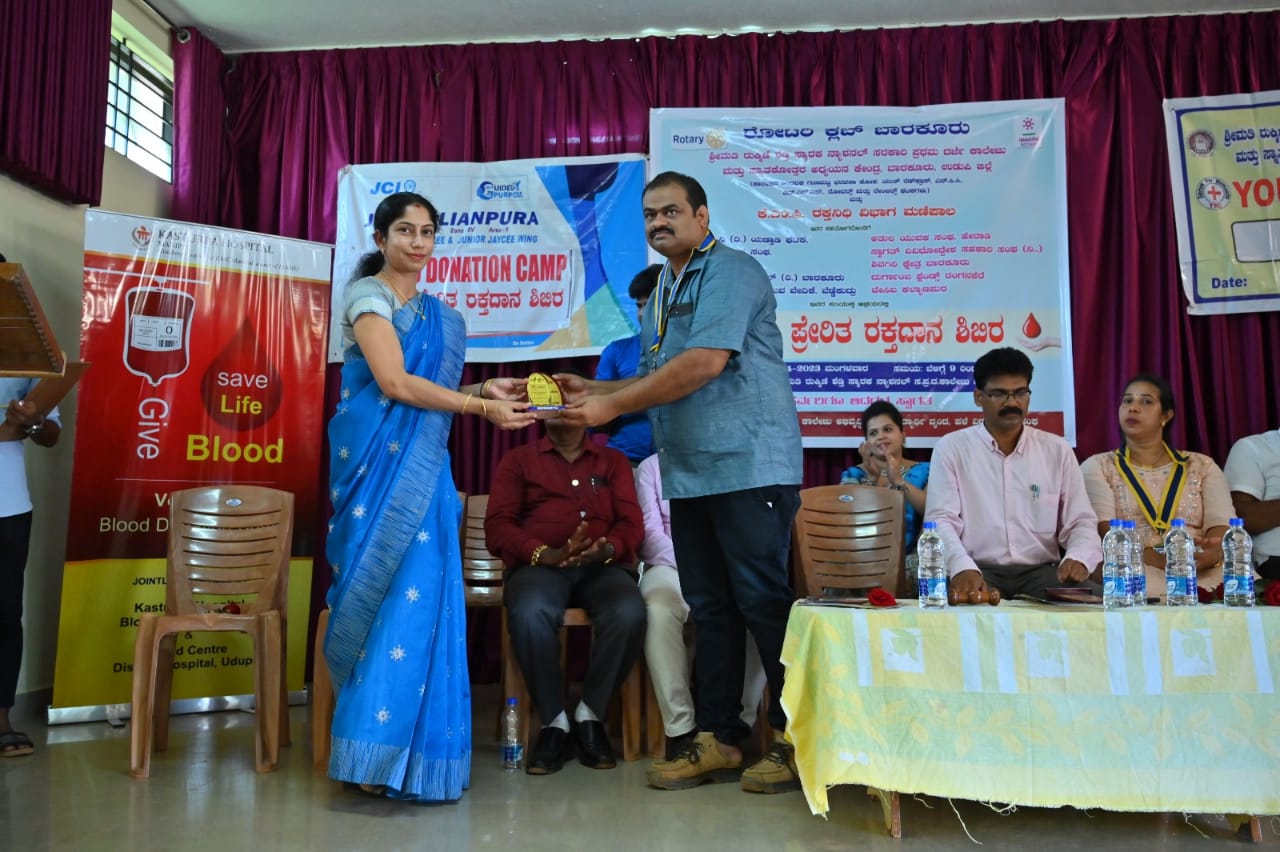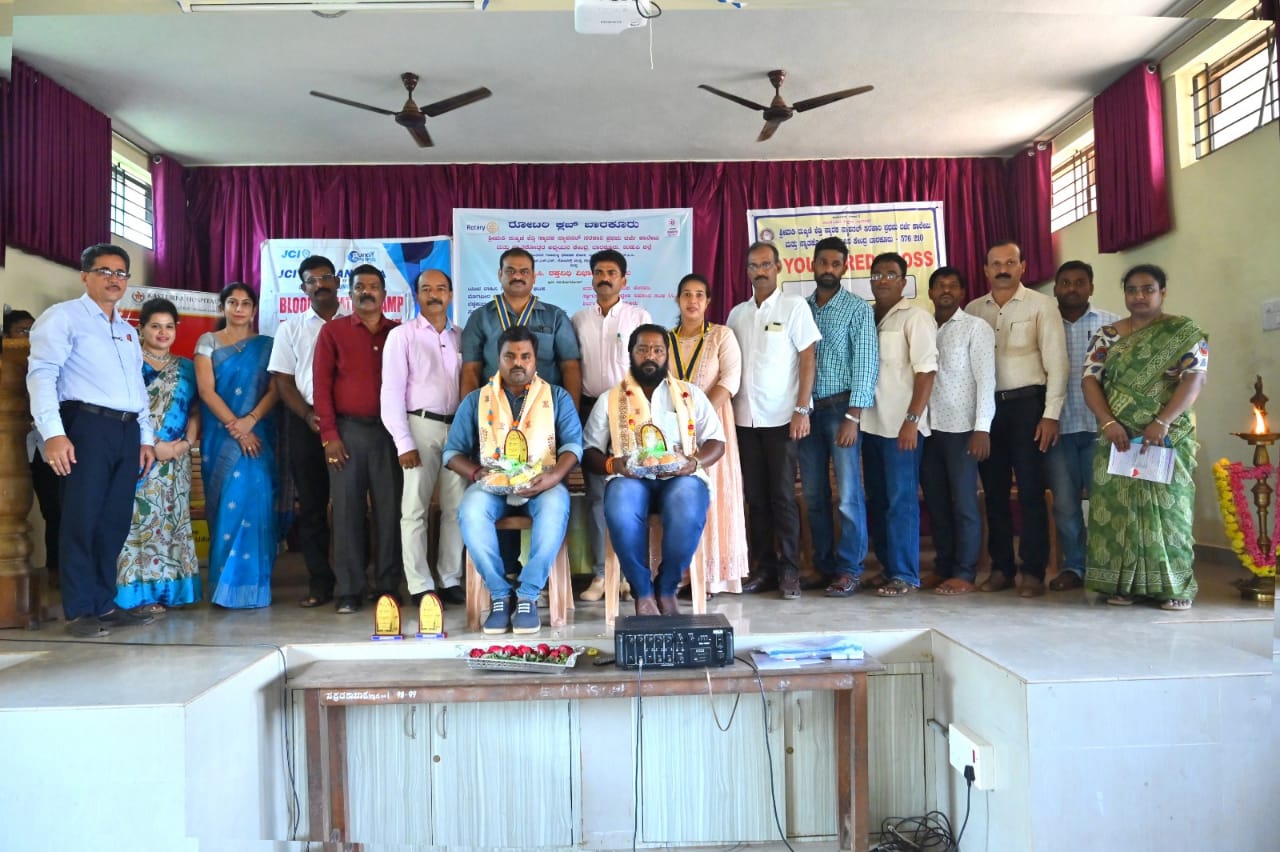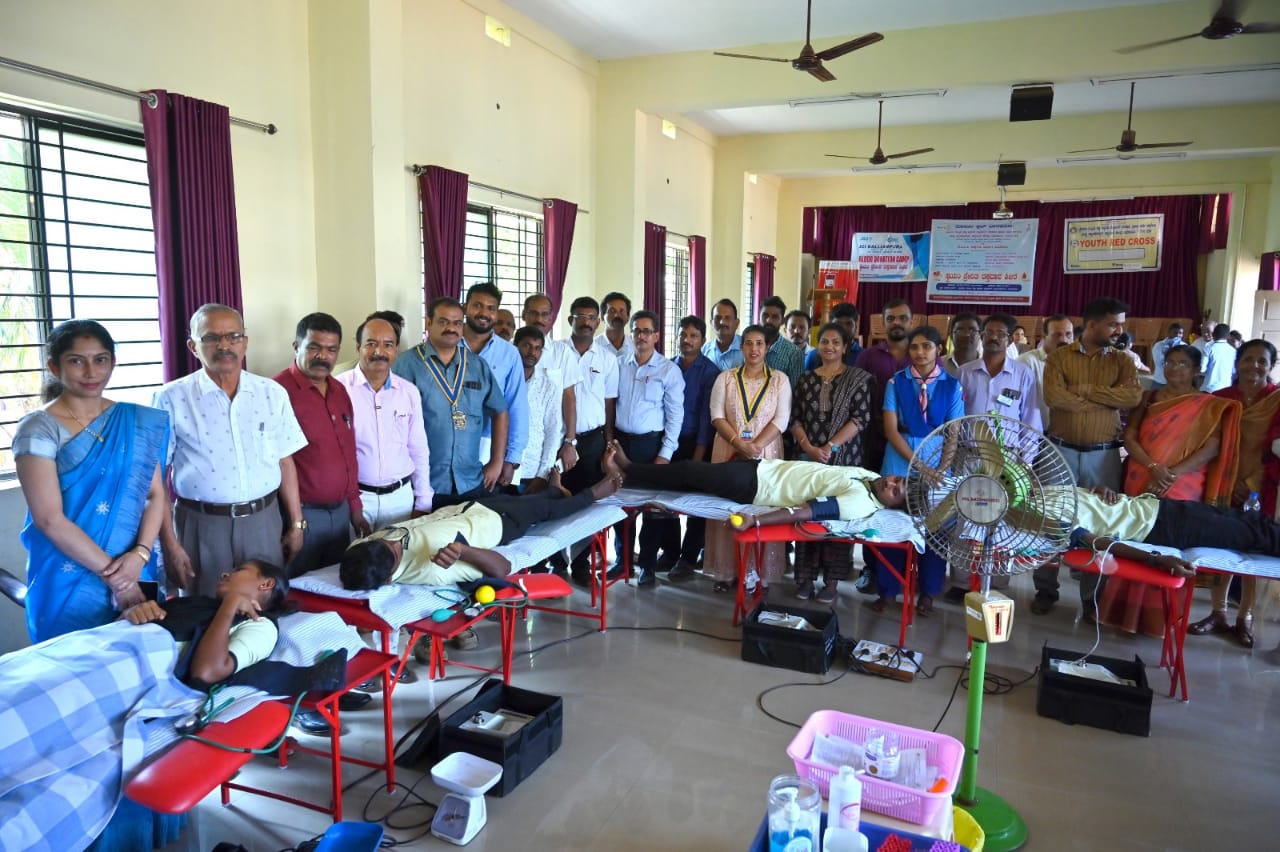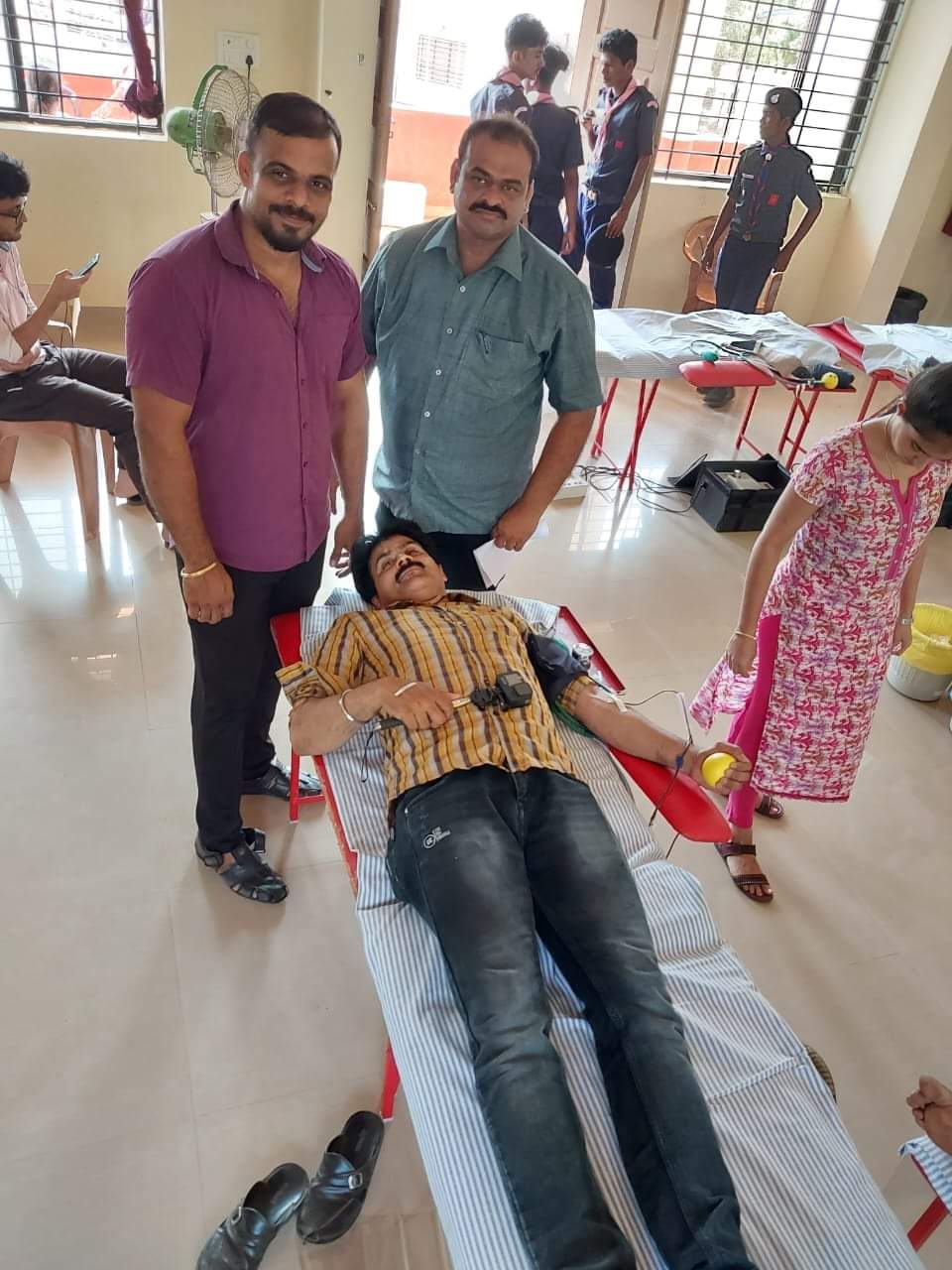 As various organisations, Yavuvahini, Yadthadi, Mogaveera Yuvaka Sangha, Bennekudru, Sports and Cultural Club, Barkur, Koti Chennayya Bhillava Yuvavedike, Bennekudru, Athula Yuvaka Sangha, Heradi, Swagatha Vividhodesha Sahakari Sangha, Shivagiri Kshethra Barkur, Durgamba Friends Ranganakeri, JCI Kallianpur along with KMC Blood Bank Division, Manipal involved and participated in this noble services of encouraging youth, the students regular blood donors etc substantial quantity of blood was collected and sent to KMC Blood Bank. 
Recipient and donors unknown to each other but, humanity still alive with such acts of public concern and emergency needs are served and life saved.
Congratulations to Rotary Club Barkur for their yeoman concern, united efforts and motivation at large.