Successful Singing Competition Marks ICYM Barkur's Vibrant Event
-News Rishon Barnes Pics Sion Fernandes 
November 19, 2023
In a harmonious celebration of talent and community spirit, the ICYM Barkur unit organized a vibrant singing competition at Souharda Hall on November 19, 2023. The event, which commenced at 2 p.m., showcased the vocal prowess of parish children who participated with enthusiasm.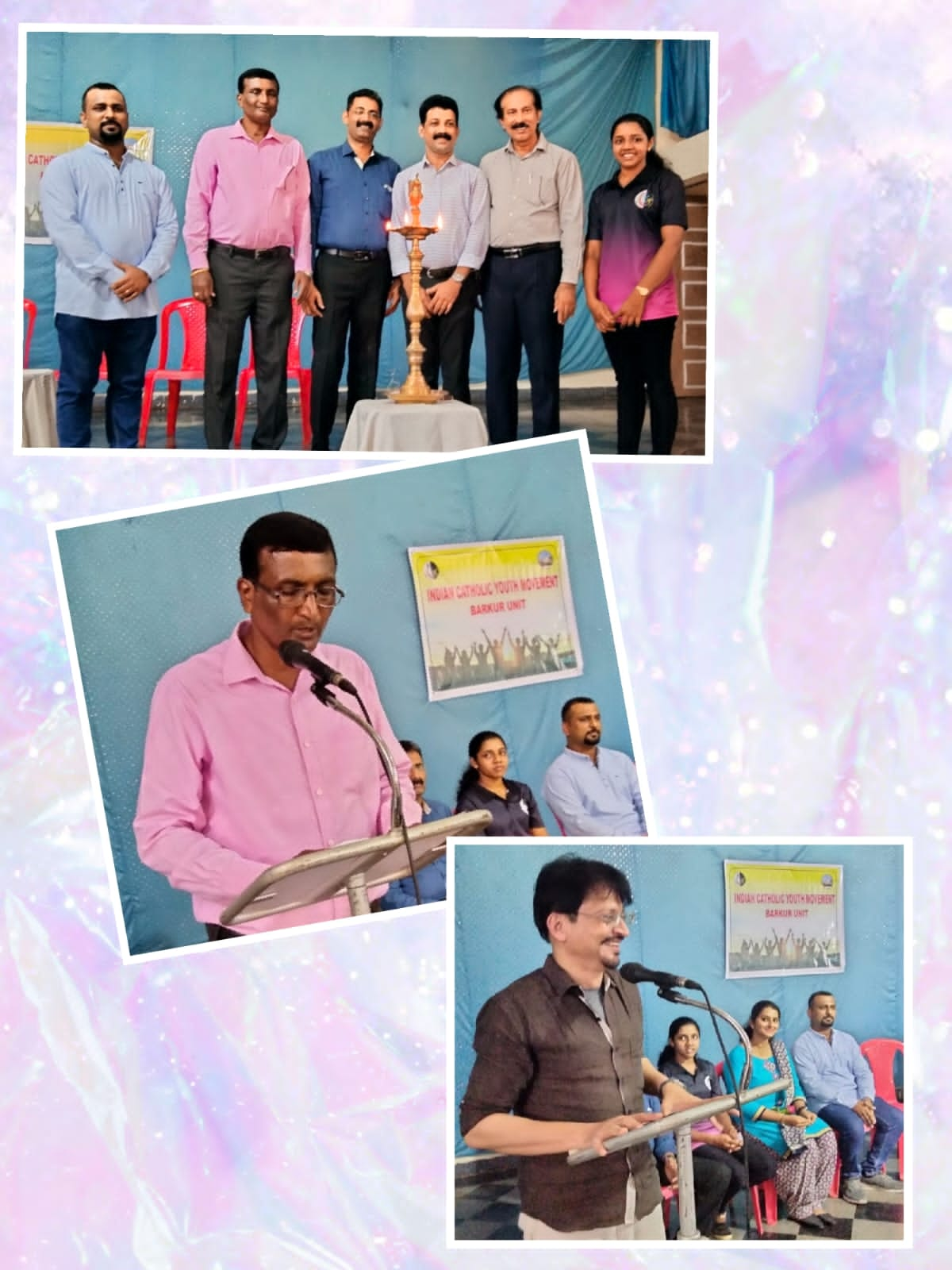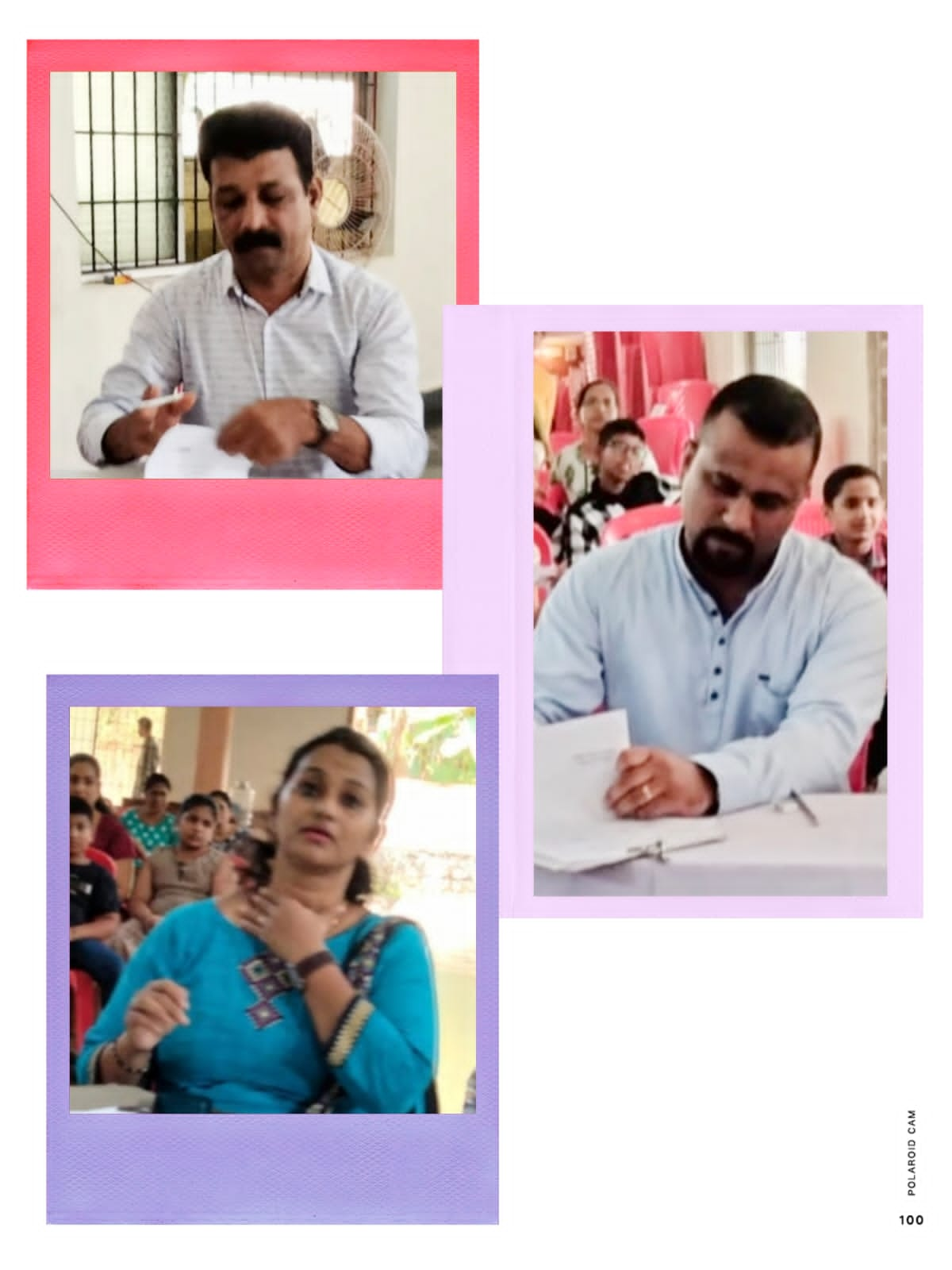 The program unfolded with a dignified stage function featuring Jossy Fernandez, Vice President of the Parish Council, as the guest of honor. Joining him on stage were esteemed competition judges: Nelson Lewis from Milagres Cathedral, Sweeny Rebello from Udyavar, and Aldrin D'Souza from Kundapur. The stage was further graced by the presence of Herald D'Souza, Coordinator of Various Parish Commissions, Praveen Carvalho, ICYM Animator, and ICYM President Jasmine D'Souza.
Fifty talented participants took center stage, showcasing their vocal prowess across three distinct categories. The competition was fierce, and the winners emerged with well-deserved recognition.
Winners by Category:
1st Category:
1. Gaurav Carvalho
2. Lisha Pasanna
3. Sweenal Pinto
2nd Category:
1. Aarush Naman Franco and Sanvi Dias
2. Mahima Carvalho and Loyal Pasanna
3. Shanol Lewis
3rd Category:
1. Vishwas Carvalho
2. Reshal Gonsalves
3. Renish Tyson Pinto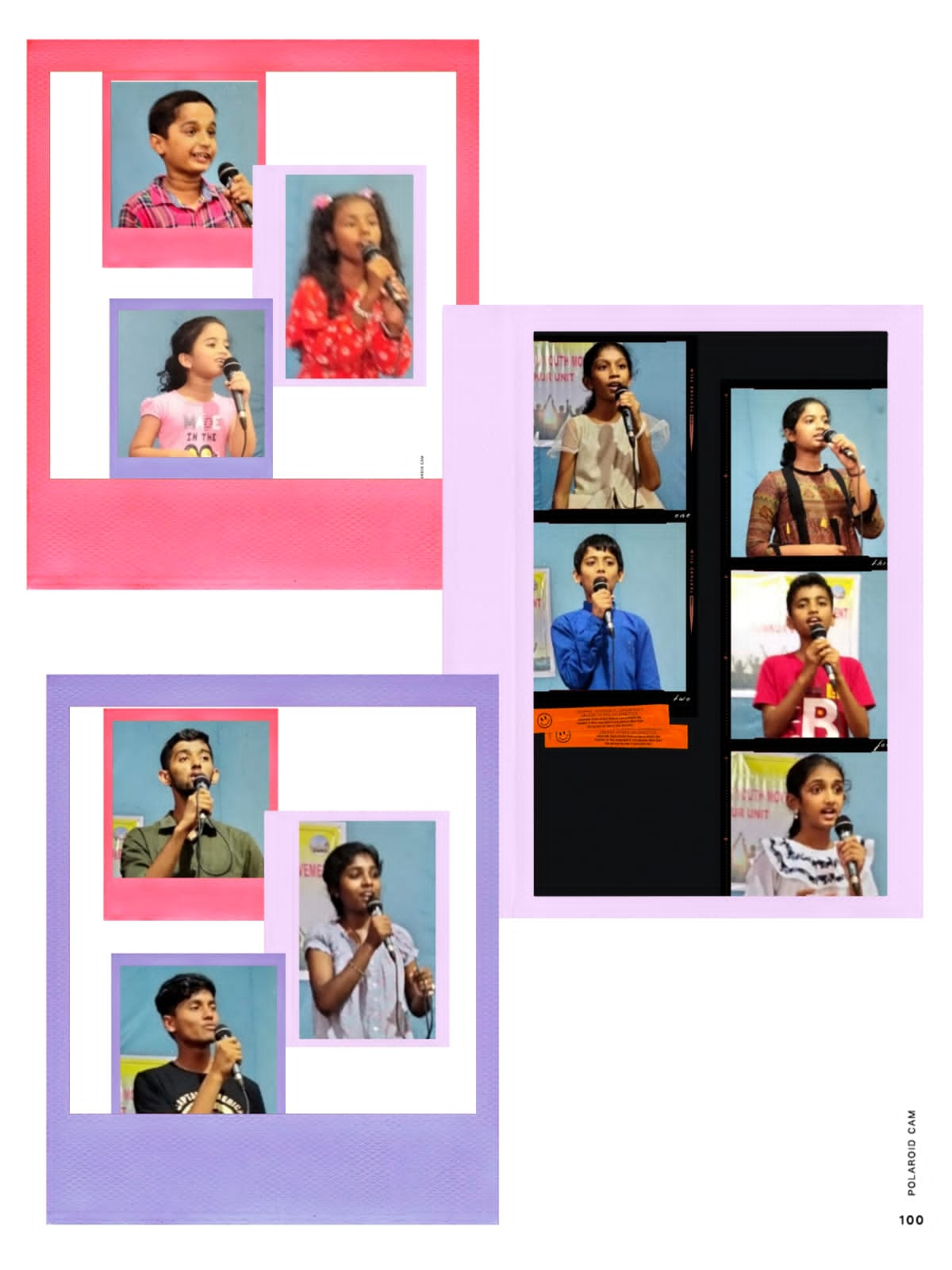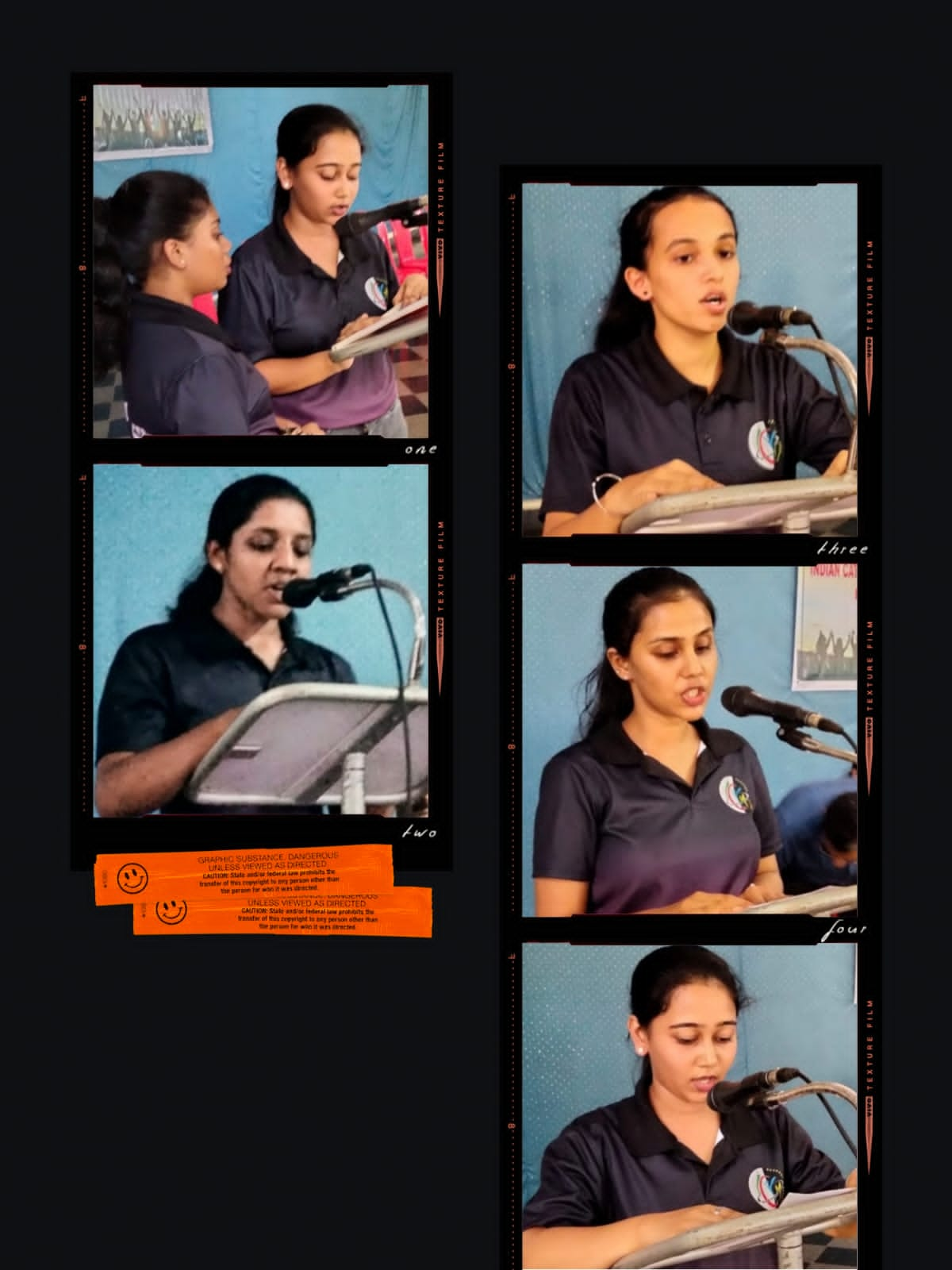 The winners were applauded for their outstanding performances, and their achievements will be formally acknowledged during the ICYM Annual Event scheduled for the evening of the parish feast in 2023.
Kishore Gonsalves, a prominent parishioner and well-known media personality, served as the officiant for the closing ceremony. In his address, he engaged with the youth, shedding light on the social pros and cons of the new-age media landscape. He emphasized the importance of using these platforms wisely, offering valuable insights into navigating the digital world responsibly.
The event concluded on a high note, leaving the community eagerly anticipating the grand recognition that awaits the winners at the upcoming ICYM Annual Event. The singing competition not only showcased the rich musical talent within the parish but also served as a testament to the collaborative and spirited community of ICYM Barkur.