Swadeshi Super Market, opened at Barkur
-Anand Kumar Barkur
Swadeshi Super Market, a specialized shop for items produced within the country, owned by young entrepreneurs Sharath G. Poojari and Bharath Poojari, inaugurated recently at Barkur, near Kalchapra.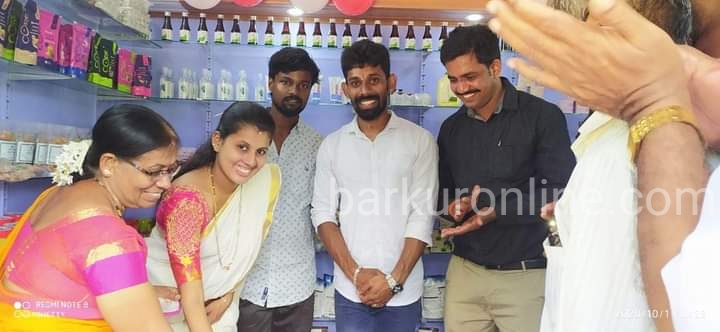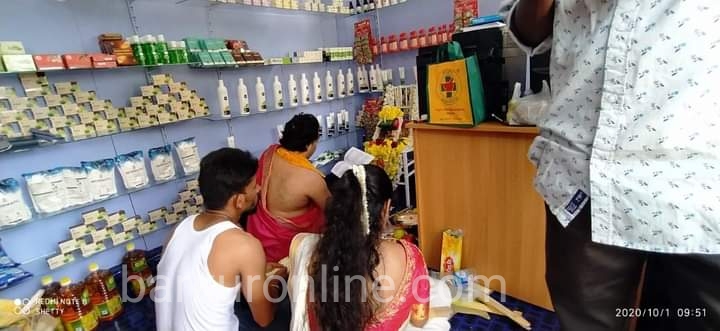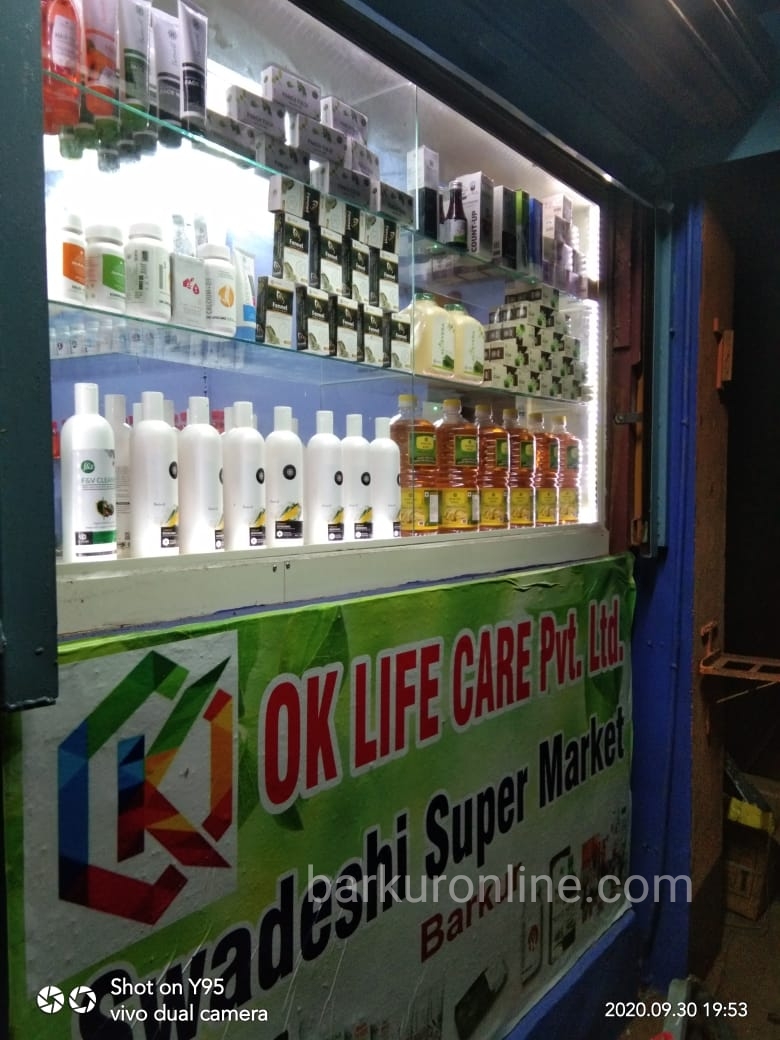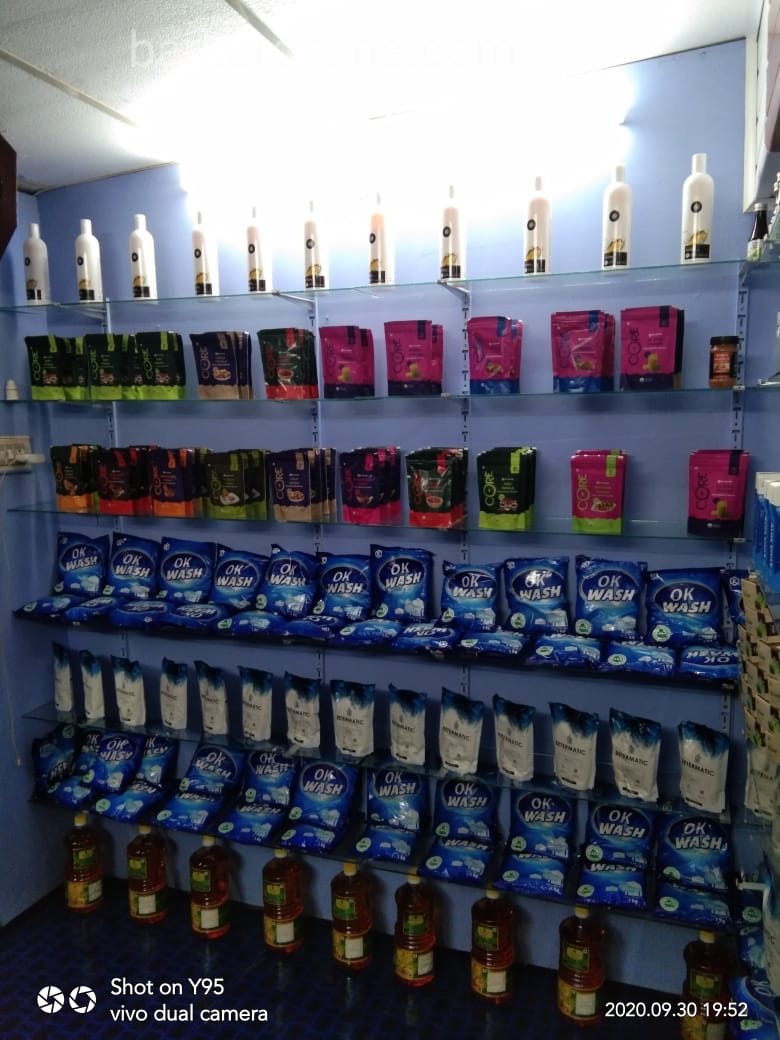 An inaugural discount from 20-40% on all the products has been announced by the owners. 
Team barkuronline.com wishes all the best for the new venture and requesting the patronage of our esteemed visitors.