Congratulations Rev Fr Stany B. Lobo
Read about Rev Fr Staney B. Lobo featured as our POM
Congratulations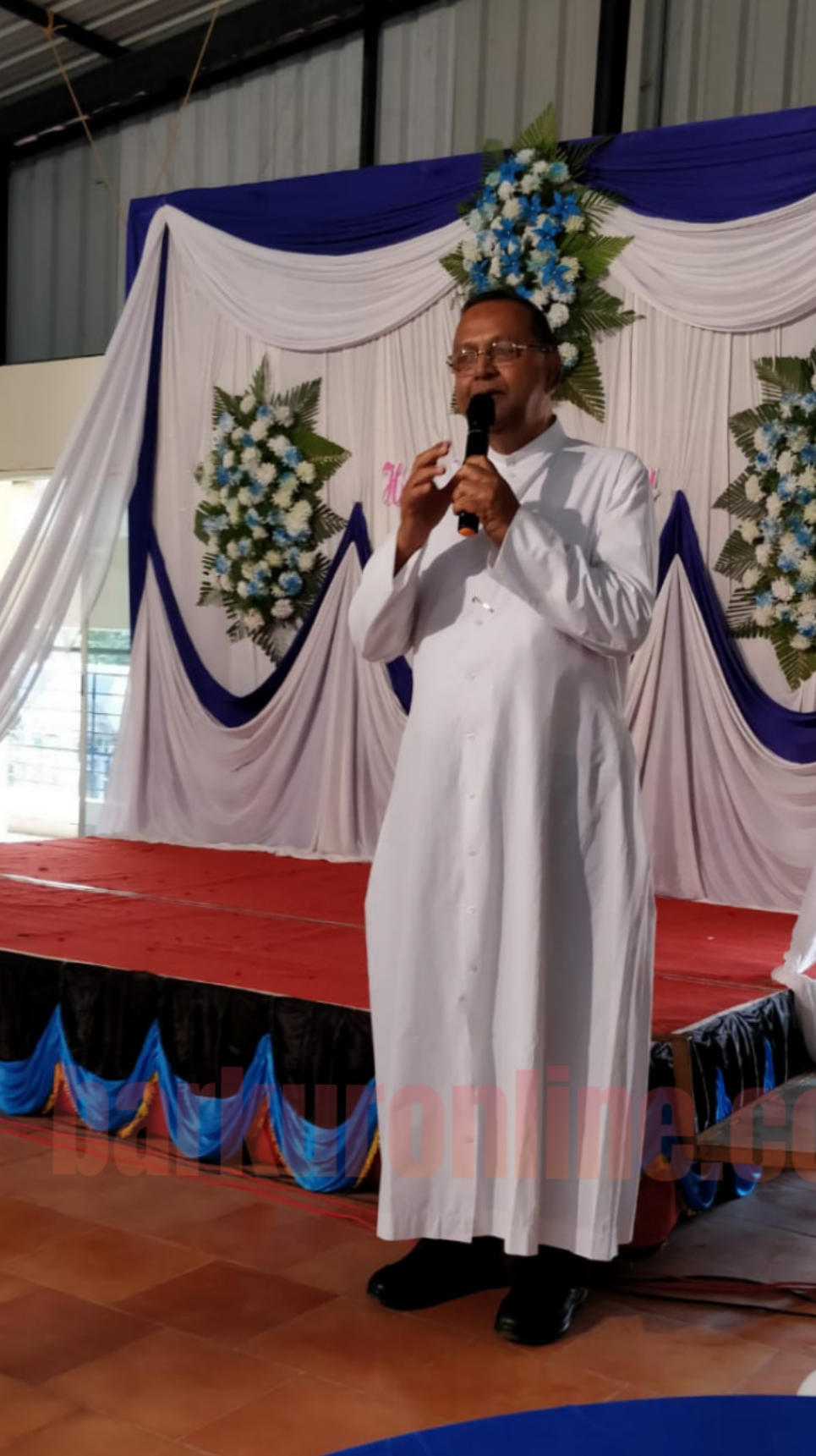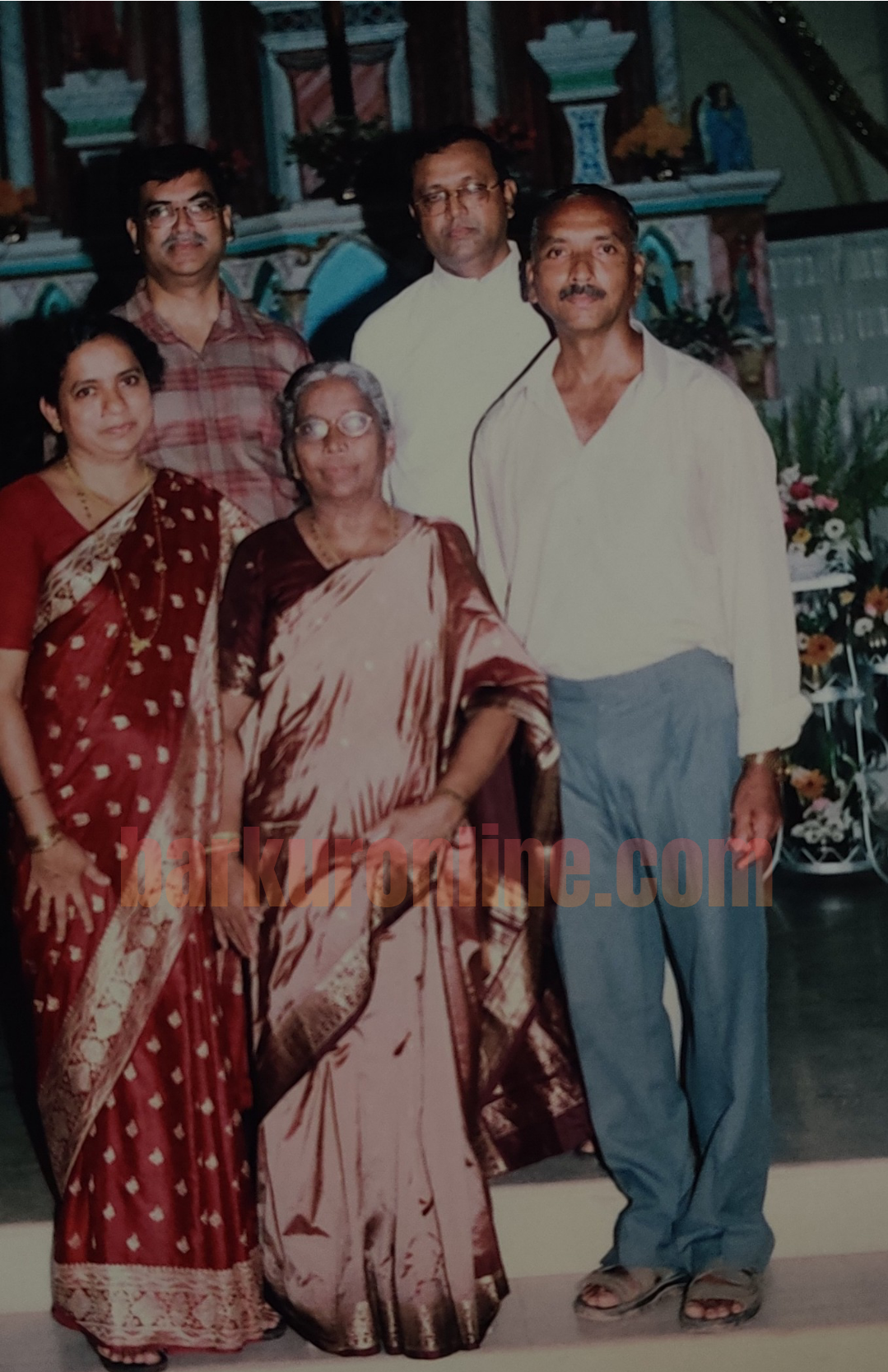 Rev.Fr. Staney B. Lobo
as you celebrate Golden Jubilee of Priestly Ordination 
Dear Reverend Father,
On behalf of the community, we send our warmest congratulations and heartfelt wishes on the occasion of your Golden Jubilee of Priestly Ordination. Your fifty years of dedicated service to the church and its people is a remarkable achievement that deserves to be celebrated and honored.
Throughout your ministry, you have shown a true dedication to serving others, offering guidance and support, and spreading the word of God. Your kindness, wisdom, and unwavering faith have been an inspiration to us all, and we feel blessed to have you as our spiritual leader.
May God continue to bless you with good health, happiness, and fulfillment in your ministry for many years to come. You have touched so many lives, and we are grateful for the countless ways you have impacted our community.
Thank you for your selfless service and for being a shining example of God's love and grace. Congratulations on this momentous occasion, and we wish you all the very best for the future.
Read about Rev Fr Staney B. Lobo featured as our POM