Bennekudru - 7th Year Saarvajanika Shree Ganeshothsava
Bennekudru, Saarvajanika Shri Ganeshothsava Samithi is celebrating the 7th Year Shri Ganeshothsava, at Shri Kulamahasthri Ammanavara Devasthana, Bennekudru. This is a One Day Festivity, planned with variety of programs for the special day, which will end with Ganapathi Visarjane in the evening at 5:00 PM. The celebrations began with Shri Ganapathi Vigraha Prathistapane, early in the morning. This was followed by Ganahoma at 9:00 AM. The Mahapooja, Mangalarathi and Prasada Vitharane tookplace at 12:00 noon, with Annasantharpane to follow.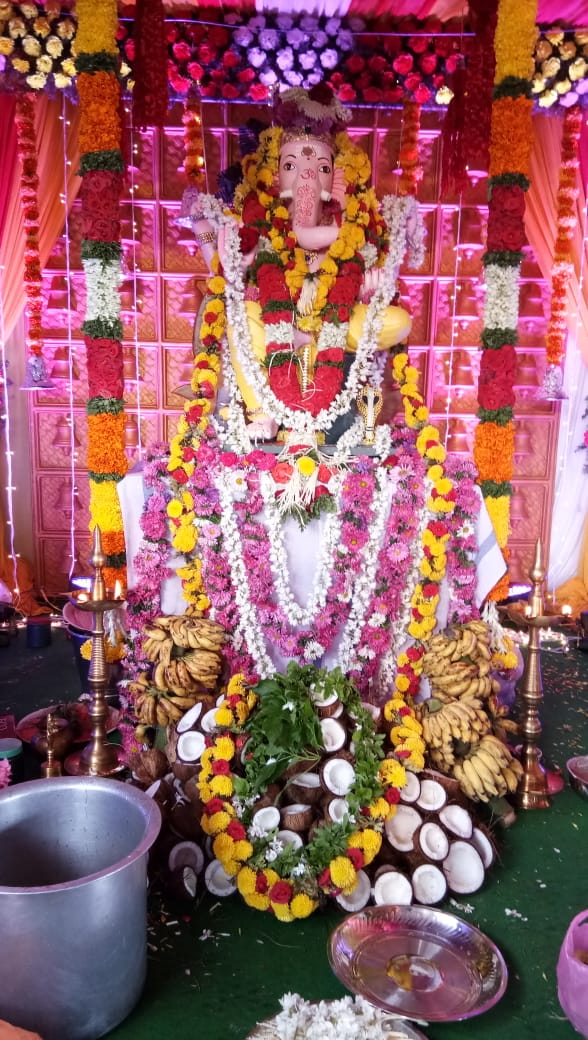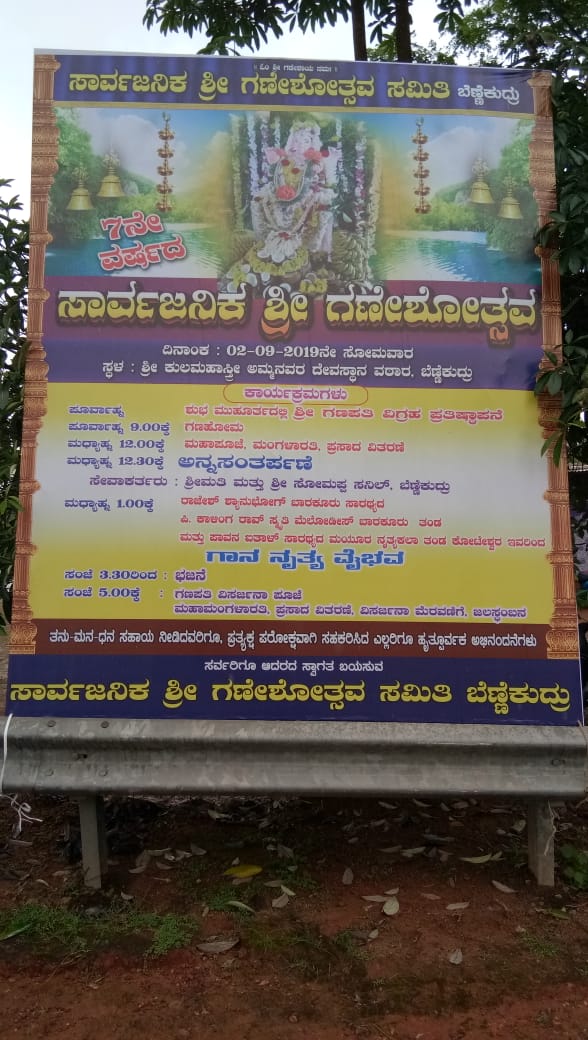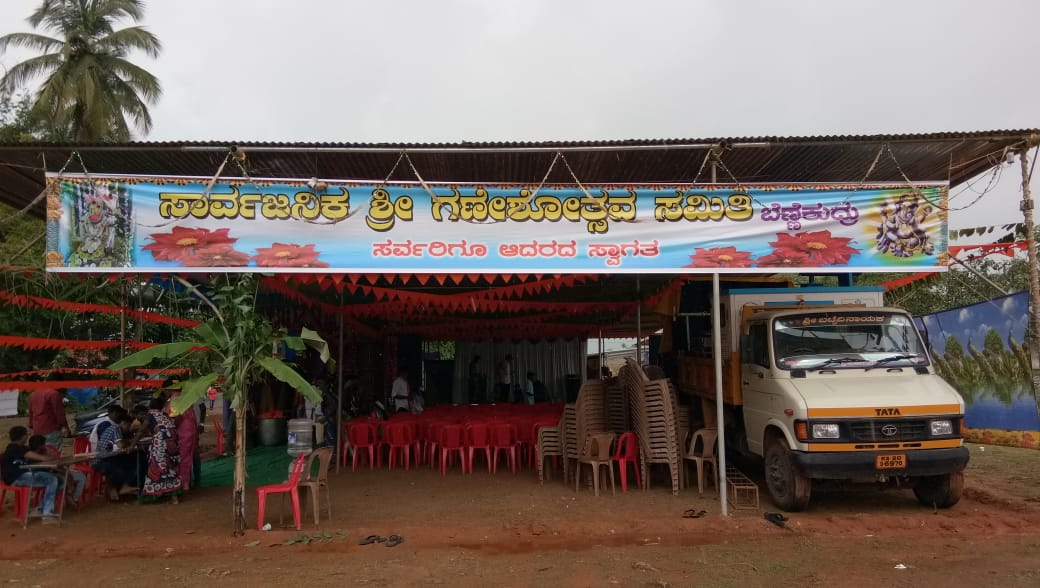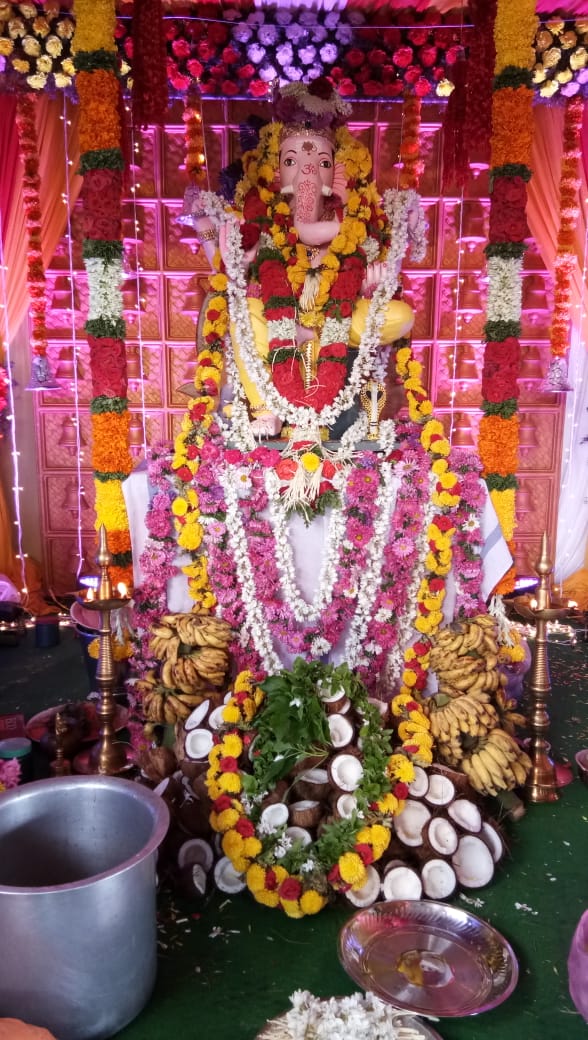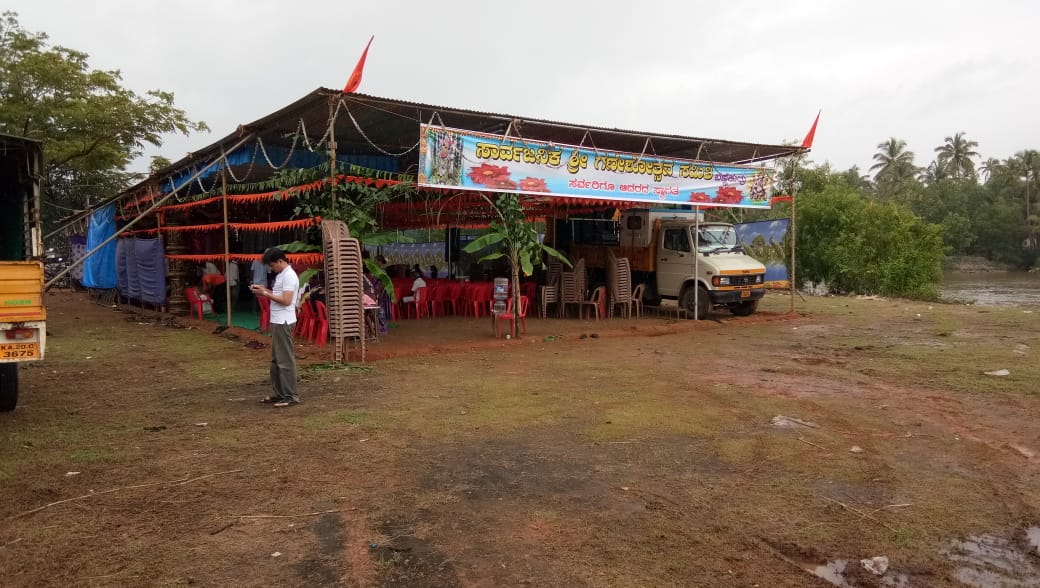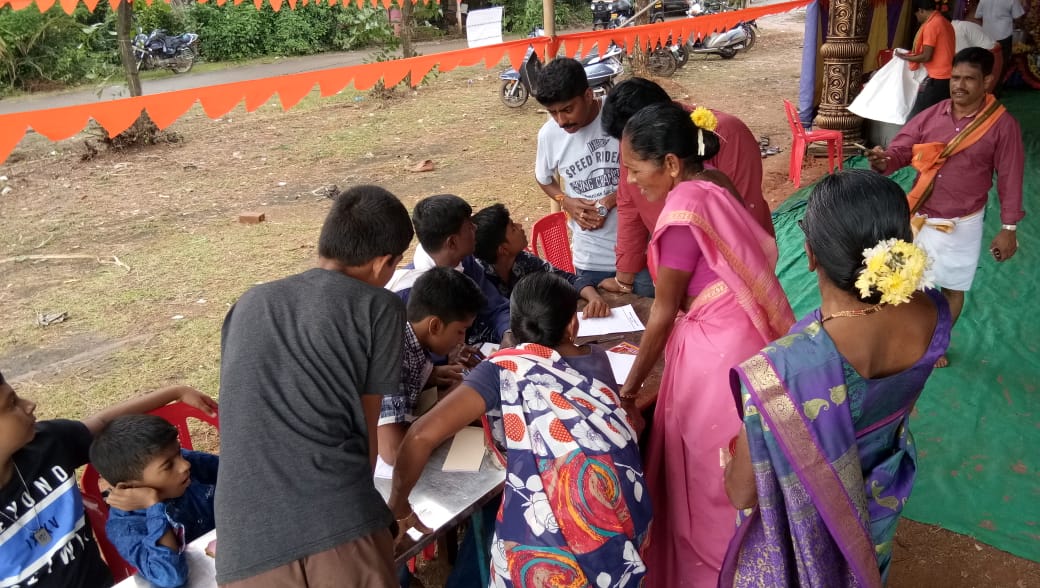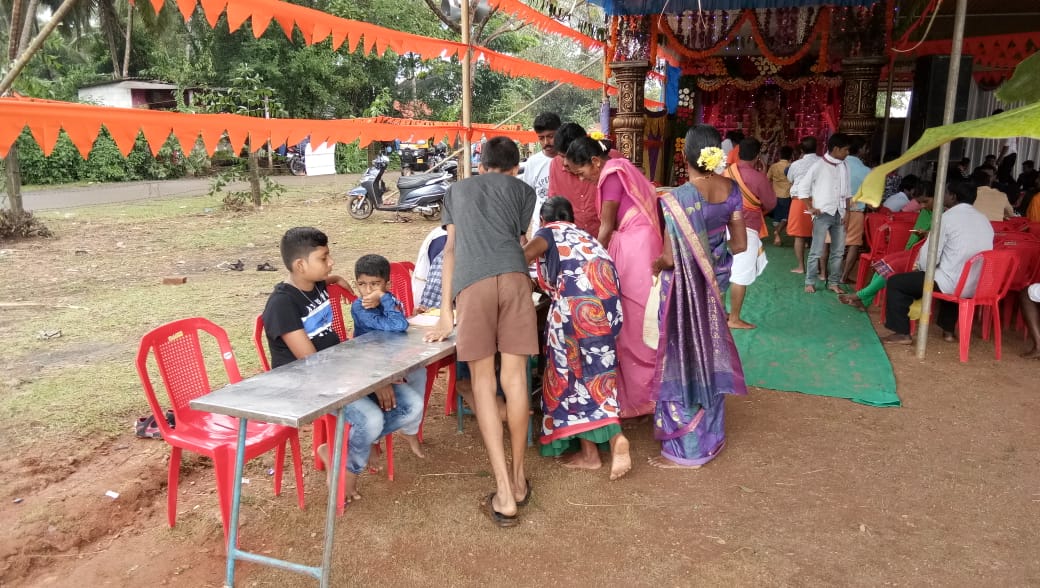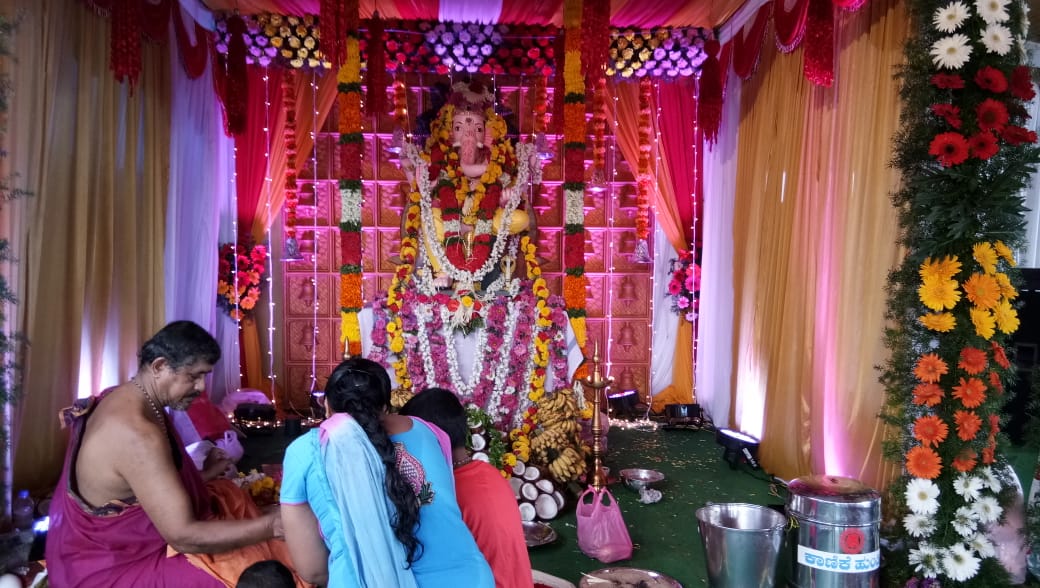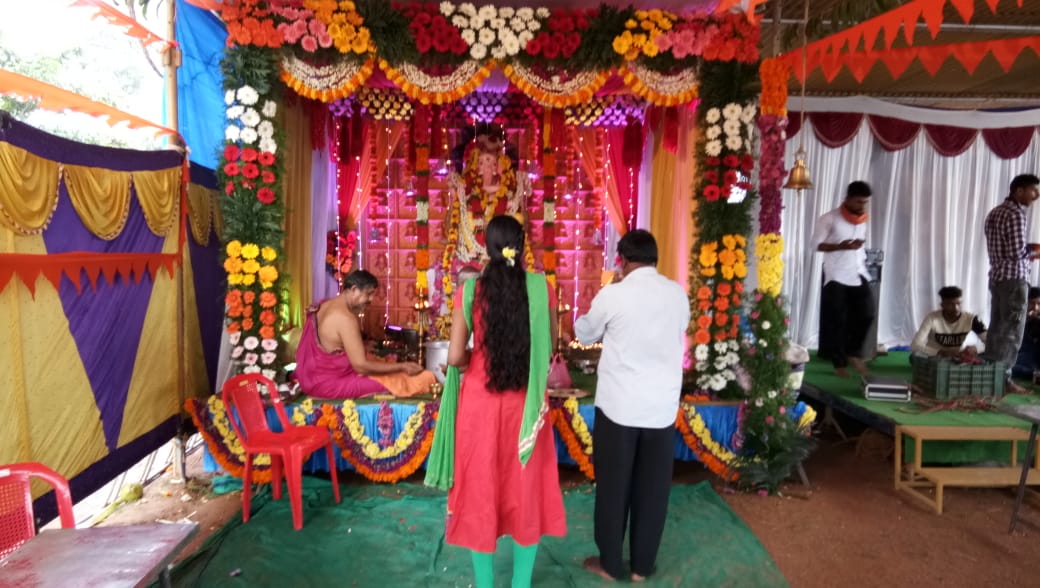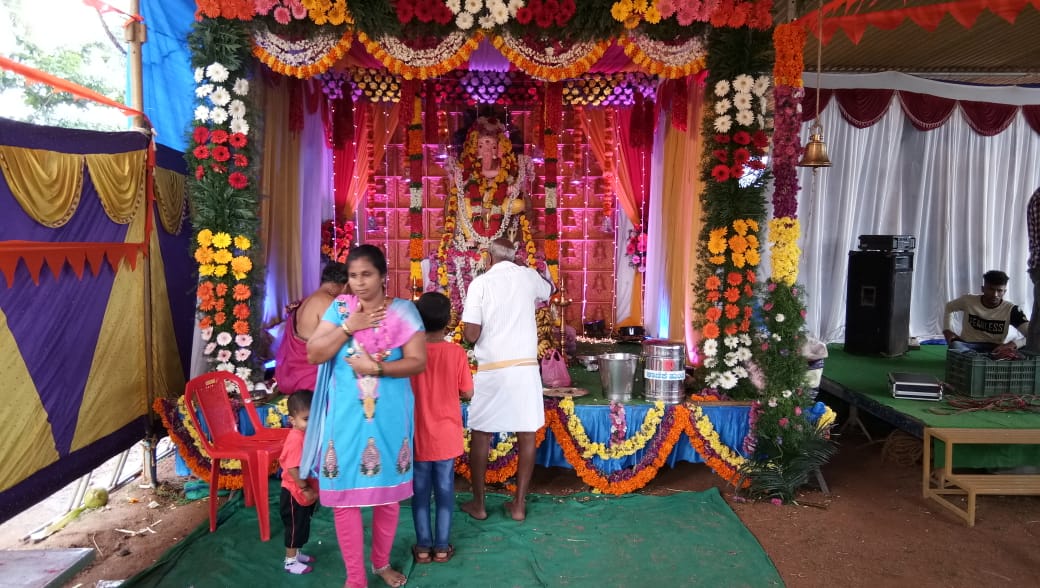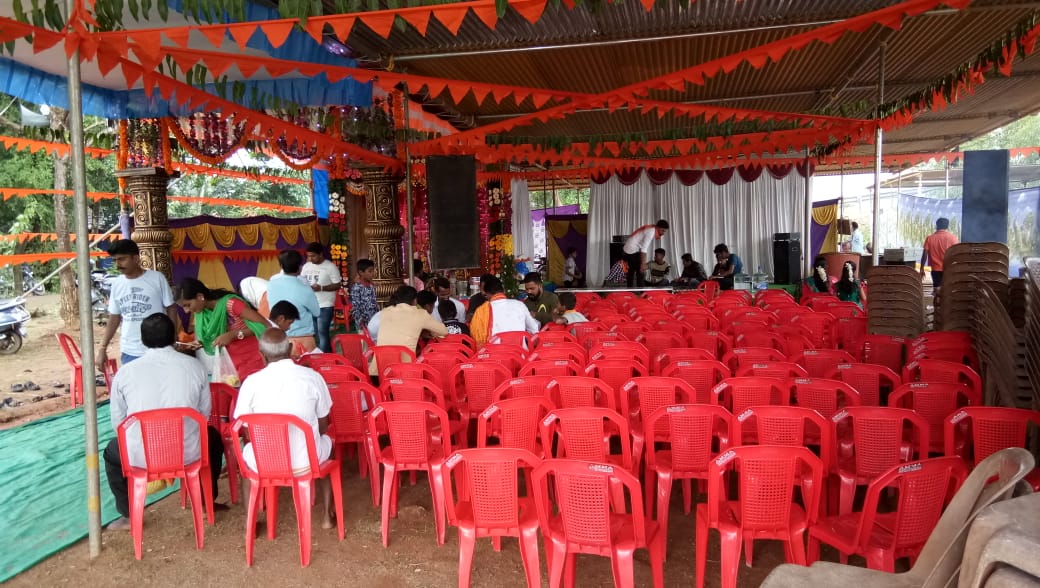 Devotees in large number are gathering around the premises of Bennekudru Temple to witness and participate in the Ganeshothsava. The organising committee has done a great job in putting together a great event. Team barkuronline.com is delighted to bring you these wonderful celebrations.