Easter 2022 Celebrations at Barkur
News n Pics Herald DSouza

Easter vigil and high mass celebrated at the Church of St. Peter from 0800 pm onwards on 16/04/2022, lead by Fr Joachim along with Parish Priest Fr Philip Neri Aranha.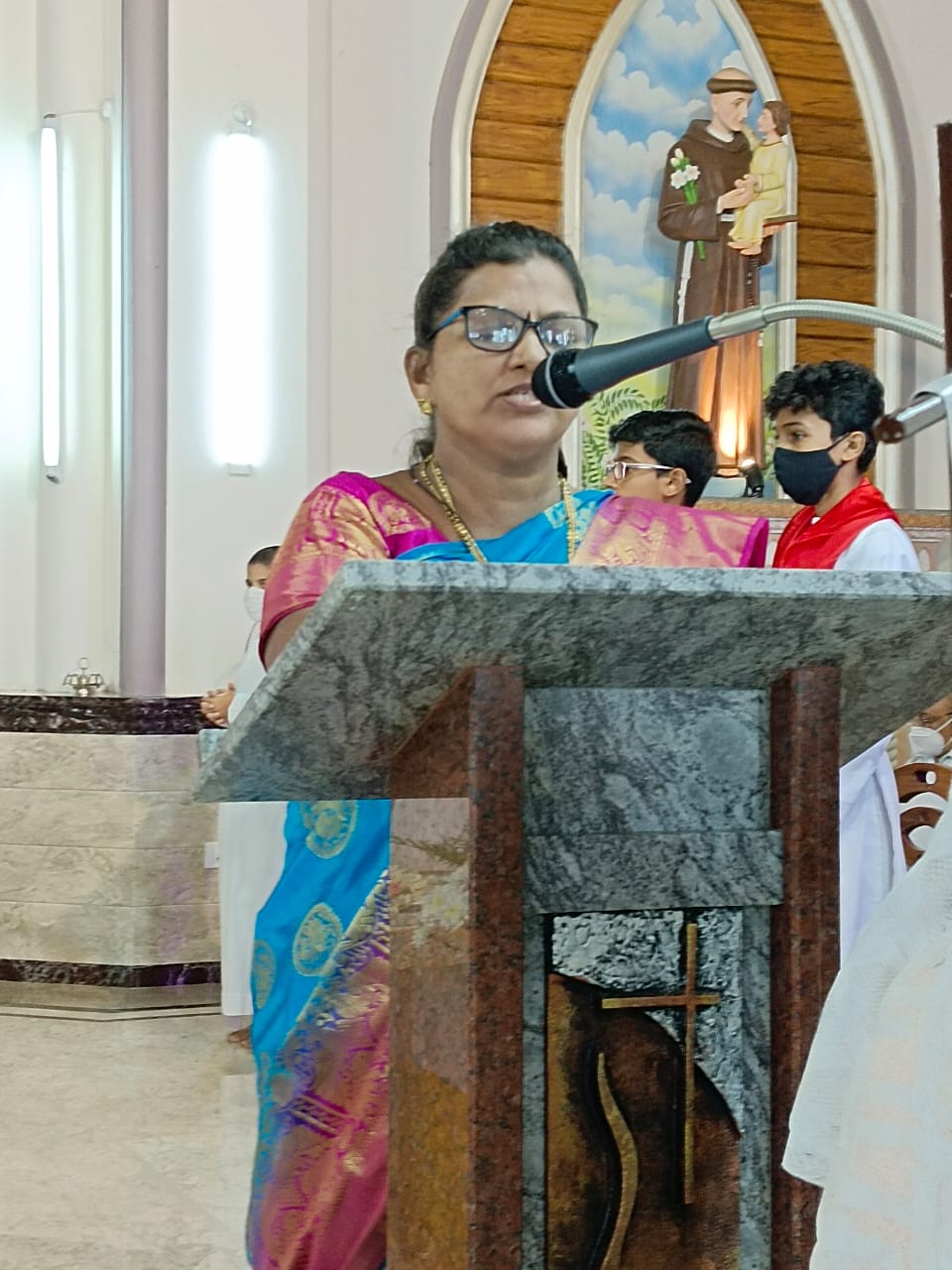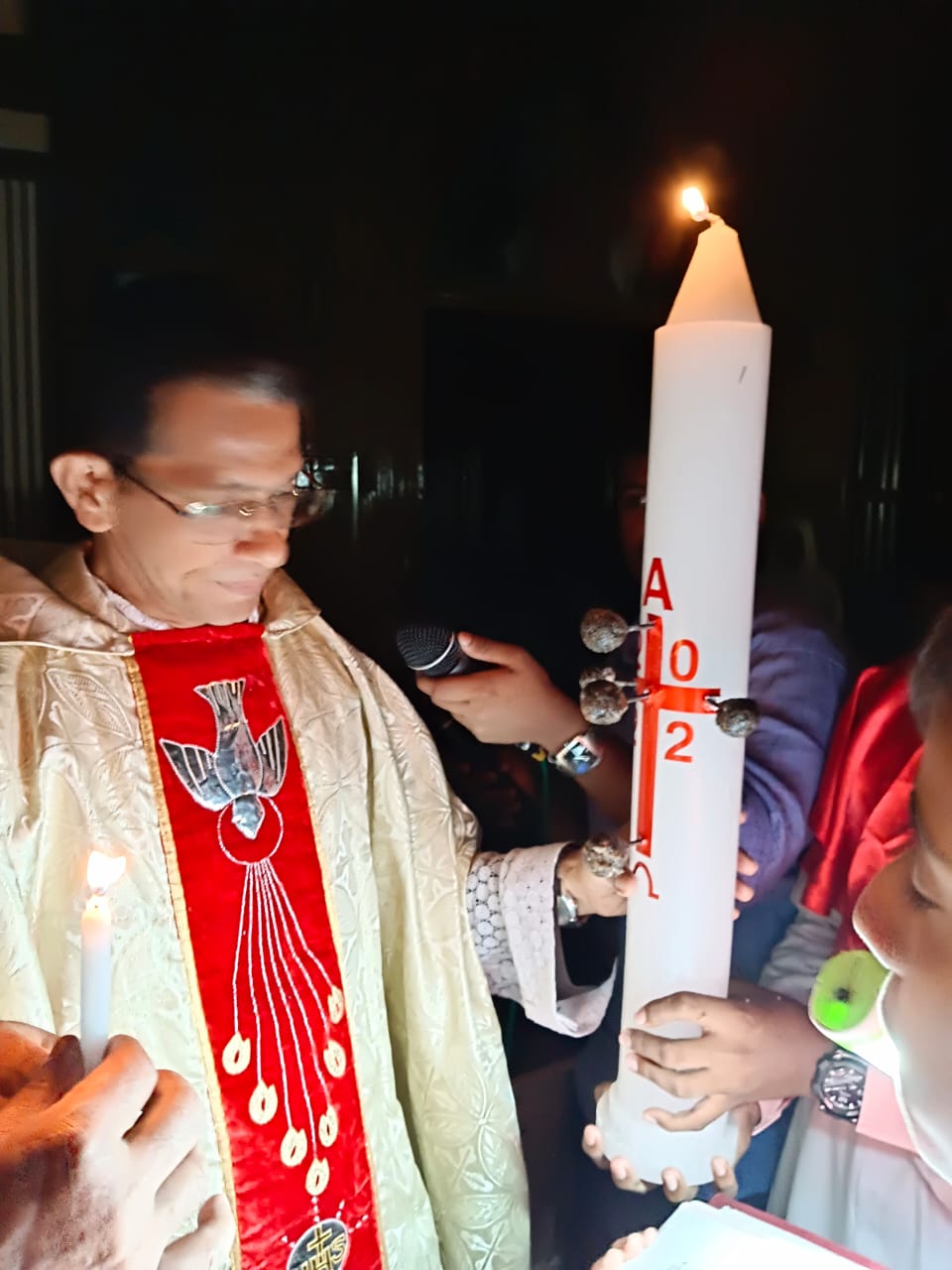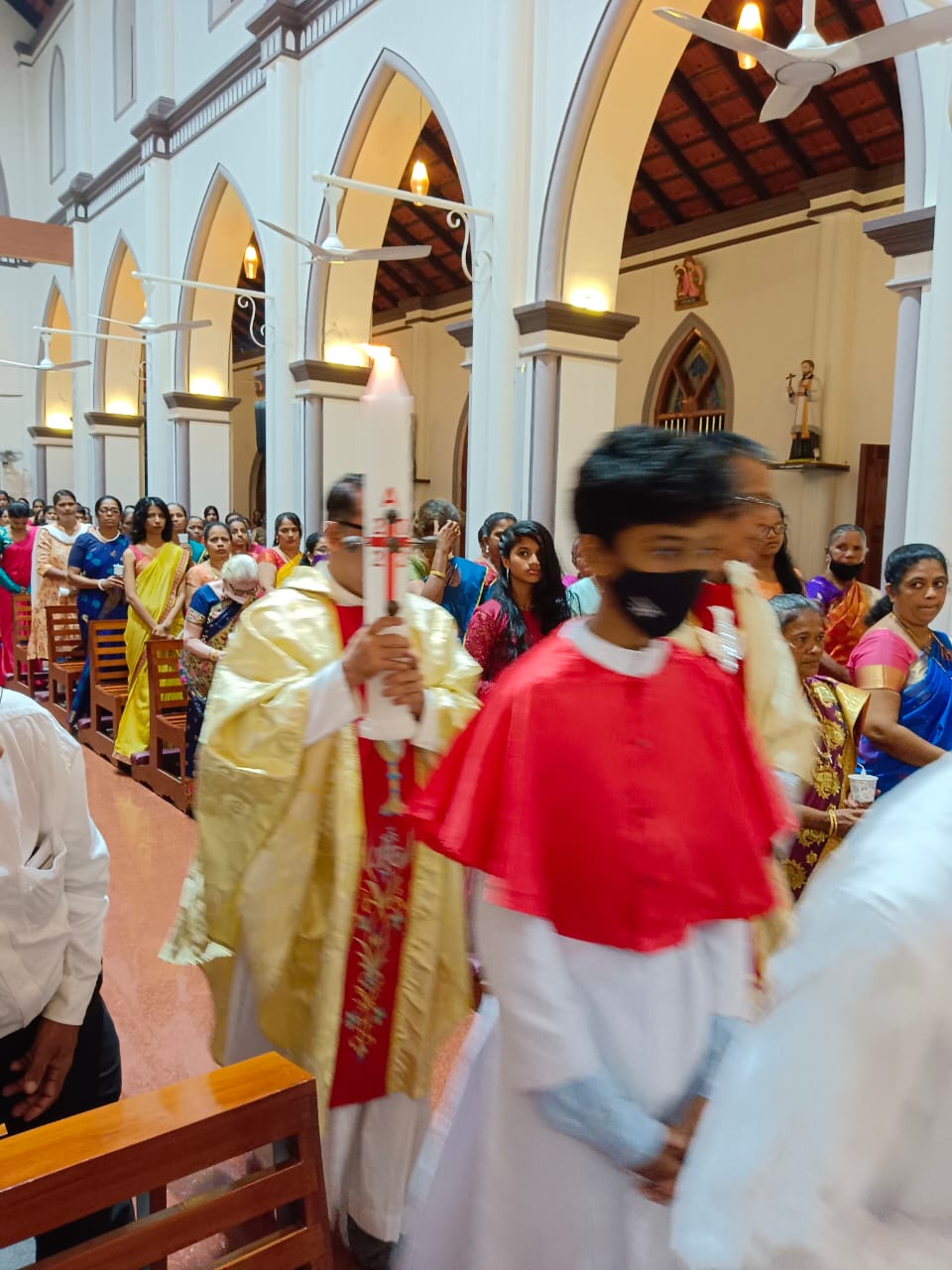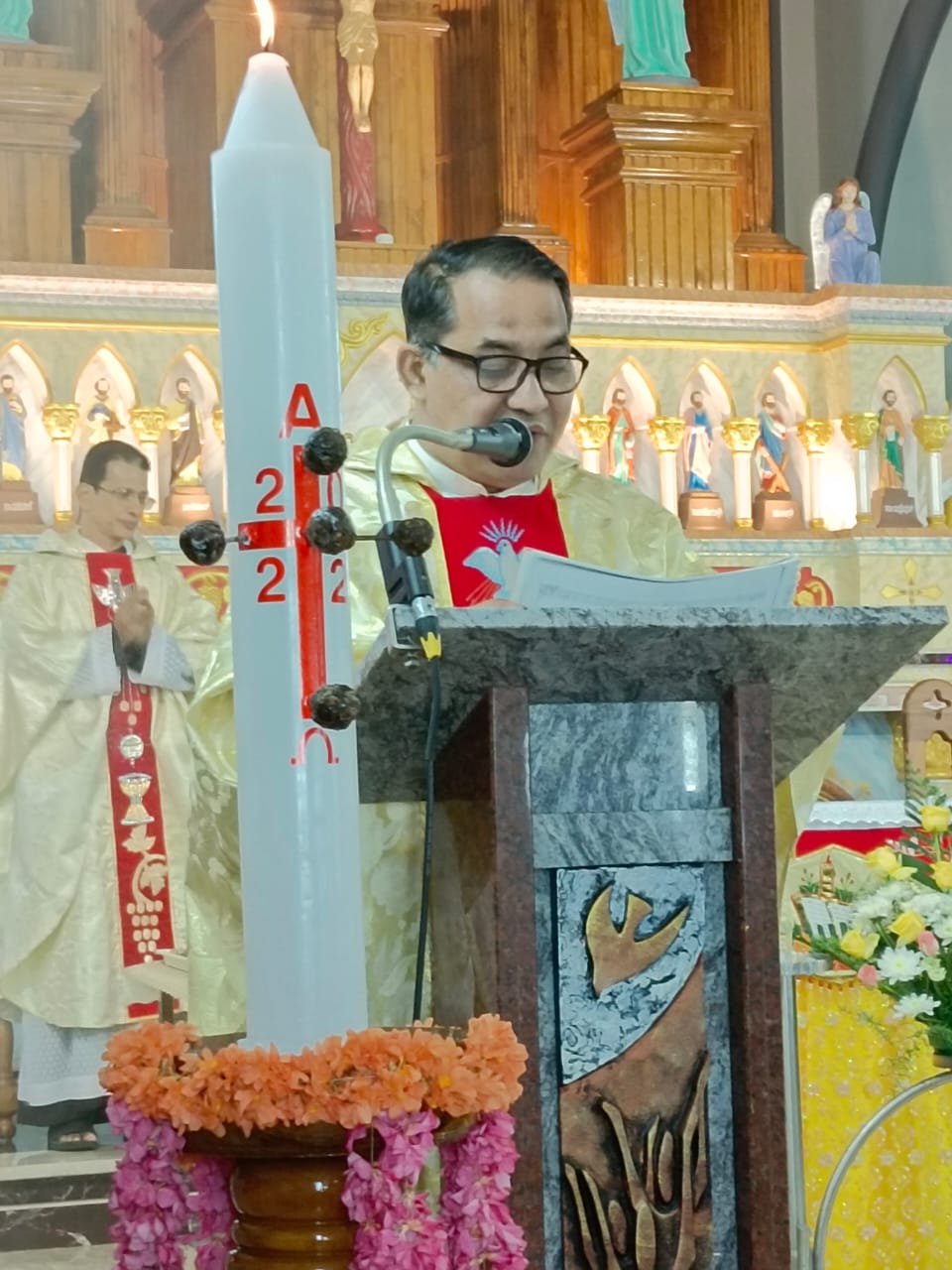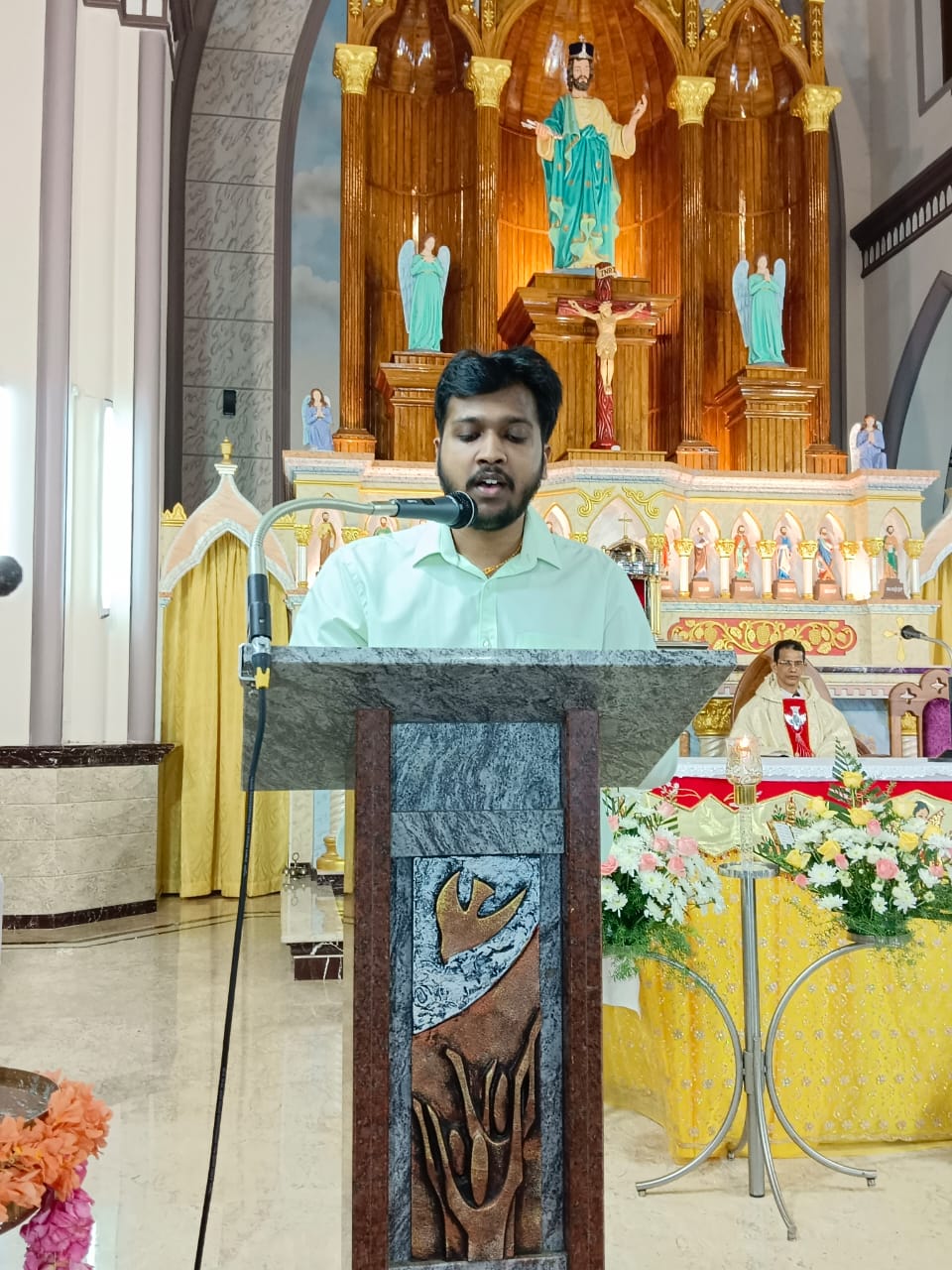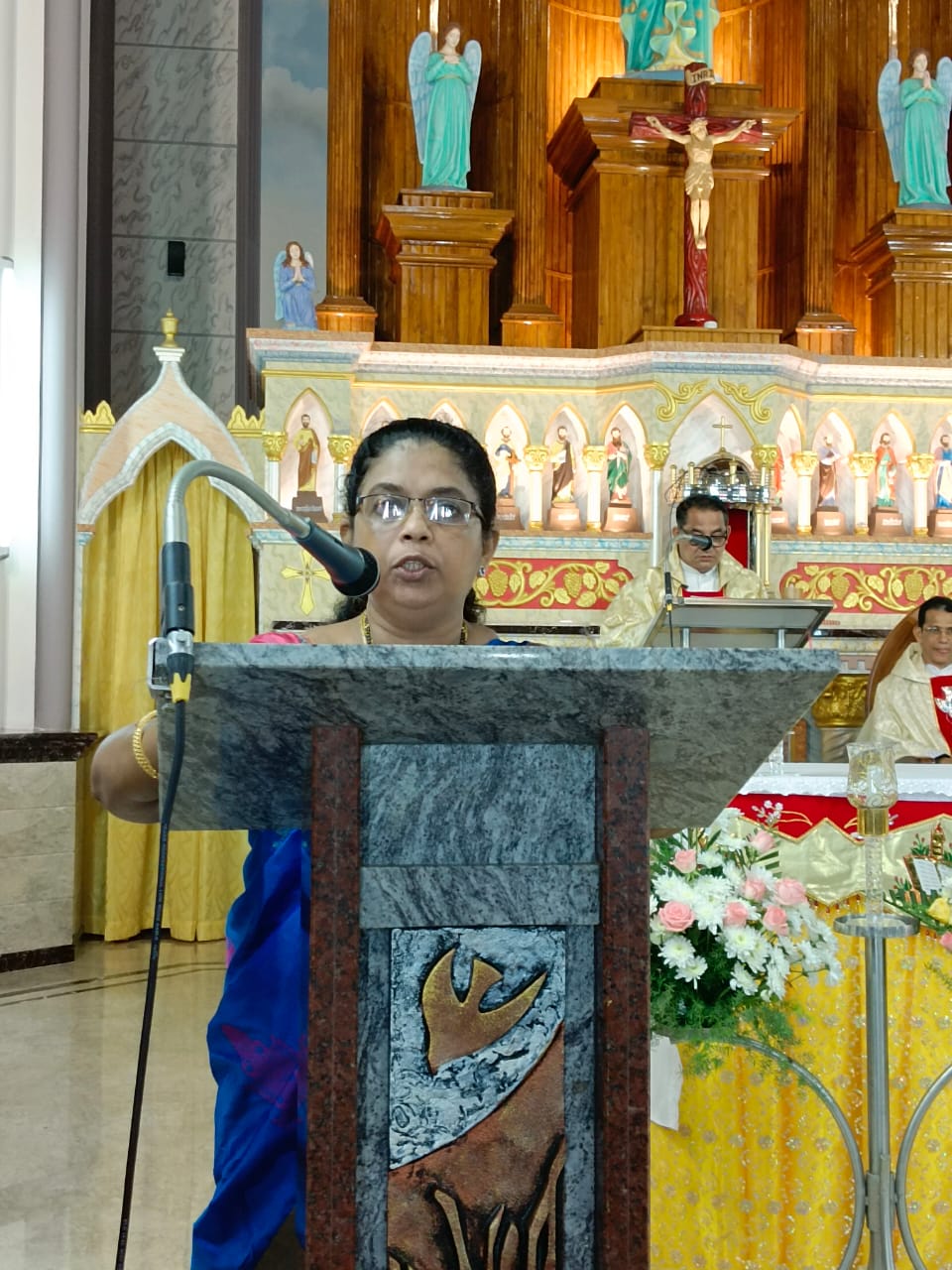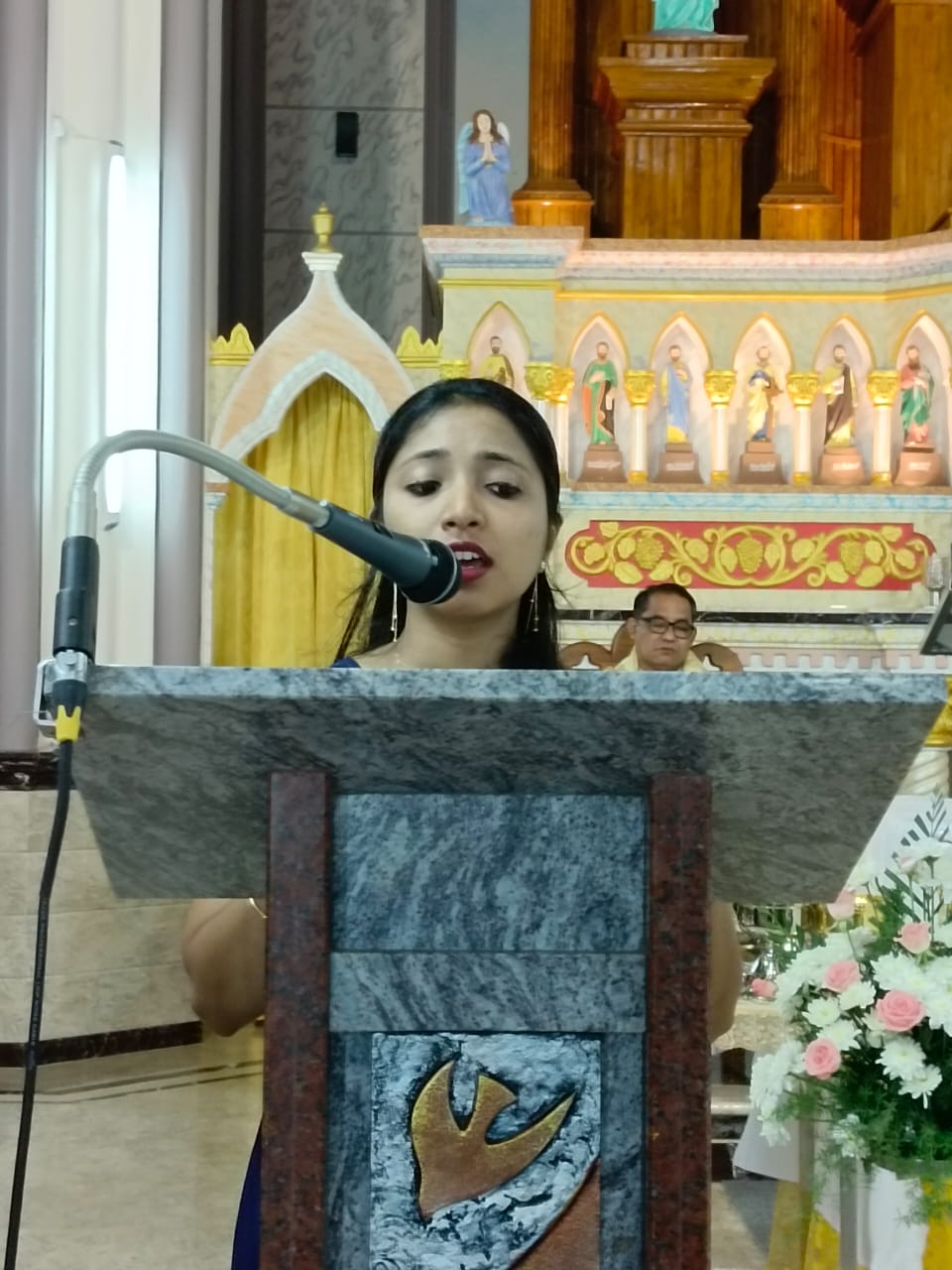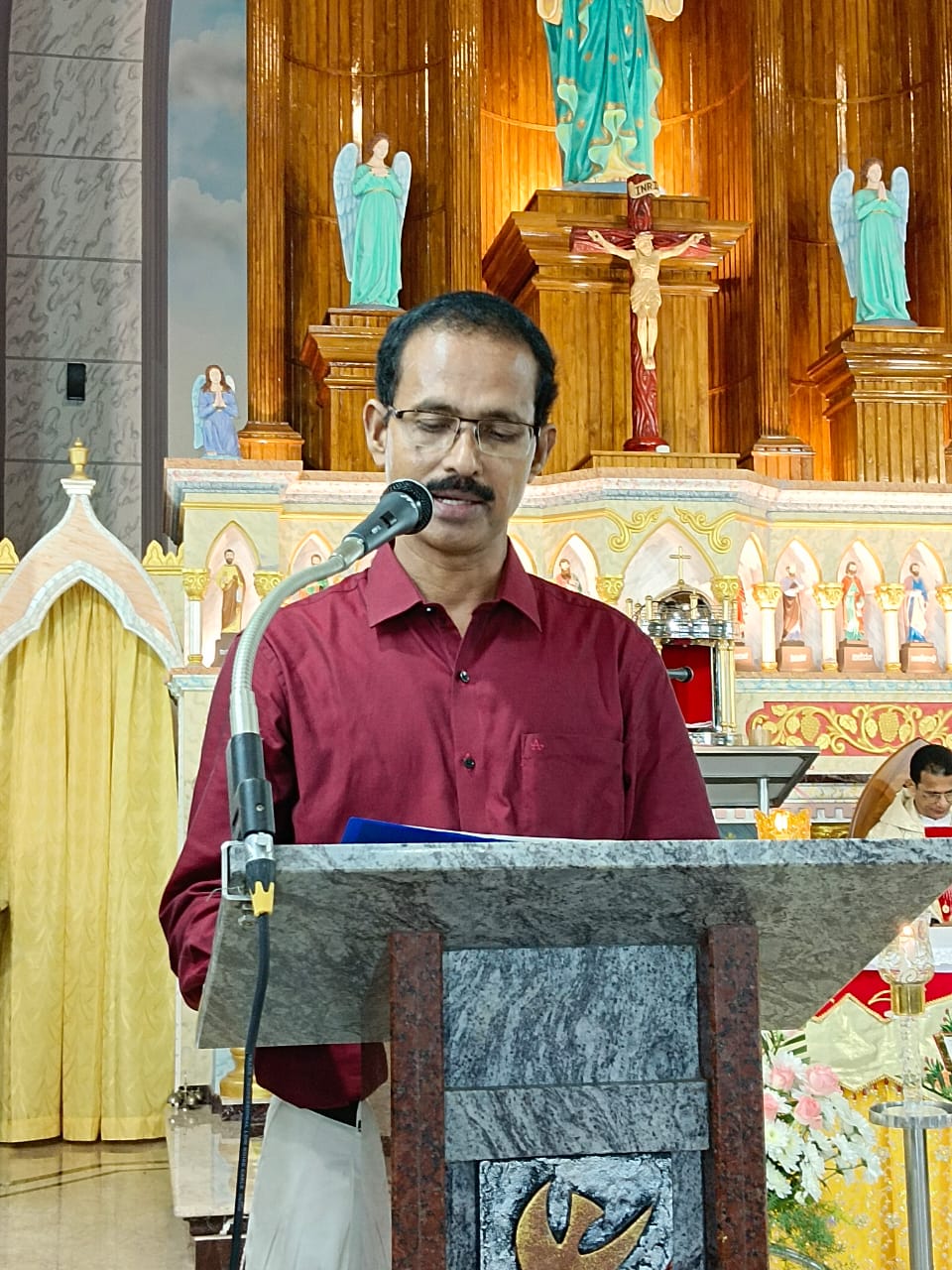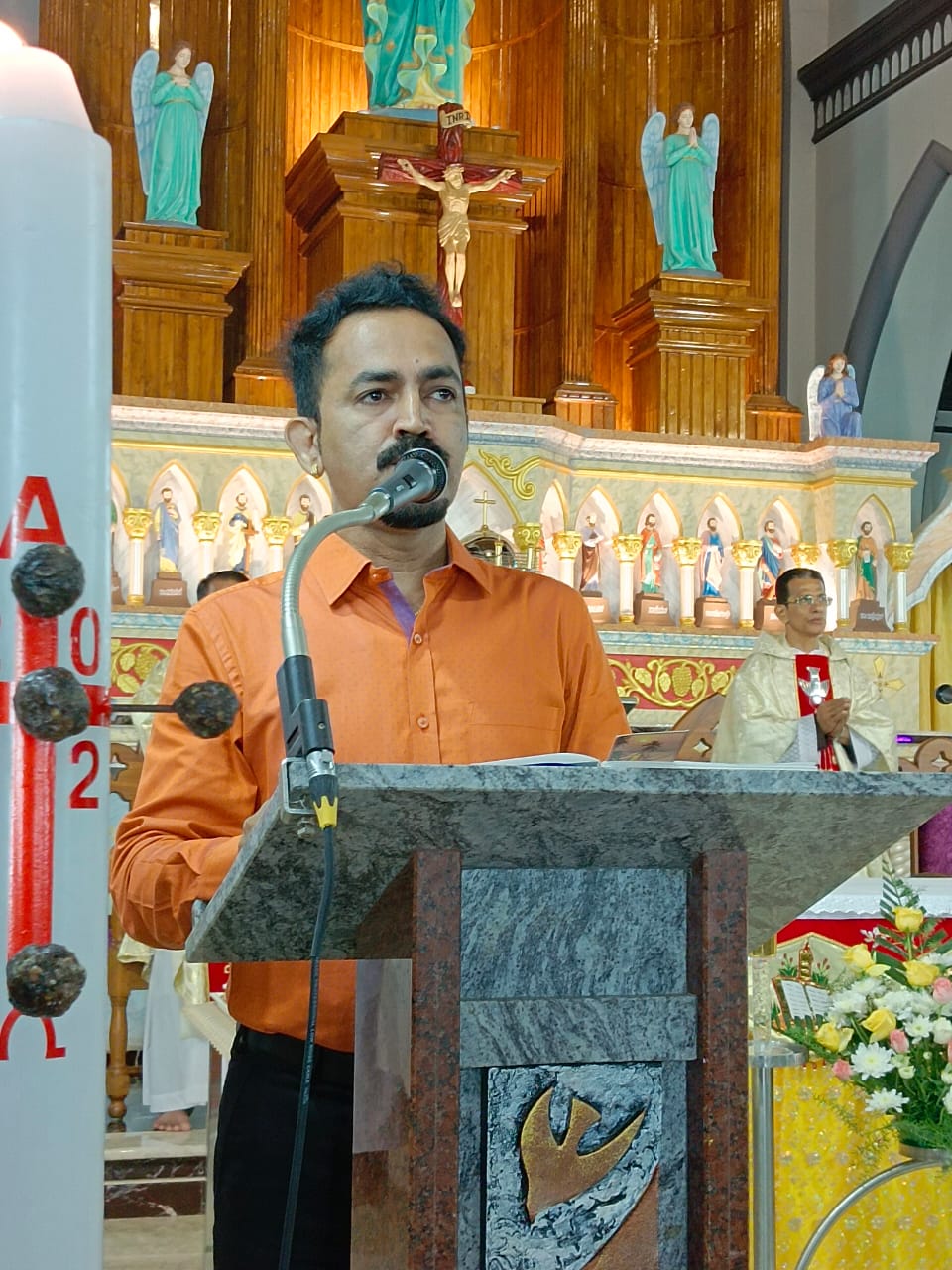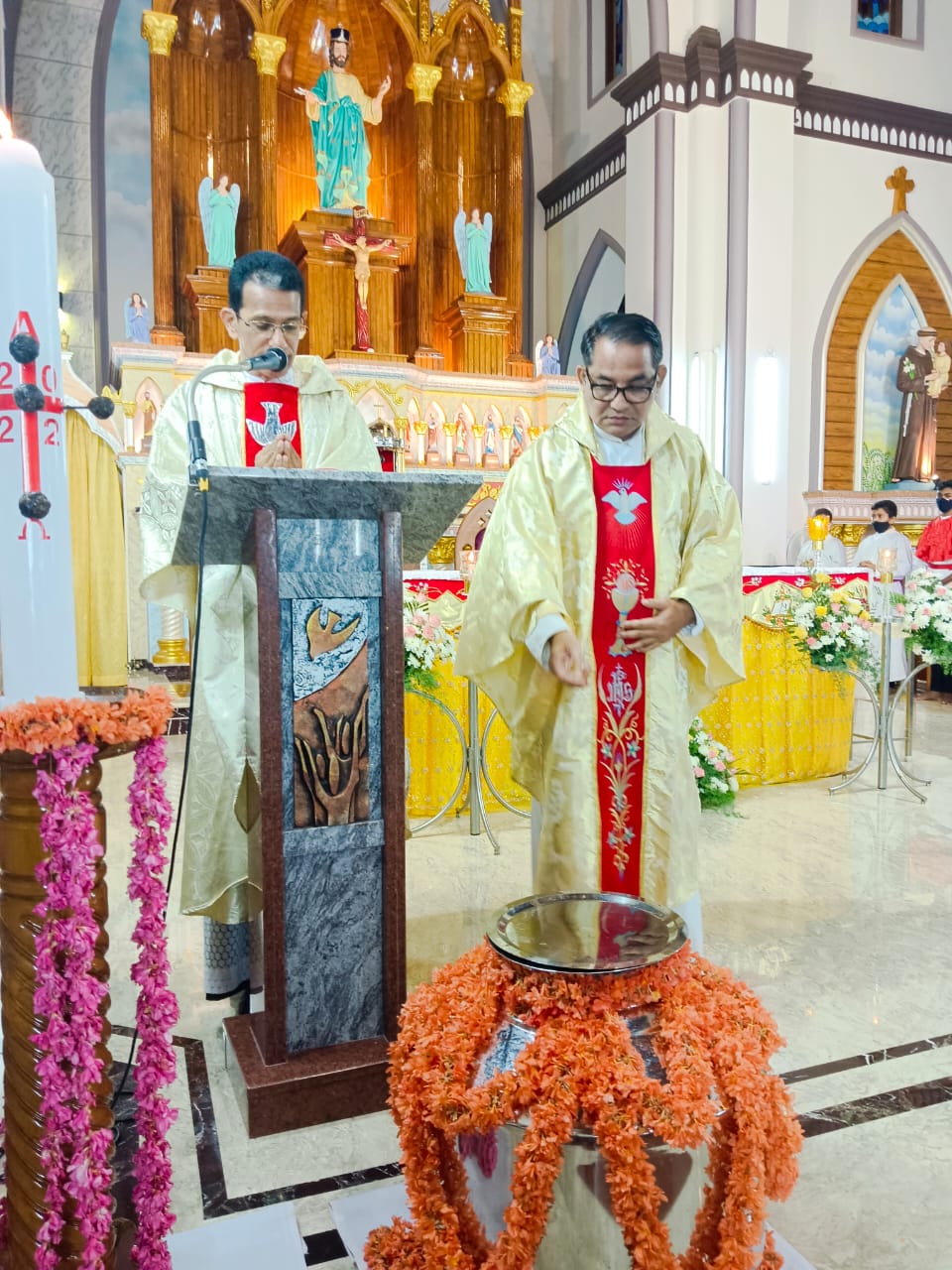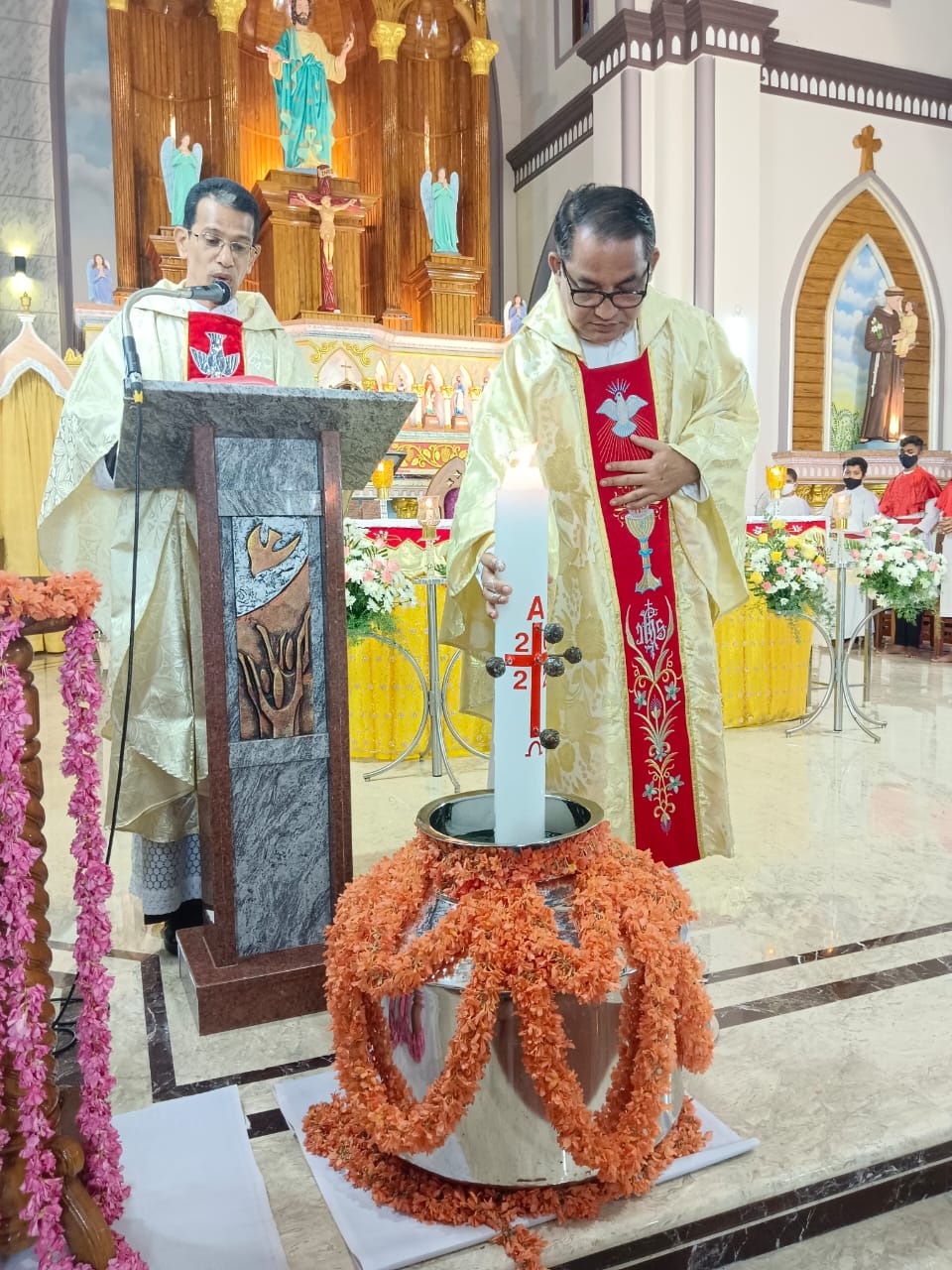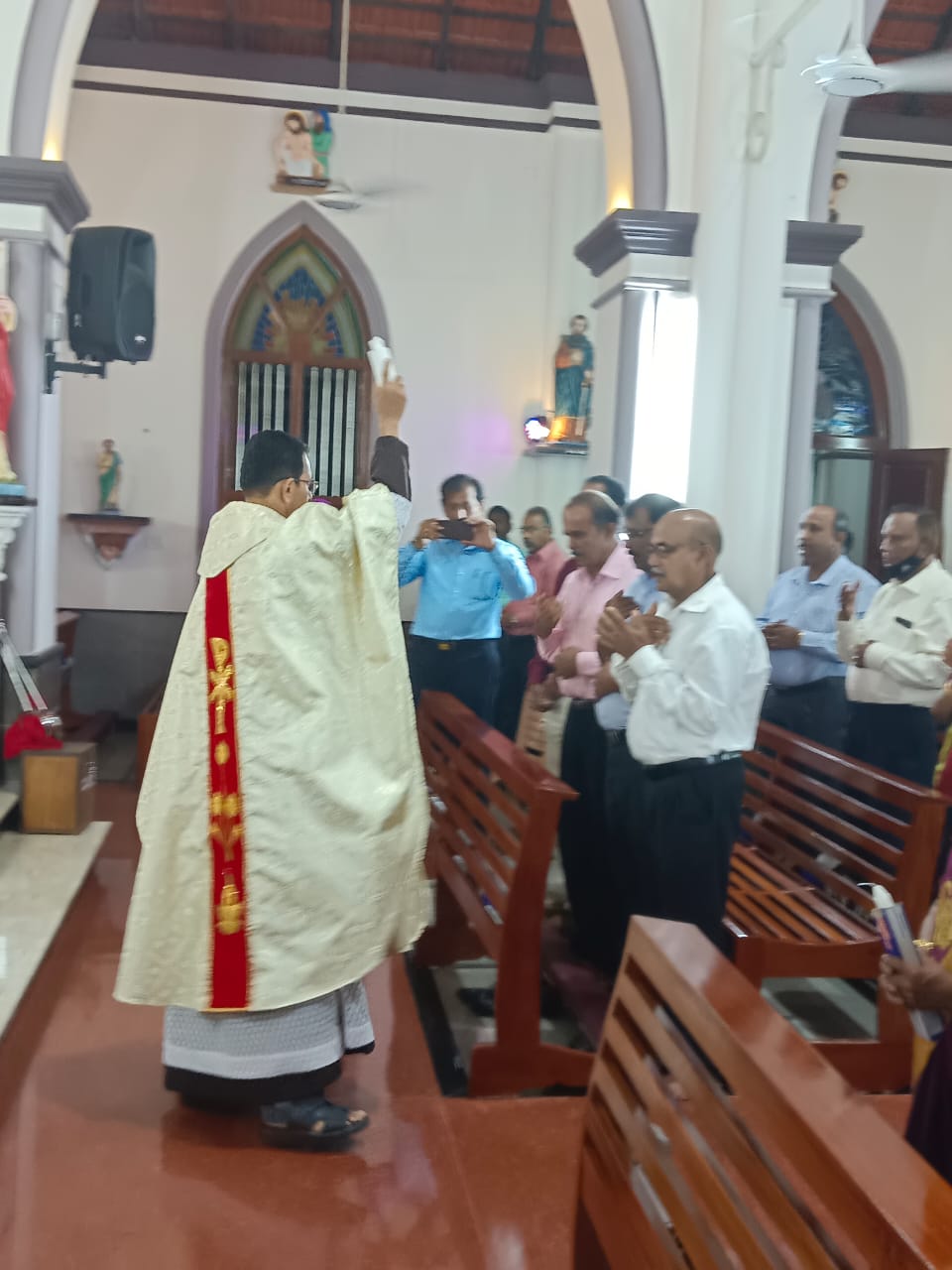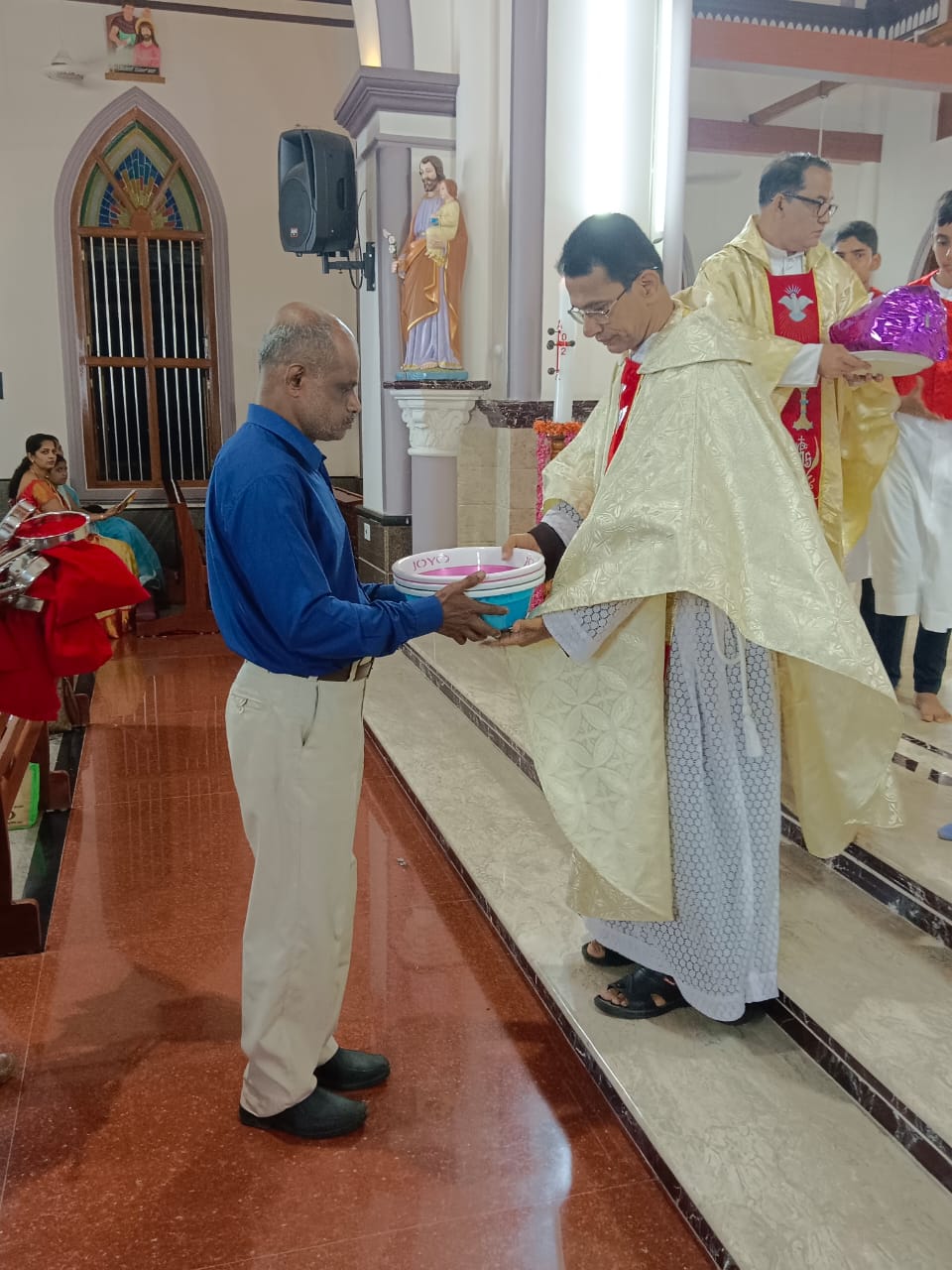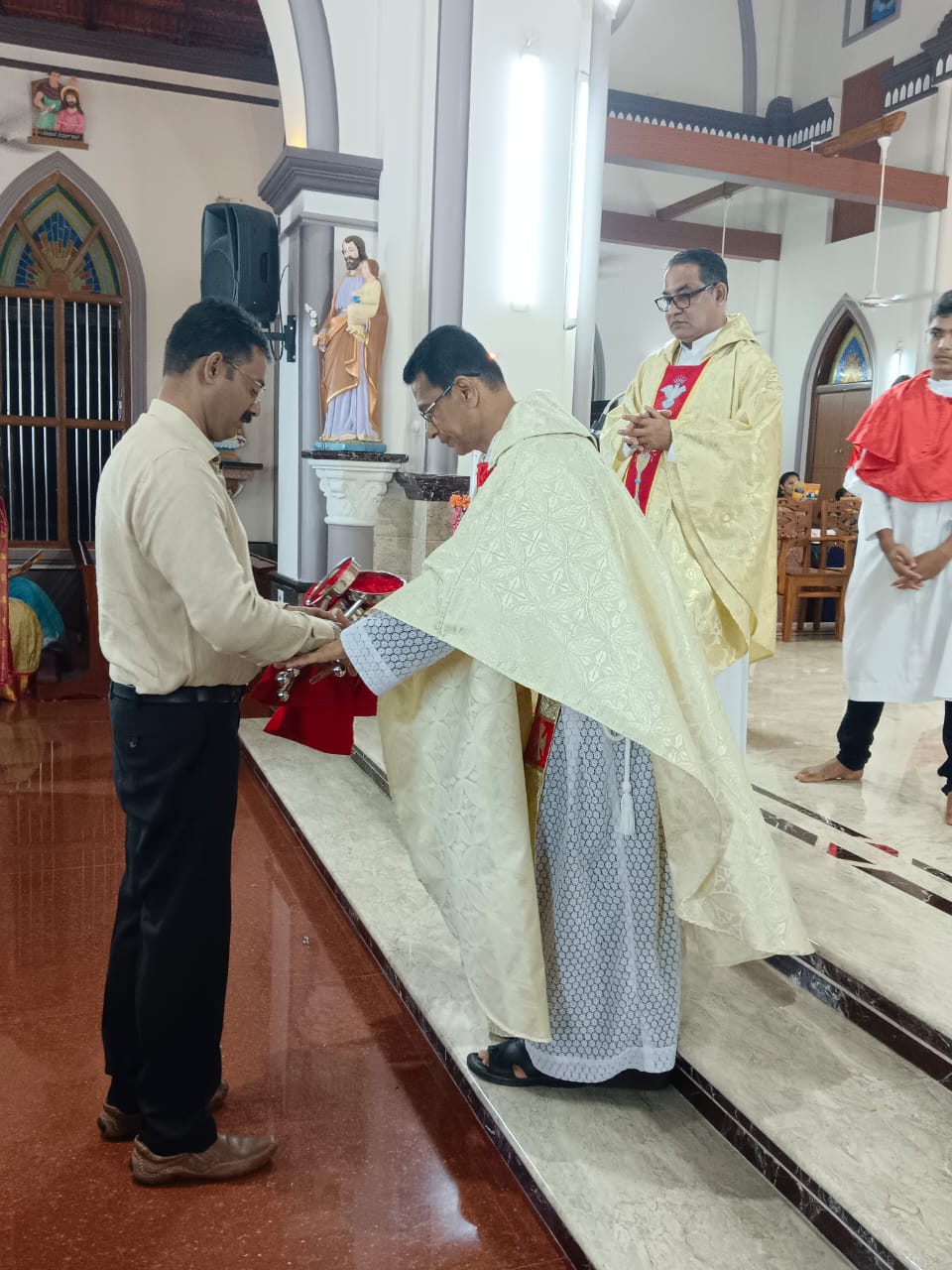 ICYM Barkur organized a Lucky Draw for an attractive prize of a Rooster.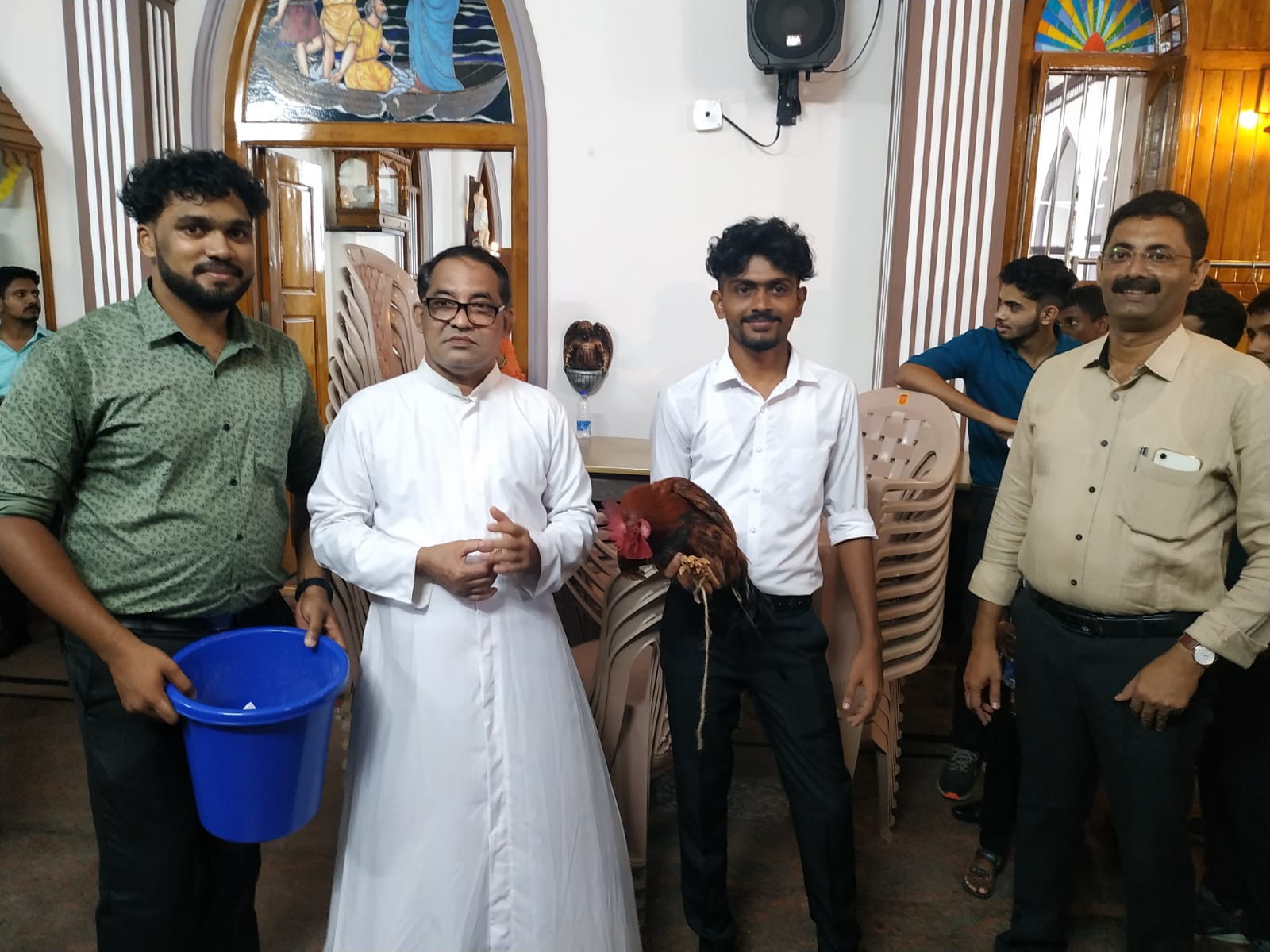 The delegates from the neighboring Shri Kachur Malthidevi Temple who are also celebrating their annual festivities visited Barkur Church after the mass and wished all the parishioners.