Ganesha Immersion at Kotekeri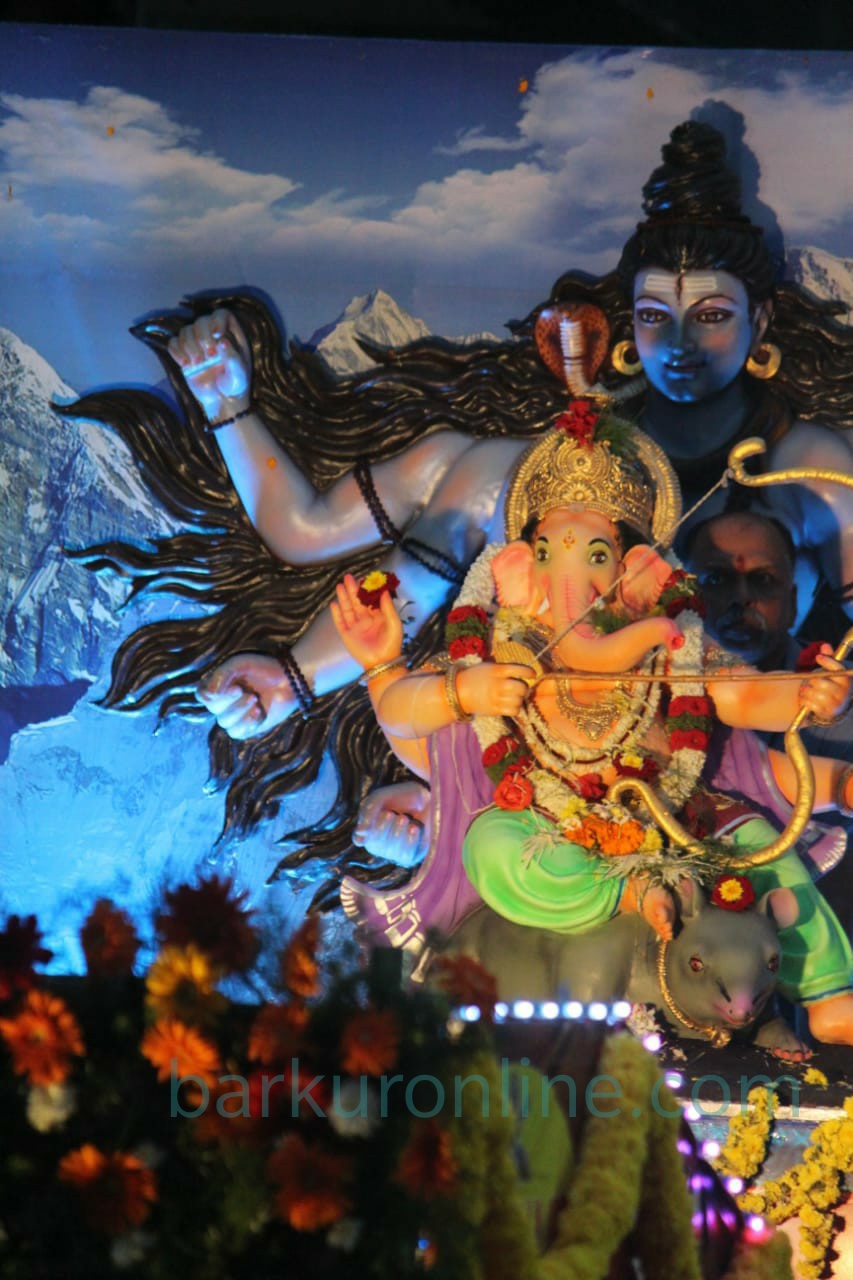 Pics Venrold Lewis, Barkur.
Barkur, 06/09/2019. The longest and consistent celebration of Shri Ganeshothsava at Barkur is the one organised by Shri Pattabhi Ramachandra Temple. The 5 days of  glorious 52nd Year of Celebrations in the temple came to an conclusion with a grand  colorful procession of the Ganesha  from the Shri Pattabhi Ramachandra Temple and the immersion of the idol at Kotekeri, Barkur.  The devotees of Lord Ganesha made sure that the celebrations did not turn into damp squib, due to the heavy rains. 
Here we present you the pictures captured by our  young talented photography enthusiast, Venrold Lewis, which speak for themselves.