ICYM Barkur celebrates Children's Day.
-News P.Archibald Furtado, Pics Eric Soans Barkur
ICYM Barkur takes lead in the Church to celebrate Children's Day.
After a dull and lazy more than one year, which was forced by Covid 19 pandemic, the School doors are now opened for all children though in phases. They were jubilant to be with classmates, friends and teachers. The Church also not an exception, as today, 14th November, the ICYM enthusiastically took the lead to have Children's day, in a adorable way…..In fact the organisers planned it in the open grounds and continued rain forced them to shift the venue to be indoor – in adjacent Community Hall.
In brief, 14th of November, every year India celebrate Children's' Day, the birthday of India's first Prime Minister – Jawaharlal Nehru. Fondly known as 'Chacha Nehru' among children, he advocated for children to have fulfilled education. He considered children as the real strength of a nation and foundation of society. The nation usually celebrates Children's Day with educational and motivational programs across India, by and for children.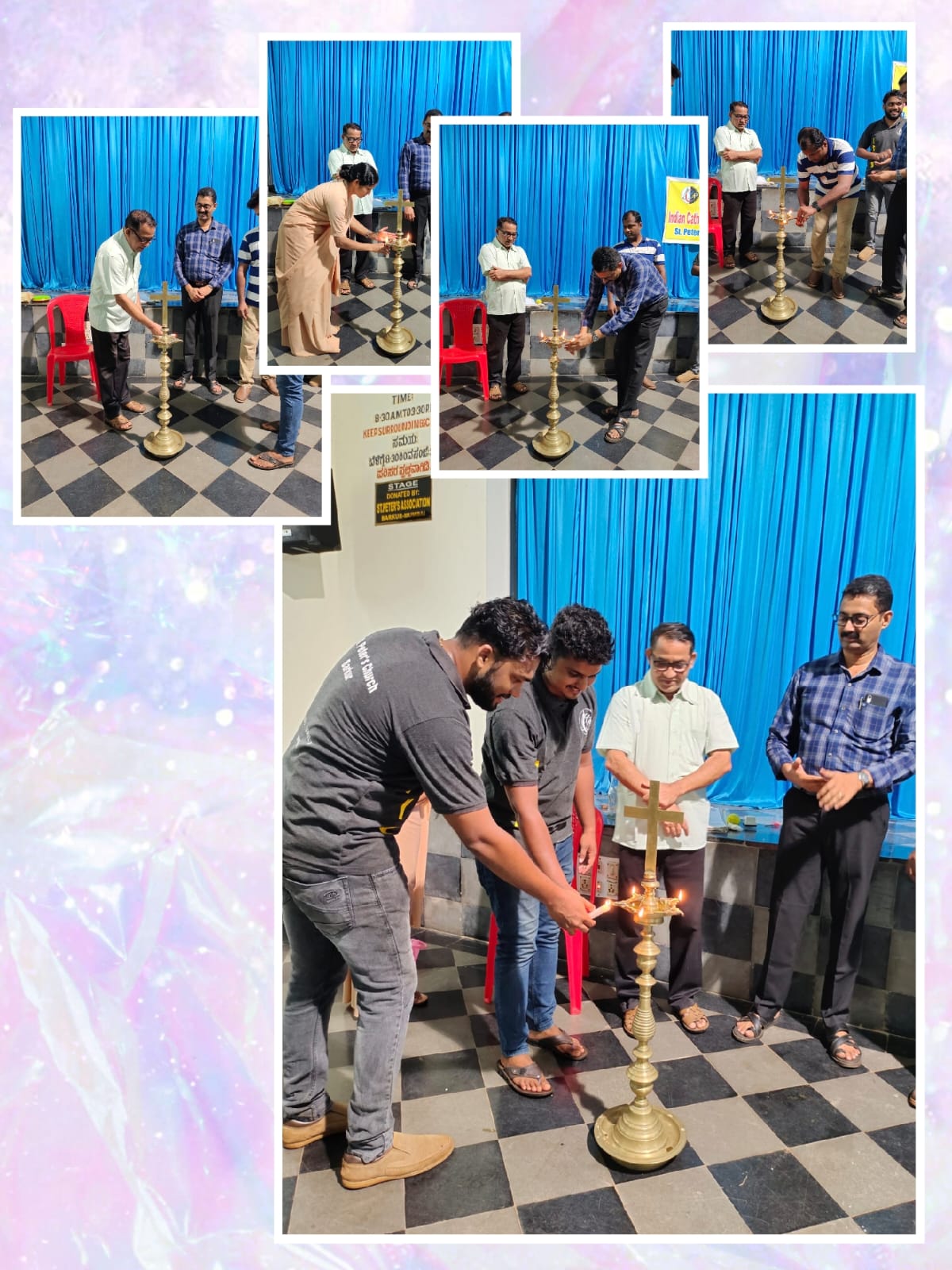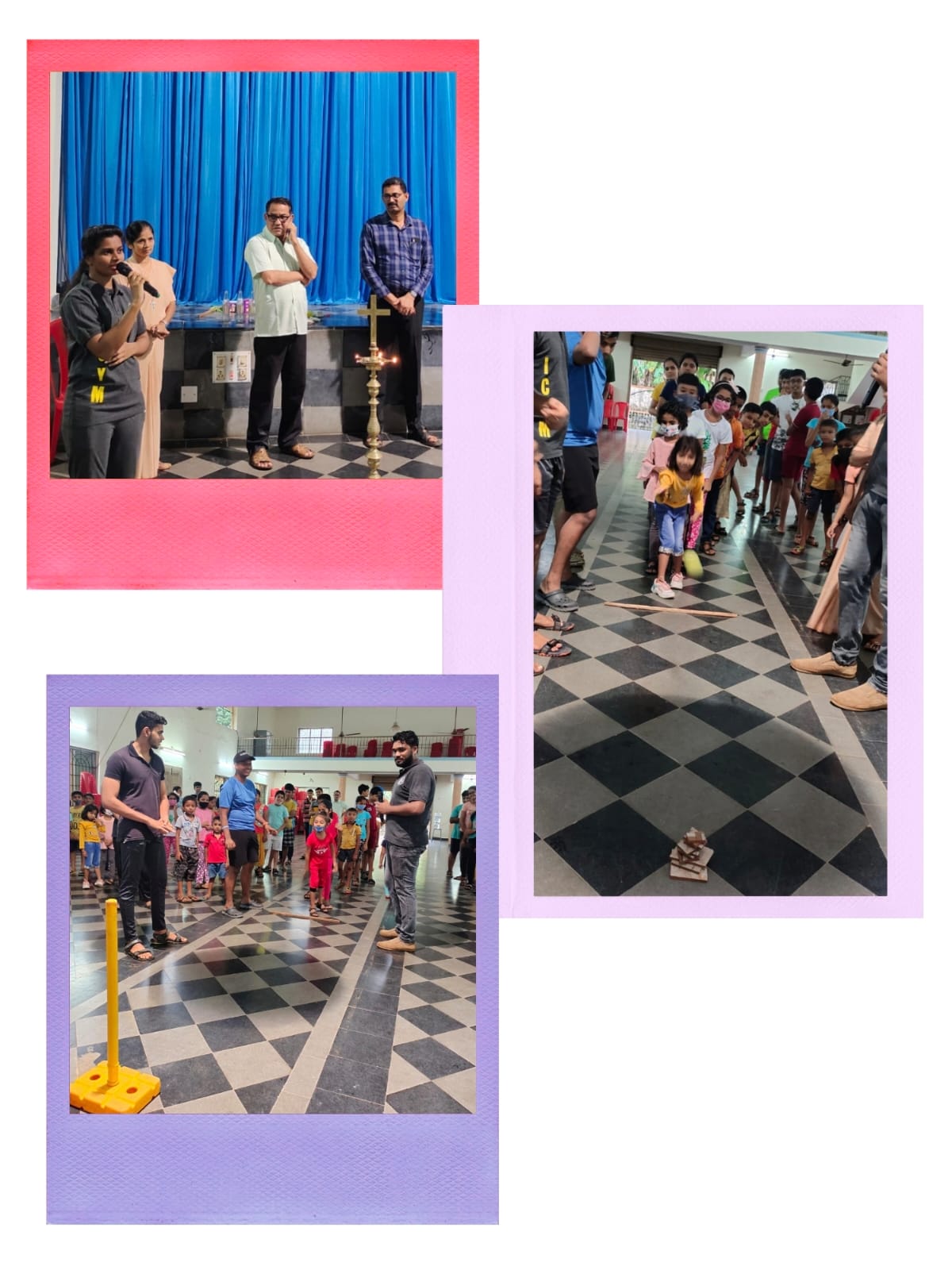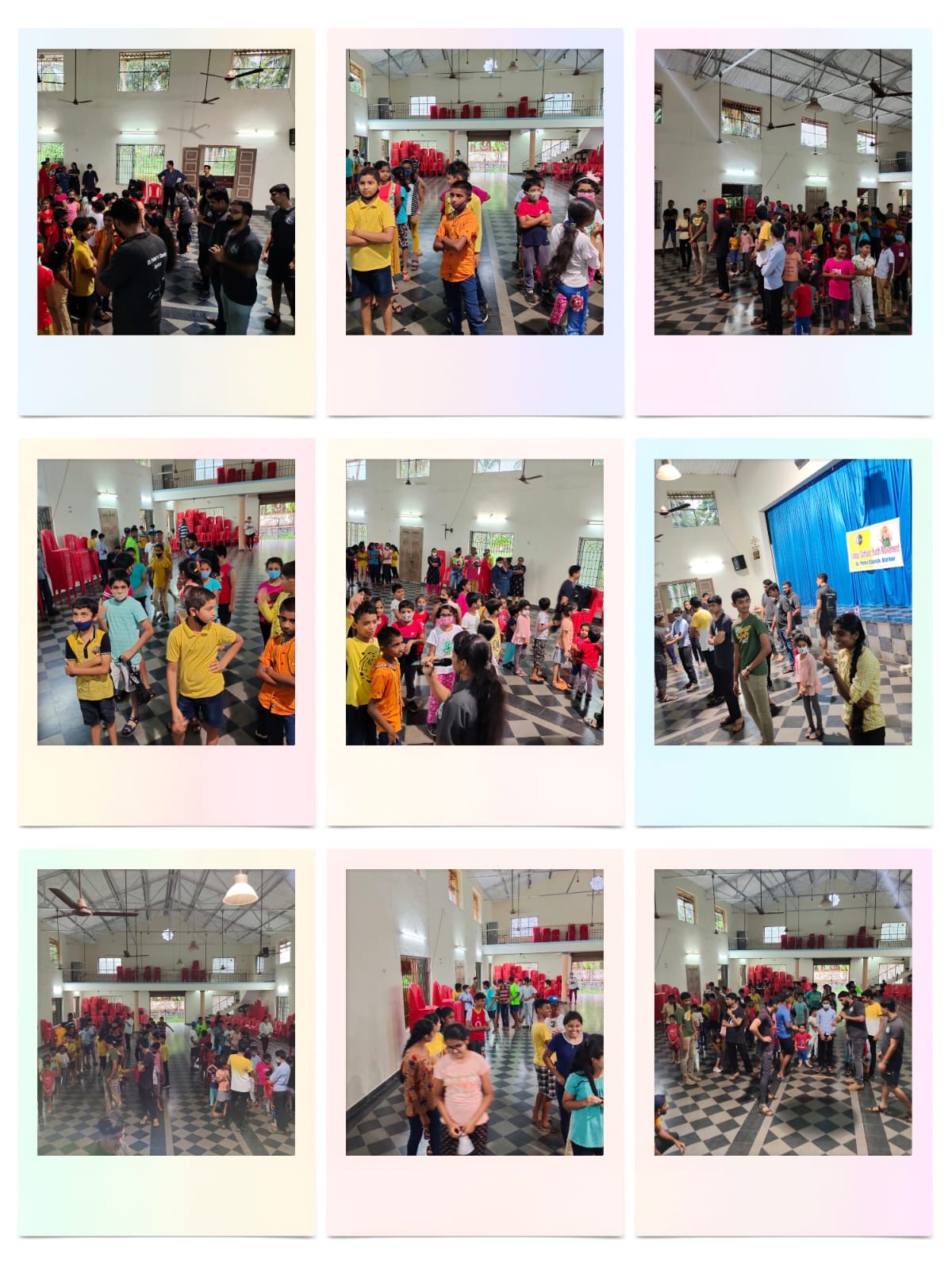 In Barkur this afternoon children from Grade 1 to 10 assembled in the Hall and ICYM President Venrold Lewis took the charge rightly supported by the Sports Secretary Cavan Pais and  organised various entertainment games for kids which were well participated and enjoyed. They were showered with small gifts, eatables etc.
Parish Priest Fr Philip Neri Aranha was present to encourage children along with the ICYM animator Praveen Carvalho. 
Every child is a miracle with each having their own ways that make this world a beautiful place for us. Happy children's day to every child! On this very special day, let us all celebrate the innocence and purity of our kids. Let them feel precious in every way because they are our future! Children should be taught how to be a good human being than how to be rich. A very warm wish for every kid on this very special day!