Micheal Sequeira, Barkur does it again in Mumbai
Michael Sequeira, the super hero of 1976 - 77, in our National Junior College, Barkur, an athlete and a champion of races on tracks, especially 200 & 400 meters category, has done it yet again in Athletic meet of  Mumbai District Nasters Athletic Association  at Krida Bhavan ground Goregaon.  Michael won gold medal in 800m, silver medal in 400m and 1500m (60+ category). This meet is the selection for Maharashtra state masters athletic championship to be held at Krishi Vidyapeeth ground at Akola from 6/1/22 to 8/1/22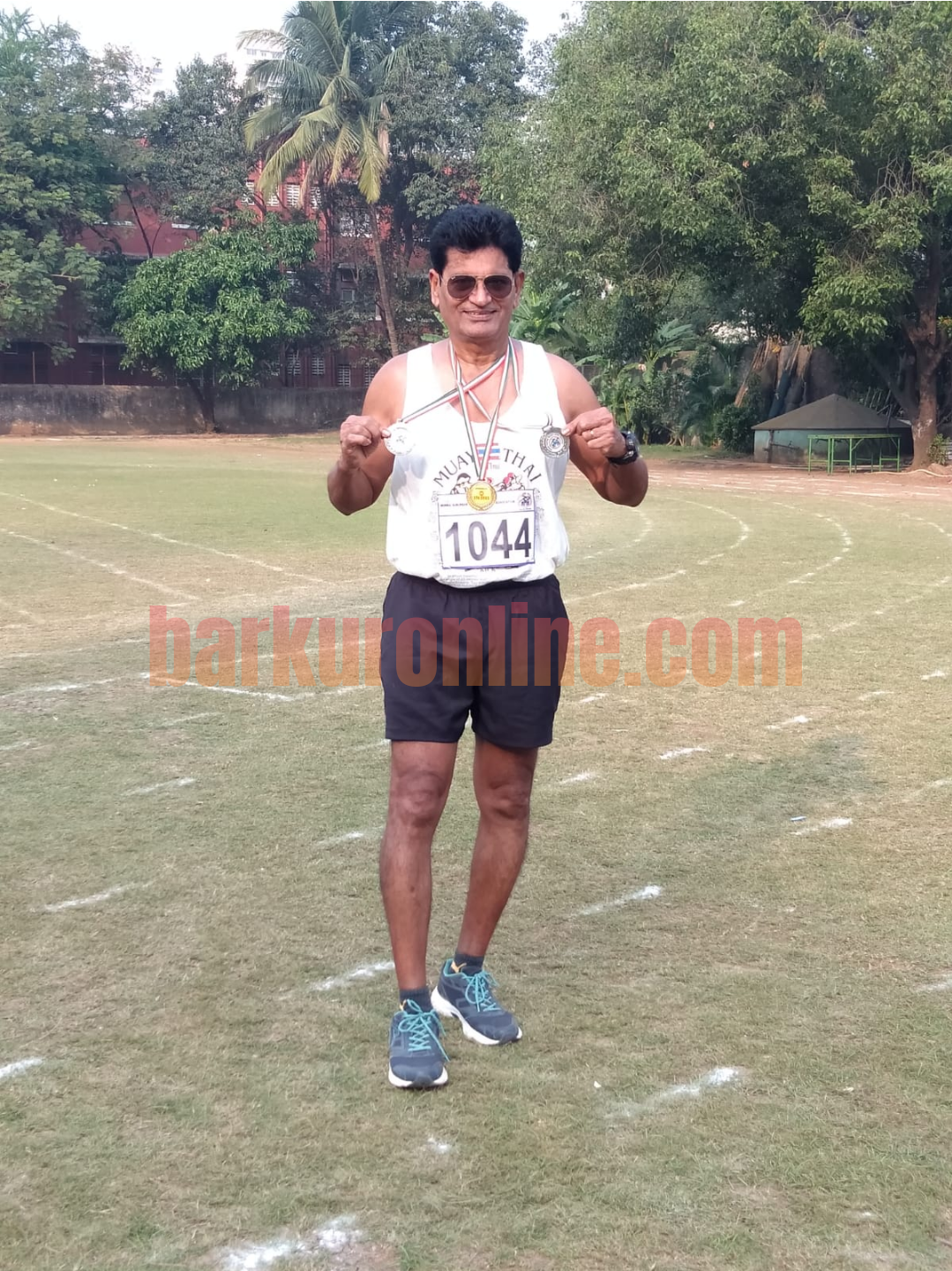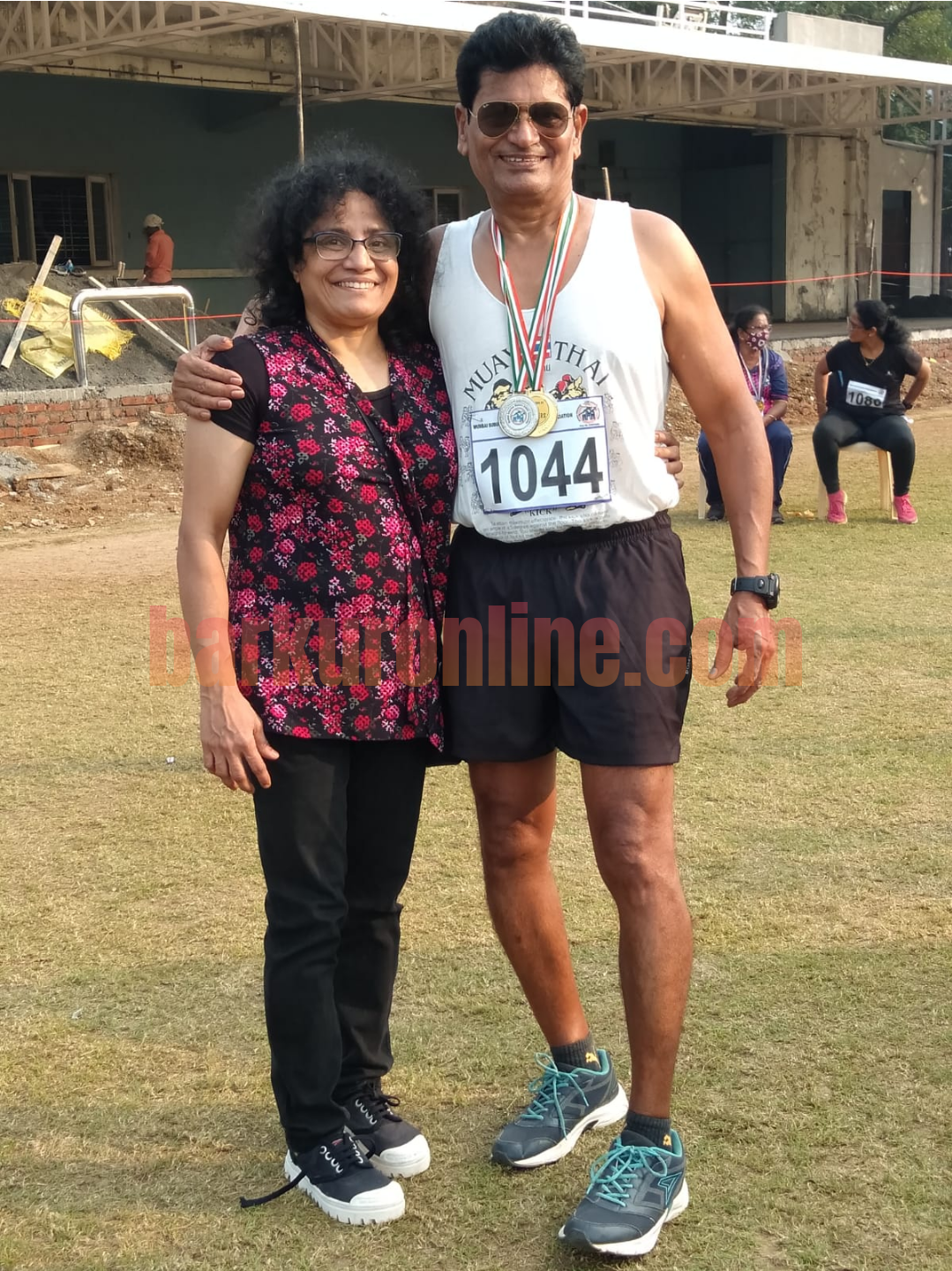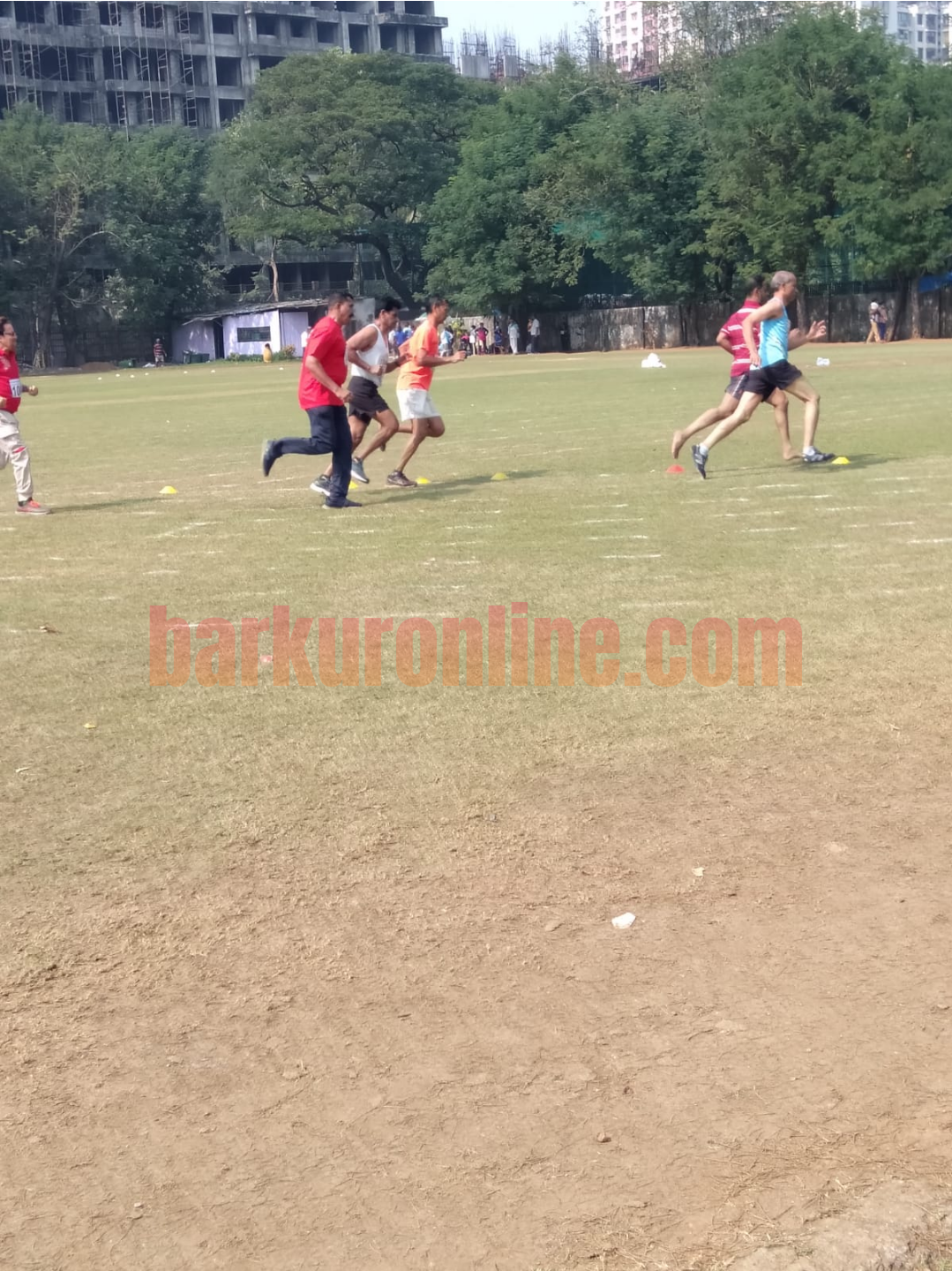 We have been  reporting about his various achievements like winning the Gold Medal in 10 KM race arranged for men above 60 years, in 'India Unity Marathon 2019' held in Bandra, Mumbai, who completed the race by 1 hour 5 minutes 53 seconds. 
Hailing from Japkali Kudru in Hosala Barkur, his family had a long record of participating in sport and games. His elder brothers Simplen and Bonnie were former SPA Presidents.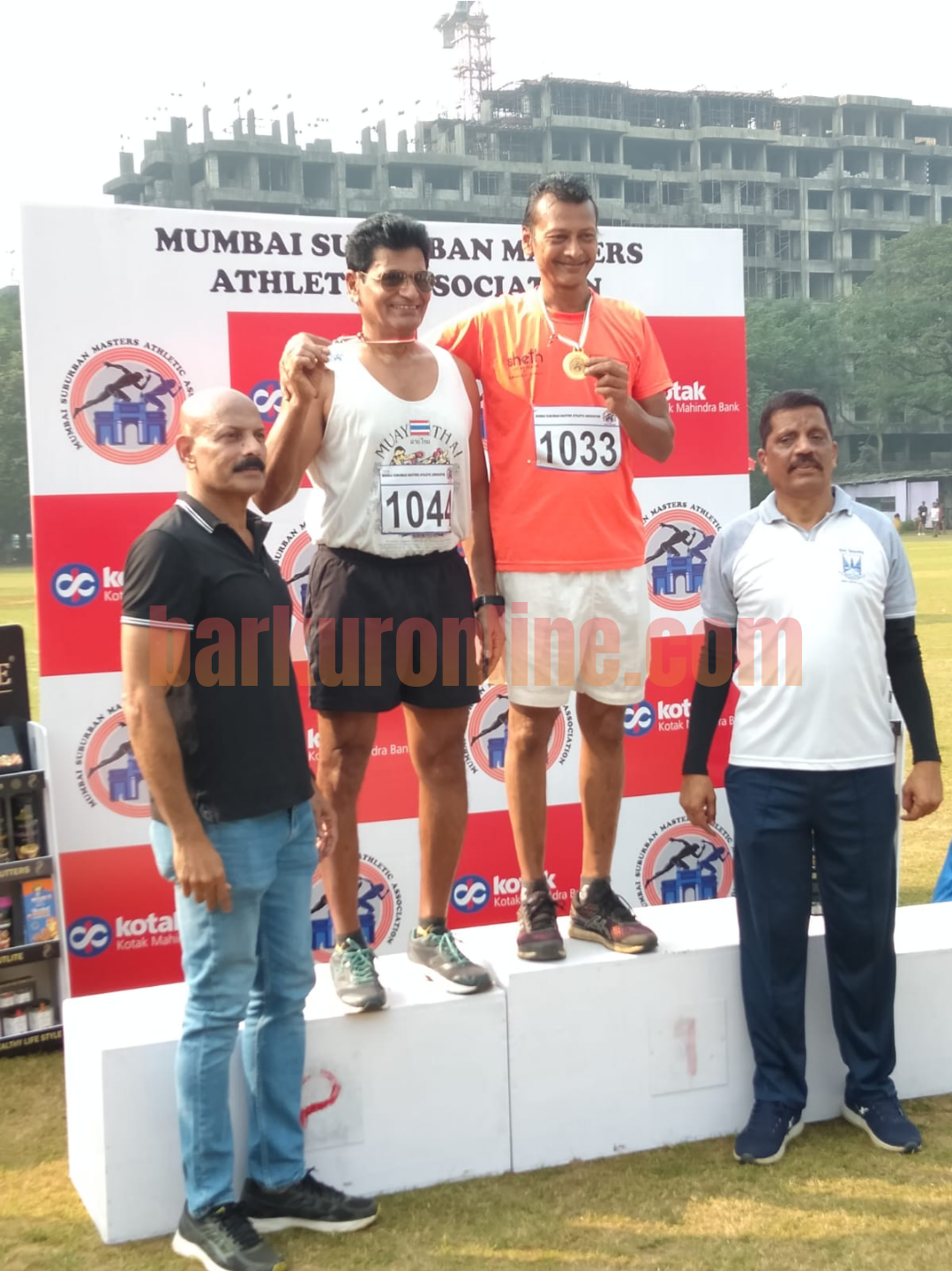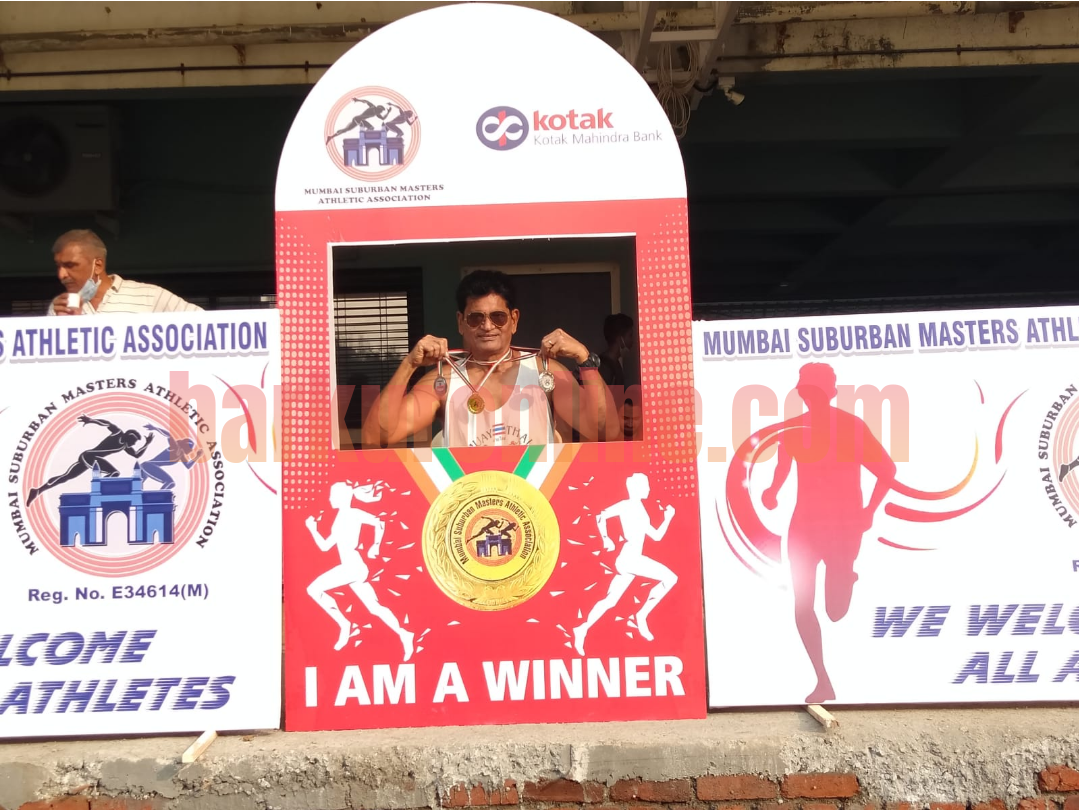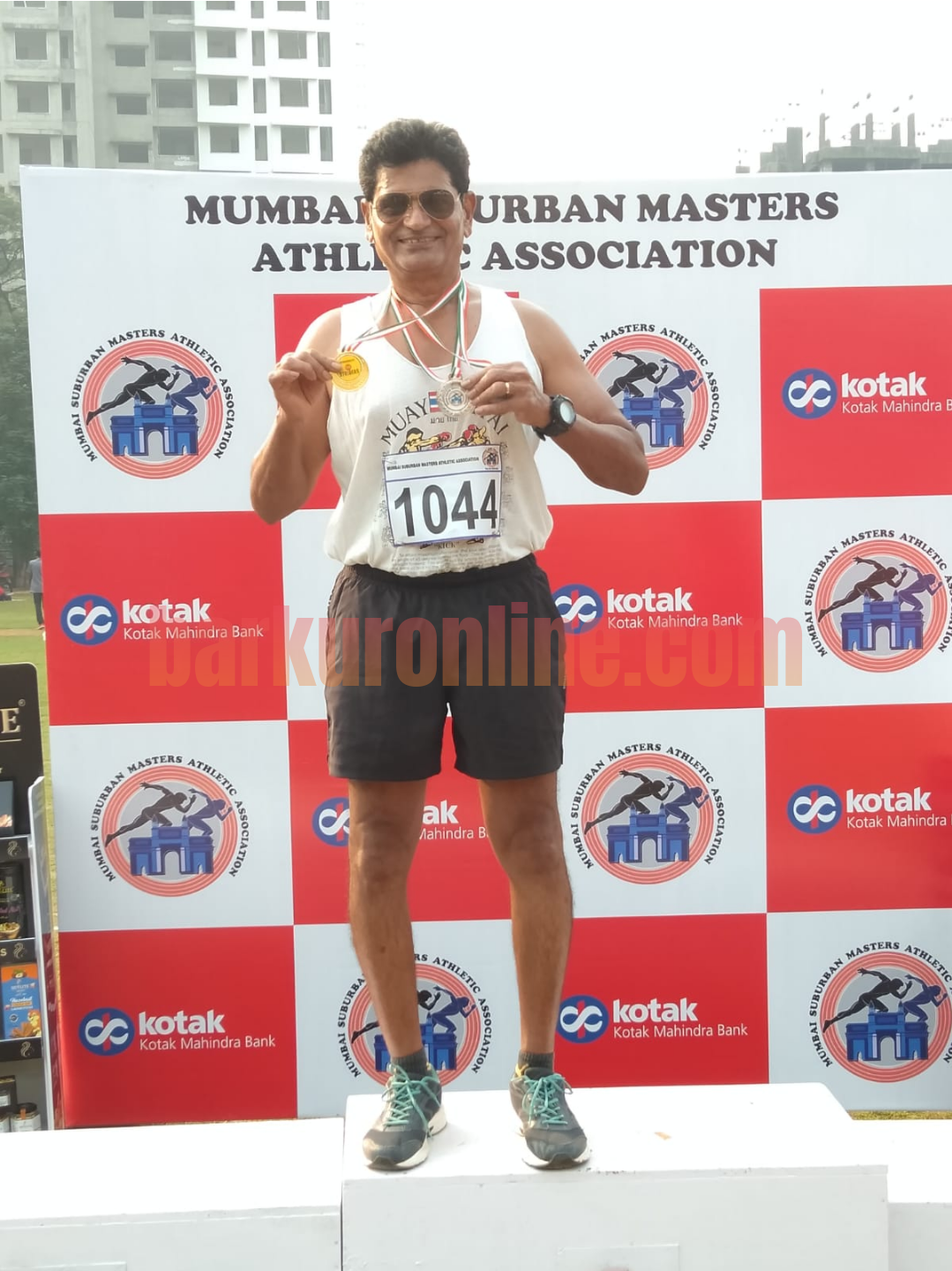 Herald Michael's passion for sports still alive, in just not watching them, but in participating in it. Barkur-online Team congratulates him on this special occasion. He was a Udupi Taluk level Champion during High School days in 1974 and almost Dakshina Kannada District level Champion in the year 1976-77 during the historical two days sports event for Junior Colleges held in NJC Barkur, as he stood first in 200 meters, 400 meters, 200X4 relay, but narrowly missed 100 meters to be contented with Second place.