Like minded people meet to discuss about Barkur Railway Station
-Anand Kumar Barkur and P.A.Furtado
It has been proved in the neighbouring States like Kerala and Tamil Nadu etc and even in our adjoining districts that long travel is very much comfortable and economically viable than by Air or road transport. The Konkan Railway would have been a boon to Coastal Districts and unfortunately it didn't get the support and likes by the frequent travellers. One of the reasons may be either no proximity or the absence of convenient Railway Stations.  It's impossible to give a halt at all stations…. anybody can understand.  We too don't want all trains to stop over here but few which were given a halt must be continued…..! It's totally inconvenient for people from these places to go to Udupi or Kundapur to catch trains….!!
Even after having good numbers of passengers practically every day, it has become a routine practice by the Railway authorities to abruptly discontinue its stops in Barkur Railway Station.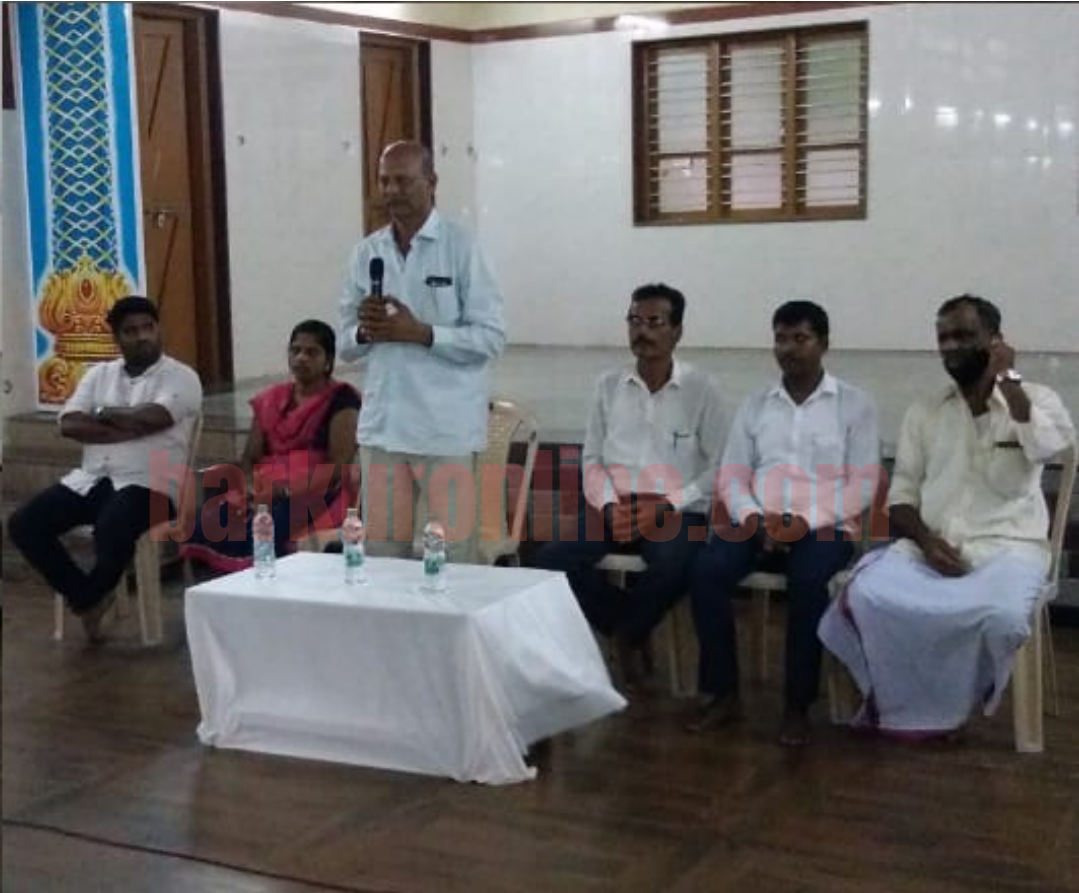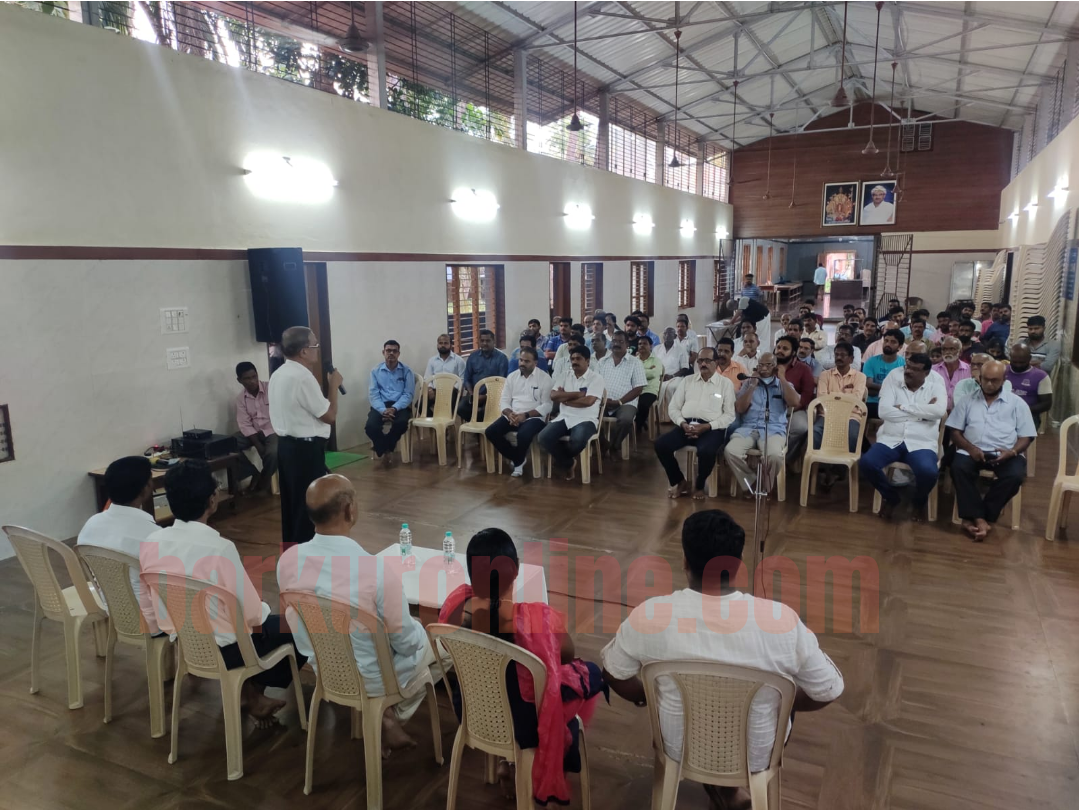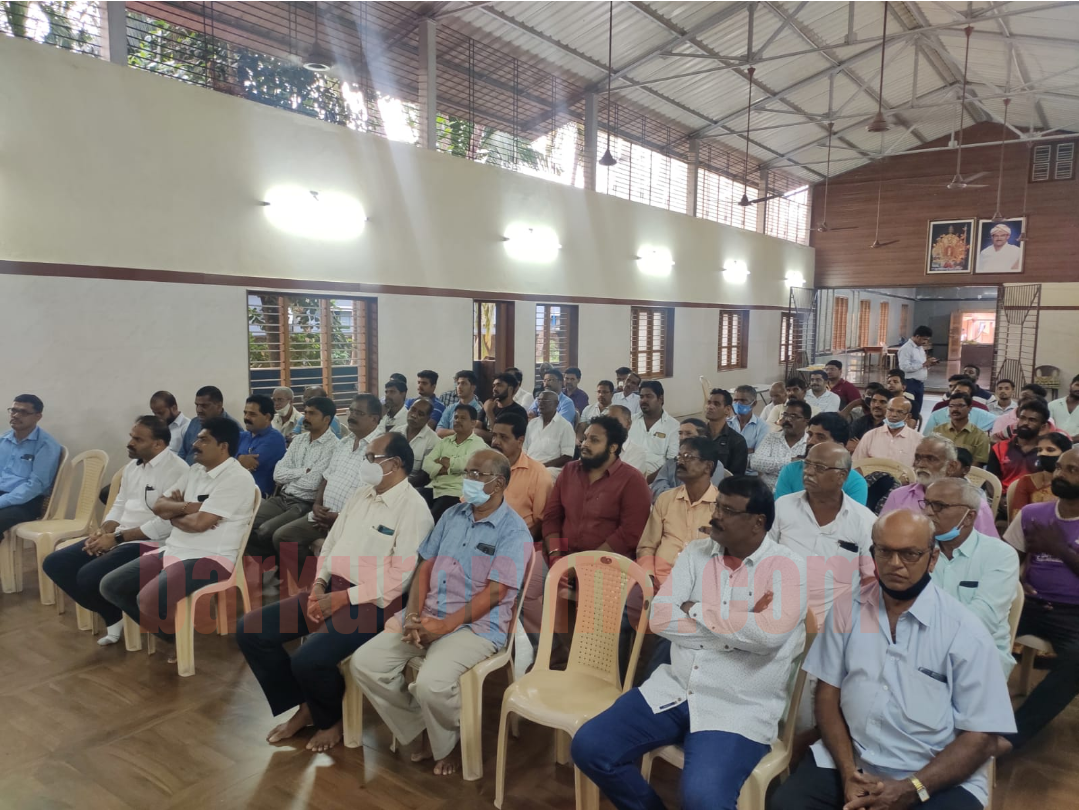 There are regular commuters especially elders in the surrounding preferring to go by Trains and in the backyard places many visit regularly Mumbai, Goa and Bangalore.  There are youngsters serving in these places visit home on week-ends etc…. Covid 19 pandemic and other issues might have discouraged people to plan for long tours…. but it doesn't mean people abandoned trains, no….!
The life is returning back to normal and it has to….. When the unfortunate news of discontinuation of train halt at Barkur was brought to the notice of the socially concerned, most importantly train travel lovers naturally annoyed with the decision and wasting no time they organised a meeting of local leaders, social platforms, and general public on 22/11/2021 at Pattabhi Ramachandra Temple to chalk out strategies to pressurise the concerned Railway Authorities to urgently look into the matter. Meeting was presided over by B.Shantharam Shetty, President, Barkur Grama Panchayath.Various representatives of other associations also actively participated in the discussions.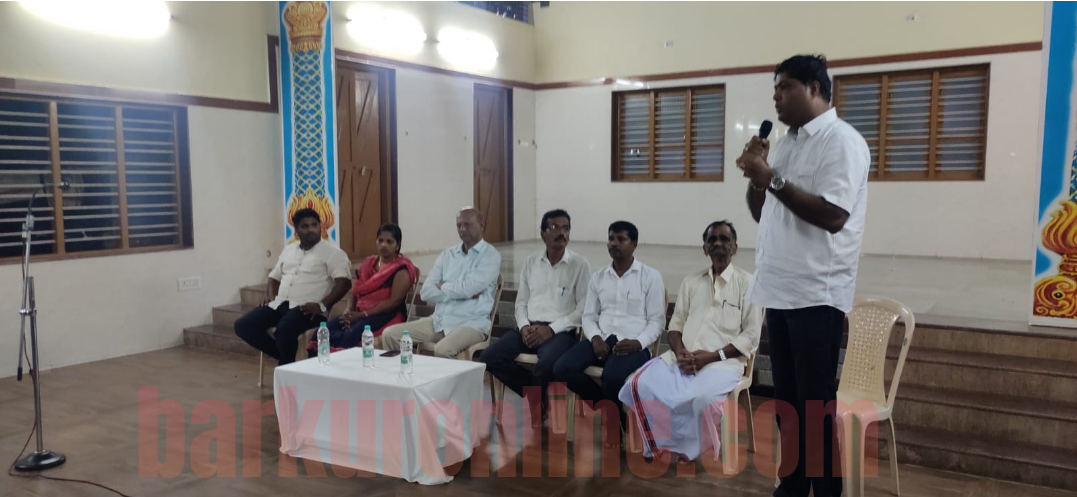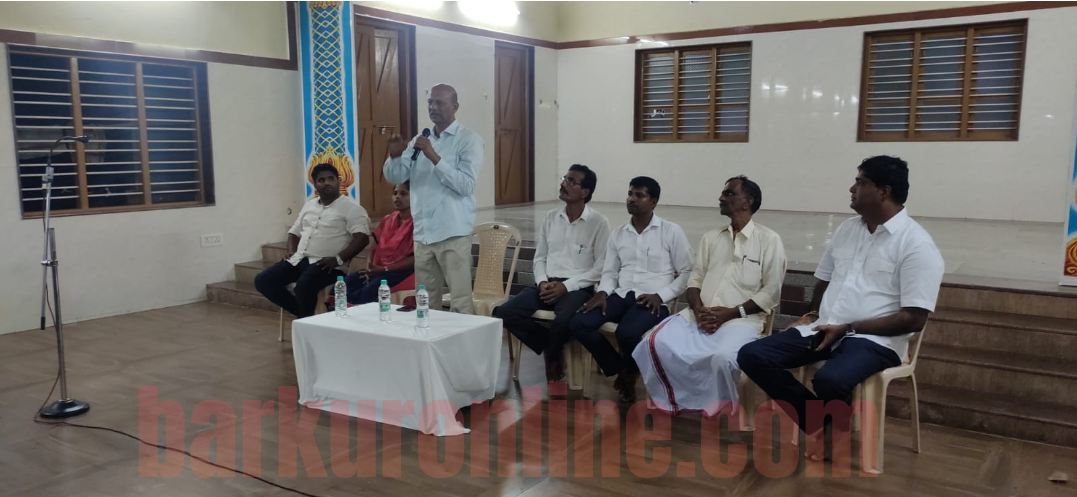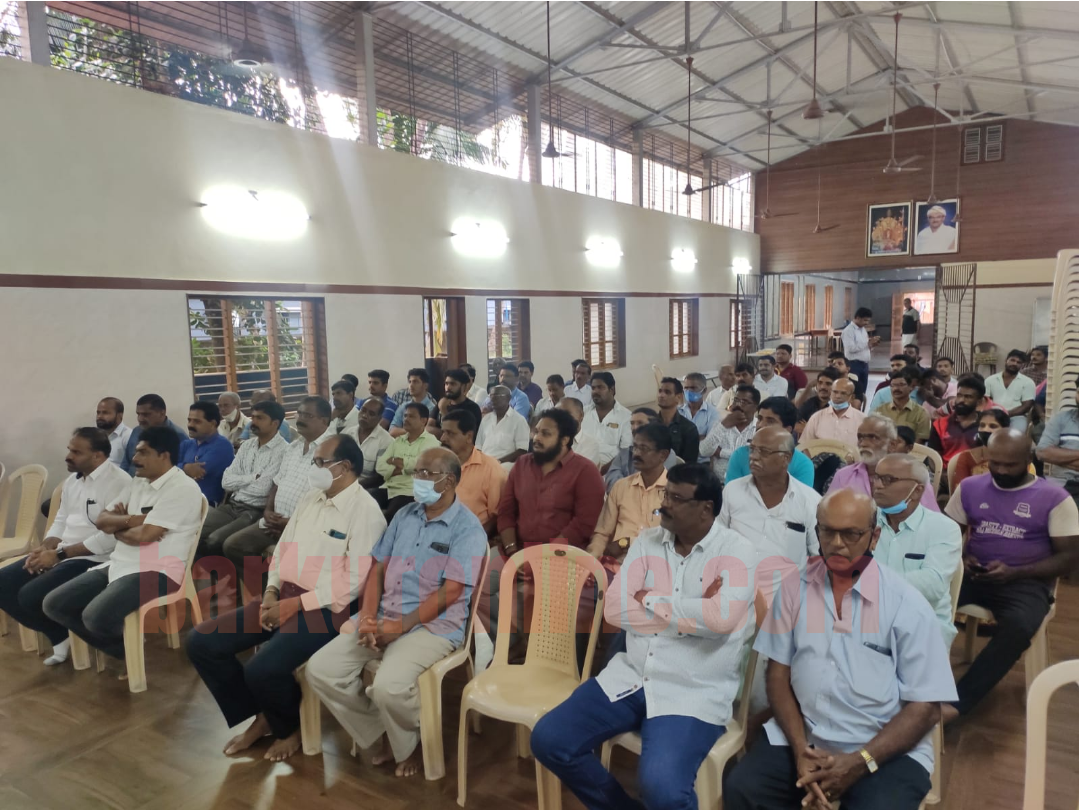 It was decided unanimously, to write letters through local MP, MLA's etc to upgrade the Barkur Railway Station, with more facilities and enhanced quota for tickets, Stoppage of long destination trains like Matsya Gandha, Bangalore – Karwar- Westodome Train etc in Barkur with immediate effect. It was also resolved that in the event of no positive response, an action committee to be formed to mobilise support for this genuine demand.
Team barkuronline.com  too join its hand with the general public and demand corrective action immediately.