Muddu Krishna Competition held at Maryknoll Primary School
As the month August herald the advent of various feasts and celebrations, Maryknoll Primary School, Hosala Barkur, too, now-a-days abuzz with various activities for children.
On Saturday, 17 th August, 2019 there were 'Muddu Krishna' competitions sponsored by Shri Krishna Temple Udupi, Paryaya Shri Palimar Mutt, as a part of 'Krishna Janmastami', in three categories / sections viz, less than 2 years, Above 2 to 5 & 5 to 10 years. There were as many as 22 enthusiastic participants with colorful dresses of toddling Krishna to Gopala Krishna, with his trademark flute other attractive attires etc.
Ms. Kishori Shetty, Althar, Mr. Jaya Ratnakar Shetty, Barkur, Ms. Medha Acharya from Barkur, were the judges for the event.
In the beginning HM Sr. Margarita welcomed all present there with parents and well-wishers, and Teacher Rosy conducted the competitions. All present were served with Payasam, especially children enjoyed the same to the brim. Winners were declared in all the three categories and all who took part were recognized with certificates. Before calling a close, Teacher Joyce Vandan D'Sa proposed vote of thanks.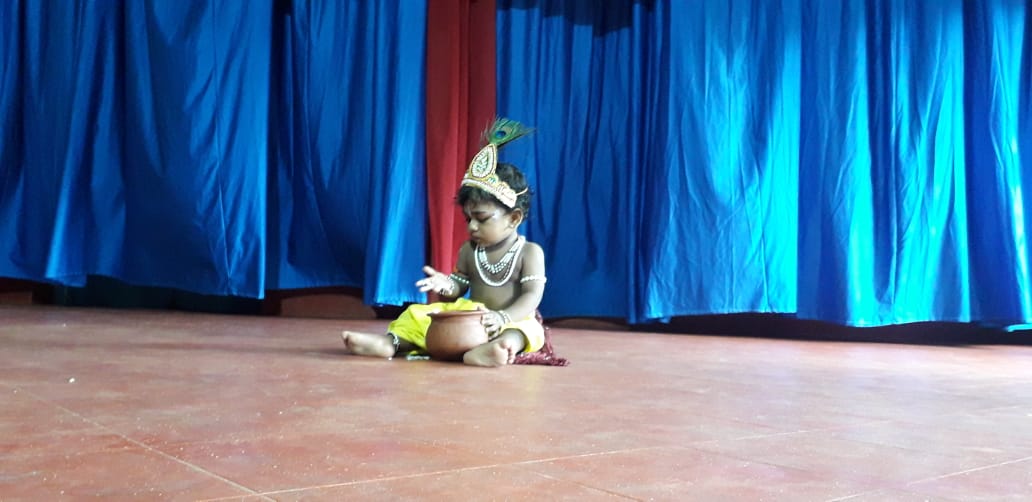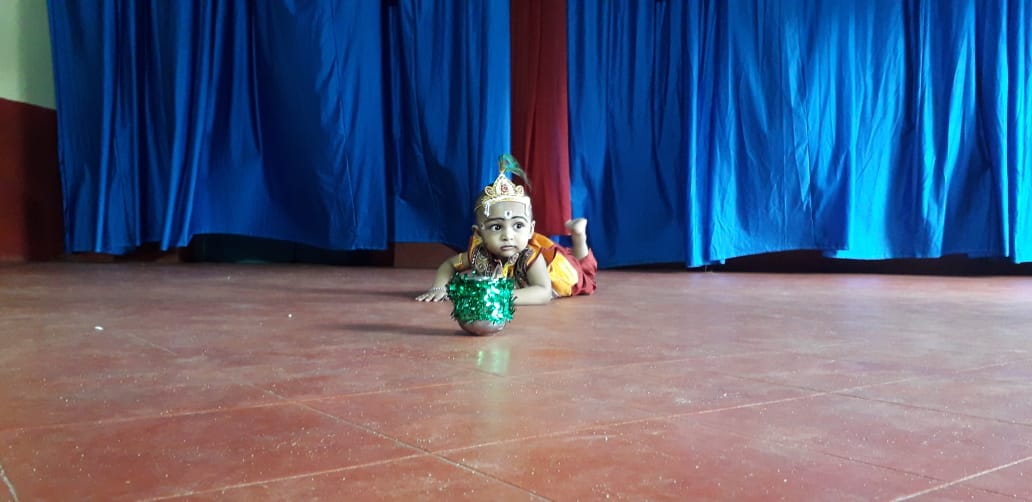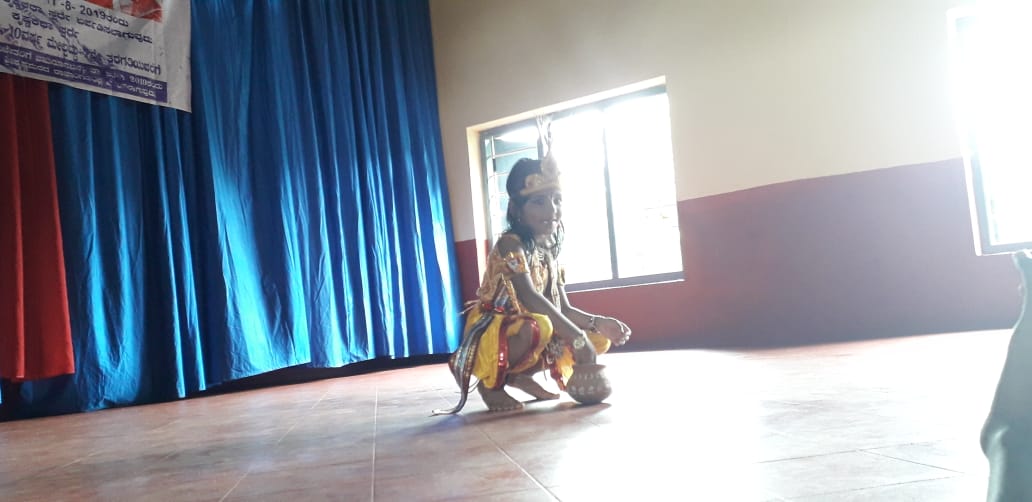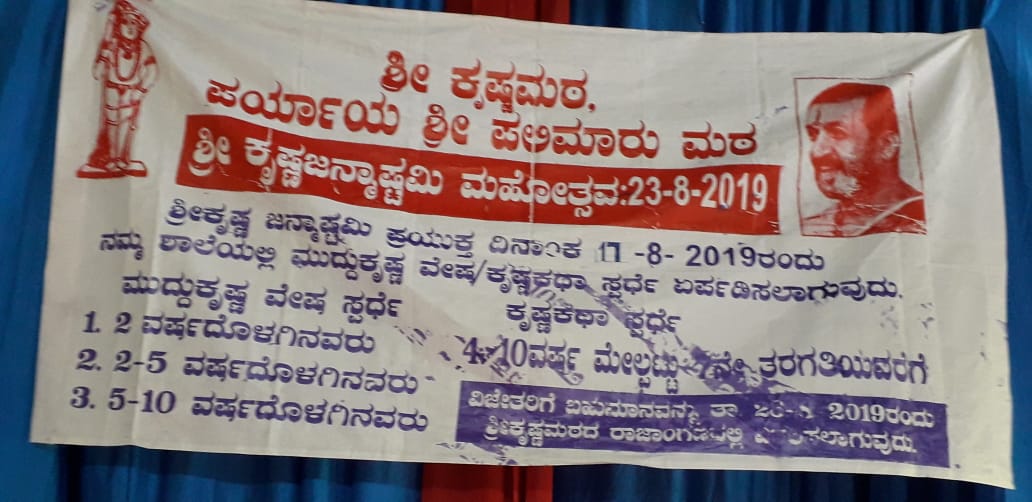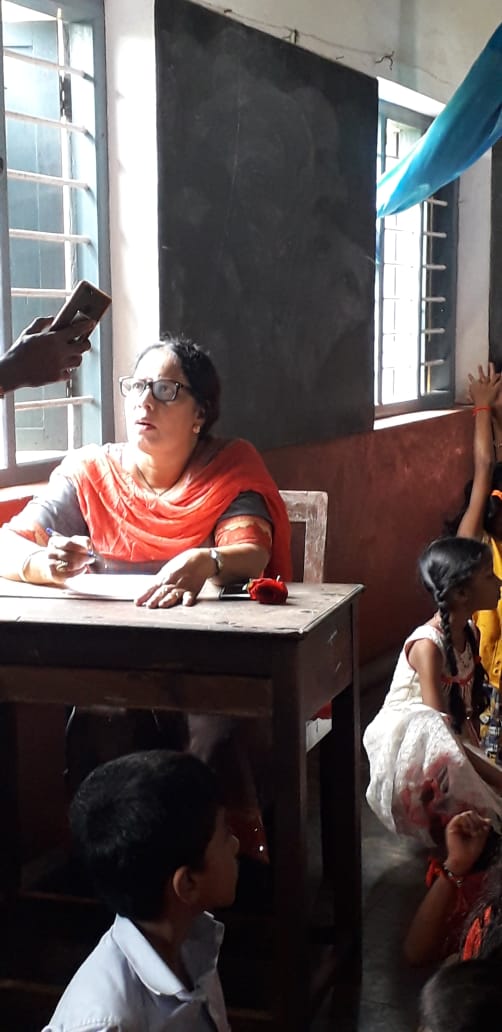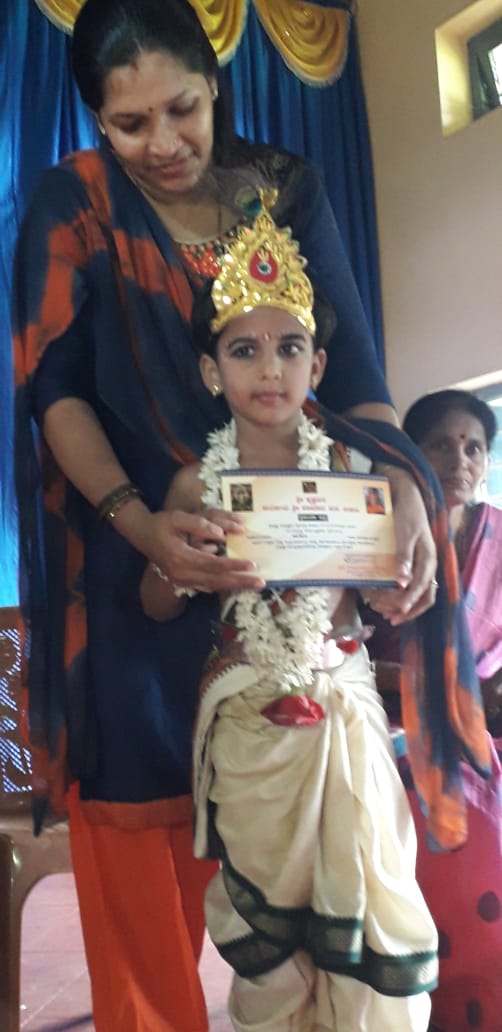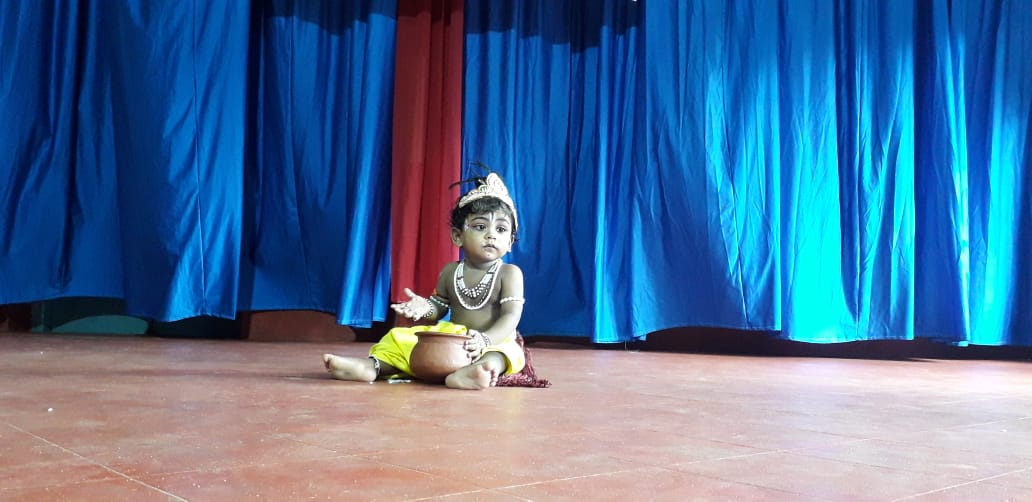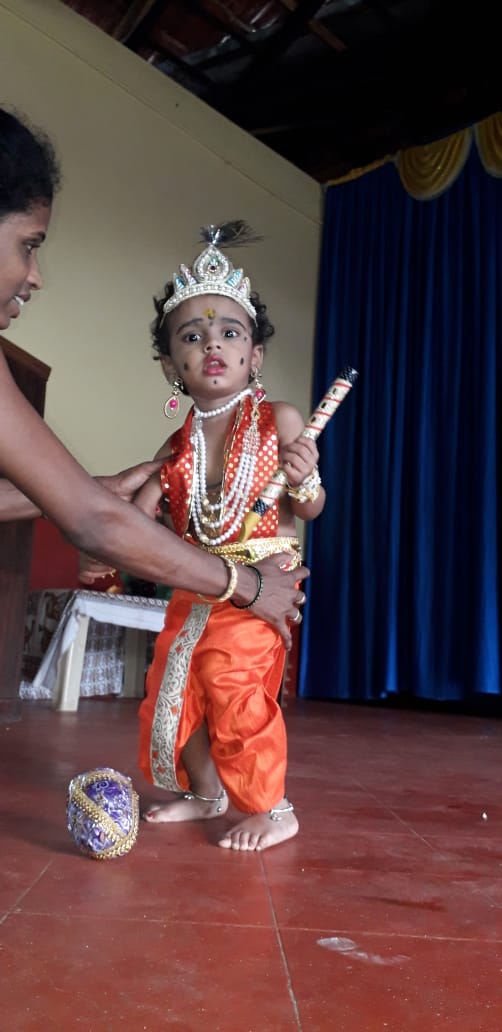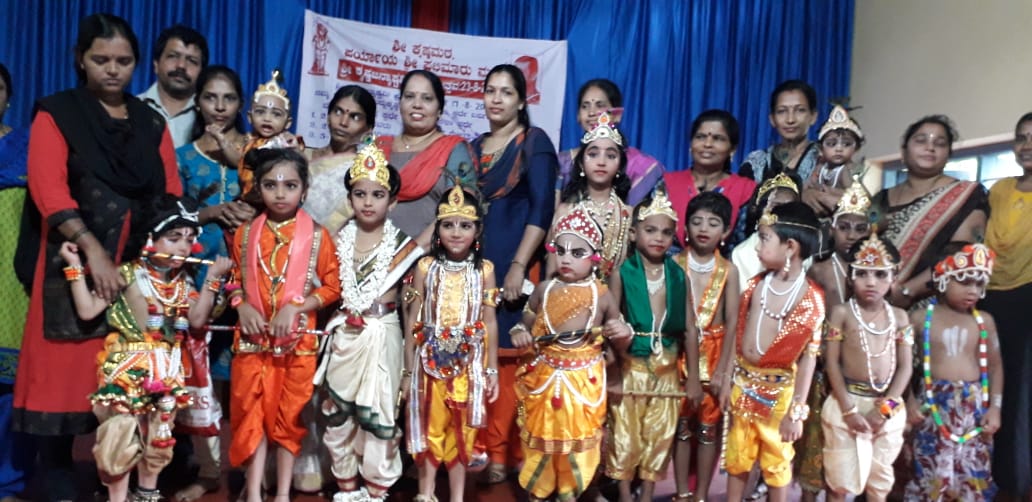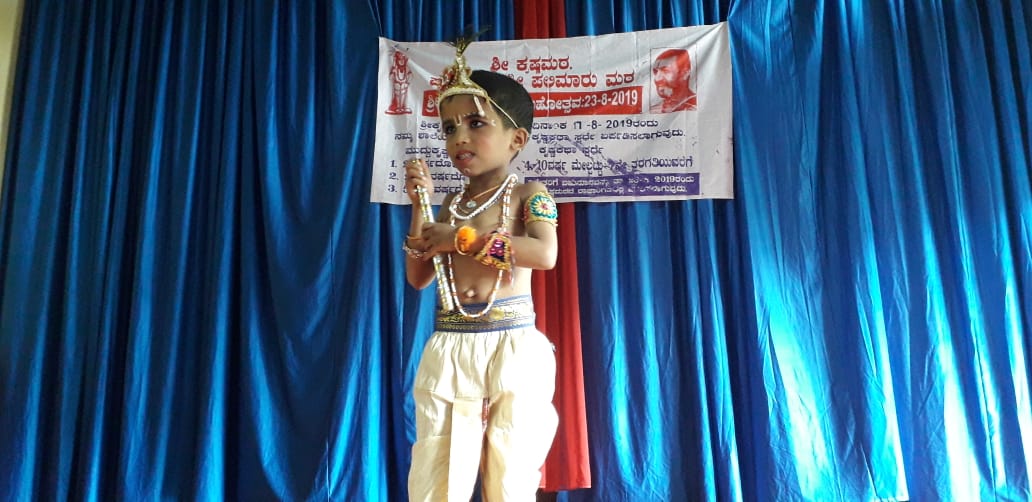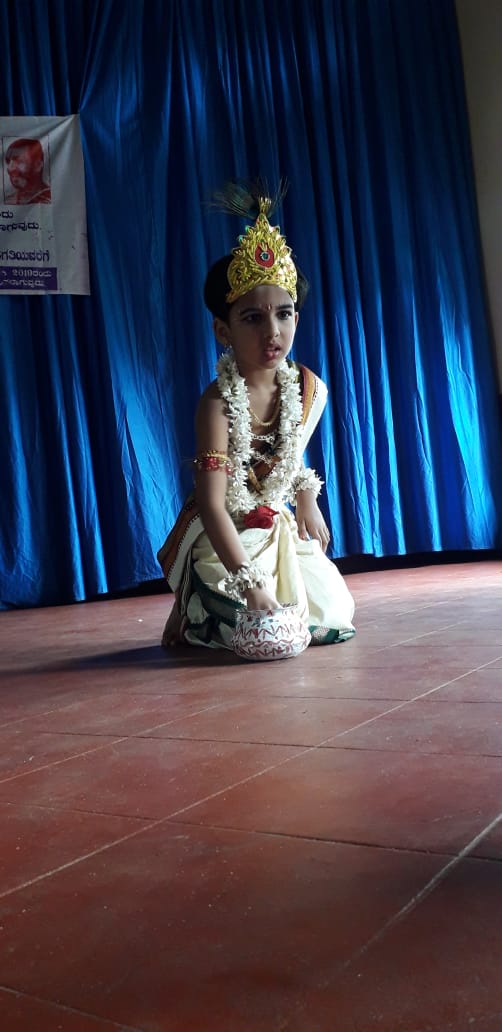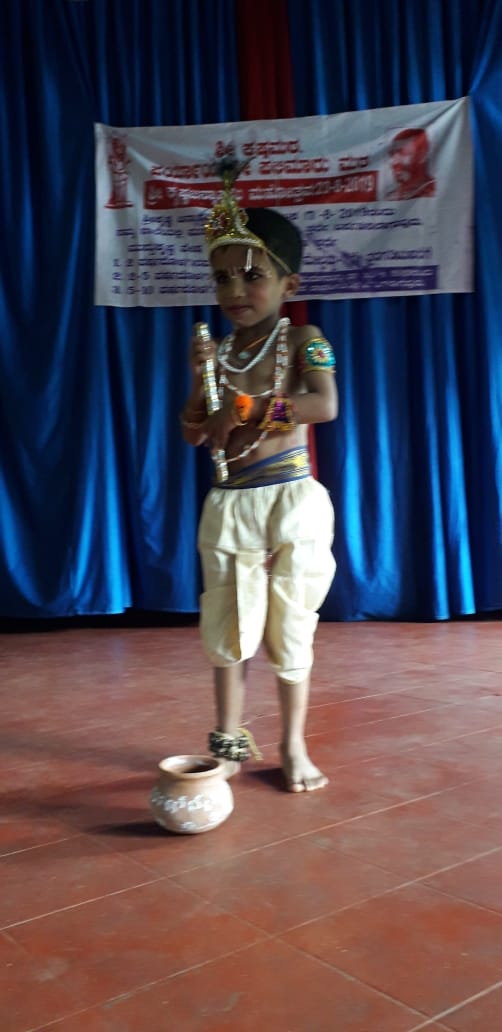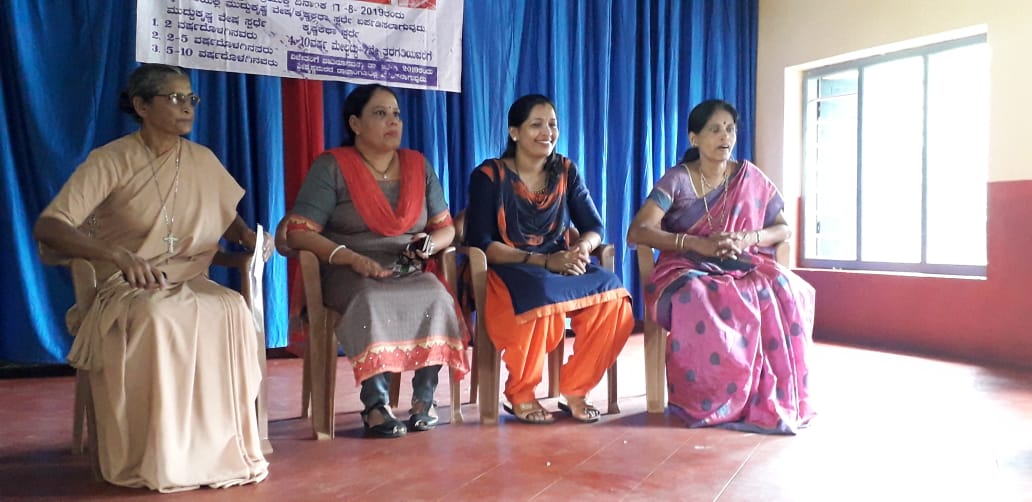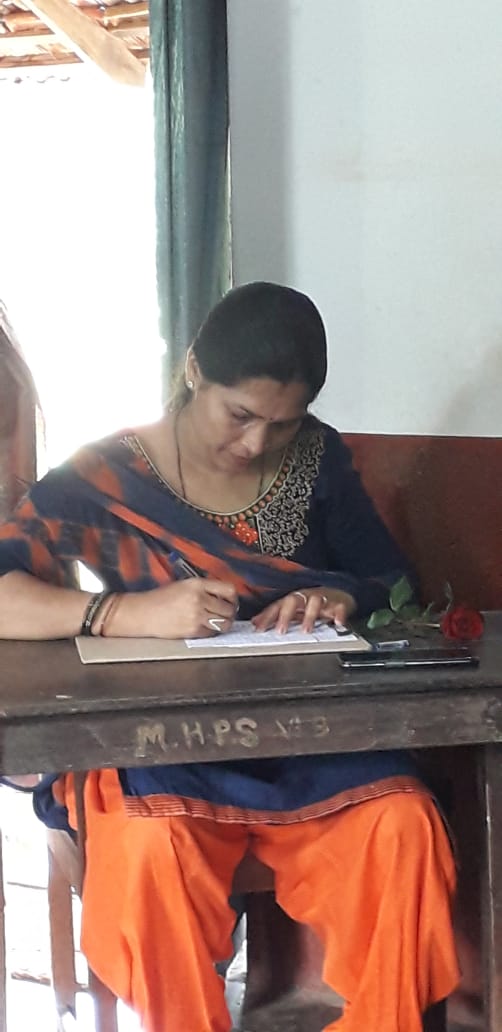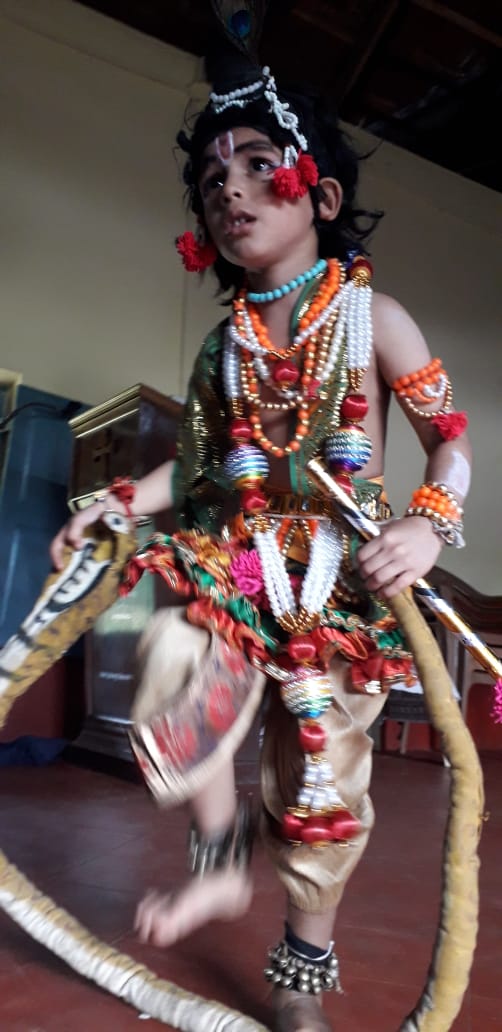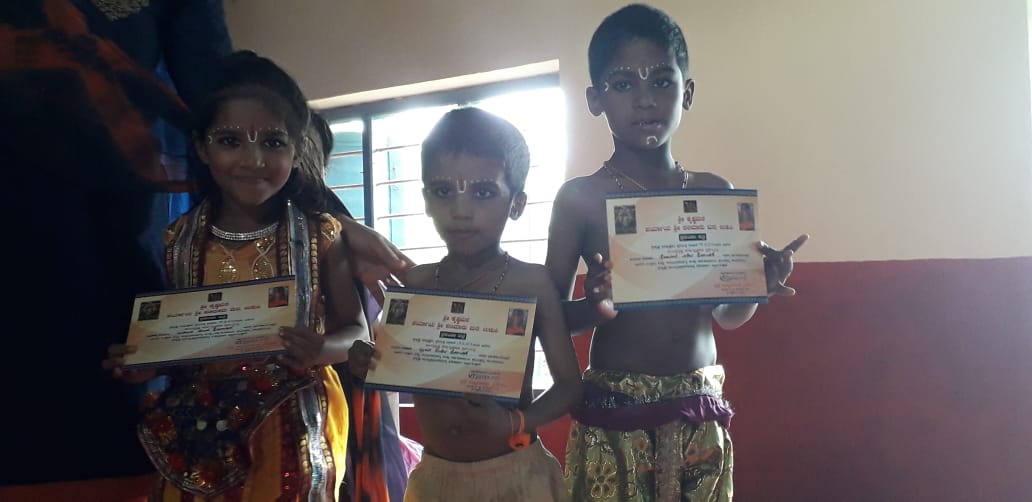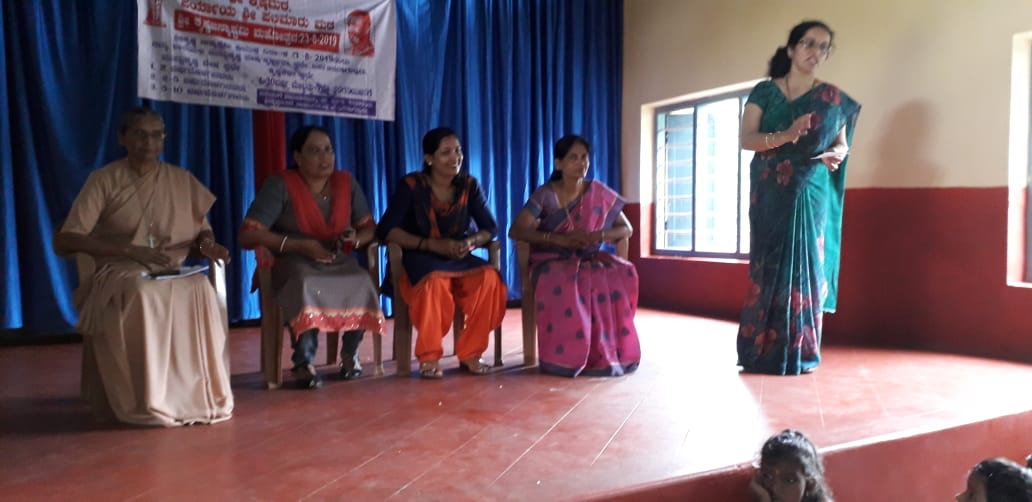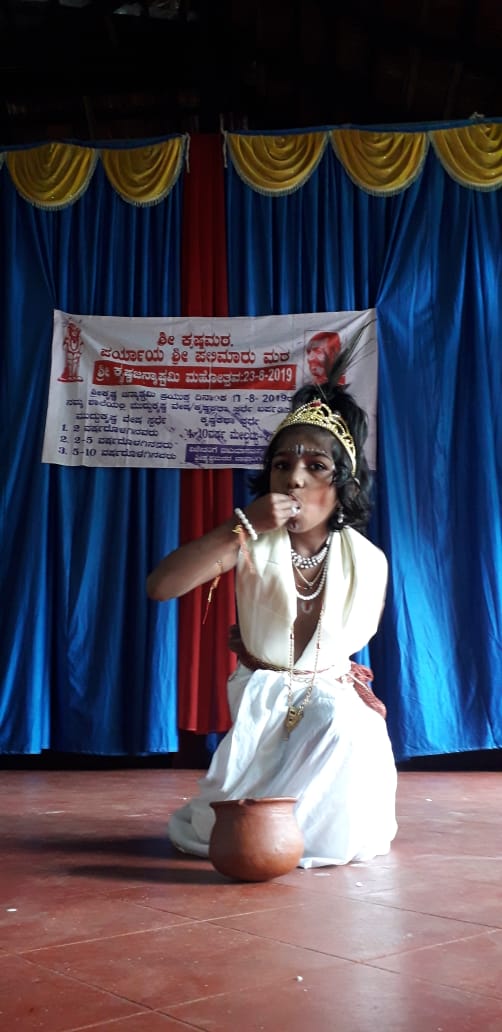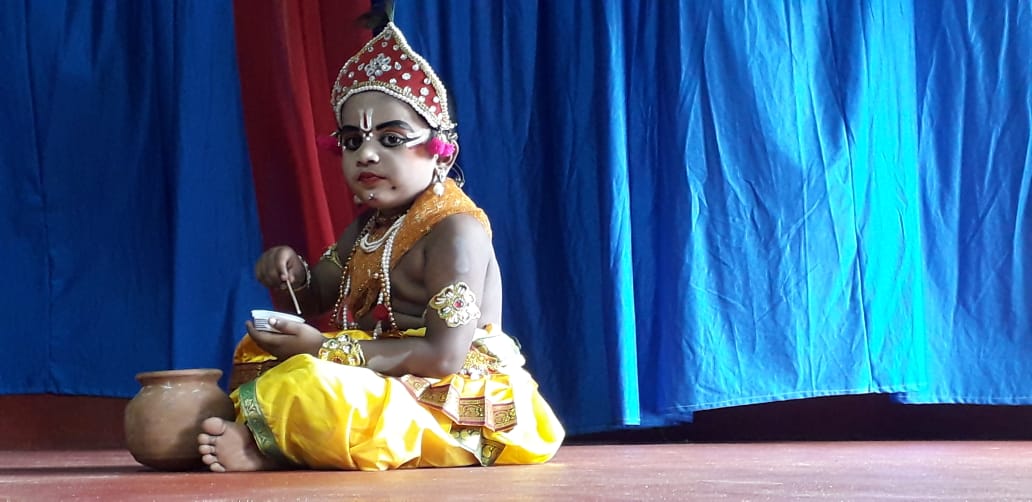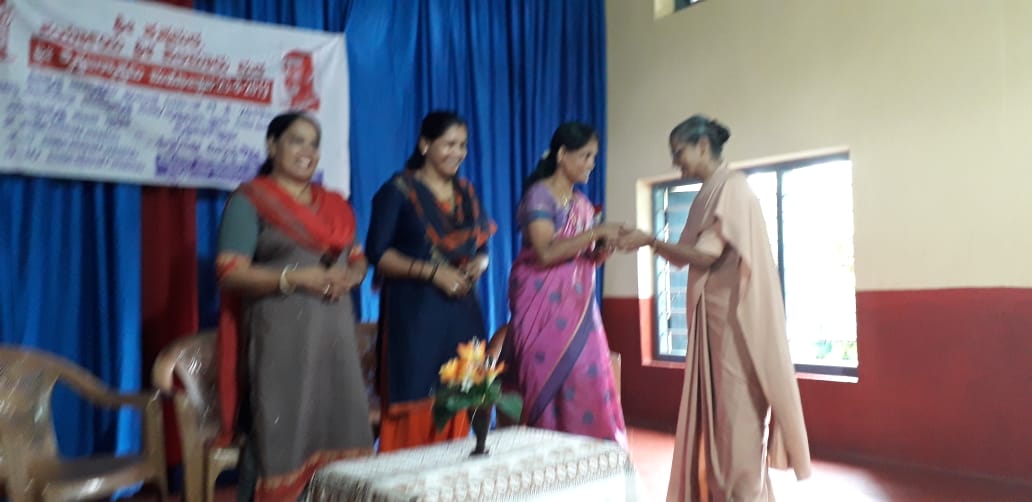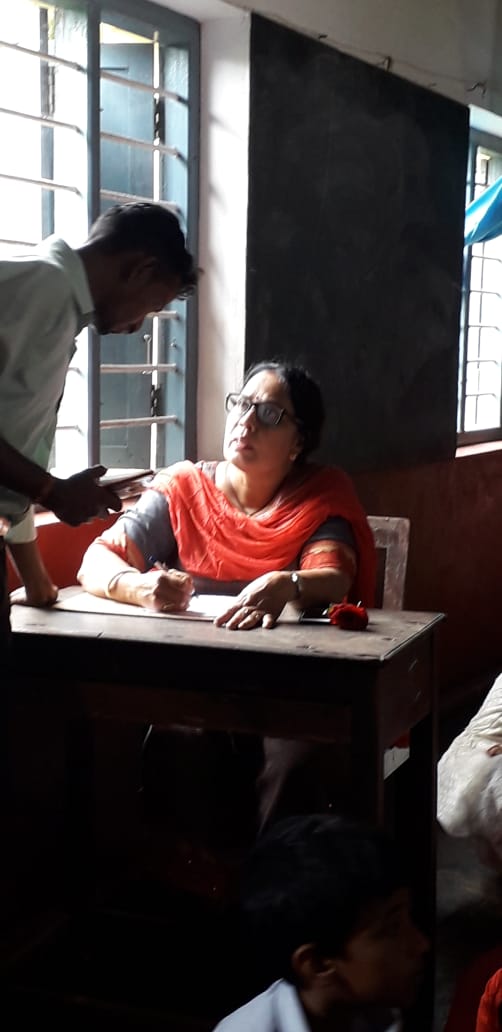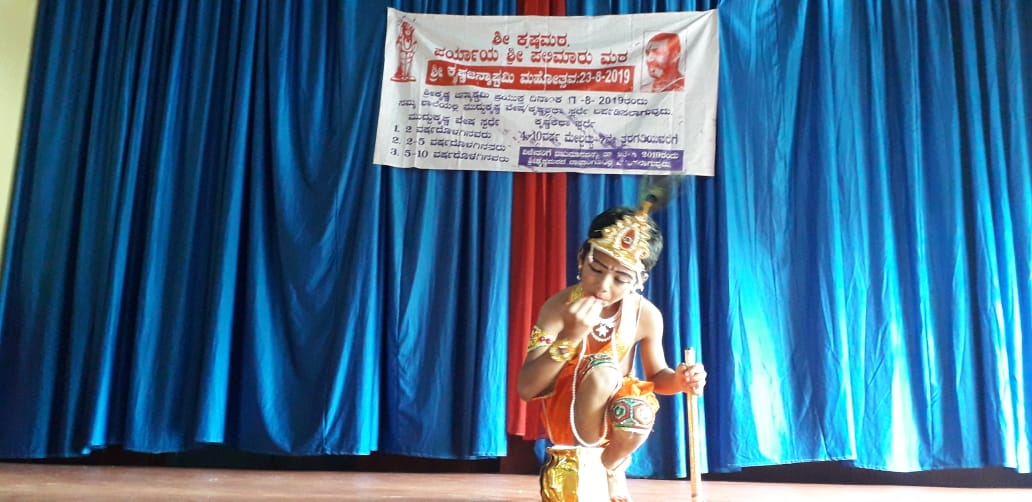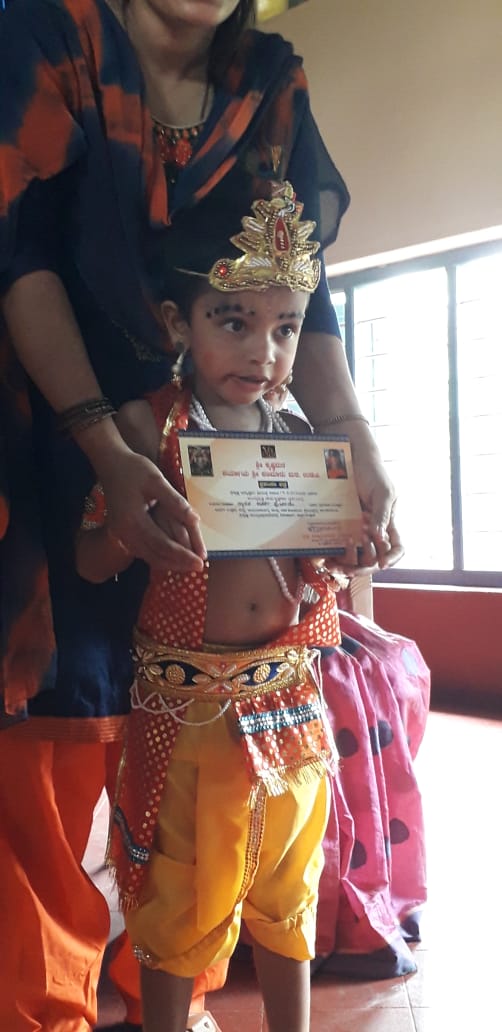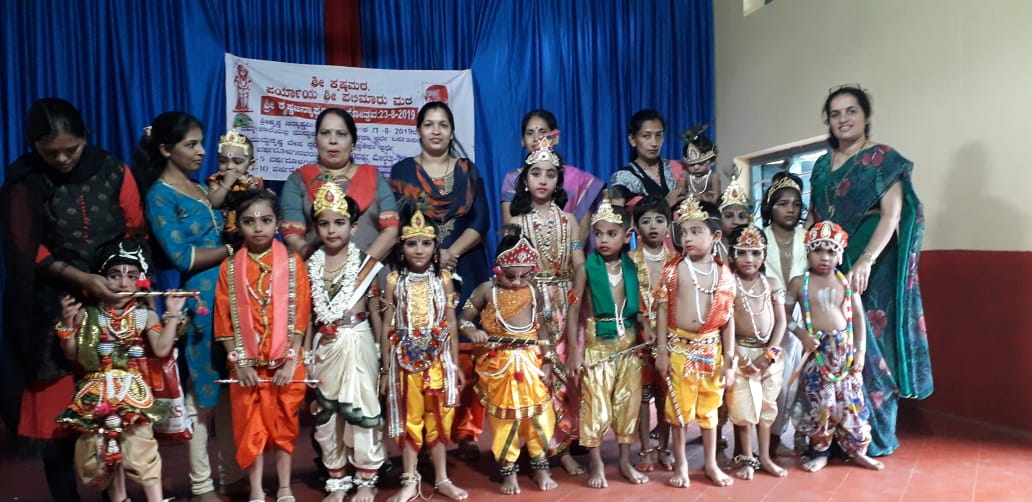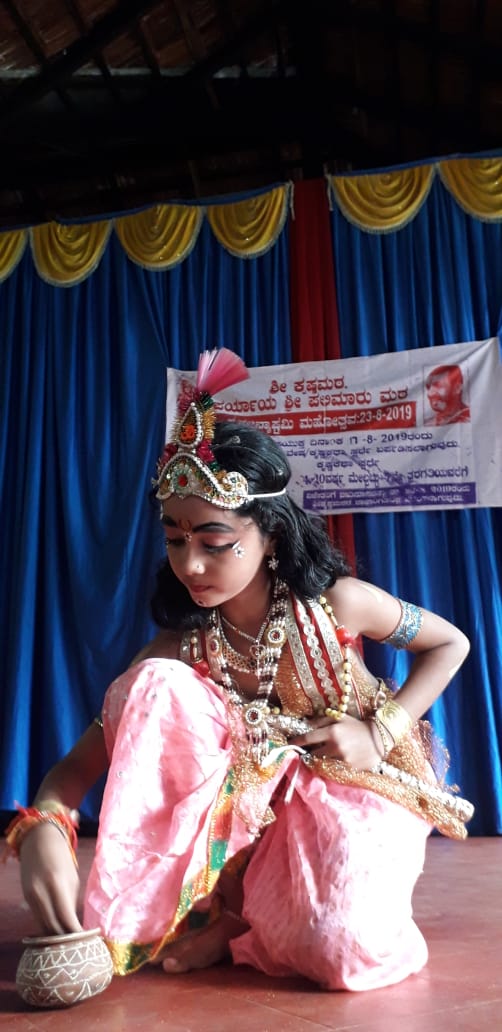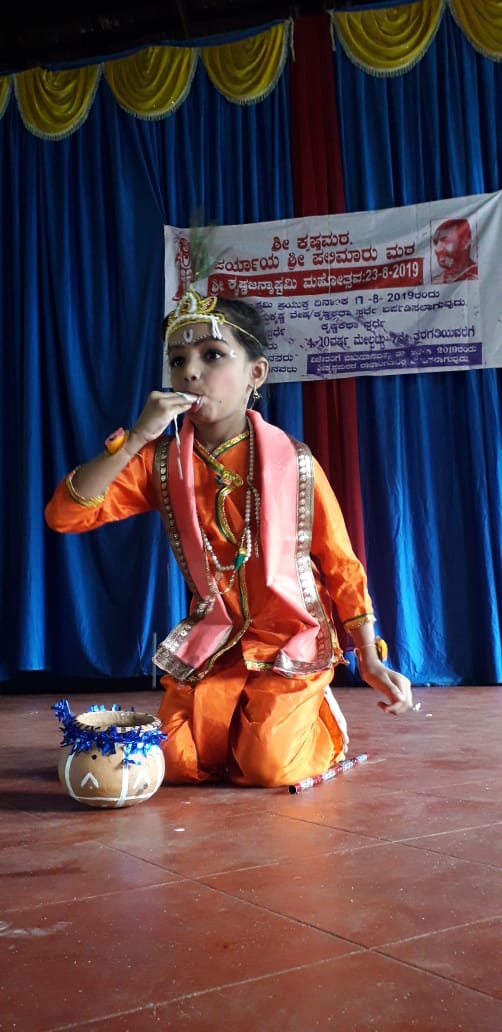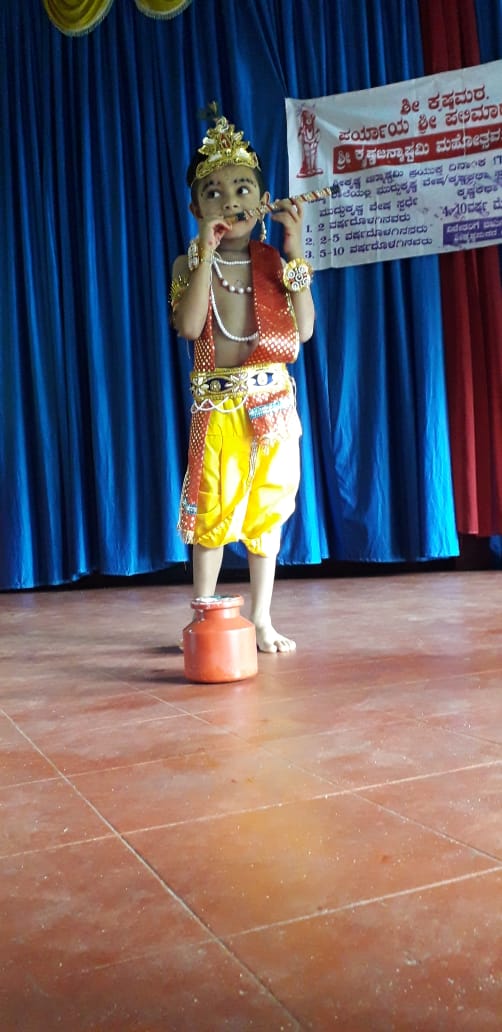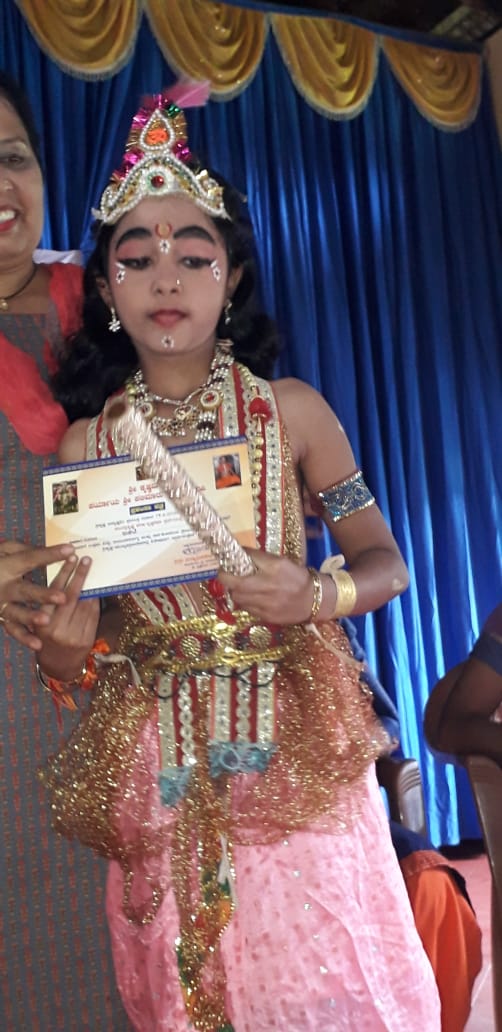 News n Pics Joyce Vandan DSa