The progressive Farmer of Pandeshwar, recognised for his Success story in Agriculture….
Prof P. Archibald Furtado.
Son of the soil,
Julius Roche, The progressive Farmer of Pandeshwar, recognised for his Success story in Agriculture….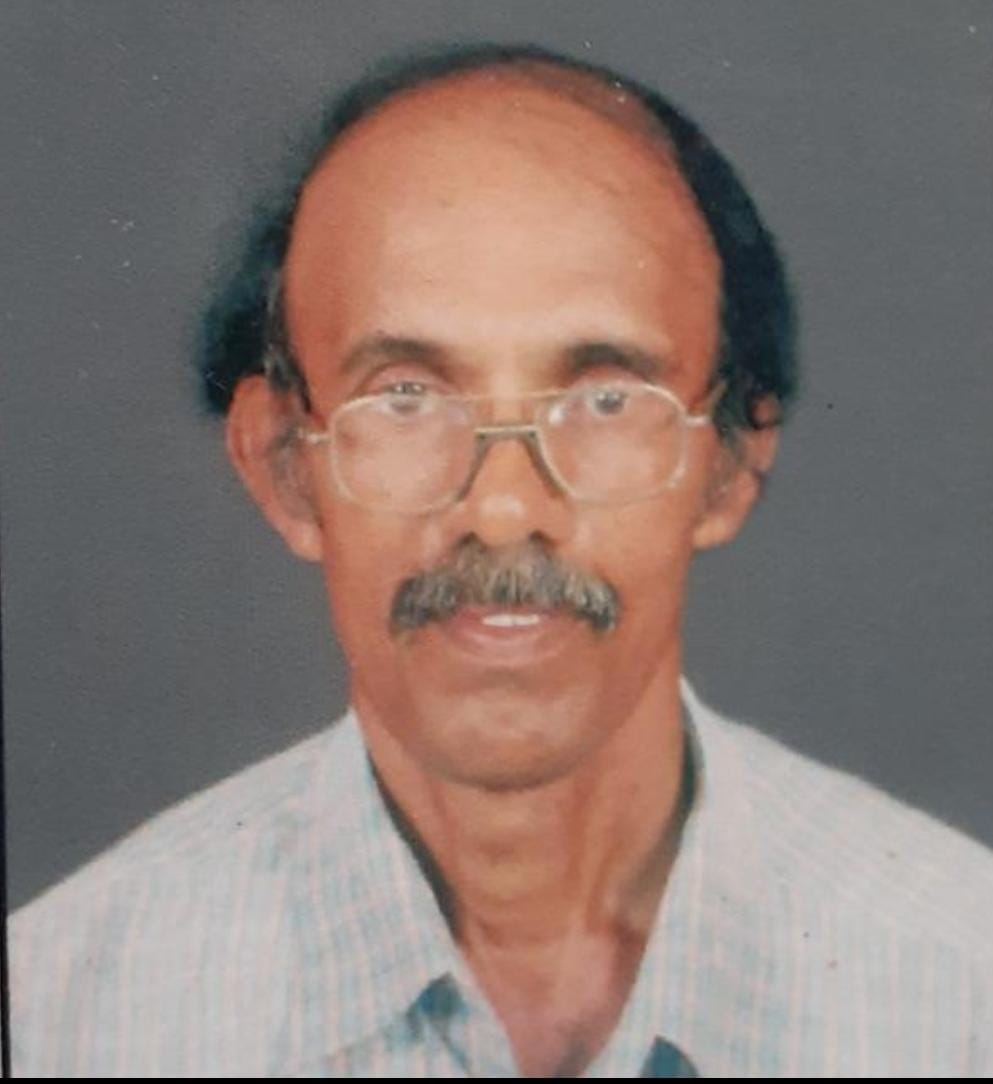 There will none in Pandeshwar Kudru, for that matter In Barkur, who had hardly heard about Late Abundius Roche. A progressive farmer who spent his whole life in agricultural fields, except on a Sunday, dedicated to God. Personally I have seen him in the town only on weekends otherwise the whole day and night Abbu Roche was ploughing, irrigating or engaged with domestic animals which were in great number in his huge shed…… He had a Huller, I mean a Rice Mill too. He has grown every possible crop in his fields, may it be the cultivation of cereals like various brands of rice, chillies, groundnuts etc or Sugarcane which was his favourite crop, sweet potatoes and various vegetables - brinjals, water-melon, ladies-finger, musk-melon…..were his passion……! He had something unique for all the 12 months in his plantation and holdings…….!!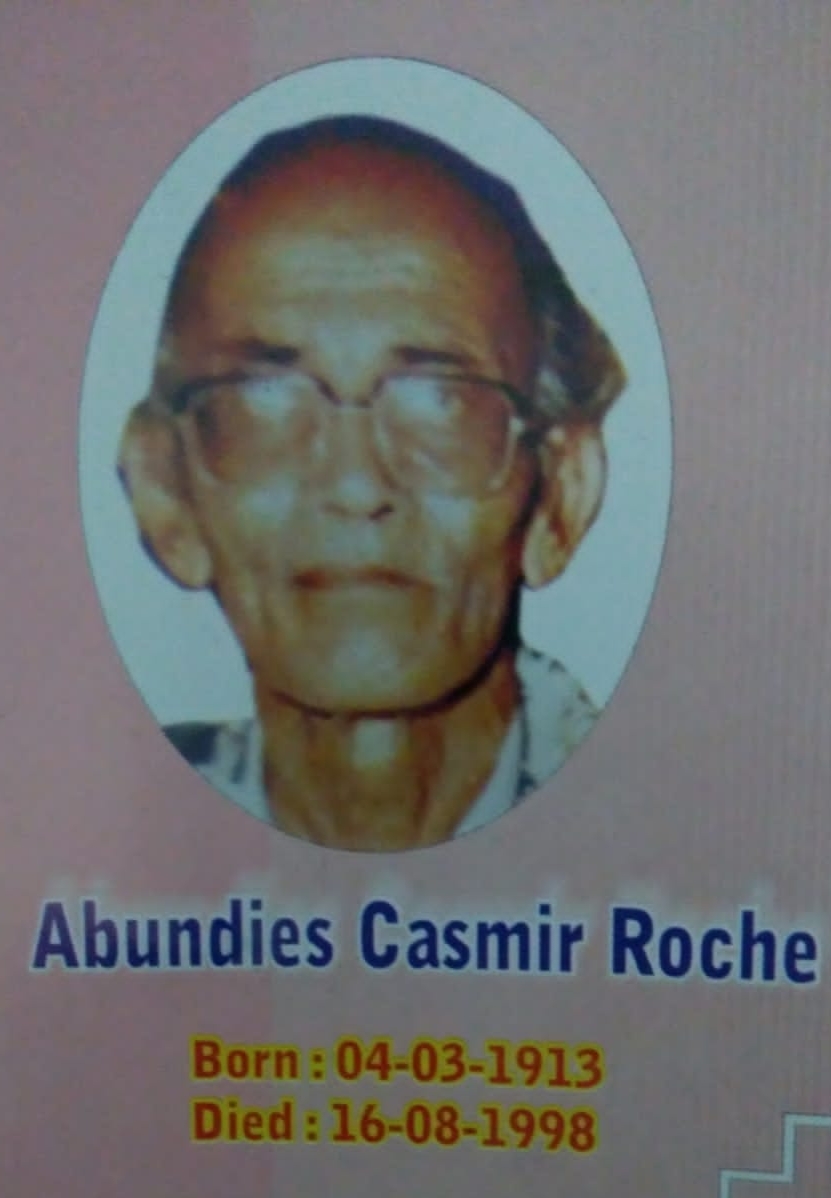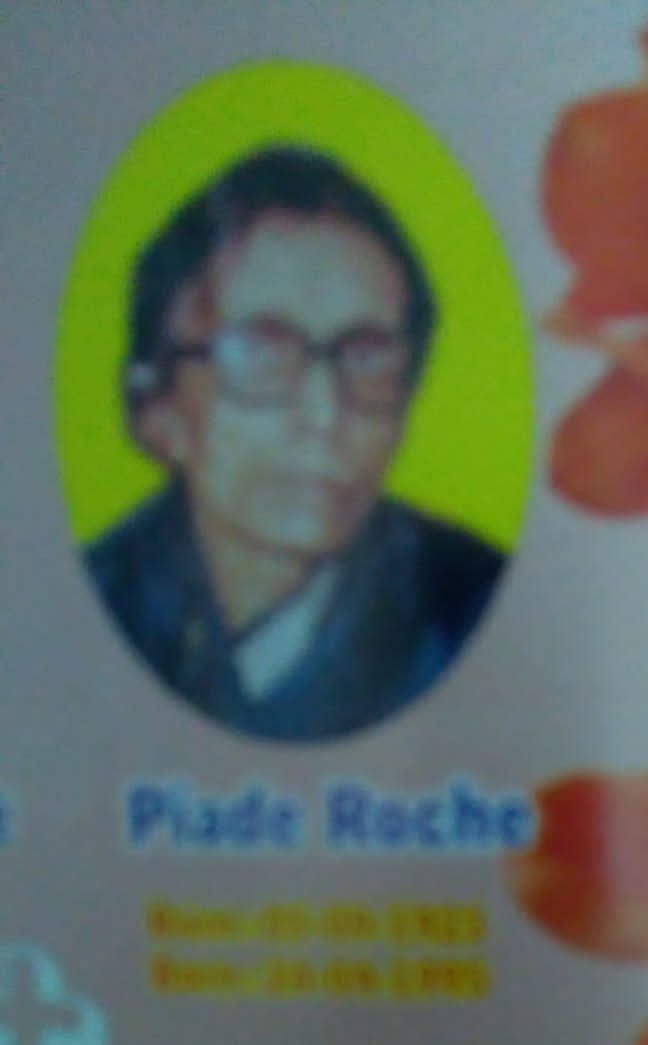 It is said 'like father like son', Abbu Roche's father too was a progressive farmer in the locality and his son Julius Roche inherited this wonderful passion for agriculture, who experimented many new things in his farmland in Pandeshwar. Today Agriculture is a neglected profession. There are some genuine reasons for its sorry state of affairs. Shortage of labourers, small and fragmented land holdings, excessive dependence on rain water which in these years totally erratic and unpredictable…..!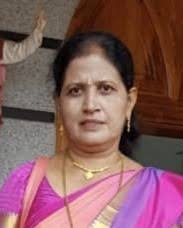 Julius Roche took primary sector as a challenge and his wife Rita and Children supported him being with him in each of his adventures. Alas Julius lost his life partner, the pain and sorrow he and his children only can bear and sustain. Today on 29th April, 2022, at 4.00 pm a real achiever is recognised and honoured by various platforms.  Julius is rightly handpicked for his spectacular success in Dairy farming with both local and hybrid cows……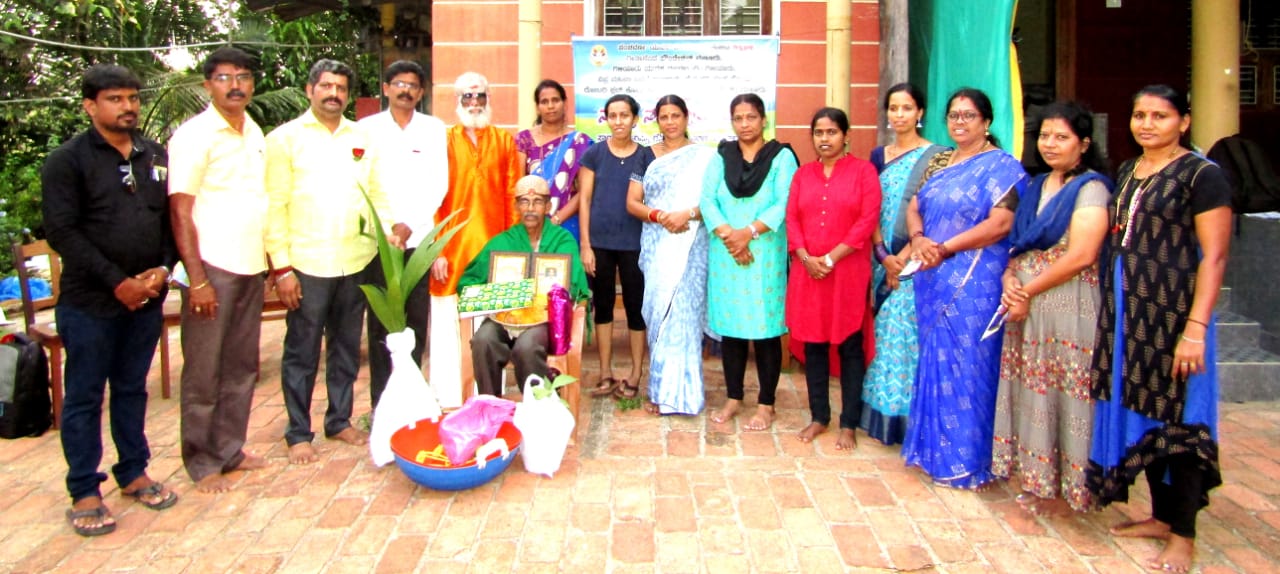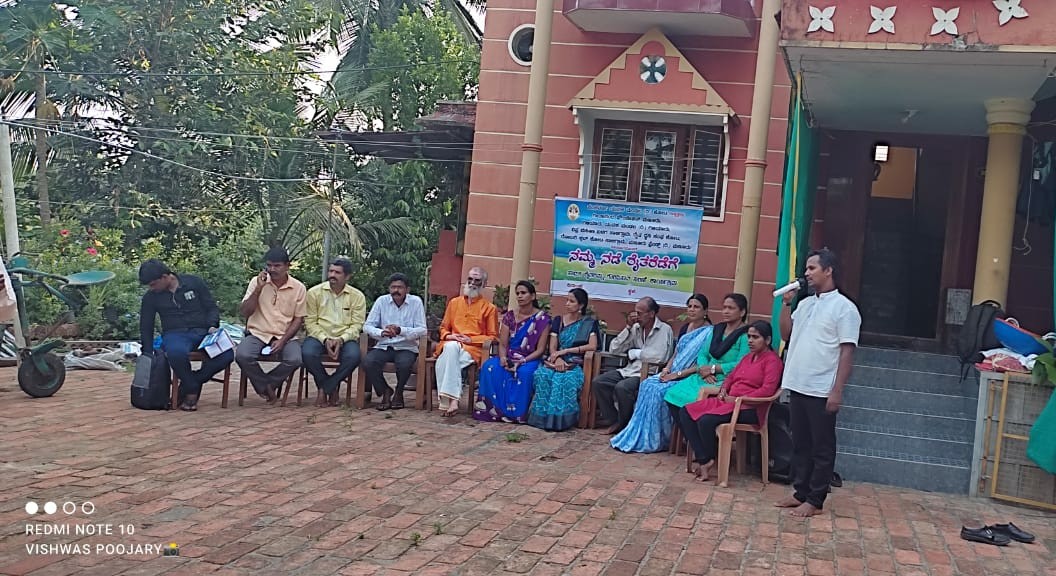 Pancha varna Yuvaka Mandala Kota, its Farmer's Voice through its Women's wing, Youth Club of Giliyaru, Manur Friends, Vipra Mahila Balaga, Saligrama, Rotary Club Kota – Saligrama, Geetananda Foundation, Manur, Gelleyara Balaga Karkada and many more socially concerned platforms joined their hands to organise, a Seminar  / workshop on Pradhan Mantri Phassal Bima (Insurance) Yojana & Information on Agriculture, conducted by District Co-ordinater, Ravindra Mogaveera will be organised during programme.    
We congratulate the 'Son of the soil Julius' on this glorious occasion and wish him all the very best in his efforts to reinvent the primary sector in our villages.
Prof P. Archibald Furtado. Mobile 98457 42750, archibarkur@gmail.com, 29th April, 2022.