'Sylvan's Small House' in Nagermutt, ready for occupation…..!!
-P.Archibald Furtado
A word of gratitude on behalf of Team GBCT…..
'Sylvan's Small House' in Nagermutt, ready for occupation…..!!
The Global Barkurians' Charitable Trust, GBCT, now is a registered entity started in November, 2020, with 16 public-minded, socially concerned Barkurians, living in different parts of this world but basically they all are Barkurians' in spirit, when it comes to help the poorest of the poor, whatever small ways possible by pooling funds both from its members and well-wishers.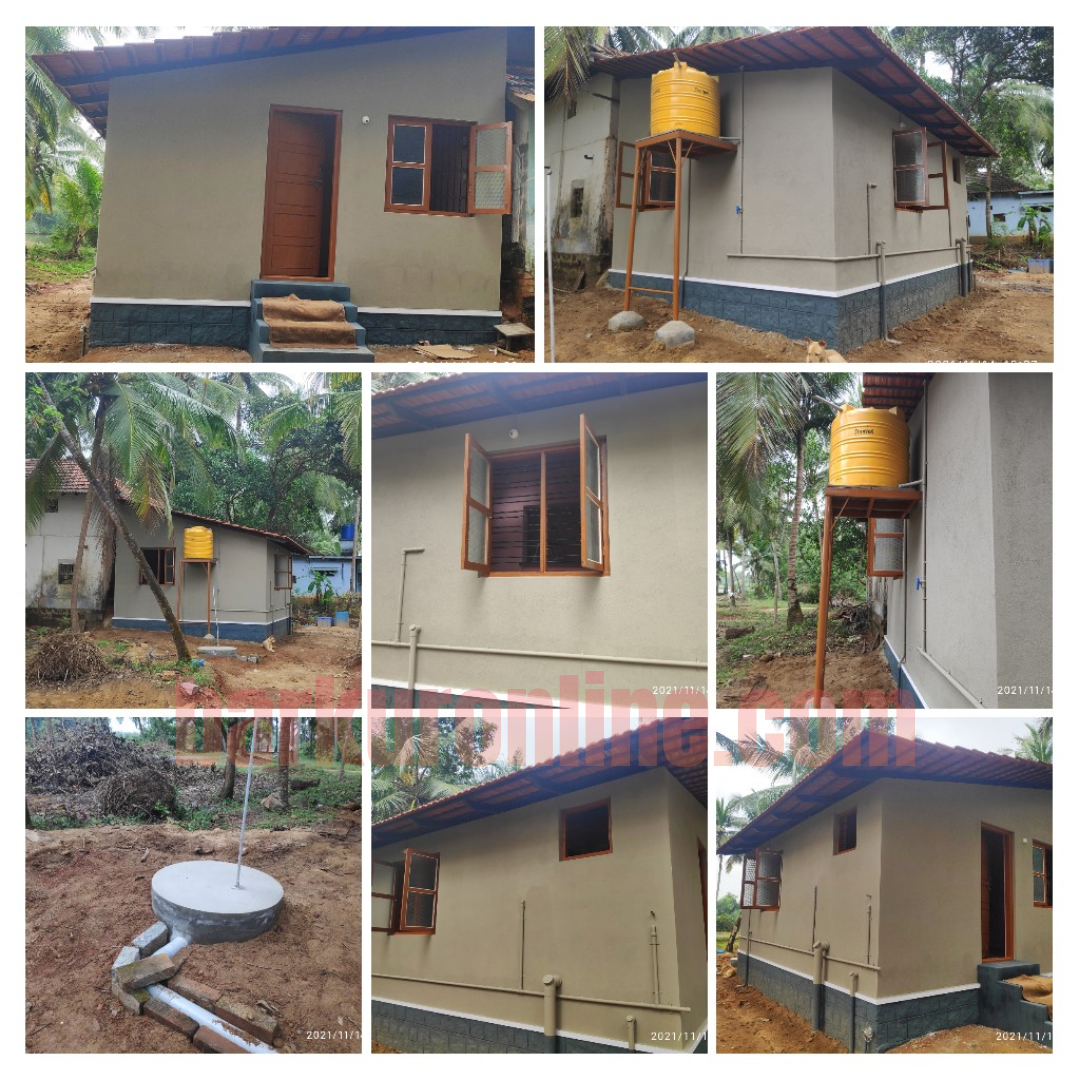 Since its very inception, the GBCT, has carried out a few but much needed projects in and around Barkur and that was possible primarily because of wholehearted support from people like you and your friends…..!
Needless to mention, back home the days are generally not that good, due to recession, inflation, Covid19 pandemic etc….but we hesitantly took a project beyond our means this time to construct a small shelter to one of our most deserving friends Sylvan DAlmeida, in Nagermutt, Barkur.
Our members in GBCT generously contributed their mite towards the cost. However, it's the magnanimous response we received for our Appeal in Barkuronline pages by way of both monetary help and kind words of encouragement, which was really beyond our own expectations. While acknowledging the services of its host & team, we sincerely thank each one of you for your tremendous faith in this Trust – Friends we mean what we state over here….!
As a result of united efforts now we are able to construct a small new house, with all minimum facilities for a decent living for Sylvan DAlmeida, who had no words to express his happiness as he simply smiles, which means a lot for all of us.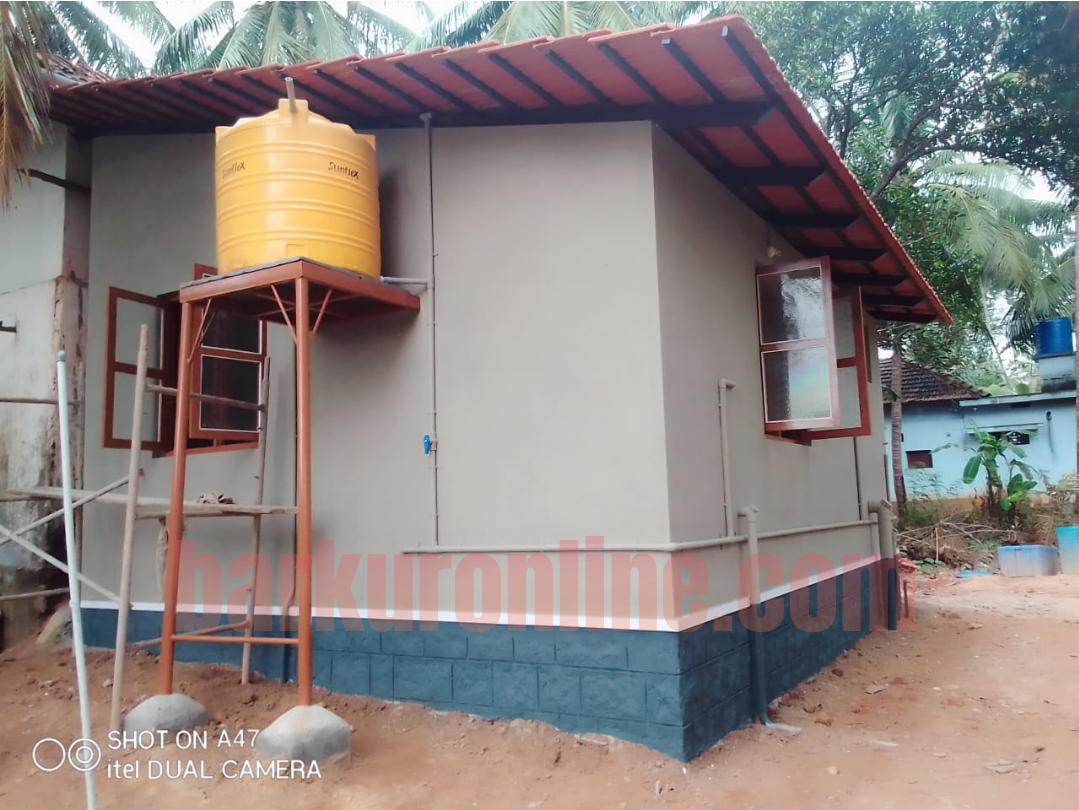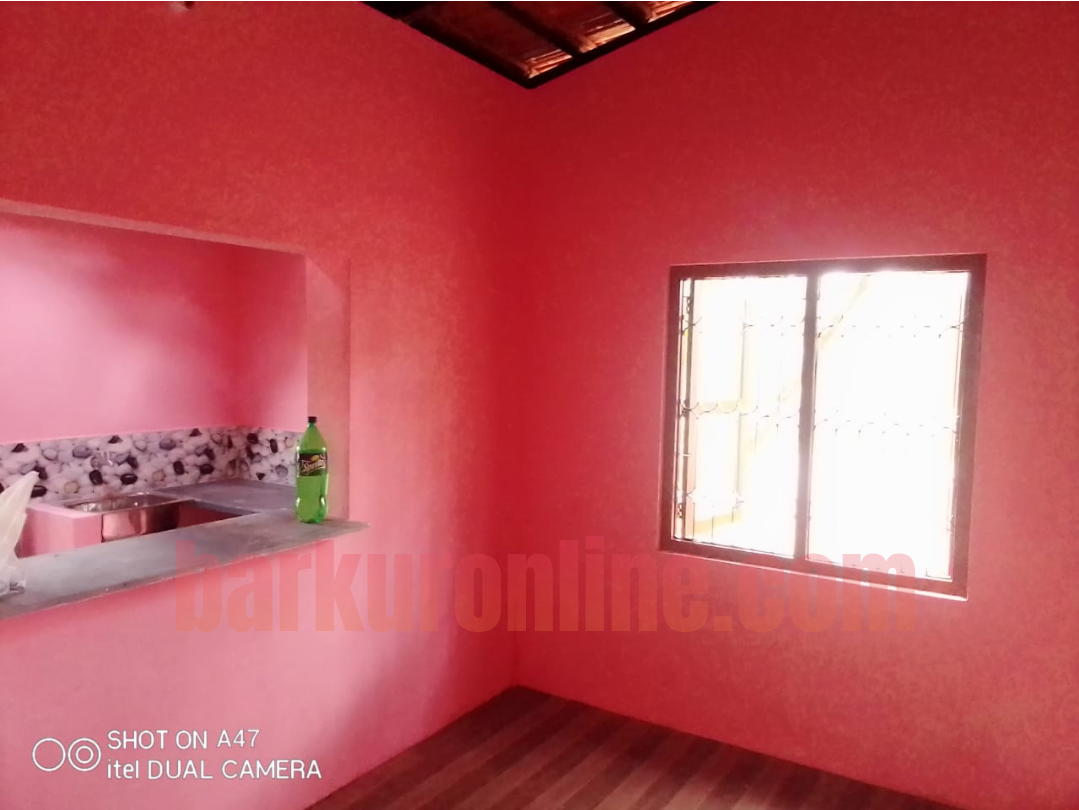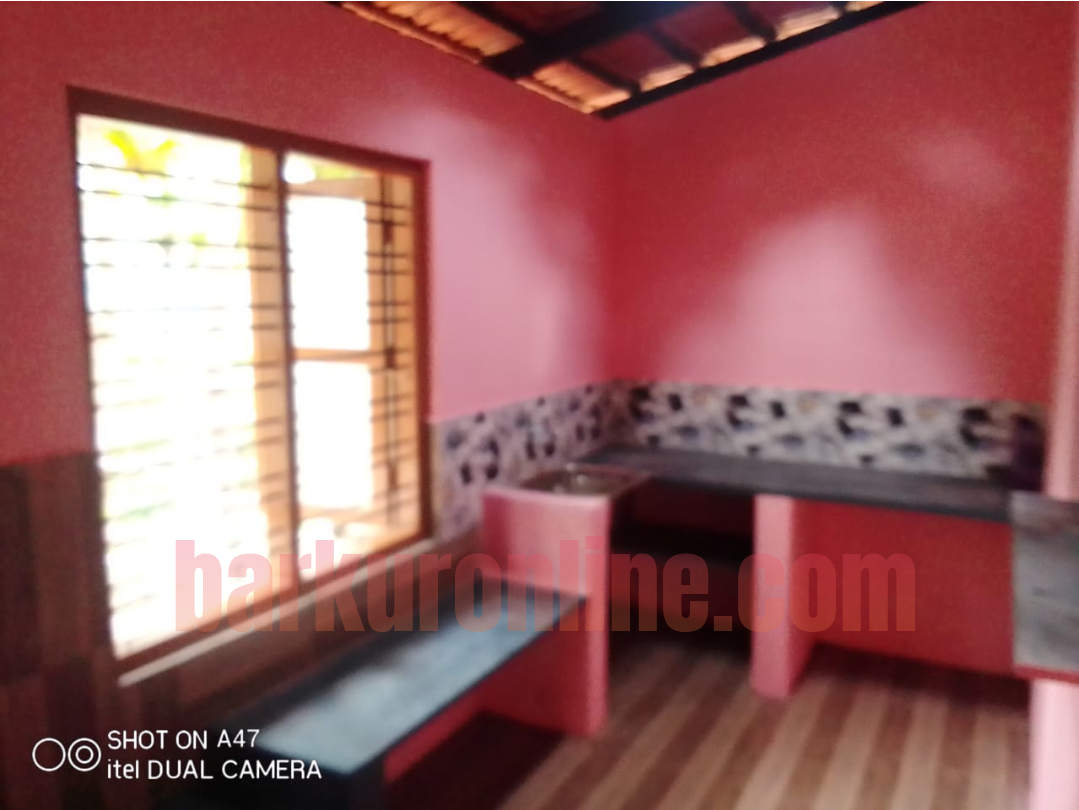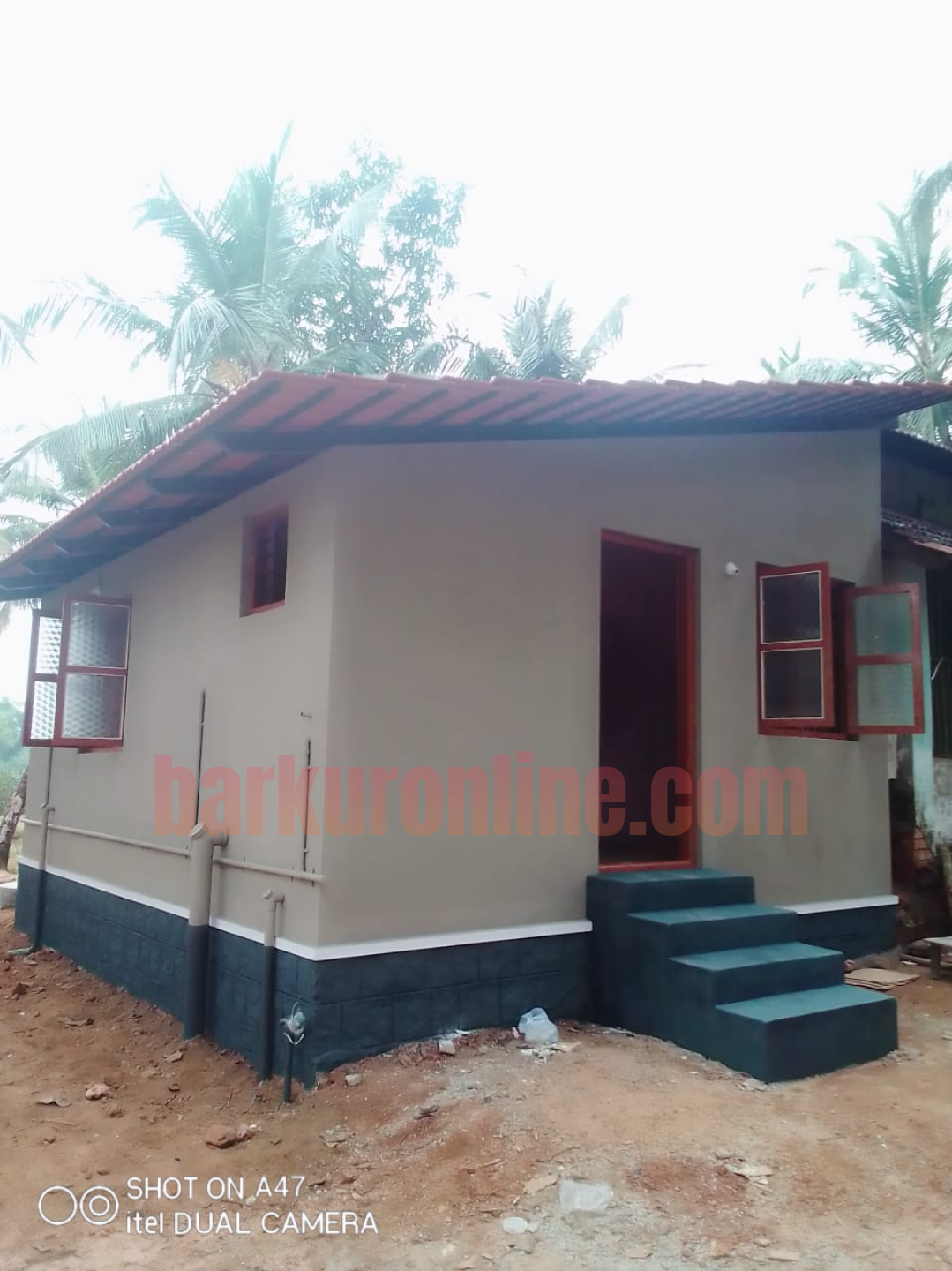 The project was given the start under the dynamic leadership of Divyanand Gonsalves, who has taken it as his own and devoted his energies, time and experience to complete it within a record time set, not to compromise the excellent quality he is generally known for….We as Team GBCT intend to go on record to recognise his services and thank him whole heartedly……We also remember and respect the collective effort of his execution ground team and all who extended an helping hand directly or indirectly to get this house ready now…..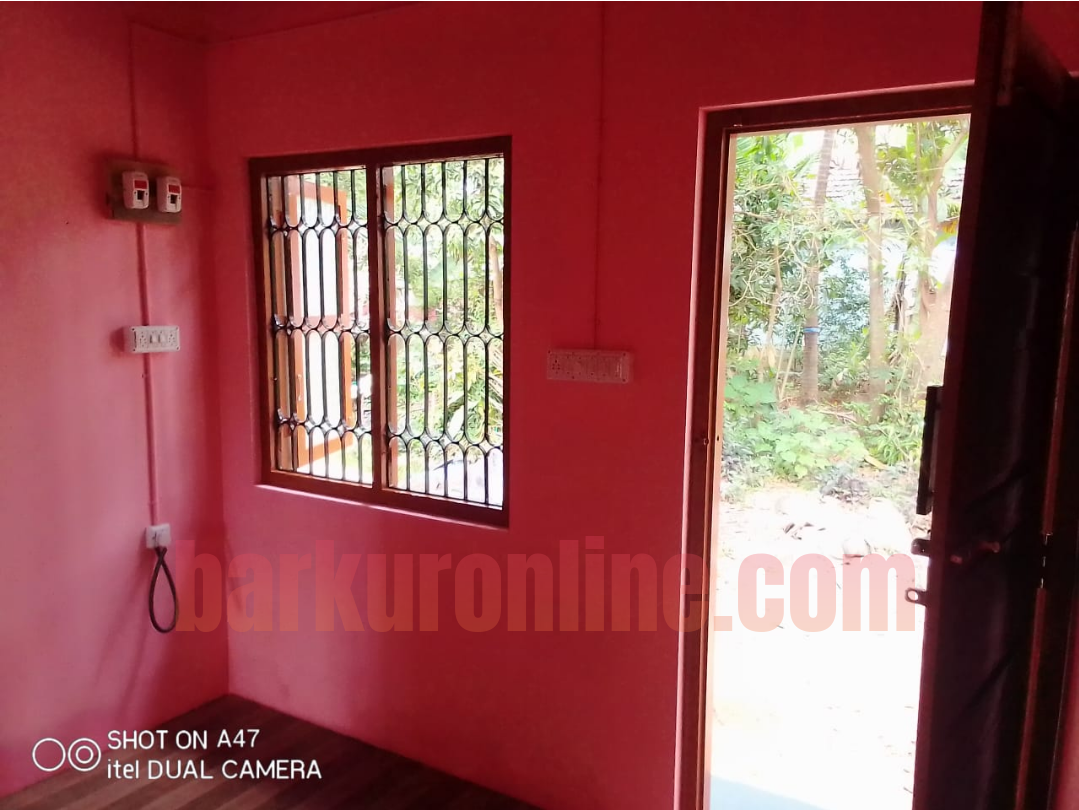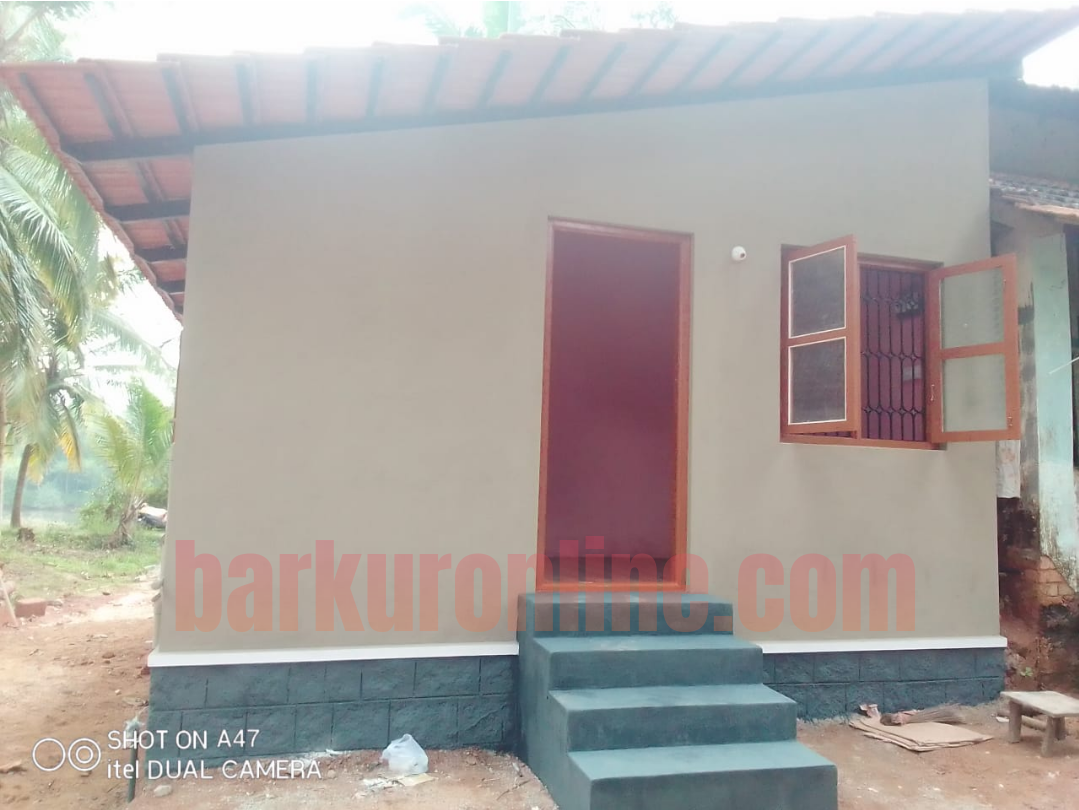 Soon GBCT will plan and fix the date for its simple Inauguration, Blessings ceremony and handing over programme and update the details over here.
With heartfelt thanks to each and every one of you,
For and on behalf of Global Barkurians' Charitable Trust.