Two New Restaurants Set to Debut in Barkur with a 50-Year Legacy!
Barkur, India - In a momentous occasion steeped in history, Barkur is about to welcome two brand-new culinary havens to its vibrant landscape. With a rich legacy spanning over five decades, the illustrious Bharathi Hotel is stepping into a new era under the leadership of the esteemed Mr. Vasudeva Pai. The hotel, now rechristened as "New Prabhath Bhavan," is all set for its grand inauguration on Sunday, September 17, 2023.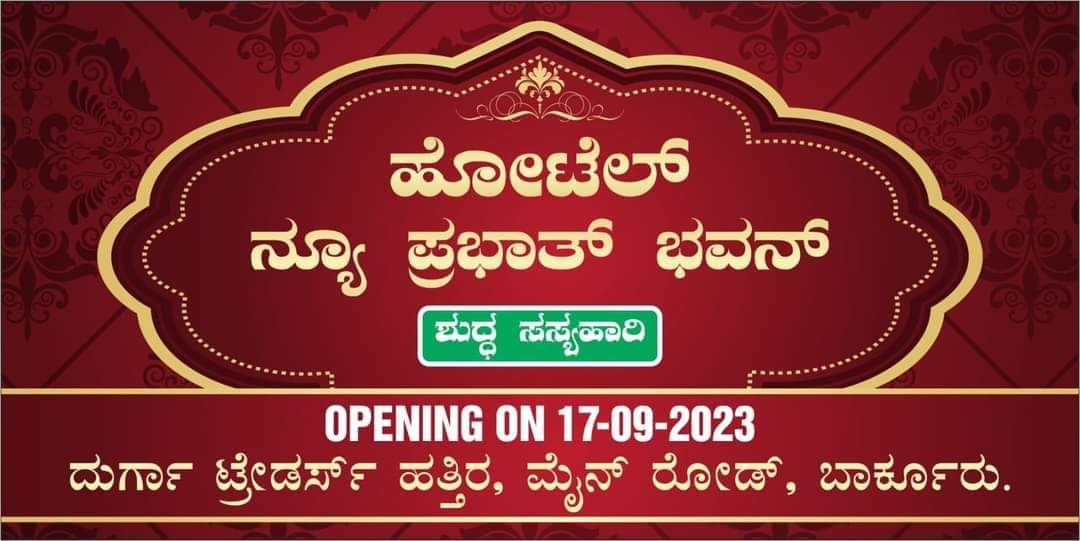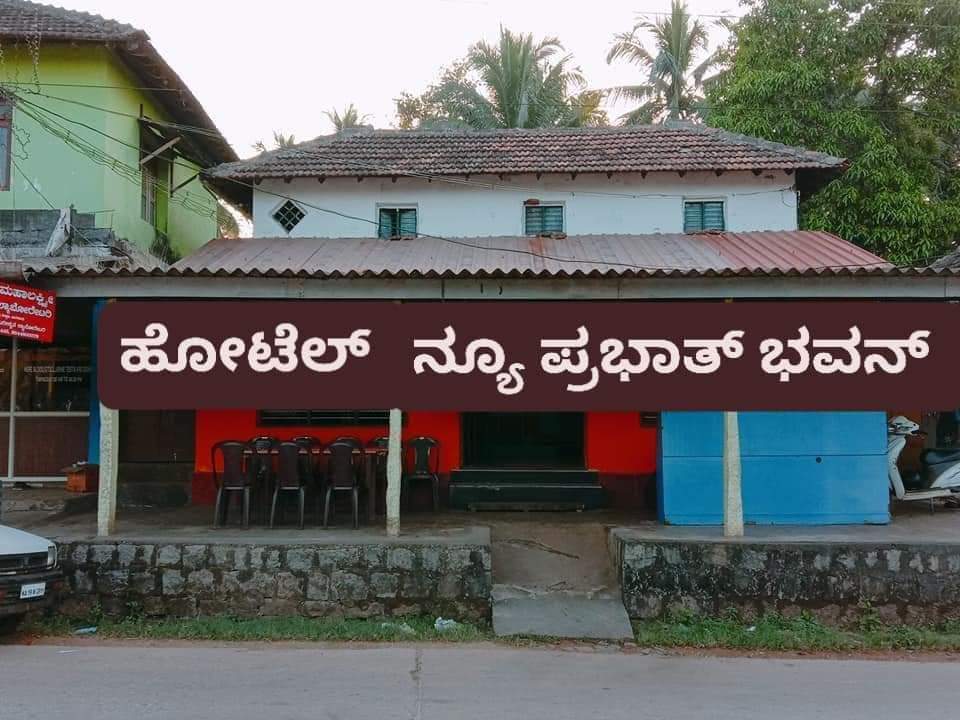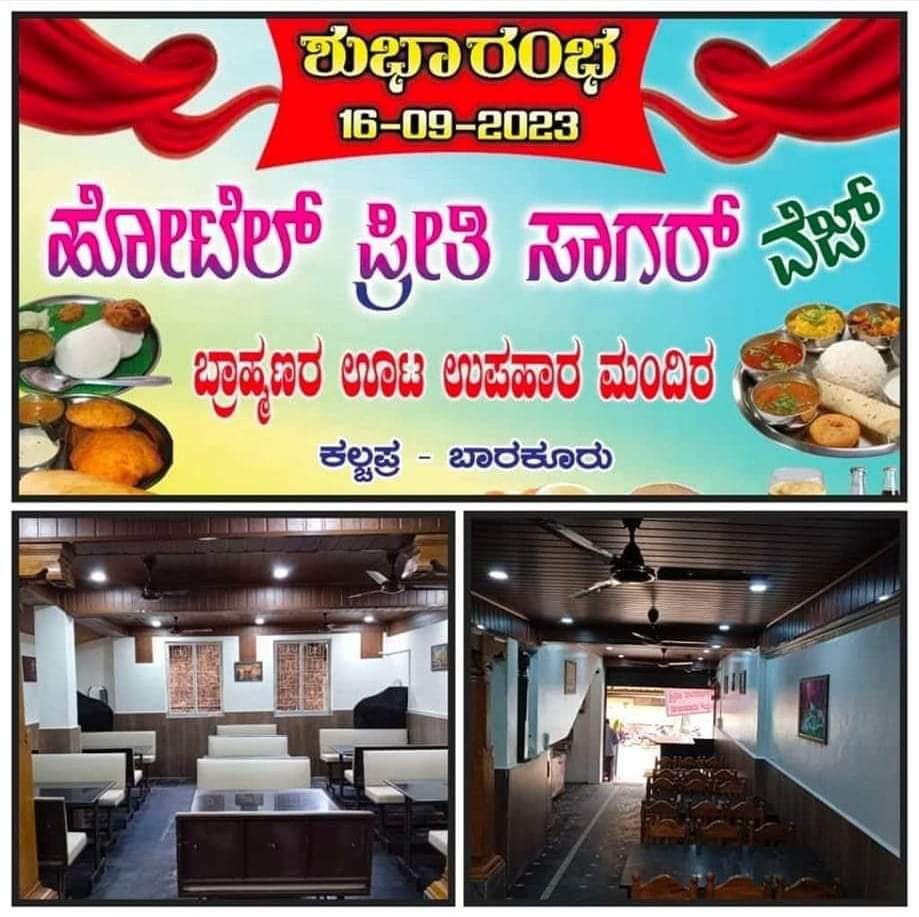 "Hotel Preeti Sagar" in Barkur is also poised to make its grand debut on September 16, 2023, ushering in a fresh era of gastronomic delights for the locals with new management.
The anticipation in the air is palpable as these two eateries promise to bring a wave of culinary excitement to the town. The renaming of Bharathi Hotel to "New Prabhath Bhavan" marks a historic moment, symbolizing the rich heritage and enduring legacy of this iconic establishment. Under the visionary leadership of Mr. Vasudeva Pai, the hotel is expected to continue serving delectable dishes that have delighted generations of food enthusiasts.
Meanwhile, "Hotel Preeti Sagar" is set to introduce its unique flavors and offerings to the Barkur community. This fresh addition to the local dining scene is expected to become a hub for food aficionados seeking innovative and delectable cuisine.
As the clock counts down to these grand openings, Barkur is buzzing with excitement, eagerly awaiting the culinary experiences that await. The 17th and 16th of September will mark a delicious turning point in Barkur's history as these two new restaurants take center stage, promising to tantalize taste buds and create unforgettable dining memories for years to come. Don't miss the chance to savor the delights of "New Prabhath Bhavan" and "Hotel Preeti Sagar" as they redefine the culinary landscape of Barkur!