Importance of 40 days in the Bible
40 days Noah was in the ark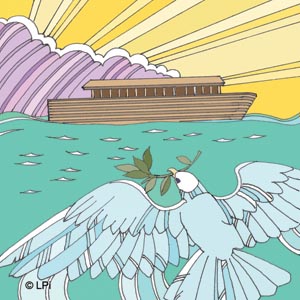 40 days Moses spent on Mount Sinai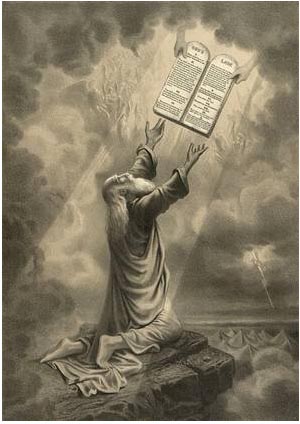 40 years Israelites wandered in the desert.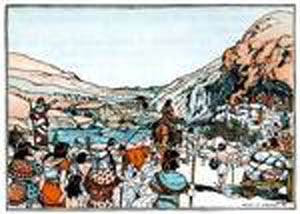 40 days Prophet Elija walked to reach Mount Horeb.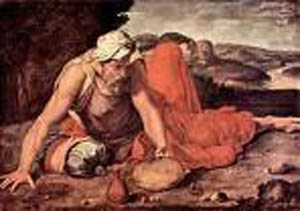 40 days Jesus spent in the wilderness.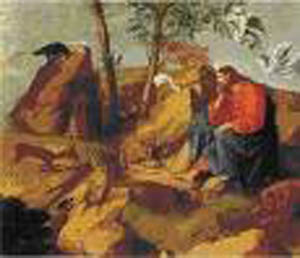 40 days we are in the Lenten season.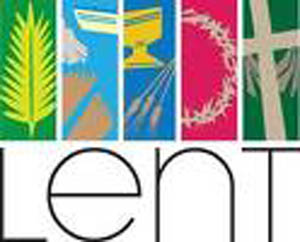 40 is the Biblical number. It has a very great significance. After forty days of great flood, the whole creation was cleansed from human wickedness and there was a new world order. Moses spent forty days on Mount Sinai to receive the commandments from Yahweh the God and the Covenant was established between Yahweh and the people Israel saying "I am your God and you are my people" . After forty years of wilderness and search, people of Israel reached to the Promised Land and experienced that ultimate Freedom from the bondage of slavery. After forty days of walk Prophet Elija reaches Mount Horeba where he encounters God. After being there in the wilderness for forty days and forty nights praying and fasting Jesus the Son of God begins His public ministry of preaching, healing, and performing miracles and established the Kingdom of God of Peace and Justice, love and service. After forty days of Lent, we have a call to change our lives and turn away from Sin to create a new world order. We have a call to encounter God to experience God's love and mercy.
It is a beautiful season to introspect ourselves. We were created in the image and likeness of God. When we look at ourselves now, we have distorted that image in us through our sinfulness and selfishness. Here is a time for us to repent and turn to God. We do this with a genuine heart and not out of fear that God may punish us. We believe in a loving God, who is full of compassion and love and ready to forgive us at any time. During this Holy Season of Lent Let we experience that love of our Lord Jesus Christ who suffered and died for us so that we may have a share in His Divine life forever here on earth and in Eternal life.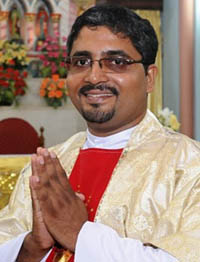 Fr. Rohan D'Almeida S. J.